De Bethune Introduces Custom Regulation with the Sensoriel
Understanding the wearer's lifestyle to optimise timekeeping.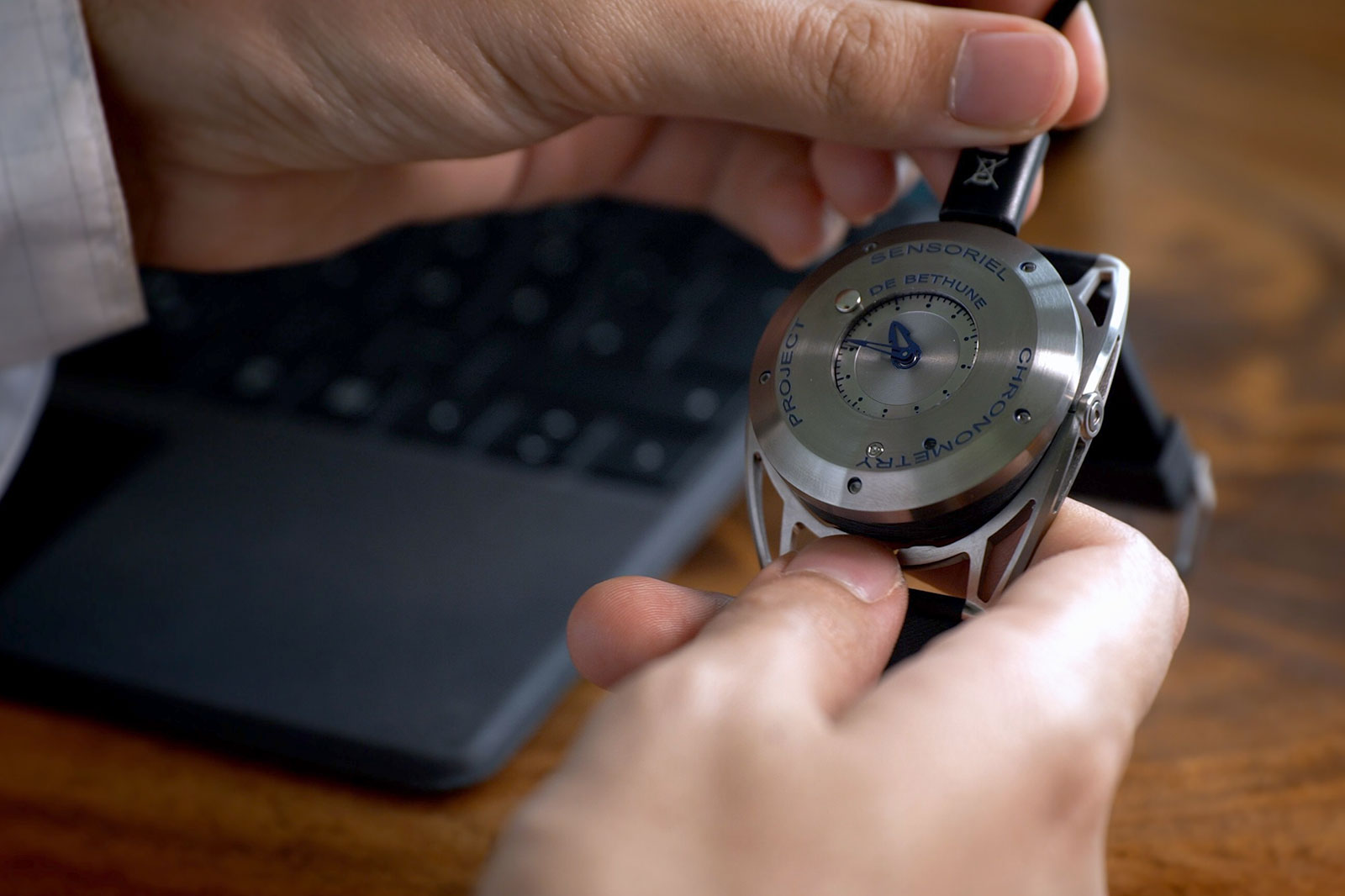 De Bethune's latest invention aims to customise the regulation of a mechanical watch to suit the individual owner. Dubbed the Sensoriel Chronometry Project, it takes the form of a electronic wrist instrument that measures the wearer's activities and environmental conditions over a two week period – gathering two million data points per hour according to the brand.
With this voluminous quantity of data, De Bethune will then regulate a DB28GS Grand Bleu sports watch specifically for the particular owner, optimising timekeeping based on the wearer's activities.
[Updated to include response from Denis Flageollet.]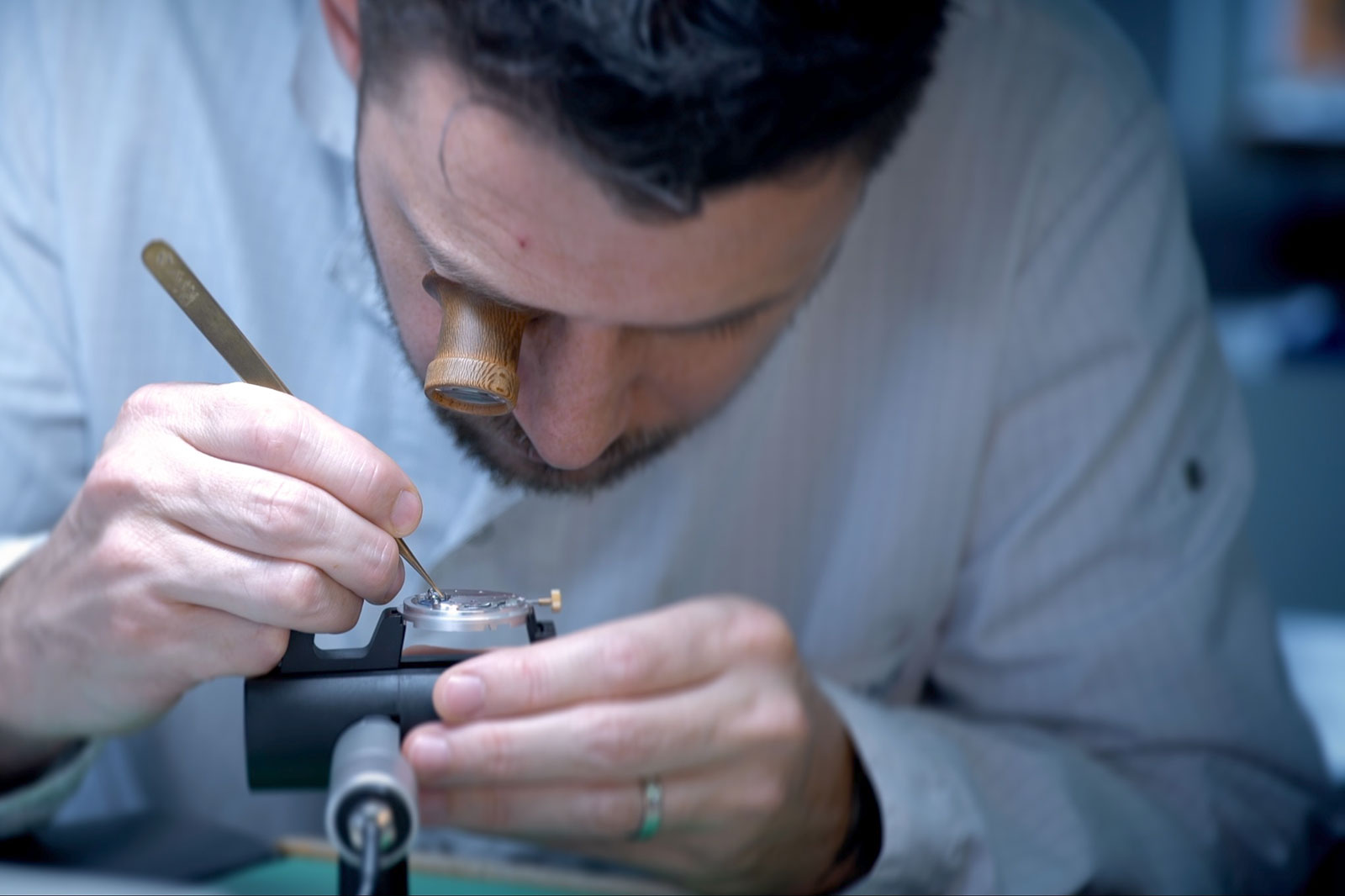 Initial thoughts
On paper the Sensoriel is interesting and impressive, but on reflection it raises several questions. For one, the two million data points recorded per hour – for a two-week period – results in an extraordinary amount of information on the wearer's activities.
Can any mechanical watch be regulated to a fine enough resolution that makes even a fraction of that data useful? My knowledge of watchmaking is certainly inexpert but I am sceptical.
Mr Flageollet points out De Bethune utilises an algorithm to process the data and sieve out the "elements specific to the wearer, in a way to bring out a specific chronometric DNA for each wearer", allowing the watch to be regulated according to a smaller number of data points.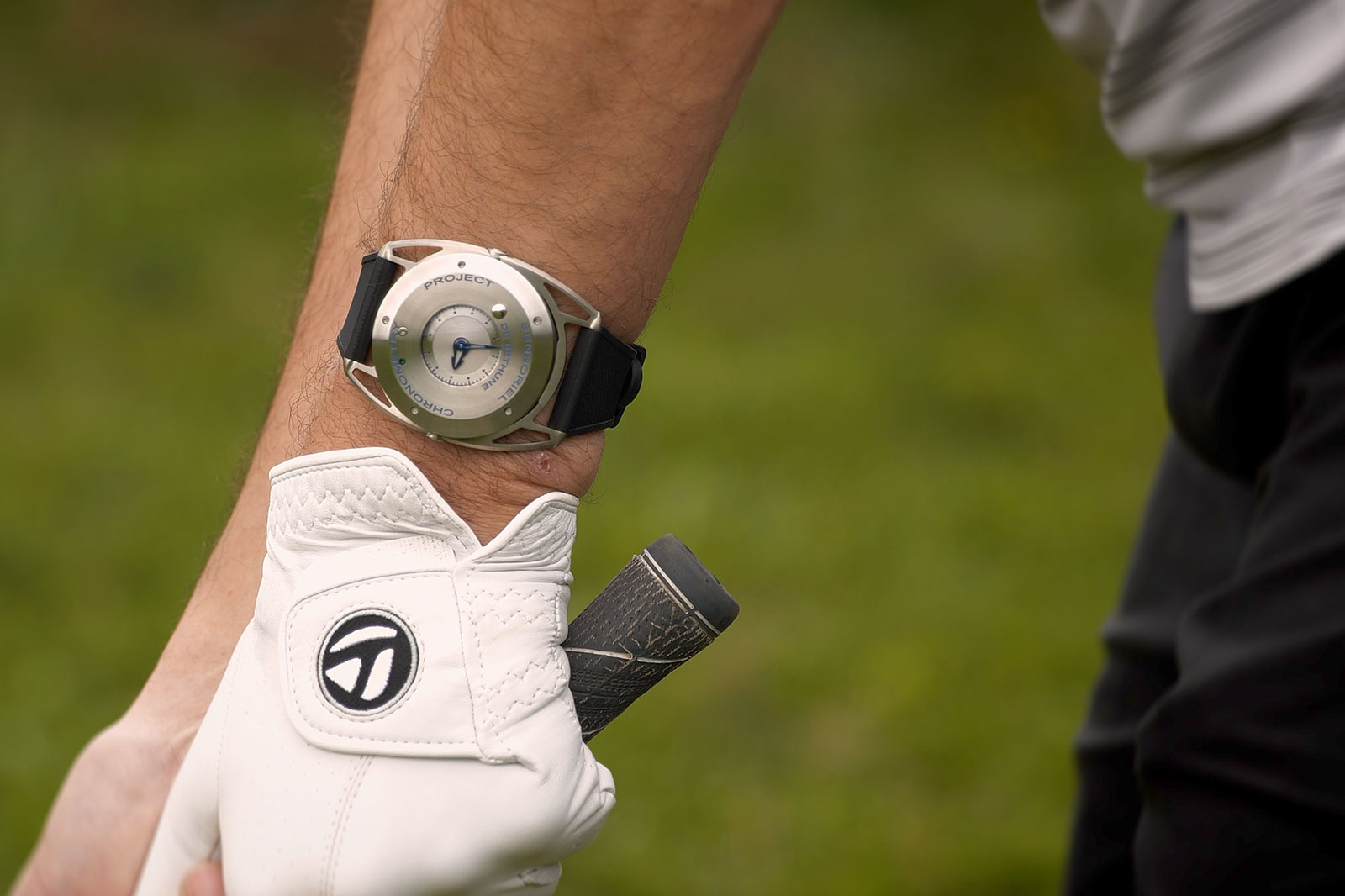 The second salient point is more philosophical. Historically the pursuit of chronometry meant good timekeeping regardless of conditions.
In other words, a perfect chronometer would be so robustly constructed and regulated that it would keep going spot on despite everything happening around it. That was what marine chronometers were all about – their helical hairsprings and gimballed boxes were conceived to ensure timekeeping even on roiling seas.
And that's perhaps even more so in modern, industrial-scale watchmaking. All of the innovations of Rolex, from Chronergy to Parachrom Bleu, were invented to ensure an Oyster keeps good time for the millions of people who have on the wrist, regardless of what they are doing or where they are.
Mr Flageollet, however, points out that mass-produced watches are akin to a ready-to-wear suit, while the Sensoriel is a bespoke garment. "When the cut of the suit is well thought out there is little difference between ready-to-wear suit and custom, but there is still a very small difference," says Mr Flageollet, "It is after this tiny difference that we are running."
He adds, "We are not innovators in simulation like regulators in the navy who have simulated specific conditions for oceanographic missions… We just want to go further by simulating the wearing conditions of each of the wearers."
A wrist sensor
According to Mr Flageollet, the Sensoriel is the culmination of two-decades worth his chronometric innovation.
"When we have pushed the envelope as far as possible – energy transmission, gears, pivot bearings, balance wheels with specific curves, balance wheel, the best possible frequencies, new concepts such as Resonique – it is legitimate to continue to explore to offer more and better", he says.
"After having exhausted all the ideas we had to improve everything we thought possible," he continues, "It is exciting to develop other concepts and if one day it can bring a stone to the edifice, it will be already a success."
Resembling a bulked-up DB28, the Sensoriel instrument contains a quartz movement that tells the time, along with an integrated circuit and sensors to measure the wearer's activities and environment. Amongst other things its measures ambient magnetism, pressure and temperature, along with acceleration, magnetism, and spatial motion.
While De Bethune doesn't reveal much about the technology inside the Sensoriel instrument, it appears similar to that found inside a smartwatch, which means it will be accurate, reliable, and low cost.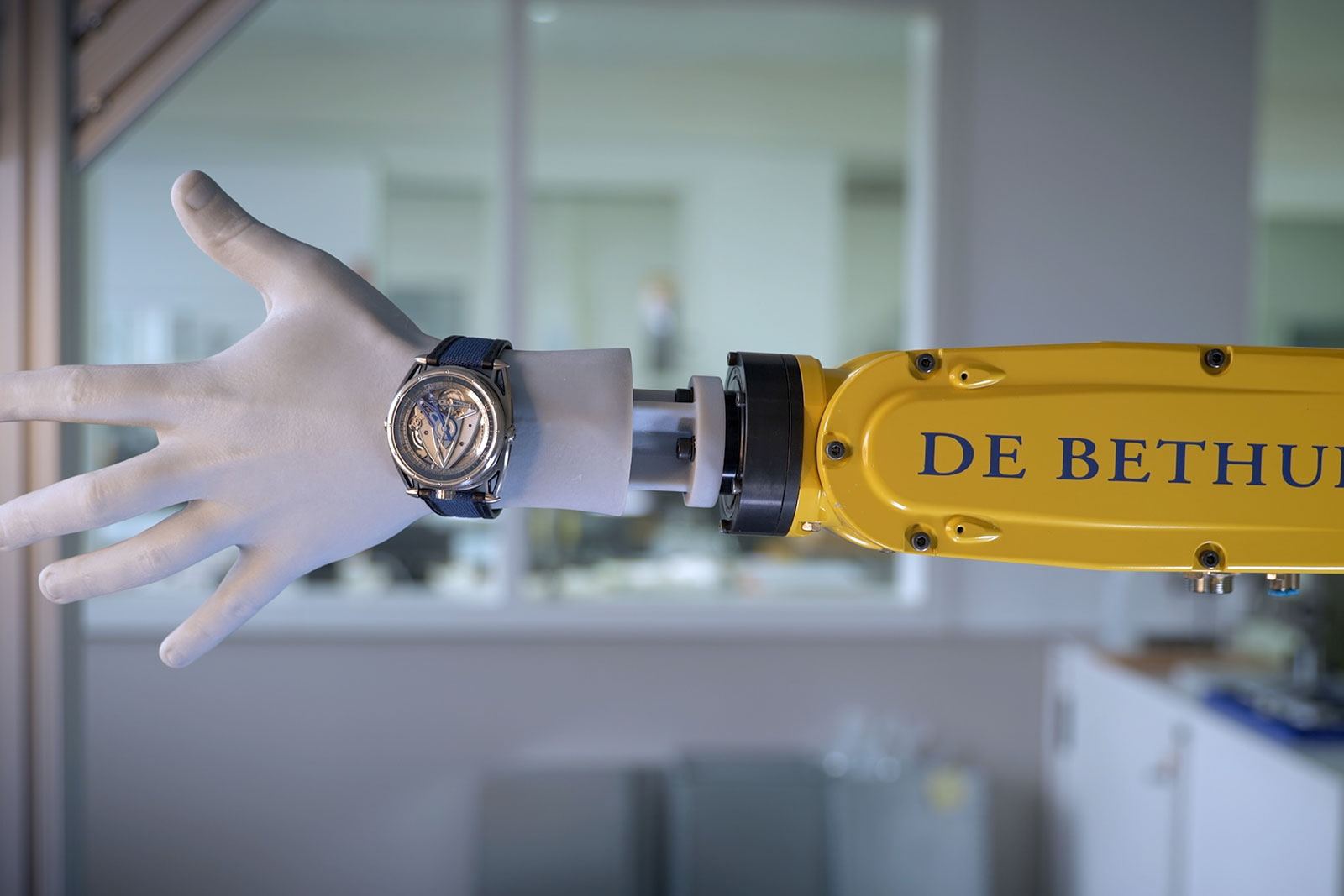 According to De Bethune, when the instrument is worn for eight hours during an average working day, it will record 80 data points per seconds per sensor, totalling two million data points per hour.
Once all of the necessary data is recorded, the instrument is returned to De Bethune's manufacture, where a robot arm has been installed inside an atmospheric chamber. The data is then uploaded into a computer linked to the arm, which then replicates the wearer's activity and environment, allowing the brand to adjust a watch to optimise timekeeping based on the arm's motion and surroundings.
The data is analysed and condensed by an algorithm that focuses on the elements most relevant to the wearer, allowing the regulator to zoom in on the specific needs of a particular watch and its owner.
The Sensoriel costs an additional CHF10,000 in addition to the price of the DB28GS, the model only on which it is available for now.
---
Update November 15, 2022: Added retail price.
Update November 17, 2022: Incorporated response from Denis Flageollet of De Bethune.
Back to top.
---
You may also enjoy these.