Business News: Jean-Claude Biver Joins Norqain Board
A young brand instantly gains decades of experience.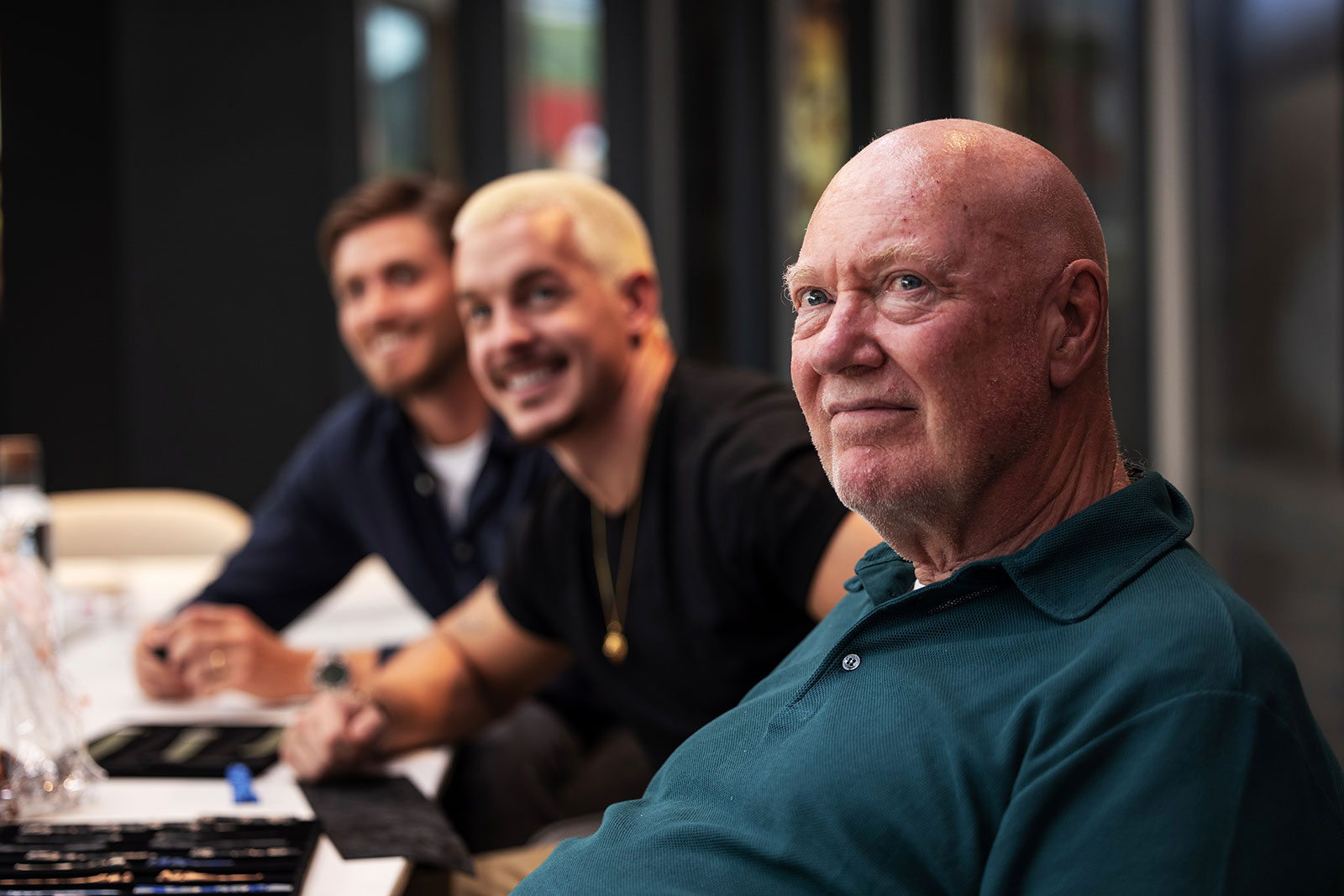 Founded by a duo who each hail from families long involved in Swiss watchmaking, Norqain is only four years old but has managed to firmly establish its identity as a maker of affordable sports watches. The brand is now helmed by young team with an average age of 35 – now the average is being nudged upwards by the addition of Jean-Claude Biver to Norqain's board.
"My role… allows me to be associated with an exciting brand in an essential price-point for the Swiss watch industry," says Mr Biver in the announcement of his appointment, "It is very important to have strong Swiss independent brands in different price segments and Norqain offers an exciting challenge to the status quo".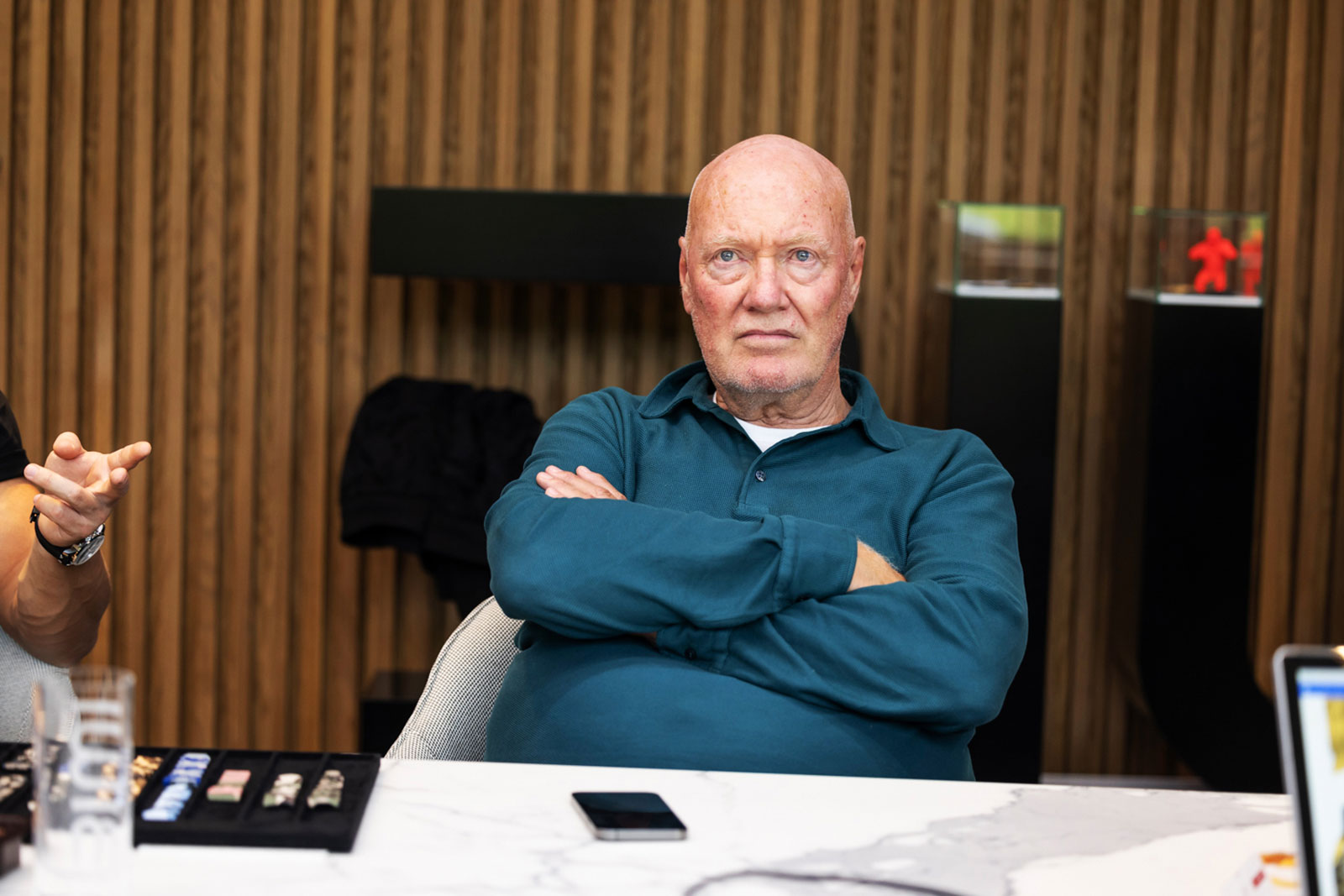 Norqain remains a small brand, but stands out for its use of calibres made by Kenissi, the movement manufacturer majority owned by Tudor and minority owned by Chanel. Perhaps thanks to the strong industrial base of both its owners, Kenissi's movements are amongst the best in of the price-performance ratio.
The brand's ability to call on a supplier like Kenissi is due in part to its founders, who were born into the industry.
Norqain's lead founder is Ben Küffer, whose father, Marc, once ran Roventa Henex, the private-label watches that is perhaps the biggest of its kind in Switzerland. Another of Norqain's founders is Ted Schneider, a member of the family that once owned Breitling.
Notably, the chief executive of Kenissi is Jean-Paul Girardin, who held the top job at Breitling while the brand was still owned by the Schneider family.
---
Back to top.
---
You may also enjoy these.