Greubel Forsey Goes Green with Plant-Based Straps
Saying goodbye to animal leather.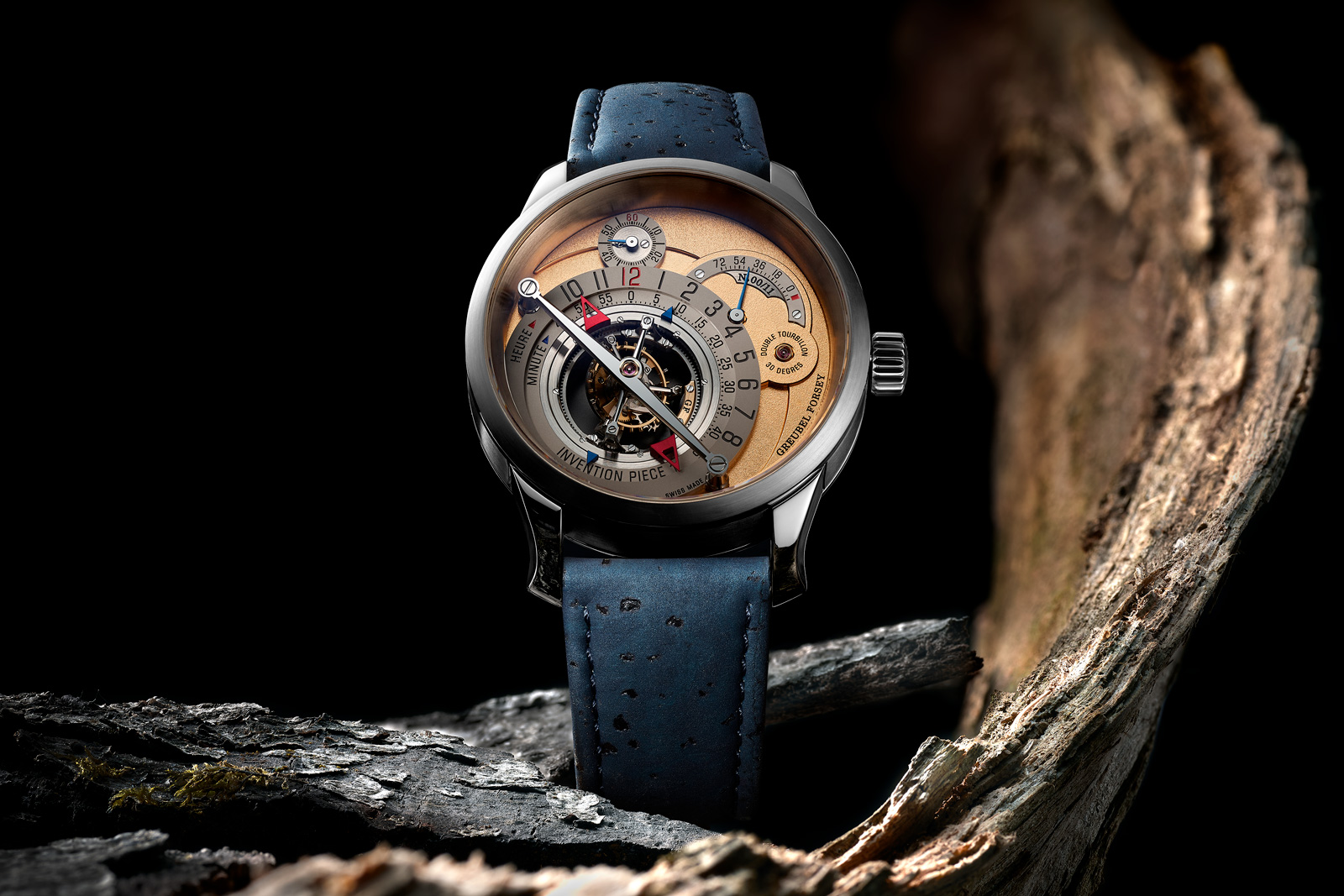 Best known for its ultra-exotic tourbillon wristwatches, Greubel Forsey has just made a surprise announcement: the brand will be permanently eliminating animal leather straps for its timepieces, instead replacing them with straps made of plant-based materials starting next year.
While not the first brand turning towards sustainable alternatives to animal leather  – Swatch and Cartier did so earlier this year – Greubel Forsey is the first to undergo a complete transition, doing away with animal hides entirely. And with its most affordable watch still carrying a six-figure US dollar price, Greubel Forsey is certainly the only brand at the top end of the market doing so.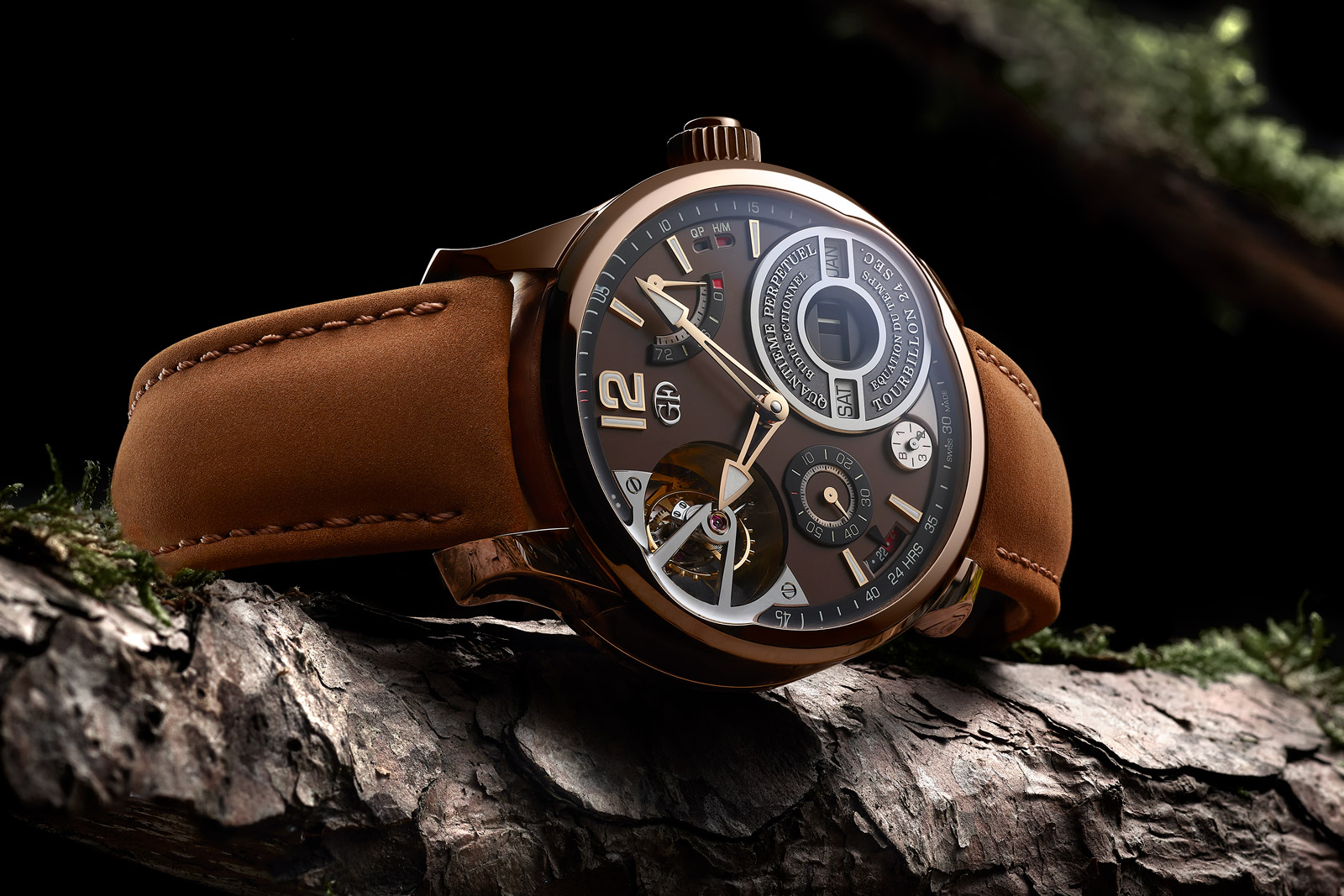 More broadly, the luxury-watch industry has been making slower progress than the luxury-car industry, which has speedily moved on to greener materials for interiors. That is perhaps driven in part by the fact that traditional carmakers are already regarded as major polluters, with upstarts like Tesla accelerating away. Giants such as Bentley and Mercedes-Benz now rely on specialists like Dinamica and Vegea for leather replacements that are actually recycled paper and plant-based material respectively.
That's proof that a similar pivot for watchmakers is achievable, which is the opinion of Greubel Forsey chief executive Antonio Calce. "The technical offer for plant-based straps is mature," noted Mr Calce in the announcement, "And our clients are by nature forward-thinking and welcoming of innovation."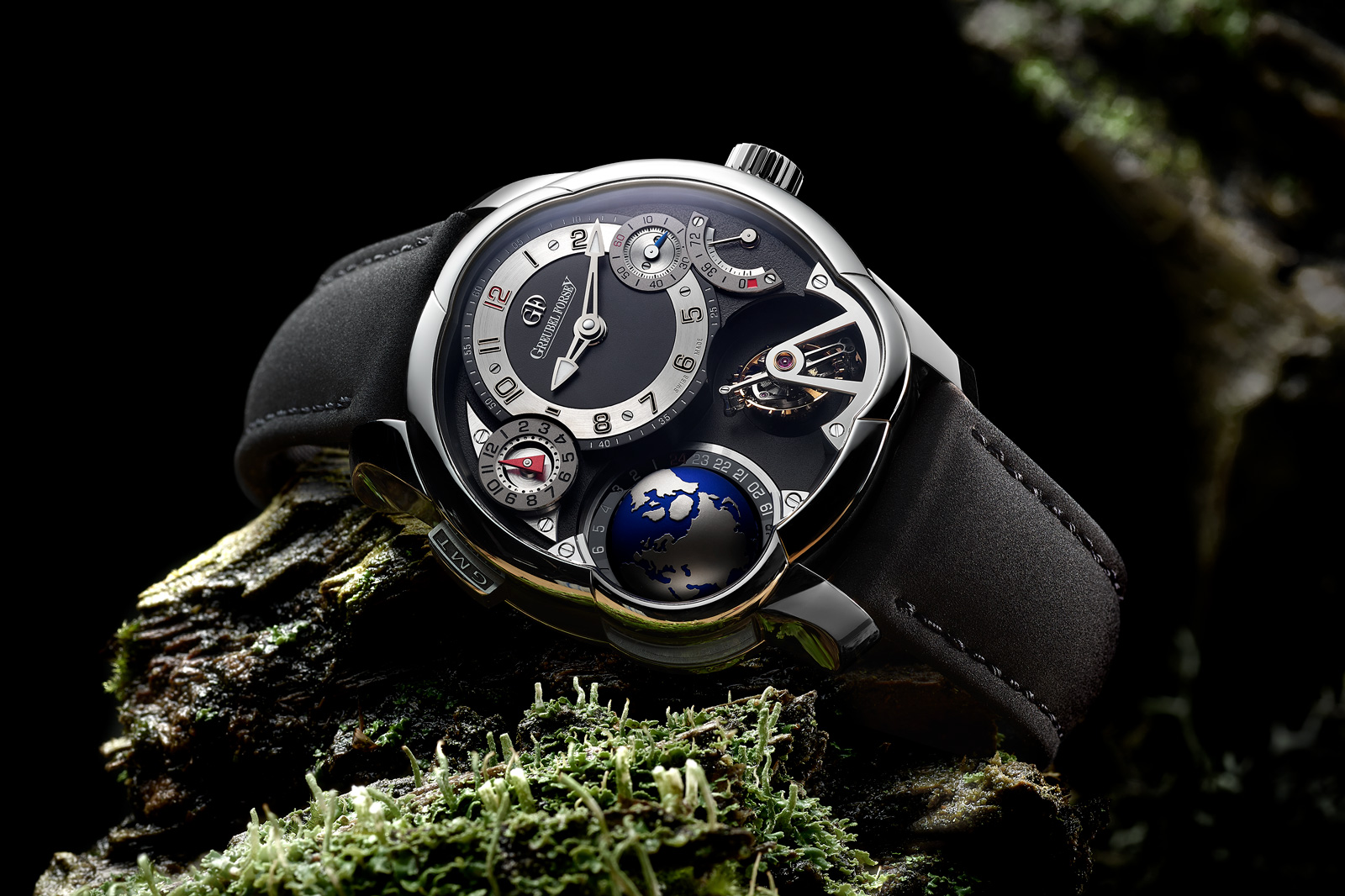 Greubel Forsey's plant-based straps avoid the indirect contribution to global warming that leather straps generate. That comes from the methane released by cows, as well as the chemical runoff from tanneries, which often use toxic chemicals such as chromium to process leather.
But the plant-based straps are not merely a green gesture – they are actually better products according to Greubel Forsey. The new straps will have better durability, including superior water resistance. And they will also be just as appealing as their leather counterparts, being available in a full range of colours as well as having a comparable tactile feel.
The plant-based straps will be functionally identical to the brand's leather straps, and will be available with either a folding clasp or pin buckle.
For more, visit greubelforsey.com.
---
Back to top.
---
You may also enjoy these.