Auction Watch: Robert Downey Jr.'s Very Own Urwerk UR-105
From Avengers: Endgame.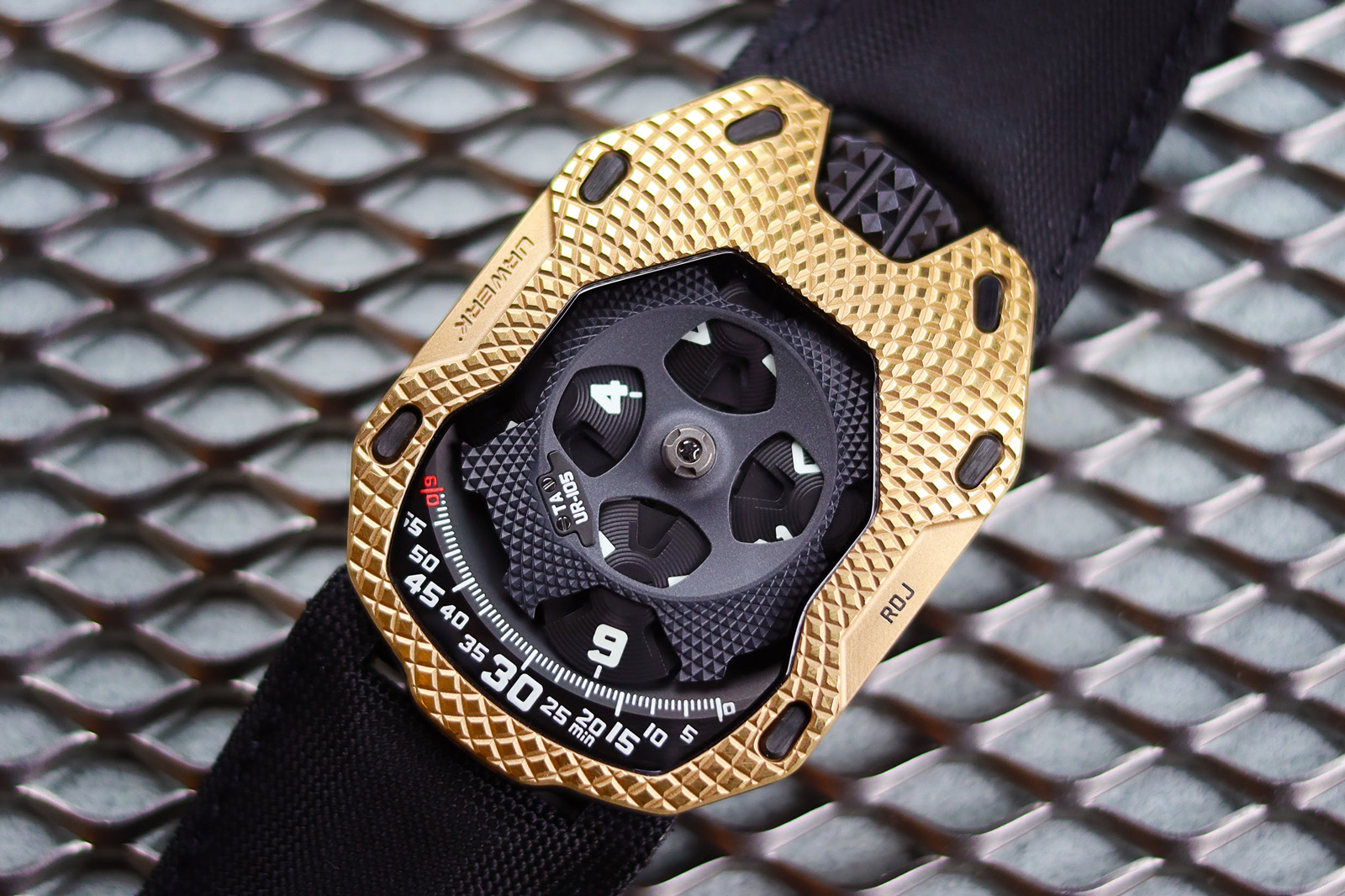 Best known for playing Iron Man, Robert Downey Jr. has a penchant for Urwerk's avant-garde timepieces. In fact, the actor has sported several Urwerk watches in recent years, including an UR-110 RG in Spider-Man Homecoming and an UR-105 CT in Avengers: Endgame.
The watches worn by Mr Downey were subsequently sold to benefit charity, raising over US$700,000. Now the watch worn by Mr Downey during the production of Avengers: Endgame, the UR-105 TA "Raging Gold" RDJ, will go under the hammer, with proceeds once again going to charity.
Urwerk doesn't pay for product placements, and the "RDJ" watches came about from a request by Mr Downey himself. Believing the watches were a perfect fit for Tony Stark, Mr Downey asked for a UR-110 in rose gold during the filming of Spiderman: Homecoming, which turned out to be the first of several.
Like the UR-110 RG that started the relationship, the final "RDJ" Urwerk is once again a combination of rose gold and black-coated titanium.
A limited edition of 22 pieces launched in 2016, the UR-105 TA "Raging Gold" tells the time with the brand's trademark wandering hours display, comprising four hour discs on a carousel along with a minute scale on the lower edge of the dial.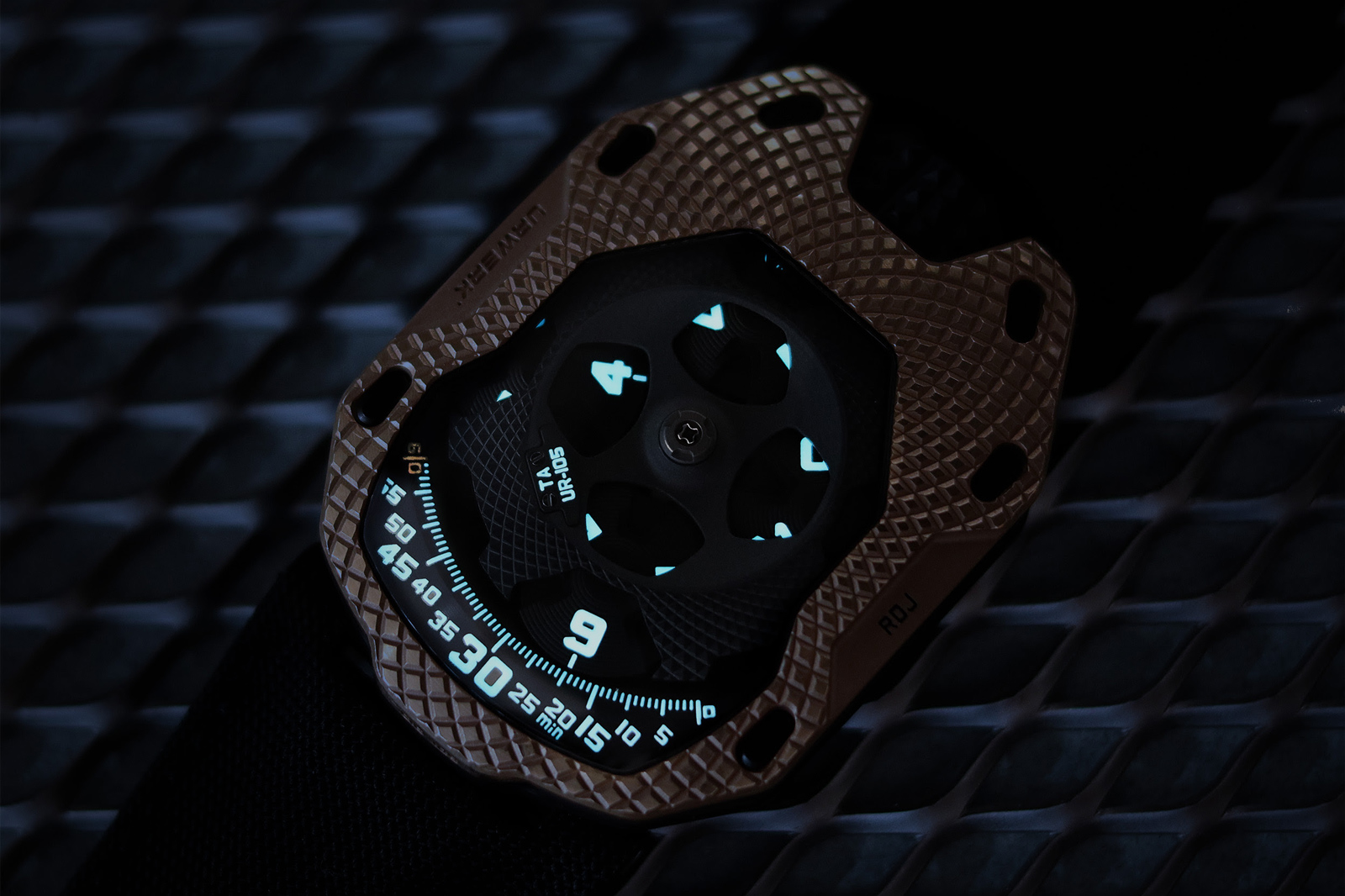 On the back, the UR-105 has a "turbine" winding system that allows the wearer to vary the rate of the automatic winding mechanism according his physical activity. That serves to both protect the winding mechanism from undue wear while also optimising winding efficiency.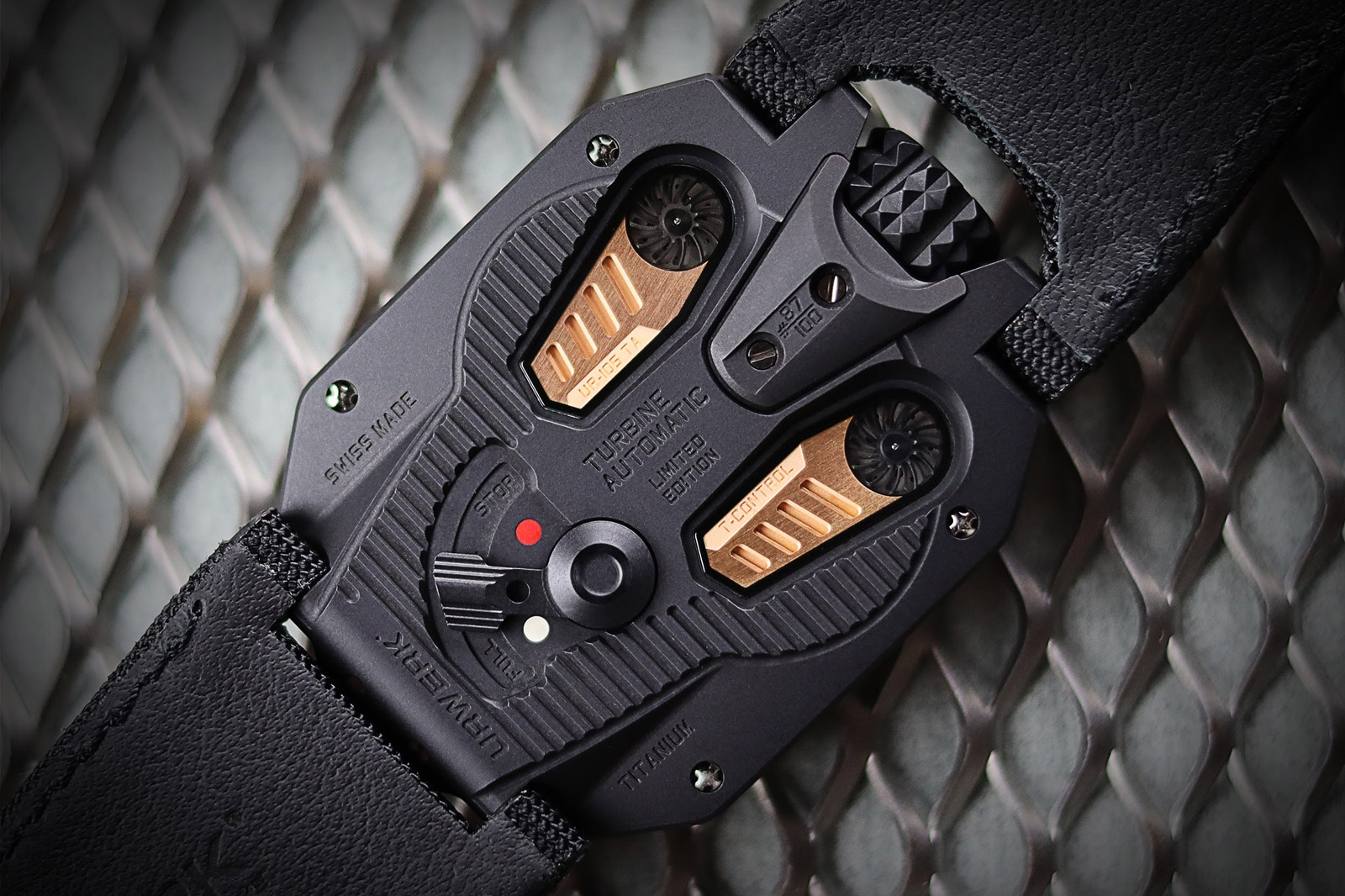 But what sets the "Raging Gold" apart from the basic variants of the UR-105 – which has just been retired with a tantalum edition – is material and decoration of the front plate. Made of 18k rose gold, the front plate has an engine-turned hobnail, giving it an aggressive yet luxe look.
And Mr Downey's watch is, of course, even more special – his initials are engraved on the right flange of the front plate, serving as a counterweight to the Urwerk logo engraved on the opposite flange.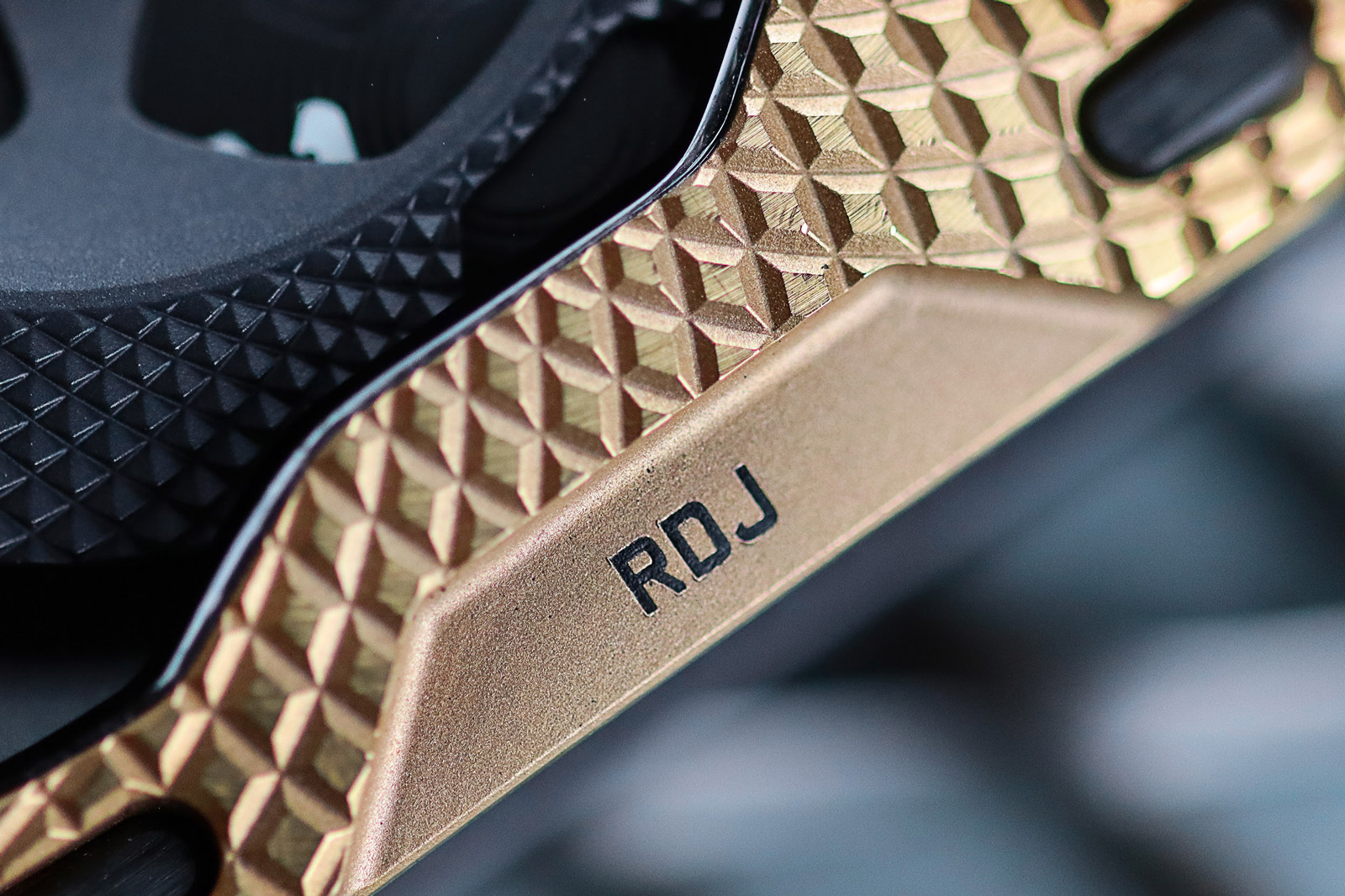 Importantly, as with the three prior sales of Mr Downey's watches, proceeds from the sale of the "Raging Gold" will go to charity, split between Random Act Funding, the foundation set up by Mr Downey and his wife Susan, and an NGO in India works to alleviate the impact of COVID-19 in the country.
Starting at CHF45,000, or around 70% of the retail price for the UR-105 TA "Raging Gold", the auction starts at 4:00 pm GMT+2 on Monday, June 21 and ends at the same time on Wednesday, June 23. Registration for bidding is available on Urwerk.shop.
---
Back to top.
---
You may also enjoy these.