Robert Downey Jr. Sports the Urwerk UR-110 in "Spider-Man Homecoming"
A wristwatch that's a perfect match for Iron Man.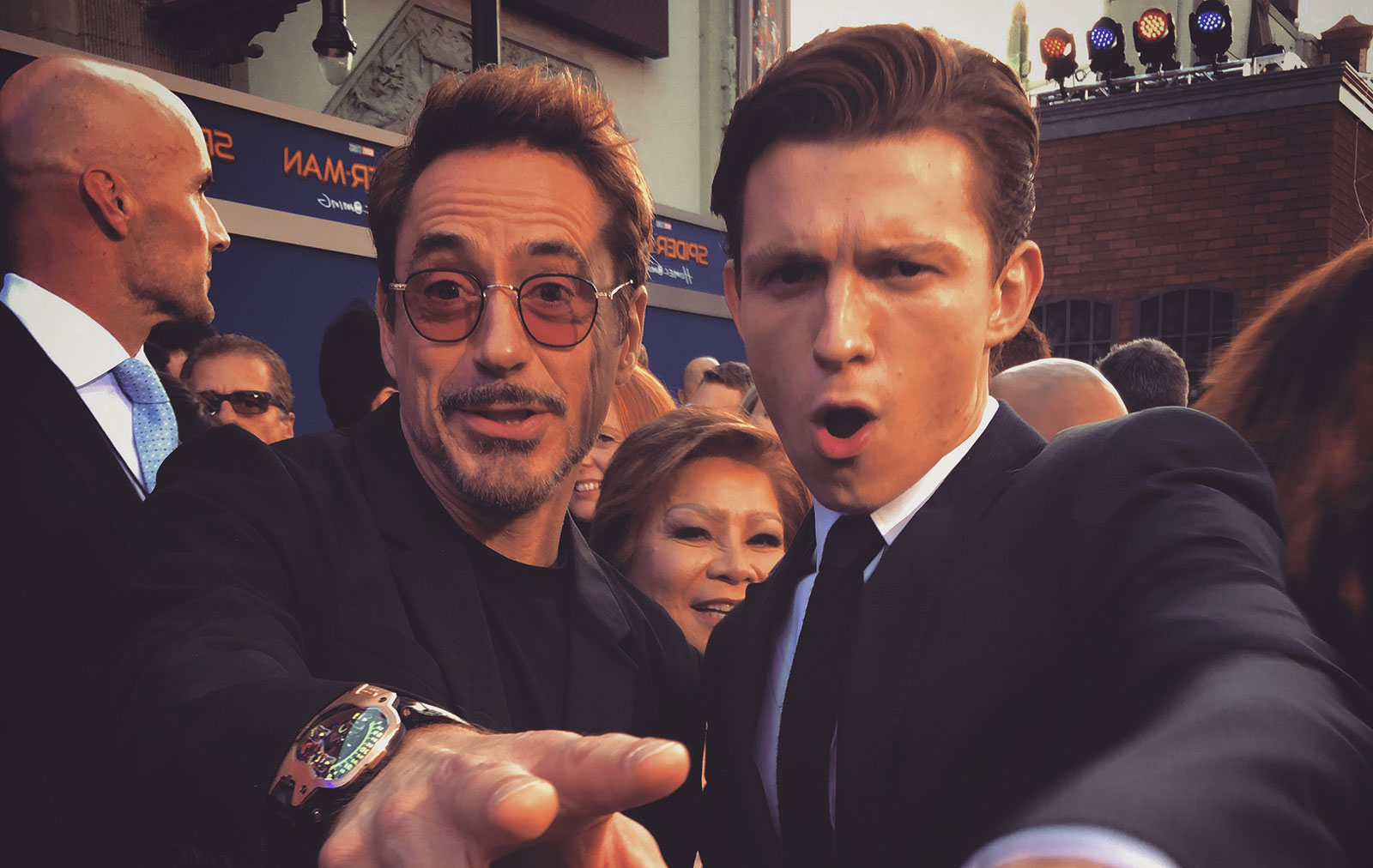 The face of Iron Man for almost a decade, Robert Downey Jr. has a compact but diverse watch collection, but in Spider-Man Homecoming his Tony Stark character has on the UR-110 RG. Produced by Swiss watchmaker Urwerk, which specialises in mechanical timepieces with ingenious, avant-garde mechanics, the UR-110 RG is a striking watch with a revolving satellite cube time display and a red gold front plate (there was even a small run in exotic hardwood).
Originally retailing for US$115,000 and now discontinued, the UR-110 is a perfect horological match for the Iron Man suit, though it took a few tries for the watch to get onto the actor's wrist, says Urwerk communication director Yacine Sar.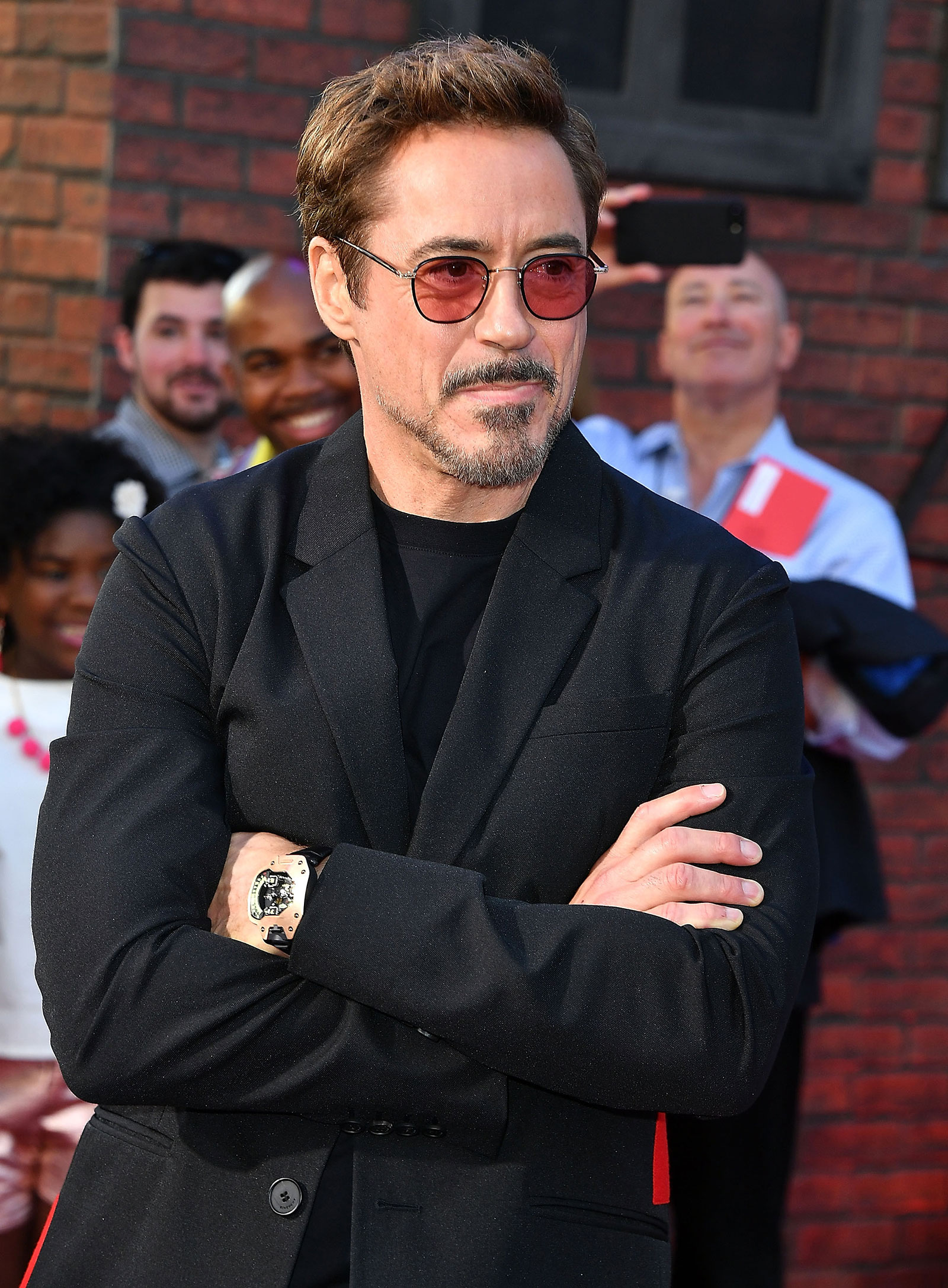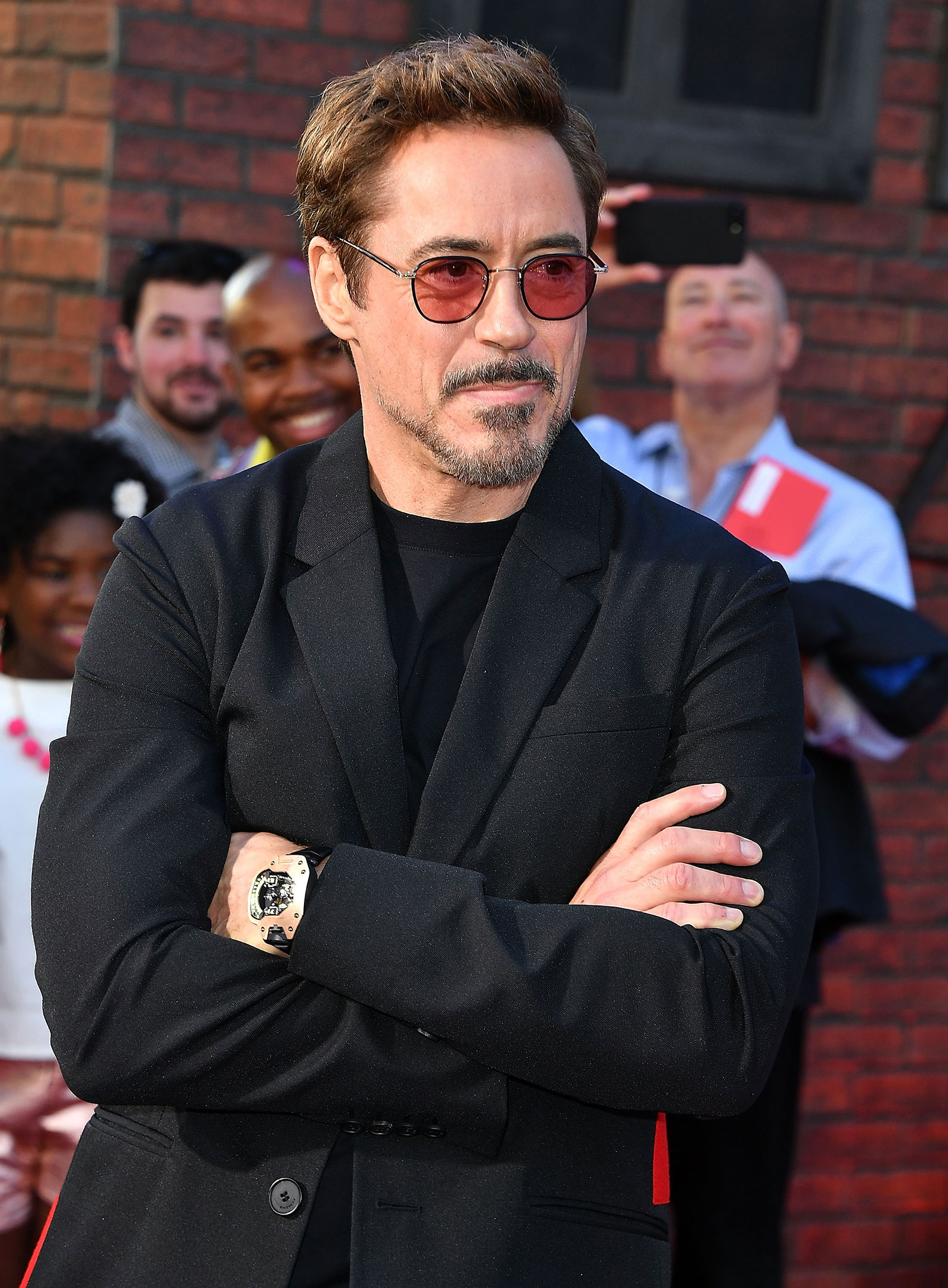 According to Sar, Sony Pictures contacted the watchmaker in late 2016 asking for a wristwatch to be used during the filming of the Spider-Man Homecoming. Urwerk declined, citing the fact that it does not do sponsorships or paid features. But Sony Pictures persisted, saying Downey himself had specifically request an Urwerk watch. So Sar flew to Pinewood Studios just south of Atlanta, where the Spider-Man flick was being filmed, to hand over the watch.
And what of the watch Downey wore? Sar says that discussions are underway for the timepiece to be donated to charity.
---
Back to top.
---
You may also enjoy these.