Business News: Longines CEO Walter von Känel Retires After 51 Years
As the Swatch Group reshuffles management.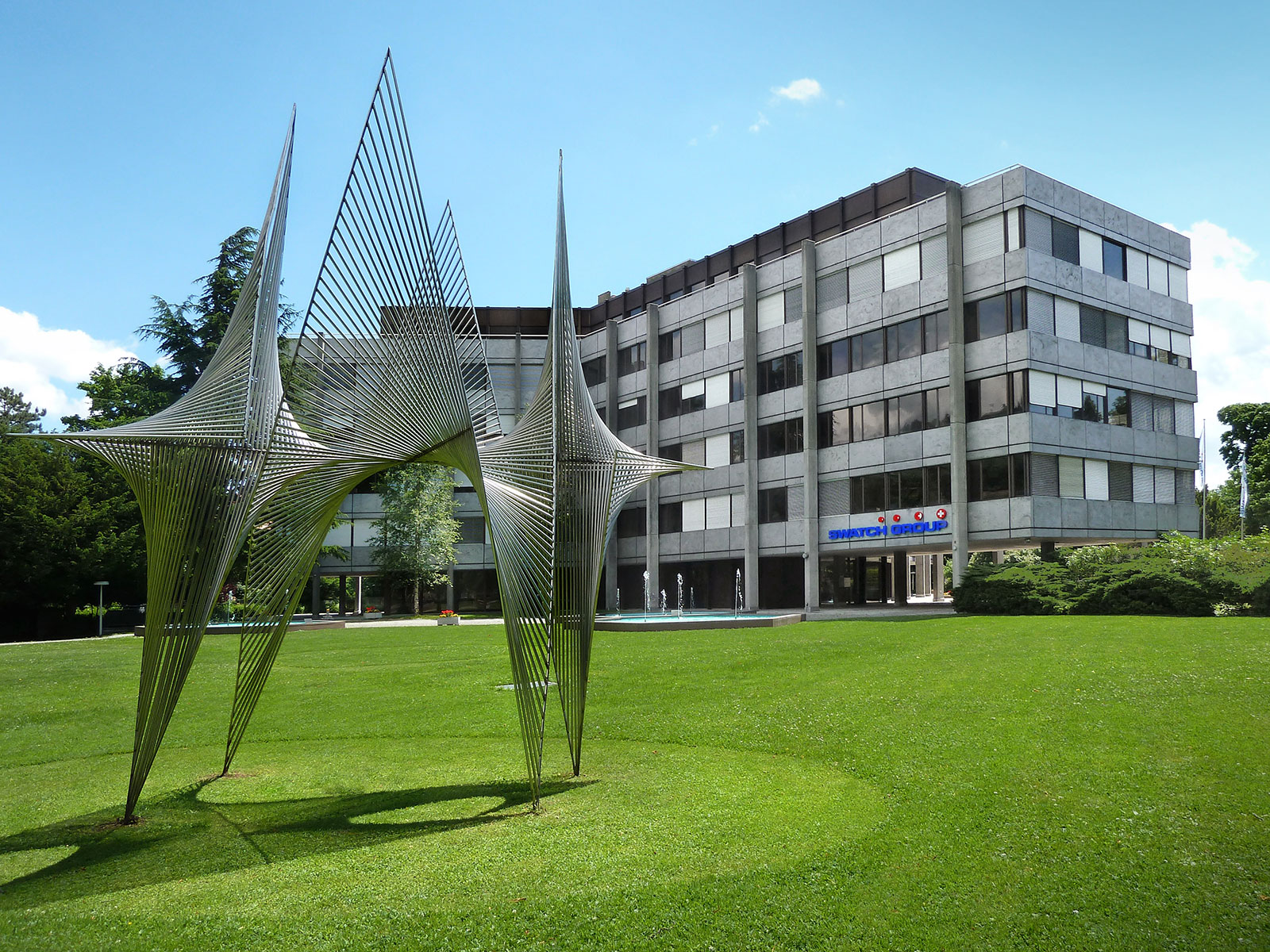 After an epic career, industry legend Walter von Känel has just retired as chief executive of Longines, a post he held since 1988. Now 79 years old, Mr von Känel joined Longines in 1969, just as the watch industry was on the cusp of the Quartz Crisis, and stayed for 51 years.
Under his leadership Longines has become the world's fourth largest watchmaker by revenue, with 2019 sales of about 1.65 billion Swiss francs – from an output of about 2.1 million watches – according to Morgan Stanley estimates. Despite Longines' vast size, Mr von Känel retained an almost unbelievable grasp of the brand's history and products, something he demonstrated during a 2016 interview where he could describe the calibre inside the Lindbergh remake of 1987.
For all his success, Mr von Känel remained steadfastly dedicated to the brand, keeping a relatively low profile despite being in a business filled with large personalities. When I asked in the 2016 interview if Longines would be doing anything to mark his 50 years at the company, he response was simple: "I am against the cult of personality. We sell Longines watches, we don't sell von Kanel watches."
On his retirement, Mr von Känel was named Honorary Chairman of Longines, while keeping his appointment as Chairman of the Longines Foundation. The new chief executive of Longines is Matthias Breschan, who was most recently chief executive of Rado. Mr Breschan, in turn, will be succeeded at Rado by Adrian Bosshard, who was running both Certina and Union.
Taking effect from July 1, 2020, the management changes extend to several other brands owned by the Swatch Group.
Tissot chief executive Francois Thiebaud is becoming the brand's chairman. His replacement is Sylvain Dolla, who comes from the top job at Hamilton.
Hamilton's head of sales, Vivian Stauffer, will move up to chief executive. And Marc Aellen will become chief executive of Certina, having been in charge of sales at Jaquet Droz, while Franz Linder will take charge of Union, in addition to running Mido.
Finally, Raynald Aeschlimann, chief executive of Omega, the largest and most important brand of the Swatch Group, will add another title to his resume. Already a member of the Extended Group Management Board, Mr Aeschlimann now joins the Executive Group Management Board, the top management body of the Swatch Group.
---
Back to top.
---
You may also enjoy these.