Pandemic Truths – Jean-Claude Biver
JCB on the crisis and what comes next.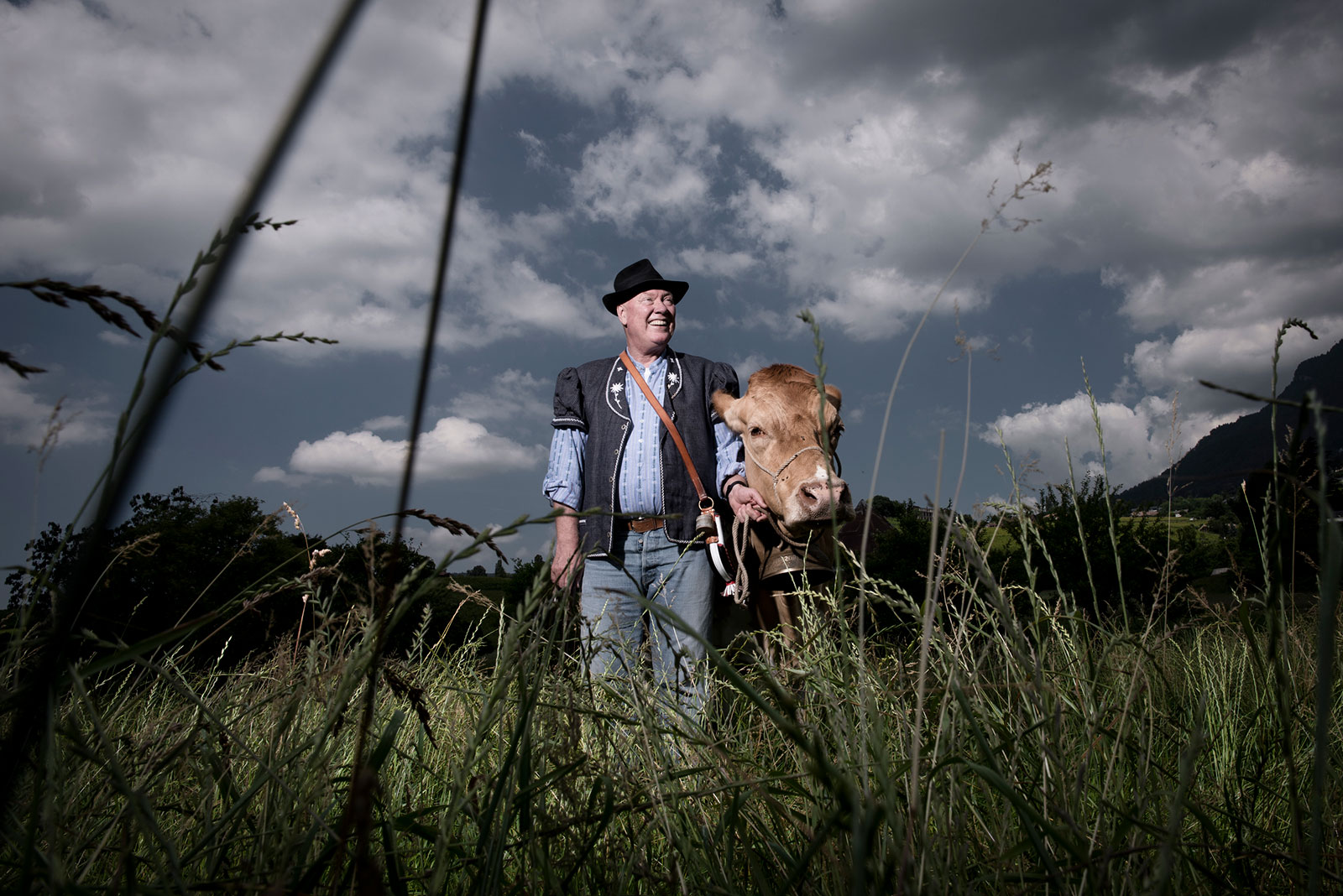 Who better than Jean-Claude Biver to reflect on the current crisis? He is an emblematic figure in watchmaking, with a career that's spanned half a century, one that started in another, long-ago crisis caused by quartz watches. Always passionate and frank, Jean-Claude played a major role in the rise of mechanical watchmaking, contributing a large part to the boom of the 1990s.
Working from his chalet in the ski town of Crans-Montana in Switzerland, Jean-Claude spoke to me over the phone. Here is our conversation.
---
This crisis sheds light on the weaknesses of our current economic systems. How has it impacted your business?
Obviously it impacts us like everyone else, because no matter how good your sales team is, or how many stores you have, or how well situated they are – if there is nobody out there, it hurts your business. But we have developed a few ideas to keep business going. We are always trying to implement strategies to combat the situation. And all crisis create opportunities as well.
When China was closed, we organised limousine services to bring one customer at a time to our boutiques that were open just for them. It created a sense of security, ease and comfort, so we actually managed to do some business, even during that time.
This is going to be a long [crisis]. By the time it gets back to normal, we will have to be ready. Now is the time to bring in innovation again, in distribution and equally, in sales.
How do you evaluate your dependency on China? Is it an issue for you?
We have strong relations with China but that is very different from being dependent.
On the other hand we are 100% dependent on Switzerland because all our movements are designed, produced and assembled here. For the [other brands], the Swiss-made label enables 40% of components to come outside of the country, from Italy, the US or China for example. But the higher you are in the upper segment of watchmaking, the lower the percentage becomes.
I do not have the exact figures but I would say that for Hublot this only represents 20%. So it is easier to find a local solution when foreign suppliers are closing down. We are lucky that this is not a problem for us at the moment.
Should the Swiss-made label stay at 60% or be increased to 70%, 80%, or 100%?
For me the most important is that 100% of the movement needs to be Swiss made. This is the key as it is the engine that powers everything. Without the engine, a timepiece is just a bracelet. The rest matters less. I am satisfied with the current specification for Swiss made.
What is the greatest asset for your brands?
We thrive on building our excellence, our designs, our exclusivity. We keep developing our creativity and creating beauty. These are the assets Swiss watchmaking in general needs to build on.
I would say that customisation will be key in the future. People will want more and more to assert their individuality by having something completely personalised. [Being able to do that] is one of our greatest assets.
What is your biggest fear for the future of the industry?
My biggest fear is that we fail to perpetuate the dream of mechanical watchmaking when the 21st century truly starts. It has not started yet because the leaders in place are still from the old generations. When millennials take command, that is when the new century will really start.
I hope that [millennials] will have developed their own vision and dream about watchmaking. It needs to elevate mechanical watches to a piece of eternity, like art, architecture, sculpture, painting, which last forever – like watches.
But to understand that you need a certain education. And transmitting that dream to the younger generation is our greatest challenge.
What is your greatest hope for the future of the industry?
I hope that we manage to transfer this emotion we feel with mechanical watchmaking to millennials. If I look at furniture for example, I see that Art Nouveau style or Tiffany lamps that were all trendy during my time are being neglected, abandoned.
Obviously, you do not wear a watch to read time anymore. You wear a timepiece for your own joy, with pride. It tells people something about who you are. I hope the younger generations will see it like that as well, and that we succeed in keeping the love of watchmaking alive.
Despite the negative economic impact from this crisis, do you see any good coming out of it ?
A new world will emerge from this. There will be a before and after. It tells us this is not the end of the world, but the beginning of a new one.
This crisis makes us realize that we are all equal in the face of illness. It shows us we are mortals, that we do not own the world, that we are not gods.
It also highlights how much we are interconnected. It also increases [the importance of] values like family, solidarity, local support. It will change the way we work, communicate, travel.
Most important, it shows us planet Earth is alive and well when we let it breathe. Lessons will have to be learned. Hopefully.
What will you do differently once this is over?
I will try as much as possible to abide by the following rules:
Develop a more spiritual approach to life;
Do not forget that we are all interconnected and interdependent;
Remember that the biggest asset is our health;
Realise that the second biggest asset is love;
Be conscious that life can be very short;
Invest your time in family life which is crucial for our equilibrium;
Whatever happens to you or your life, stay humble;
Be positive and stay patient;
Don't forget to protect, defend and respect nature;
Stay strong and don't behave like the weak.
Finally, what is your take on the Baselworld news?
Under the impulse of Rolex and Patek Philippe, one can say that 'Baselword has become Genevaworld'. Very important is the fact that most of the brands will now be at the same place at the same time, which puts our customers, which is our distribution network, in the centre of our priorities.
---
Back to top.
---
You may also enjoy these.