Announcement: Oliver R. Müller Joins SJX as a Columnist
The perspective of an industry insider.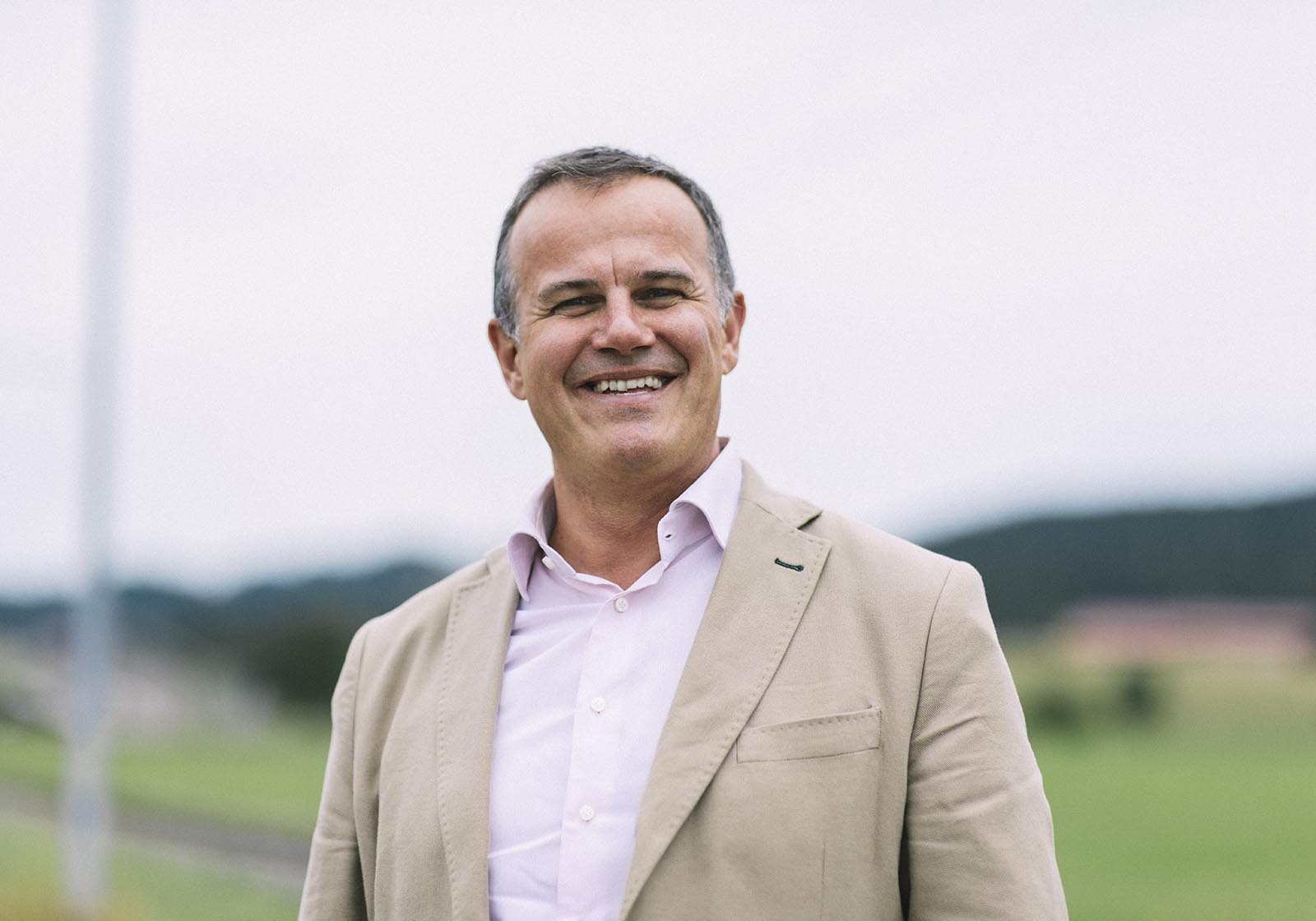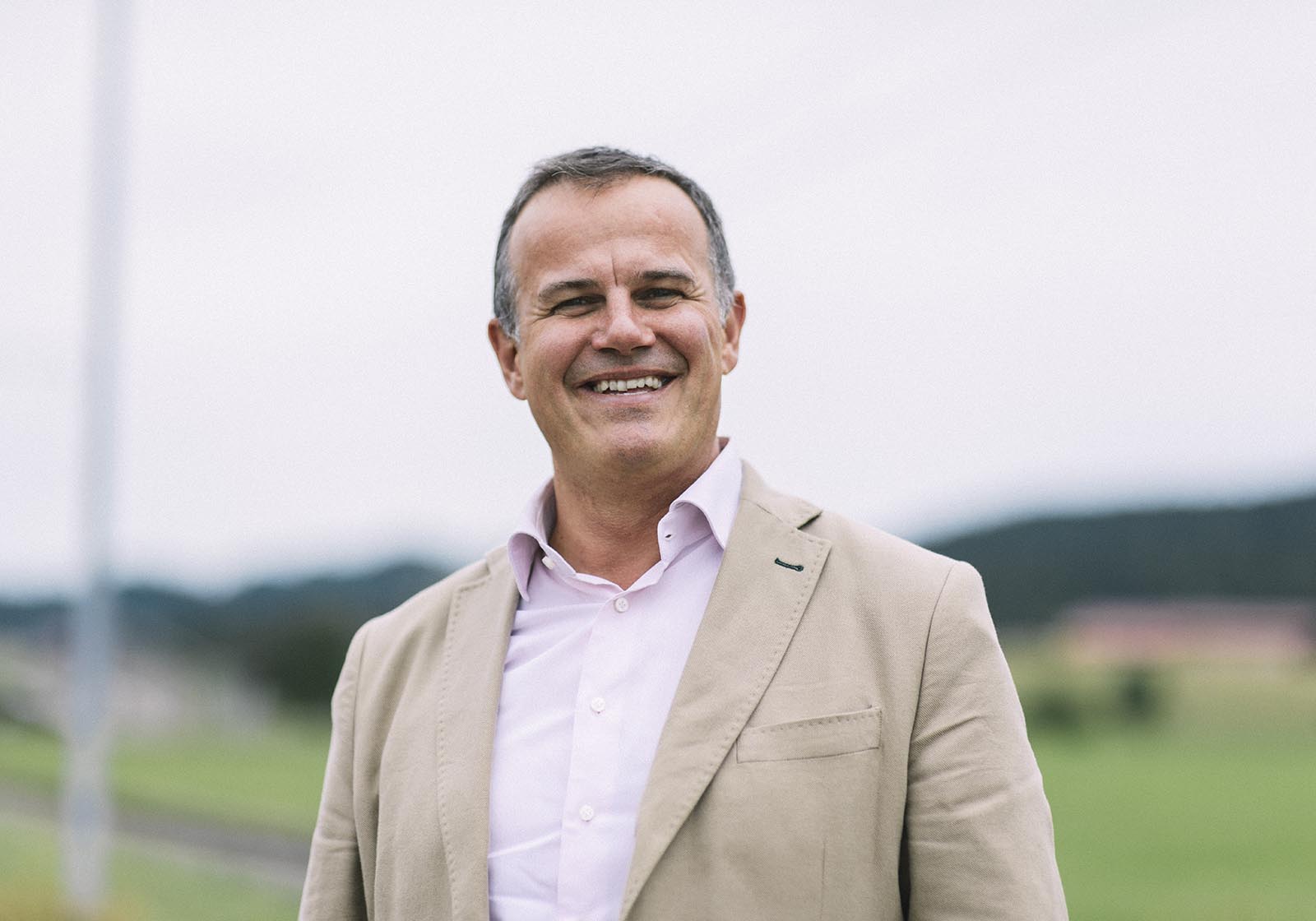 We are pleased to announce that industry veteran-turned-entrepreneur, Oliver R. Müller is joining SJX as a contributor.
"I'm very excited to collaborate with SJX," says Oliver (the "R" is for Ralph), "[the site] is certainly a reference in Asia and elsewhere for the real watch aficionados!"
Based near Geneva, Oliver has more 20 years of experience across the watch business. He will be reporting on industry trends while offering important insights on the business from an insider's perspective.
Oliver's career has spanned both legacy as well as independent brands. Having spent the first half of his career at Omega and Chopard, where he managed the supply chain and distribution, Oliver dedicated the second half to the left field, becoming the founding chief executive of Laurent Ferrier – perhaps his best known role to date. And from 2015 to 2018, Oliver was on the advisory board of A Collected Man, the London-based retailer of independent watchmaking and vintage timepieces.
In 2008, he founded LuxeConsult, a boutique consultancy specialising in helping niche brands and independent watchmakers define and implement their strategies. Through LuxeConsult, he also collaborates with investment bank Morgan Stanley on widely-read reports on the Swiss watch industry.
Fluent in four languages, Oliver also provides his thoughts on the industry with Le Sablier, a blog hosted by Swiss newspaper Le Temps.
---
Back to top.
---
You may also enjoy these.