Tudor Extends Warranty on All Watches to 5 Years
Starting 2020.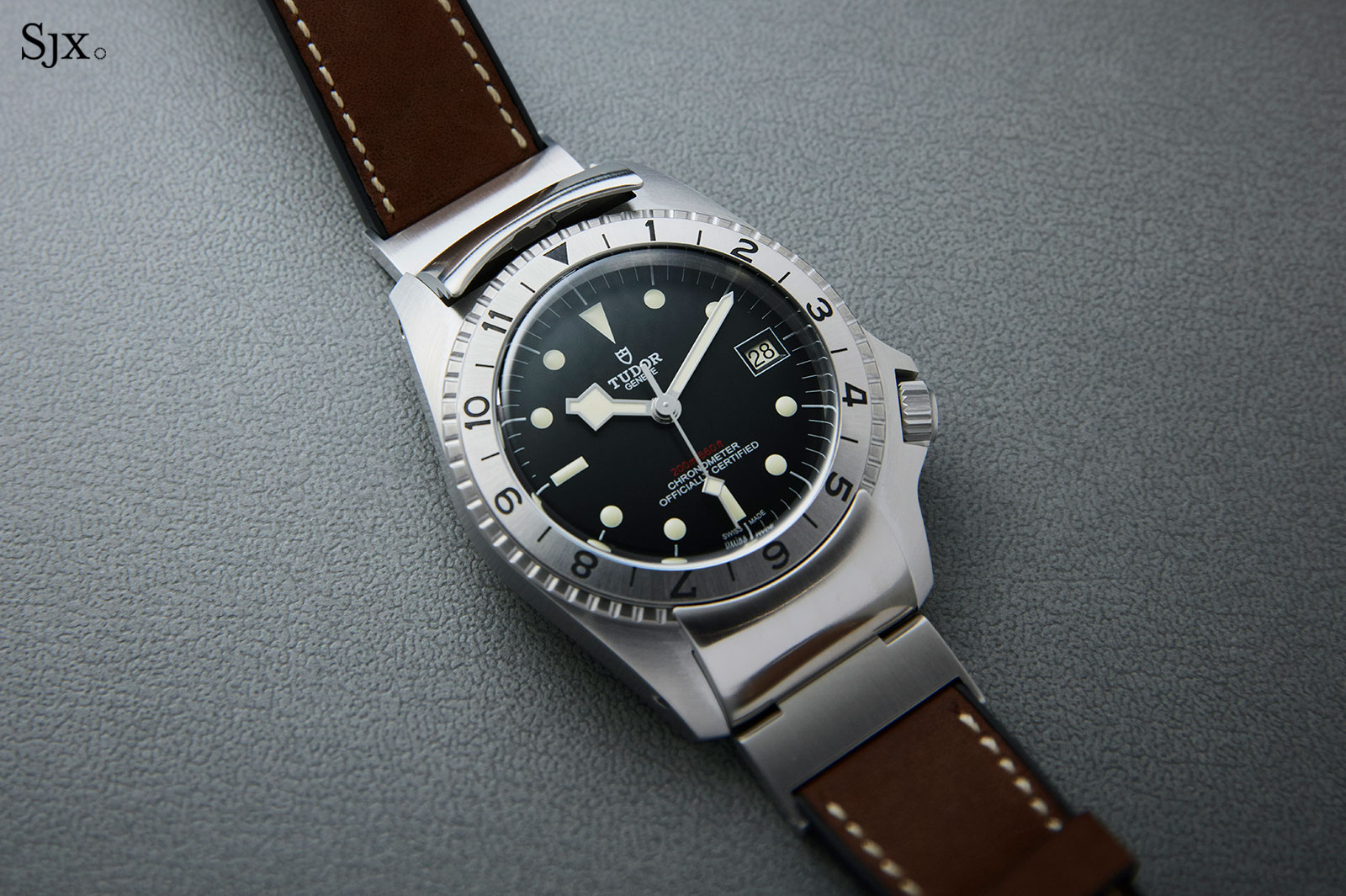 In keeping with the lengthening guarantee periods throughout the watch industry – eight years at Cartier and most other Richemont brands, and five years at Rolex and Omega – Tudor has just announced the guarantee period for all its watches is now five years, for all watches sold from January 1, 2020 onwards.
But owners of recently purchased Tudor watches will also get a warranty enhancement: all watches sold from July 1, 2018 to December 31, 2019 get an 18-month warranty extension, in addition to the existing two-years, for a total of three and a half years, or 42 months. Watches sold before July 1, 2018 retain the unchanged, two-year warranty.
Tudor's warranty extension further enhances the value inherent in its remarkably well-made and well-priced watches, which are amongst the best value propositions on the market today.
The warranty extension is unsurprising, not only because of the competition, but also because Tudor watches – particularly those powered by its in-house movements – are extensively tested and notably reliable.
---
Back to top.
---
You may also enjoy these.