F.P. Journe Introduces the New LineSport
With no more rubber inserts.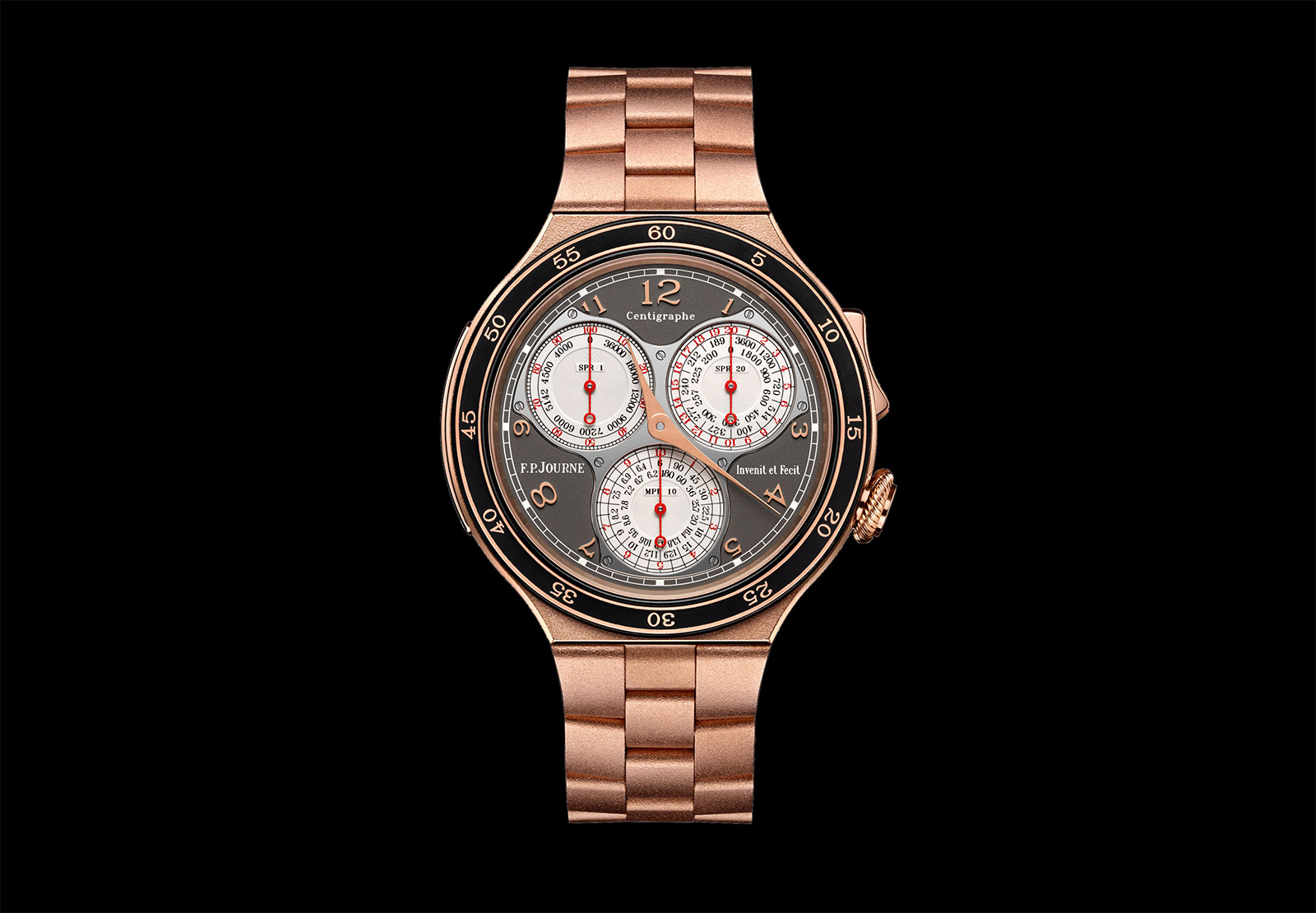 Though the images have been on social media for some time now, F.P. Journe only just officially announced the new LineSport Automatique Réserve AR2 and Centigraphe CT2.
Though visually similar to the brand's earlier sports watches, the pair mark a major revamp of the LineSport, being the first watches of the range without the much maligned rubber inserts on the case and bracelet.
Instead, both watches have cases and bracelets that are entirely precious metal, either 18k rose gold or platinum, that sport a granular, frosted finish.
The titanium LineSport watches, however, do retain the rubber bits.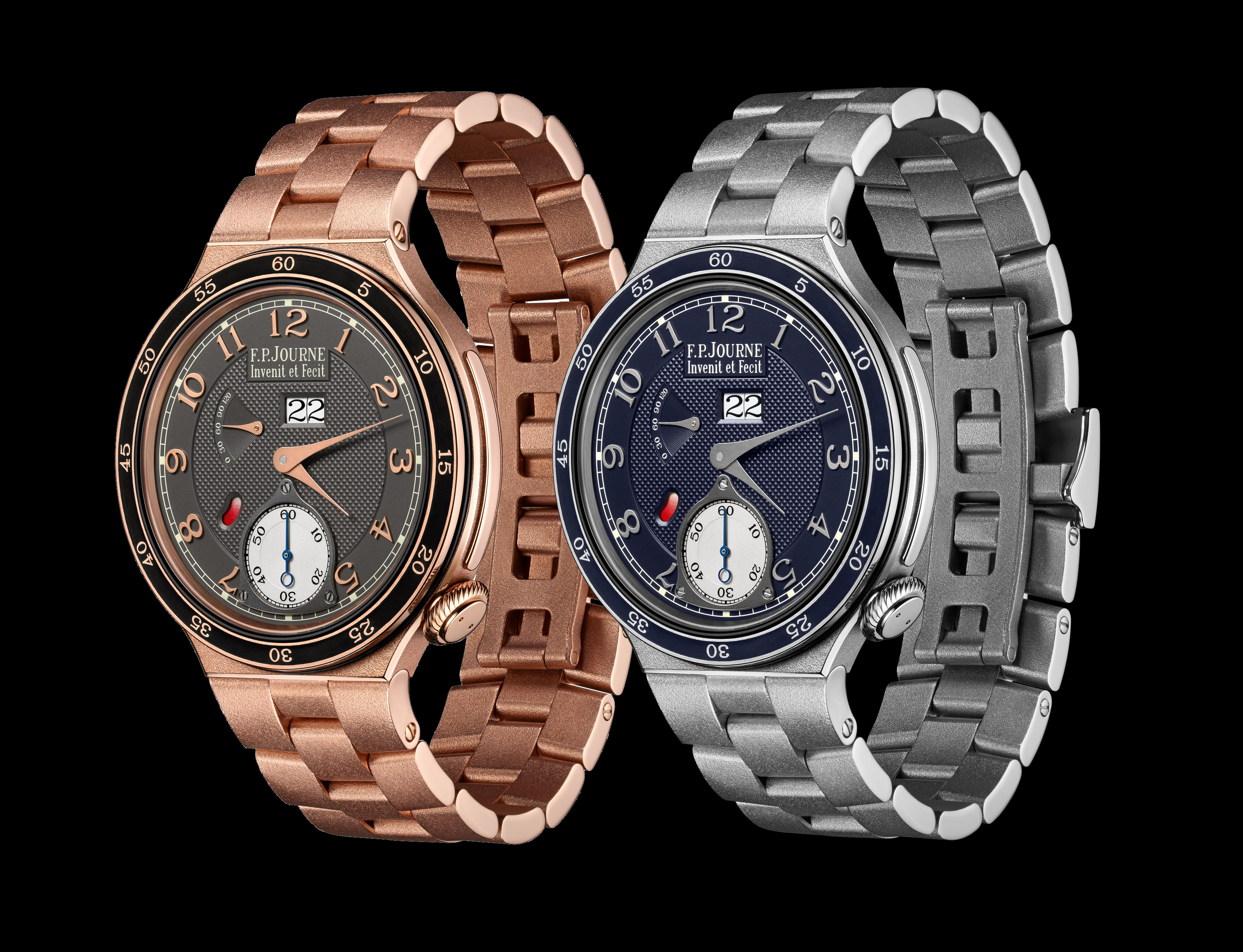 Like the second generation titanium sports watches announced last year, both watches have 44mm cases with ceramic bezel inserts, as well as dials made of solid silver with applied gold numerals. The red gold versions are matched with grey dials, while the platinum models have the unusual purple-blue colour F.P. Journe uses only for its platinum sports watches.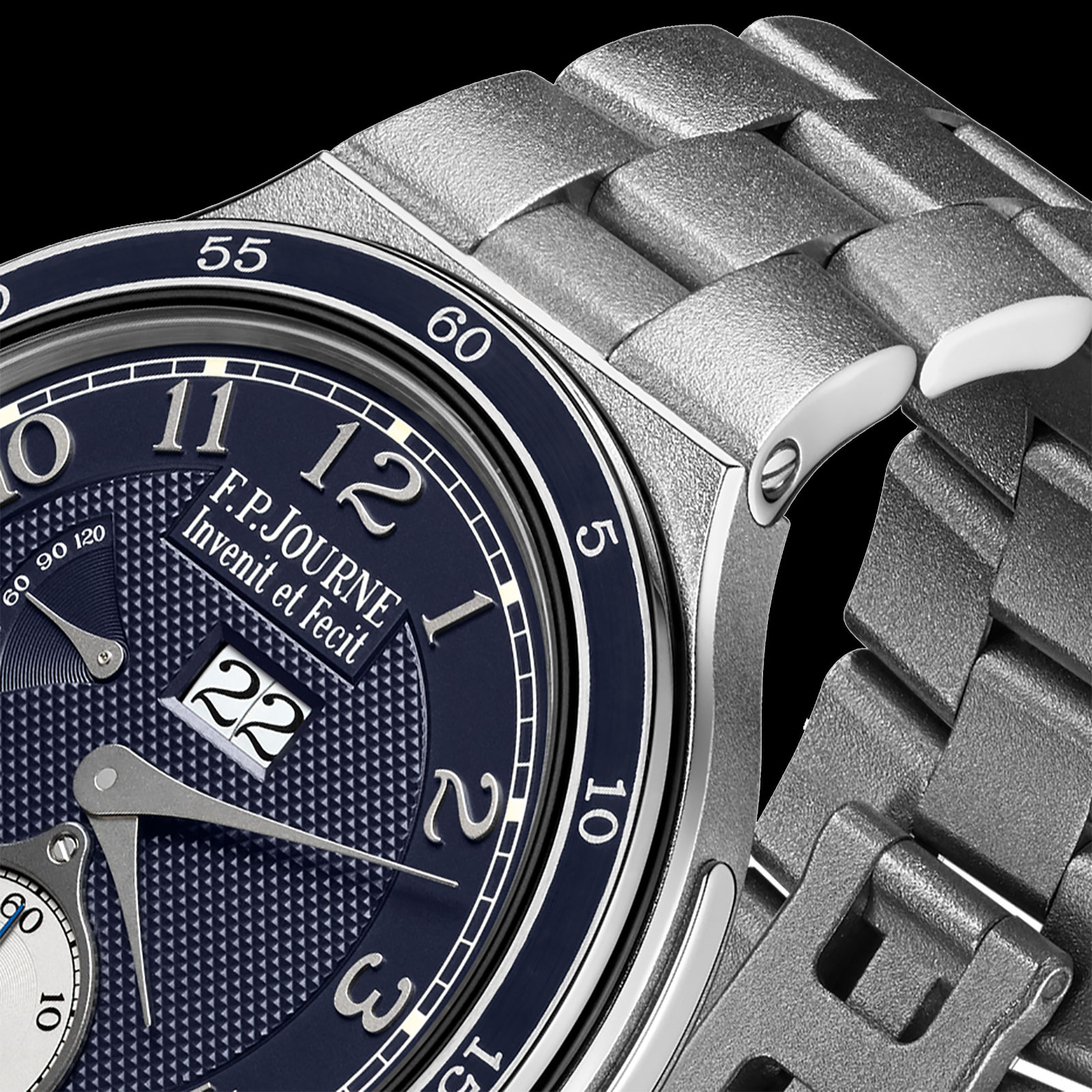 ---
The LineSport Automatique Réserve AR2 is powered by the cal. 1300.3, an automatic with a five-day power reserve that's the brand's workhorse.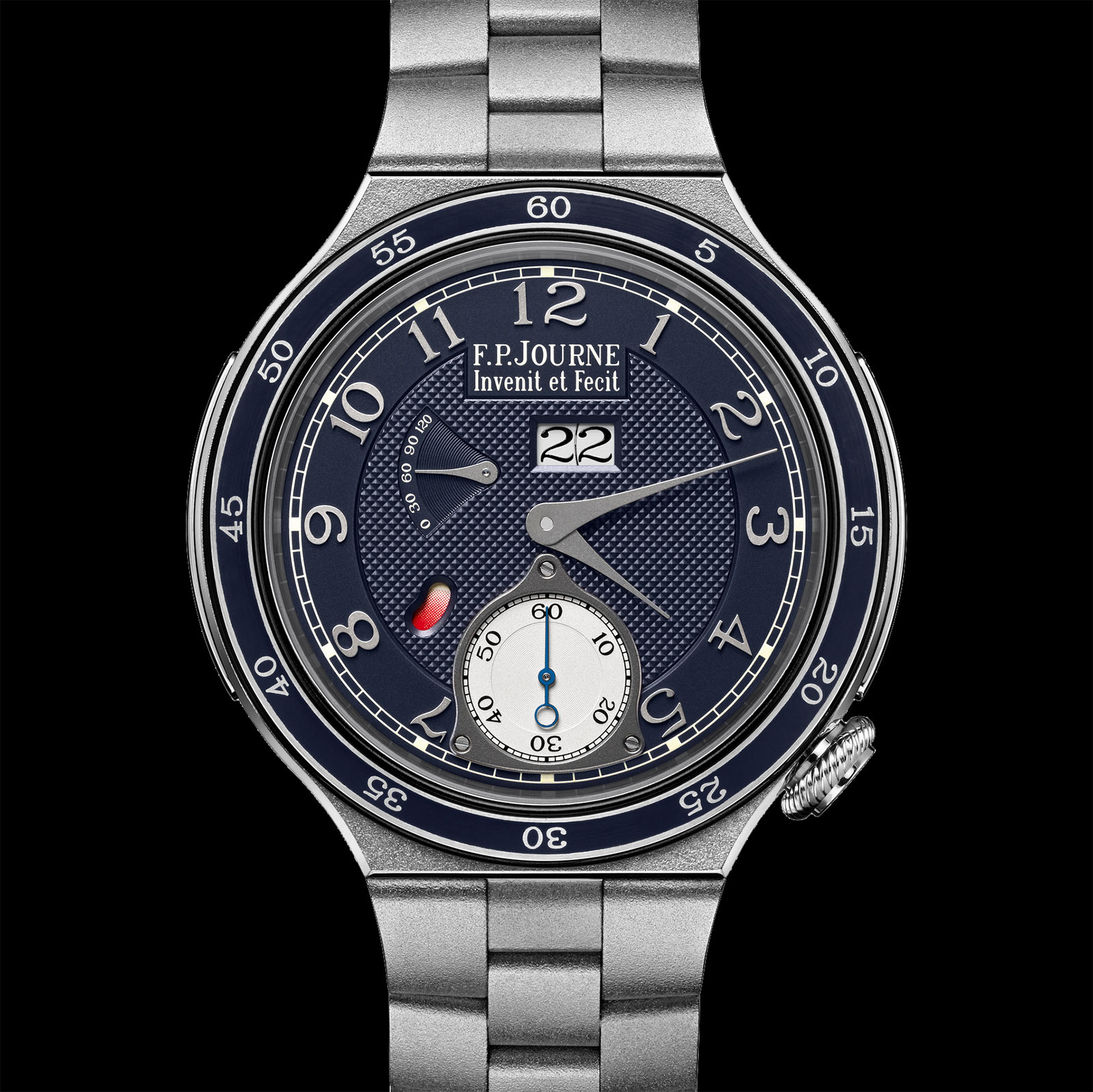 On the front it has a power reserve display, day and night display at eight o'clock, as well as an oversized date. Not only does the date jump instantaneously at midnight, it was also enlarged to suit the larger case, as the movement was originally designer for the 38mm watch case of the Octa.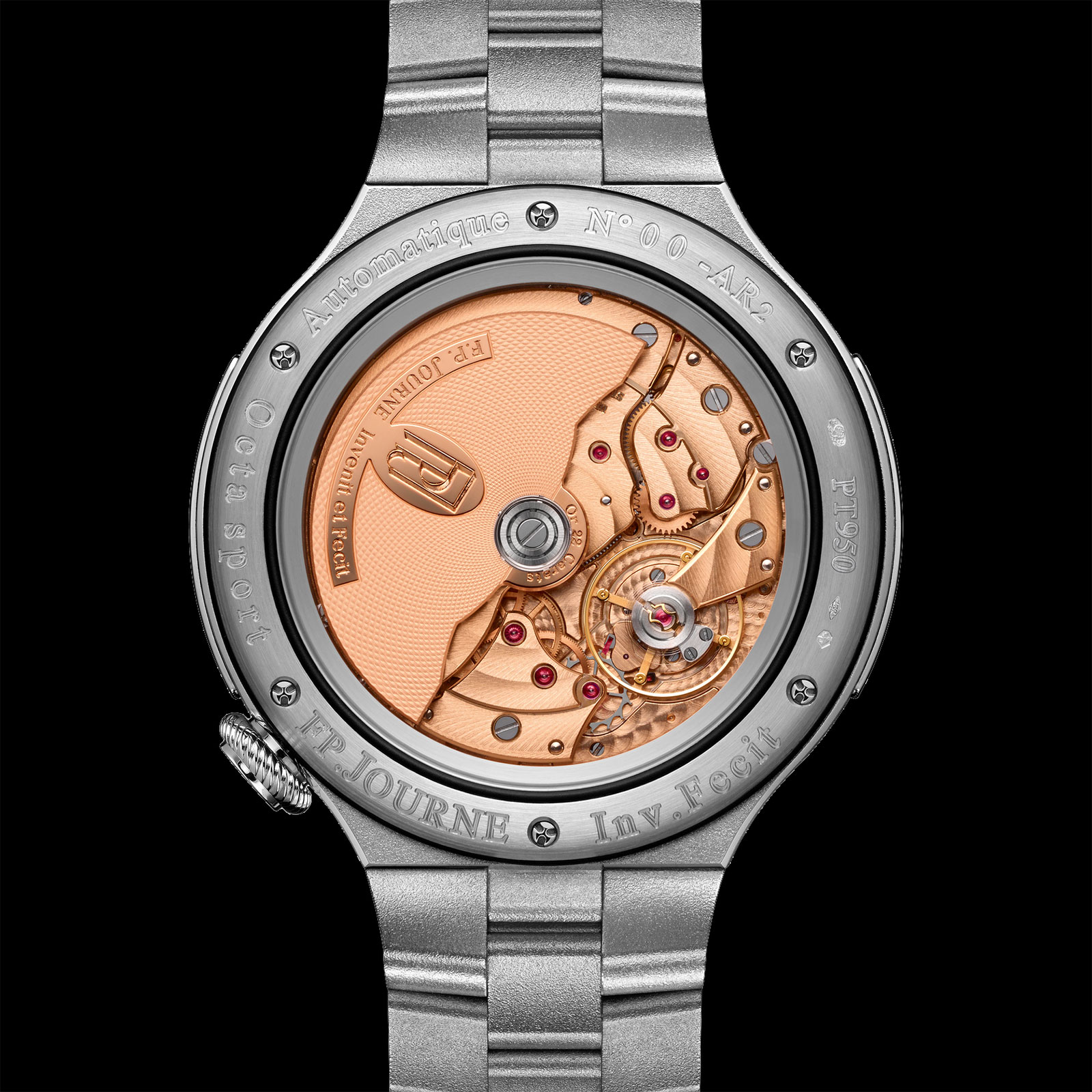 This replaces the Octa Automatique Réserve, which has been discontinued.
---
The Centigraphe CT2 is the latest variant of F.P. Journe's most original chronograph.
Mechanically identical to the earlier versions of the watch, the CT2 features a lightning seconds at 10 o'clock, with a hand that completes one revolution around the sub-dial every second. This allows the watch to measure, at least in theory, elapsed times down to 1/100th of a second.
And instead of the usual pushers to operate the chronograph, the Centigraphe has a rocker at two o'clock for swifter start, stop and reset.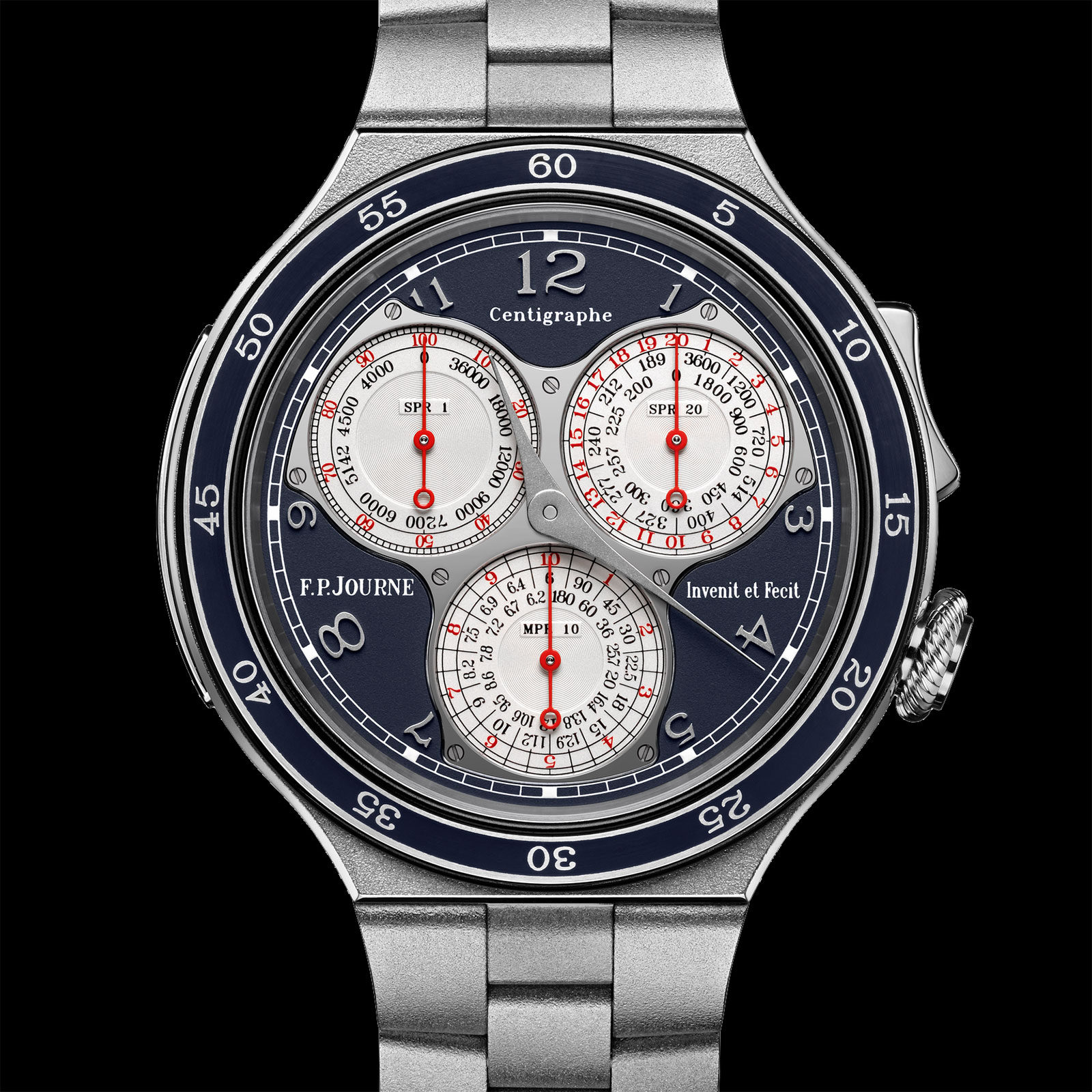 The hand-wound cal. 1506 has an 80-hour power reserve, that drops to 24 hours with the chronograph running constantly. It's constructed like the F.P. Journe grande sonnerie, with a large barrel in the centre of the movement, and everything else arranged around it.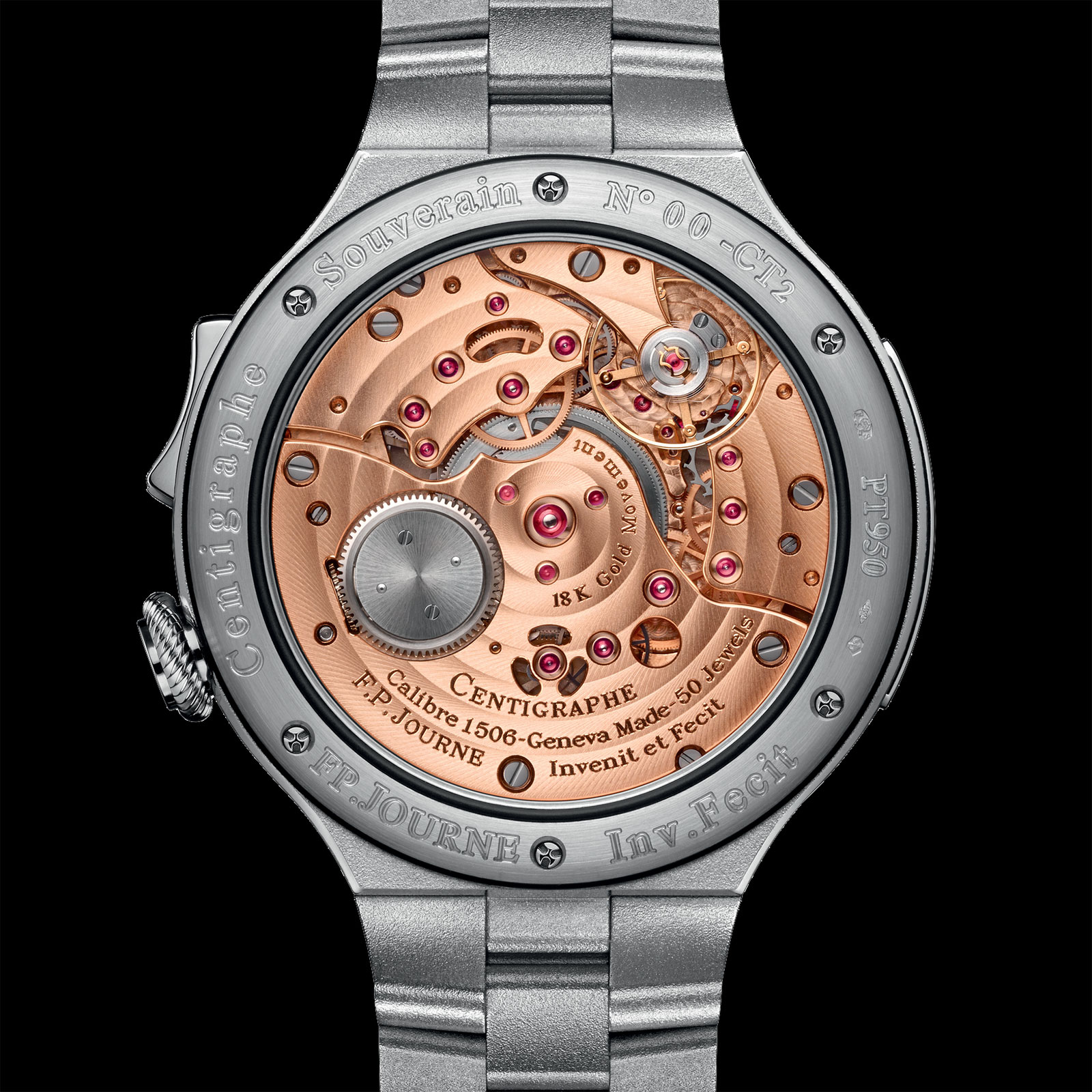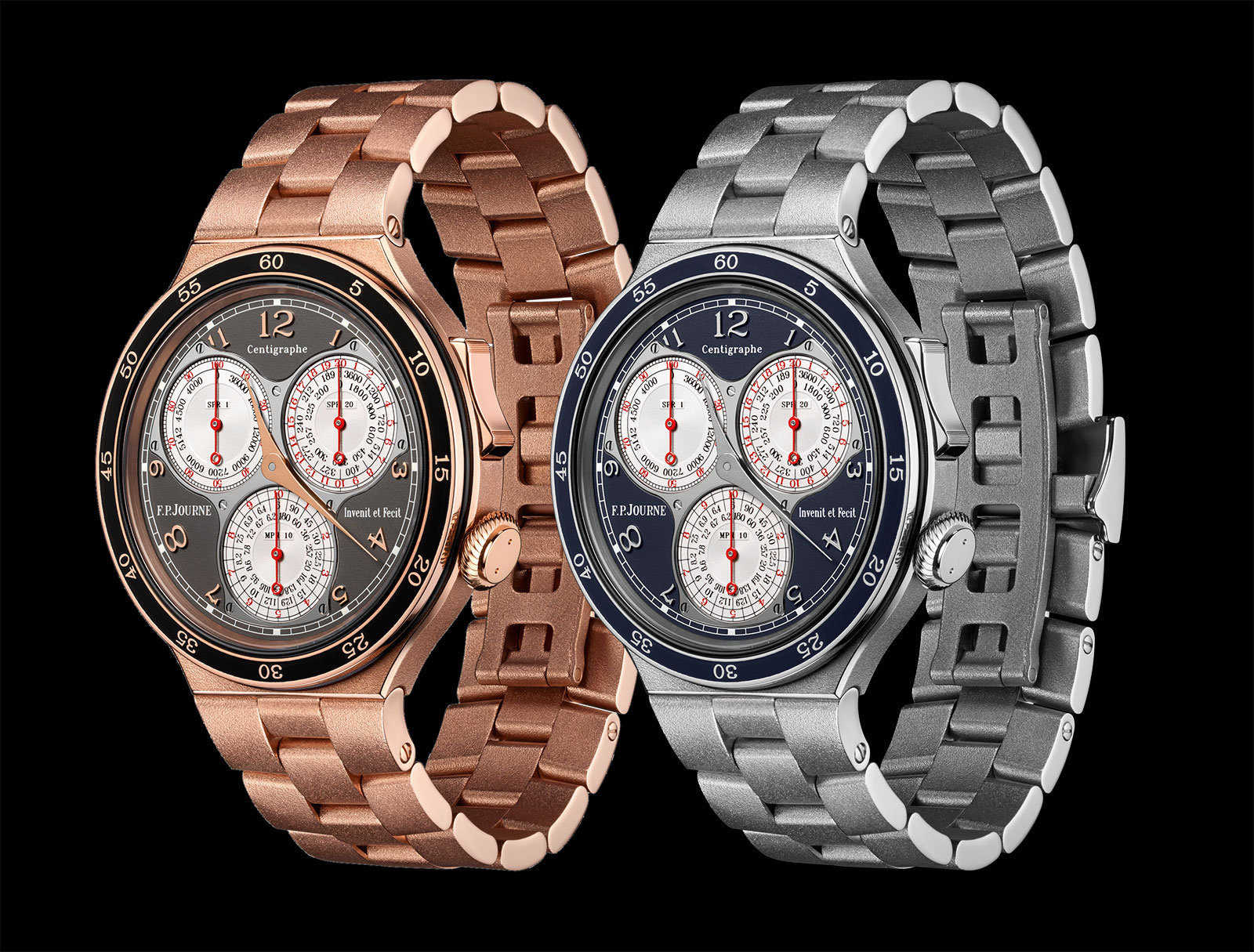 And the new CT2 succeeds the Centigraphe Souverain, which is no longer in the catalogue.
---
Price and availability
The new LineSport watches are already available at F.P. Journe boutiques. Prices are as follows, in euros and including 19% VAT:
Automatique Réserve AR2 18k gold  – €60,000
Automatique Réserve AR2 platinum – €90,000
Centigraphe CT2 18k gold – €81,500
Centigraphe CT2 platinium – €111,500
---
Update May 23, 2019: Prices in euros added.
Back to top.
---
You may also enjoy these.