Business News: Richemont Sales Slip in Sep, and Watch Wholesale Continues to Struggle
Bling does better.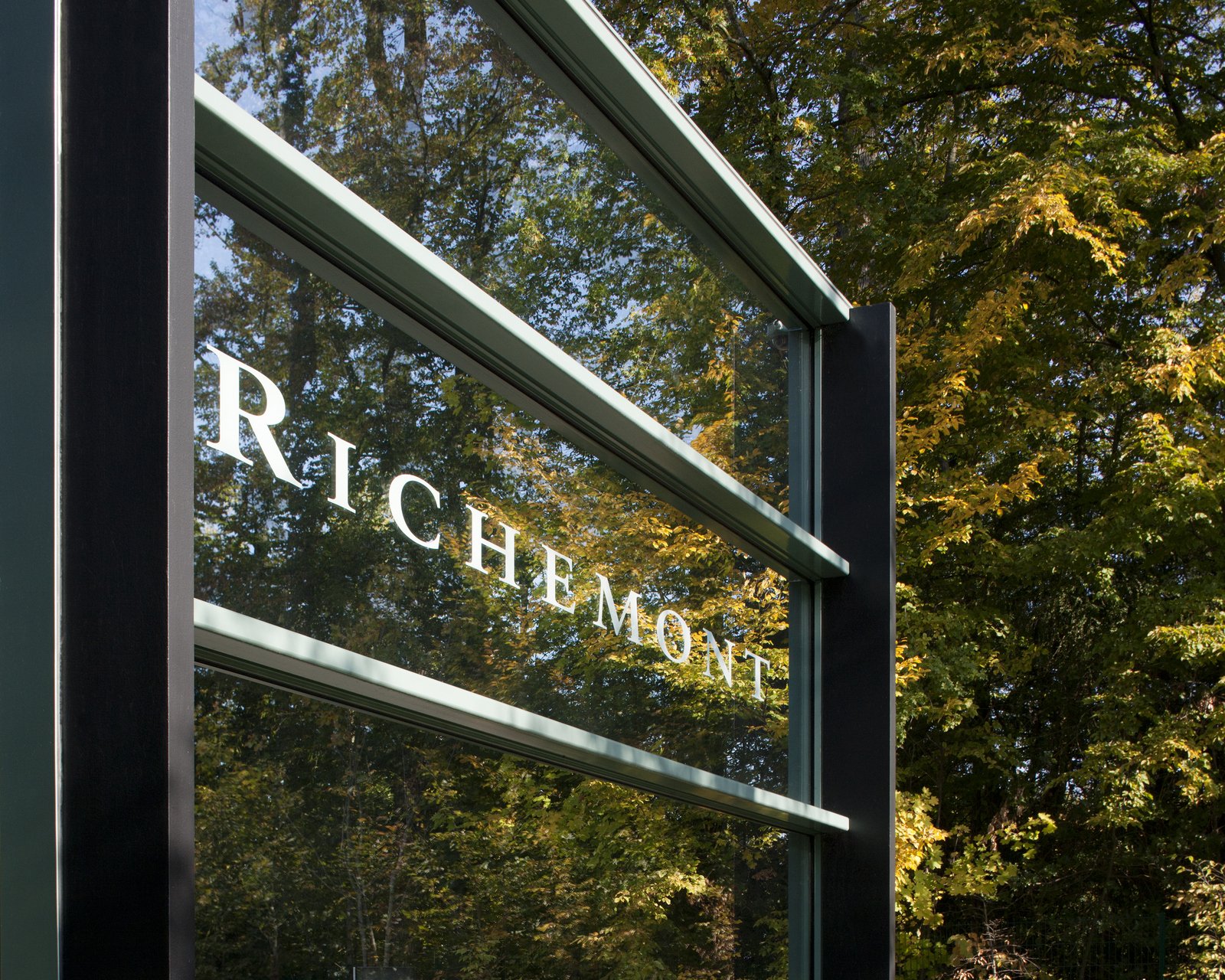 Having just announced its six-month results to the end of September, Richemont's shares fell 6% as the numbers indicated a sharp slowdown in sales in September. Because Richemont had already announced a 10% rise in sales for the five months before, the mere 8% rise for the full six month period (at constant exchange rates) indicates something went wrong in September.
That number excludes Richemont's recently acquired online businesses, namely Yoox Net-a-Porter (YNAP), an online fashion and luxury retailer, as well as Watchfinder, a pre-owned watch seller. Adding them into the picture meant group sales rose 21%.
Geographically the numbers were all positive, with the Americas growing the fastest at 42%. But Asia, which at 37% of overall sales is the largest market, grew only 20%. Excluding the online businesses, sales grew 14% in Asia, mainly driven by the opening of new stores.
Retail, which means sales at the group's own stores, outperformed wholesale, or sales to third party retailers, once again. Retail sales were up 13%, compared to just 1% for wholesale, attributed to a continuing pruning of the distribution network. Because much of Richemont's watch brands sell their wares through third party retailers, it indicates a weakness in the watch business.
Sales at Richemont's watch brands grew only 2%, with a slightly fall in margins to 18.5% due to inventory buy-backs, where watch brands either buy or swap unpopular or old models stuck in retailers' inventory.
Jewellery, on the other hand, performed significantly better, with sales rising 9% despite it being more than twice the size of Richemont's watch business. Made up of Cartier and Van Cleef & Arpels, the jewellery division also saw margins rise slightly to 33.8%.
For the full announcement, visit Richemont.
---
Back to top.
---
You may also enjoy these.