Konstantin Chaykin Unveils a Wristwatch That Tells Time on Mars
Getting ready for the Red Planet.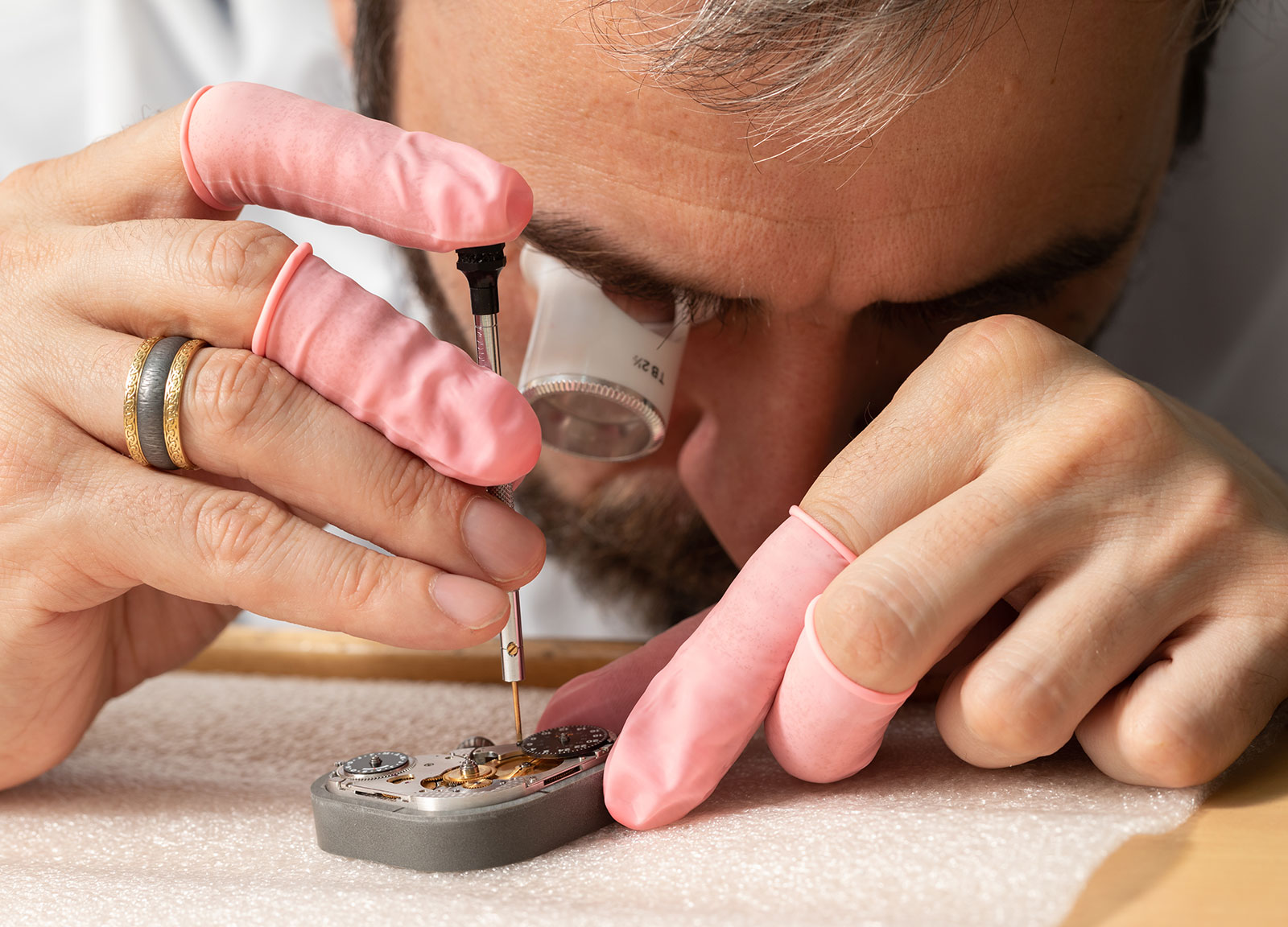 Russian watchmaker Konstantin Chaykin has just taken the covers off the movement inside the Mars Conqueror, a wristwatch that will local time on Mars, as well as the position of the Red Planet relative to Earth, along with a host of other Martian time and calendar displays.
Slated to be officially unveiled at Baselworld 2019, the Mars Conqueror will be powered by an automatic ETA 2836-2 base movement, topped by a 159-part, triangular complications plate that is entirely Mr Chaykin's own. The Mars Conqueror is not the first wristwatch of its kind, however, having been pipped by the creations of Los Angeles watchmaker Garo Anserlian, who produced simple, low-cost Martian time watches for NASA's Mars Exploration Rover in 2004.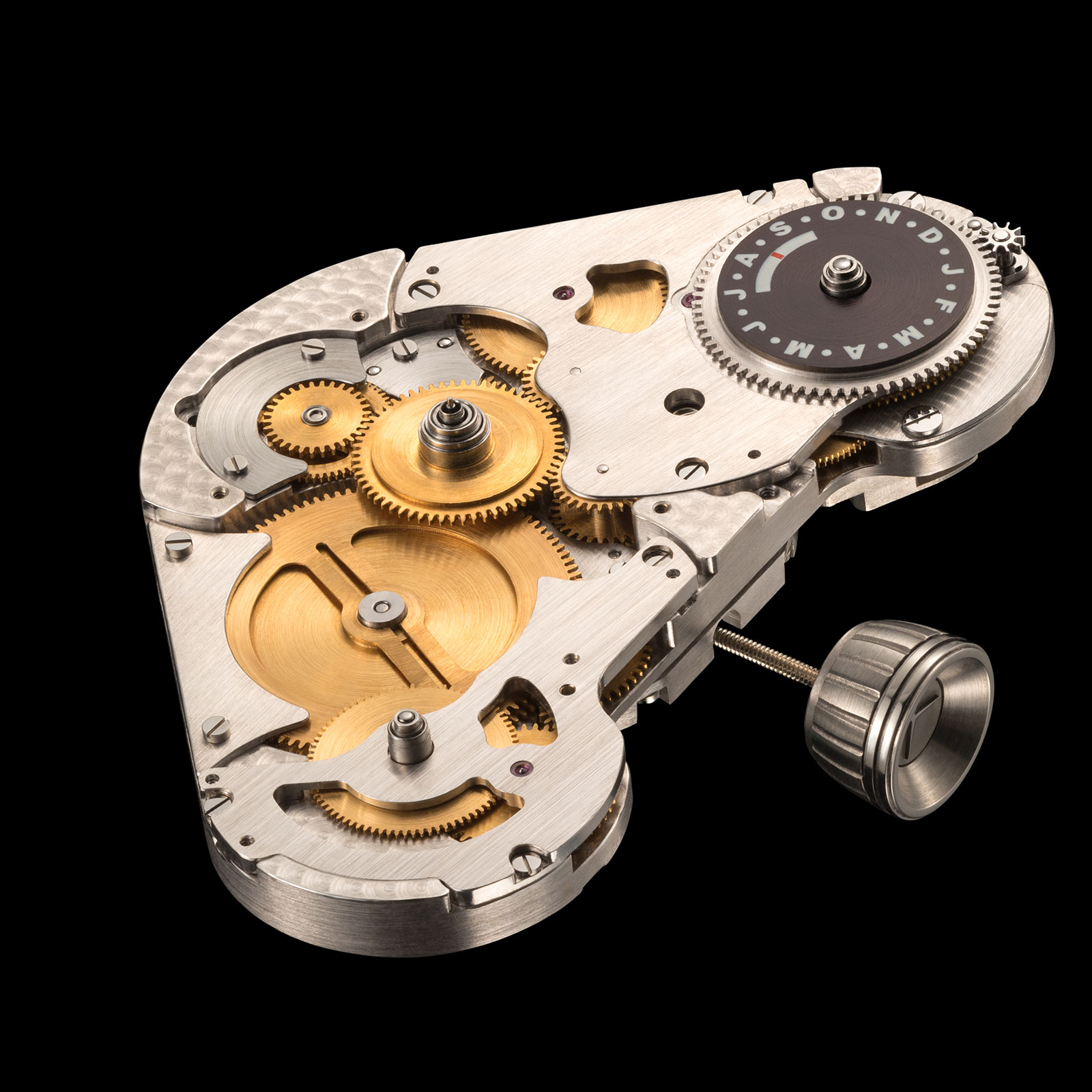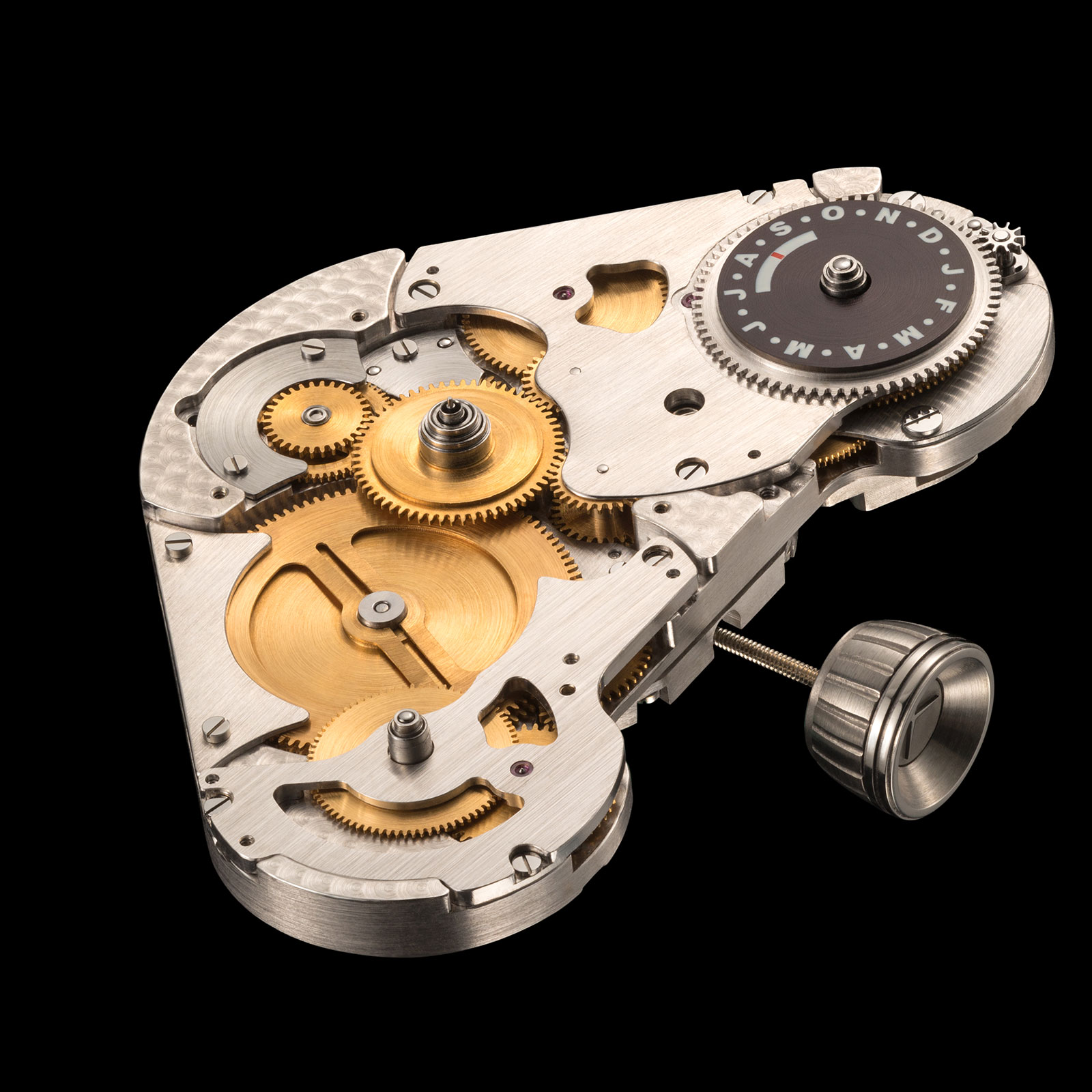 The watch will show local time on Earth, as well as a second, Earthly time zone, on its central dial. Martian time is indicated on one sub-dial, and the relative positions of Mars and Earth are on the other sub-dial.
The watch will also show the Martian date  in sols, a unit of measurement that's a Martian solar day, or the time it takes the Sun to return to the same position. Fortunately, the date on Earth is also displayed on the watch, along with the terrestrial month.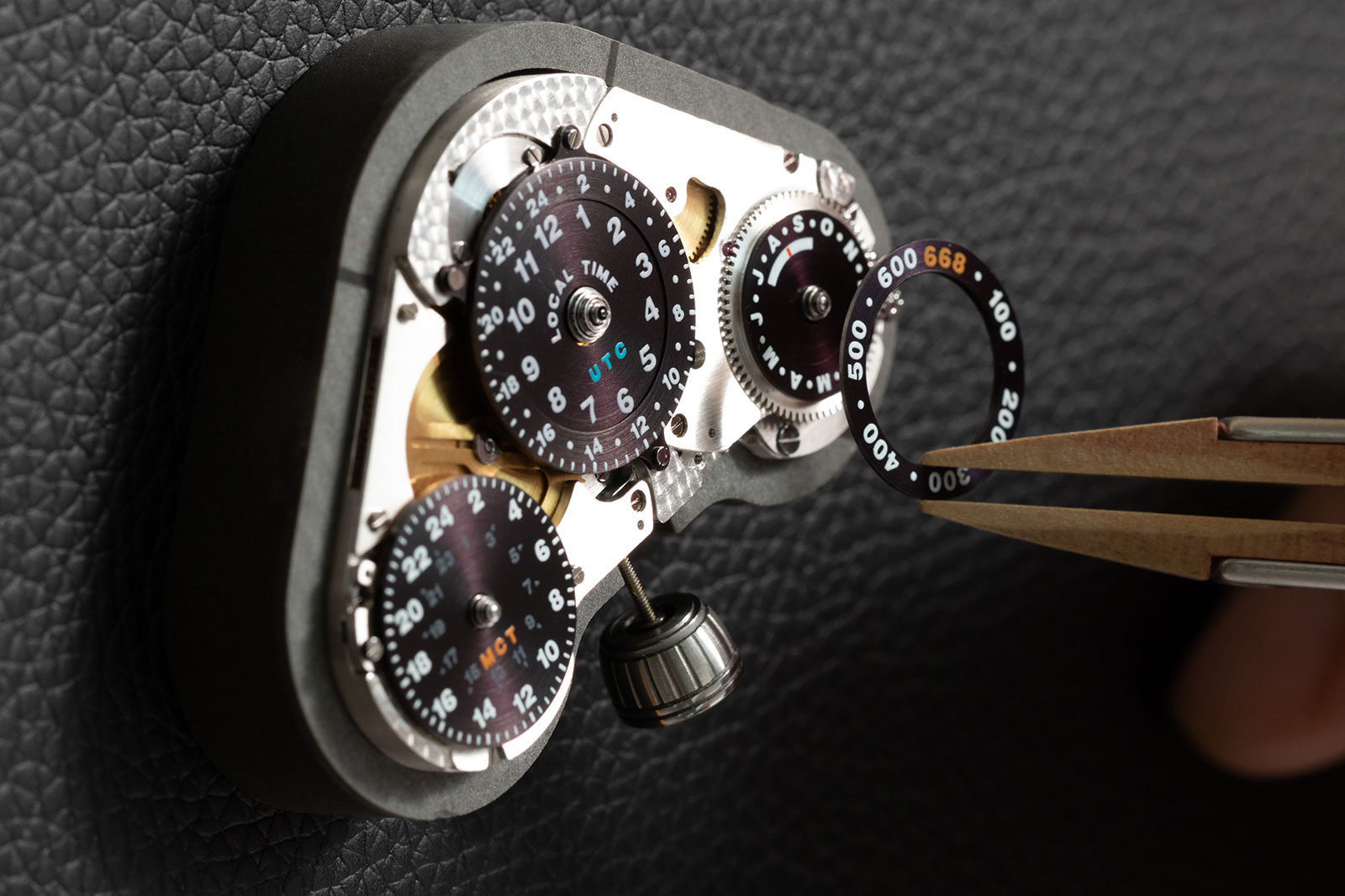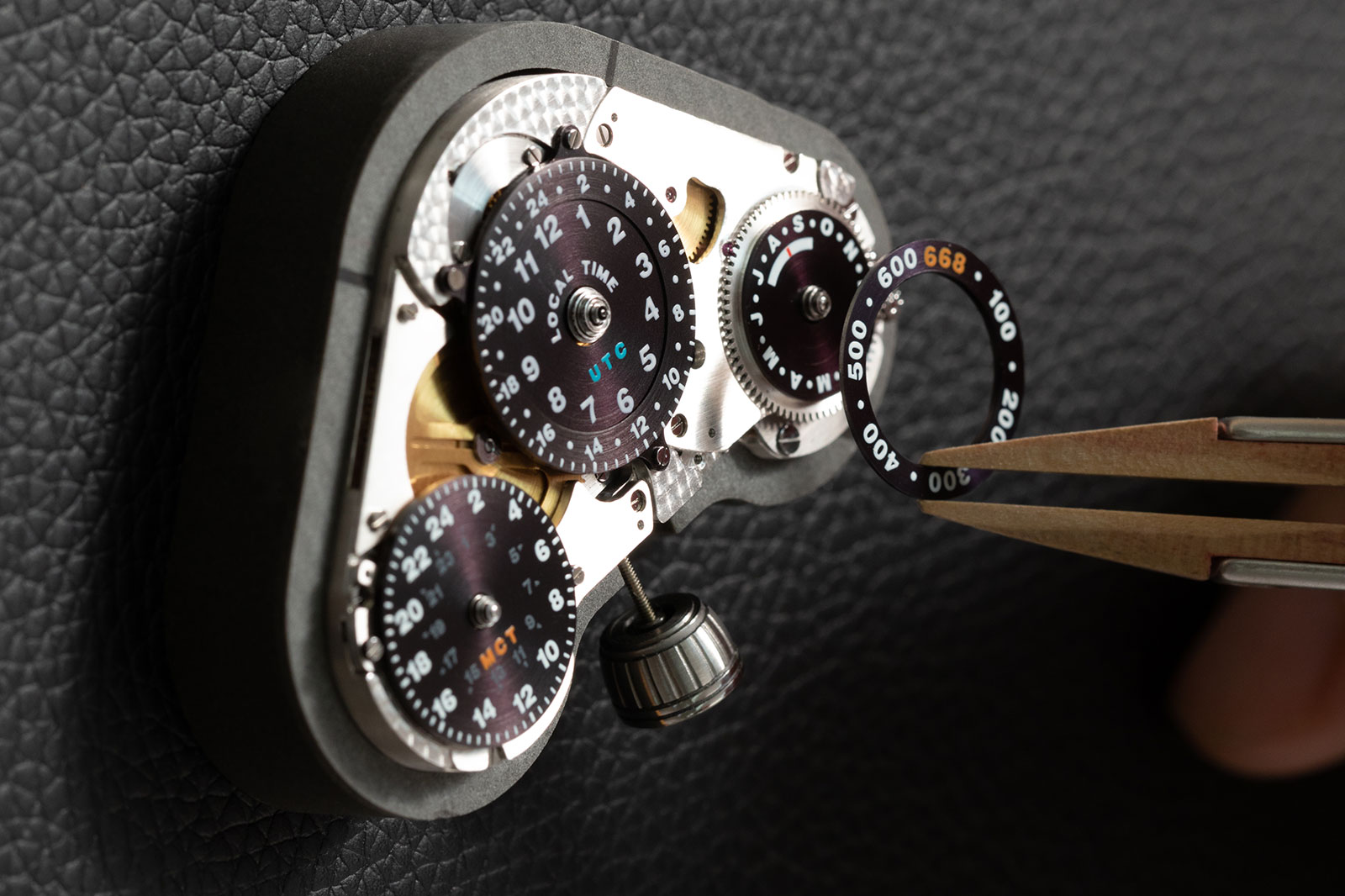 The calendar functions can be set via pushers, while the crown adjusts both Earth and Martian time, either together or just Martian time individually.
More will be revealed in March next year when Baselworld 2019 opens.
---
Back to top.
---
You may also enjoy these.