Announcements: Alan Downing Joins SJX as Columnist
Providing an experienced eye on the industry.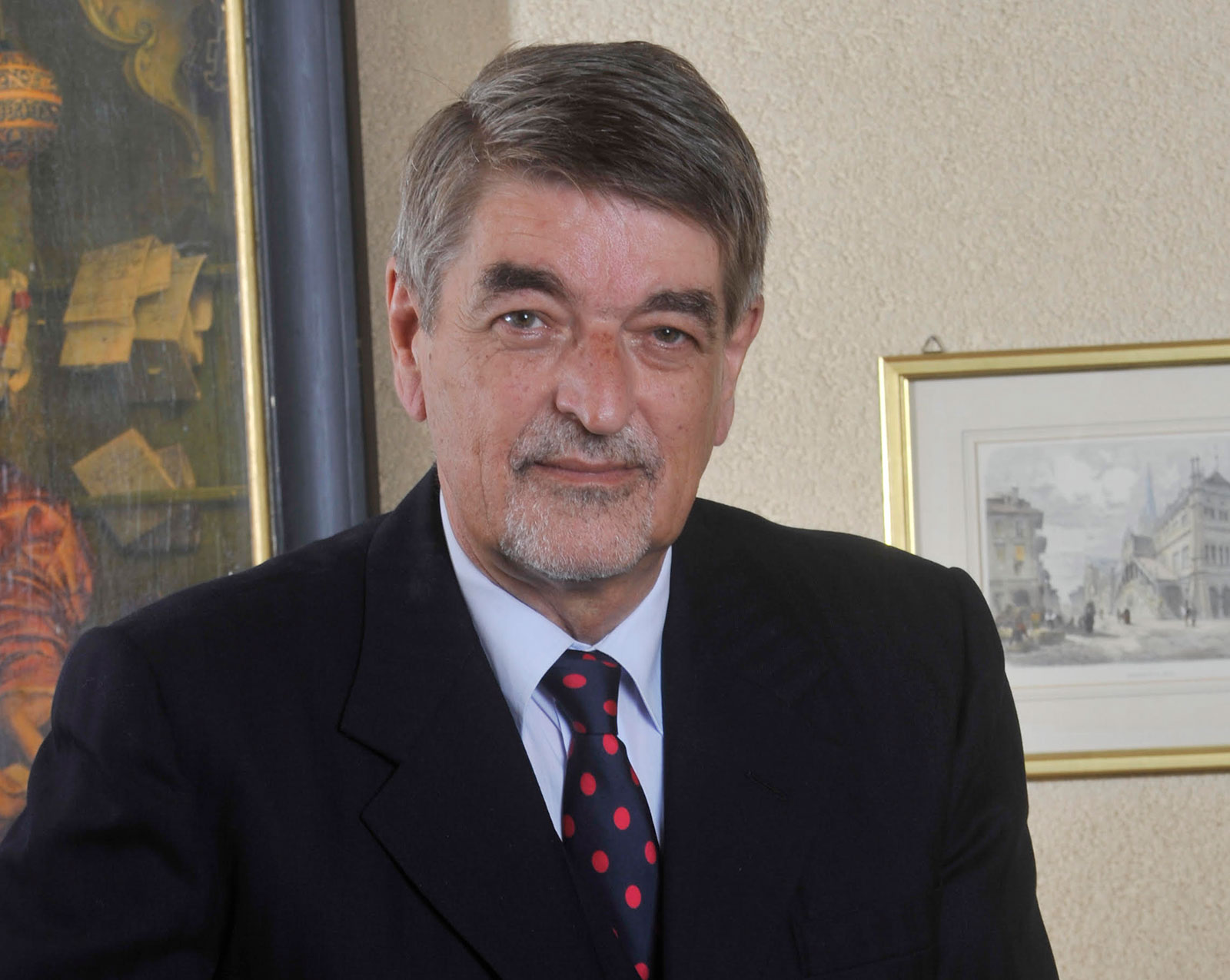 I'm privileged to write that Alan Downing has agreed to contribute regularly to this site. English by birth but a resident of Geneva, Alan has been part of Swiss watchmaking since the 1980s. Some readers might remember Watchbore, a character he created for the Timezone watch forum.
Alan worked as a news journalist in Africa and in Europe entering the watch industry in the mid-1980s, just as the post-quartz watch boom began. Since then he has written extensively for and about the watch industry, in particular gaining an insider's view as a copywriter to more than 20 luxury watch brands, including the biggest names in Geneva watchmaking. Amongst his work was the practical guide to the Patek Philippe Calibre 89 super-complication pocket watch, published in 1989 as Voyage to the End of Time.
His unique and often contrarian view of the watch industry is reflected in hundreds of published articles chronicling Switzerland's fascinating watch culture over more than 30 years, including one published here last year, The Fake Rivalry That Created the World's Most Expensive Timepiece, debunking the myth about the watch collecting rivalry between American tycoons Henry Graves and James Ward Packard.
We all look forward to Alan's stories.
---
Back to top.
---
You may also enjoy these.