This is The Most Expensive Lange Wristwatch Ever Sold
And sold for a good cause.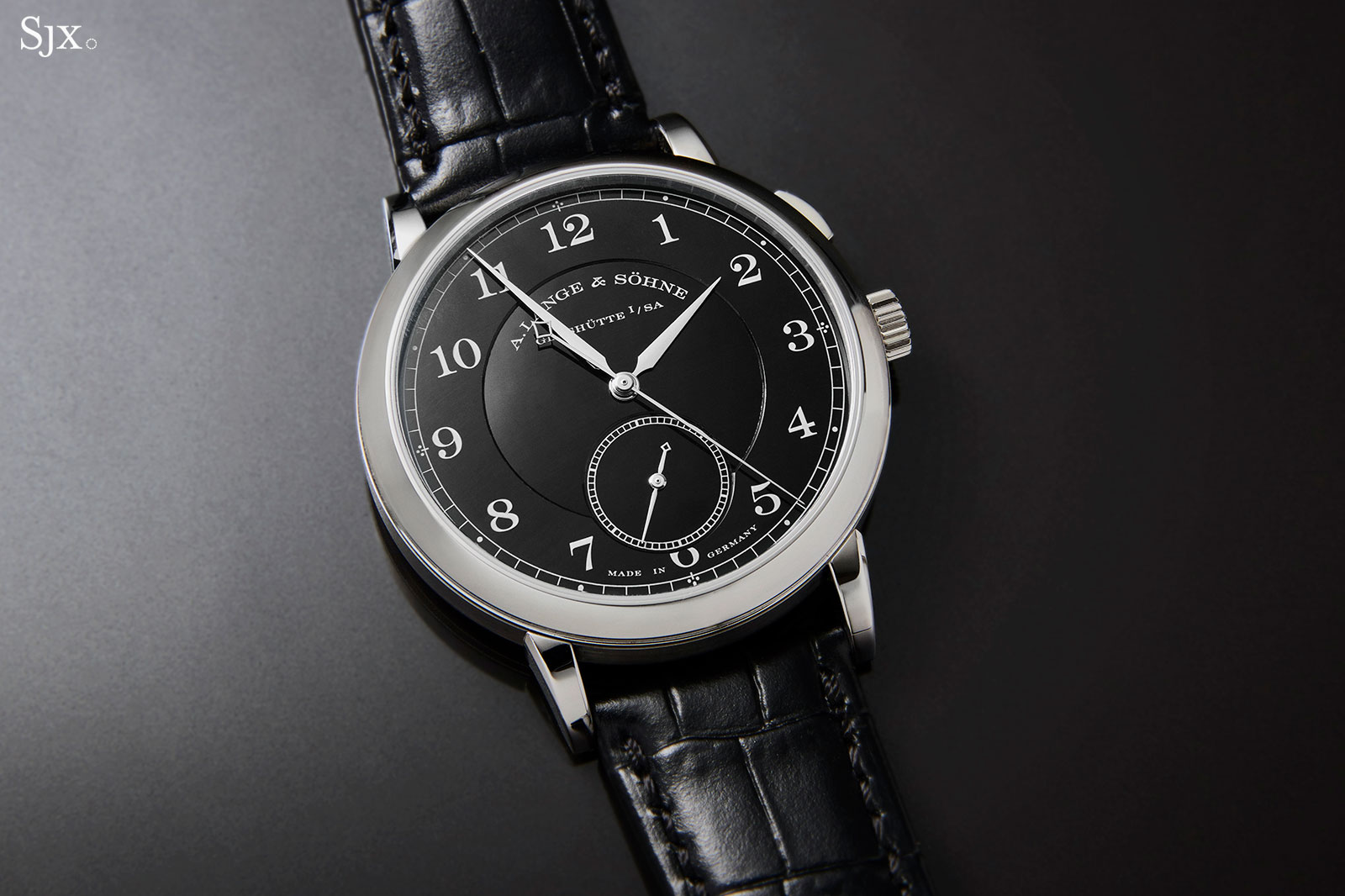 As Aurel Bacs brought the hammer down last night in Geneva, a new record for an A. Lange & Söhne wristwatch was set. The most expensive Lange ever sold at auction is now the unique 1815 Homage to Walter Lange in stainless steel, which sold for SFr852,500, or about US$852,000.
With Lange chief executive Wilhelm Schmid sitting in the sale room, the bidding got off to a unexpectedly spirited start, a fitting tribute to the late Walter Lange, who passed away last year.
Mr Bacs started at SFr100,000 but barely had he finished the sentence when Phillips' American representative Paul Boutros, bidding on behalf of an anonymous client on the phone, leapt in with a SFr250,000 bid, setting the tone for the rest of the bidding. The bids then came in rapid succession, including a SFr500,000 bid from an gentleman in the room, who appeared to be American from his accent.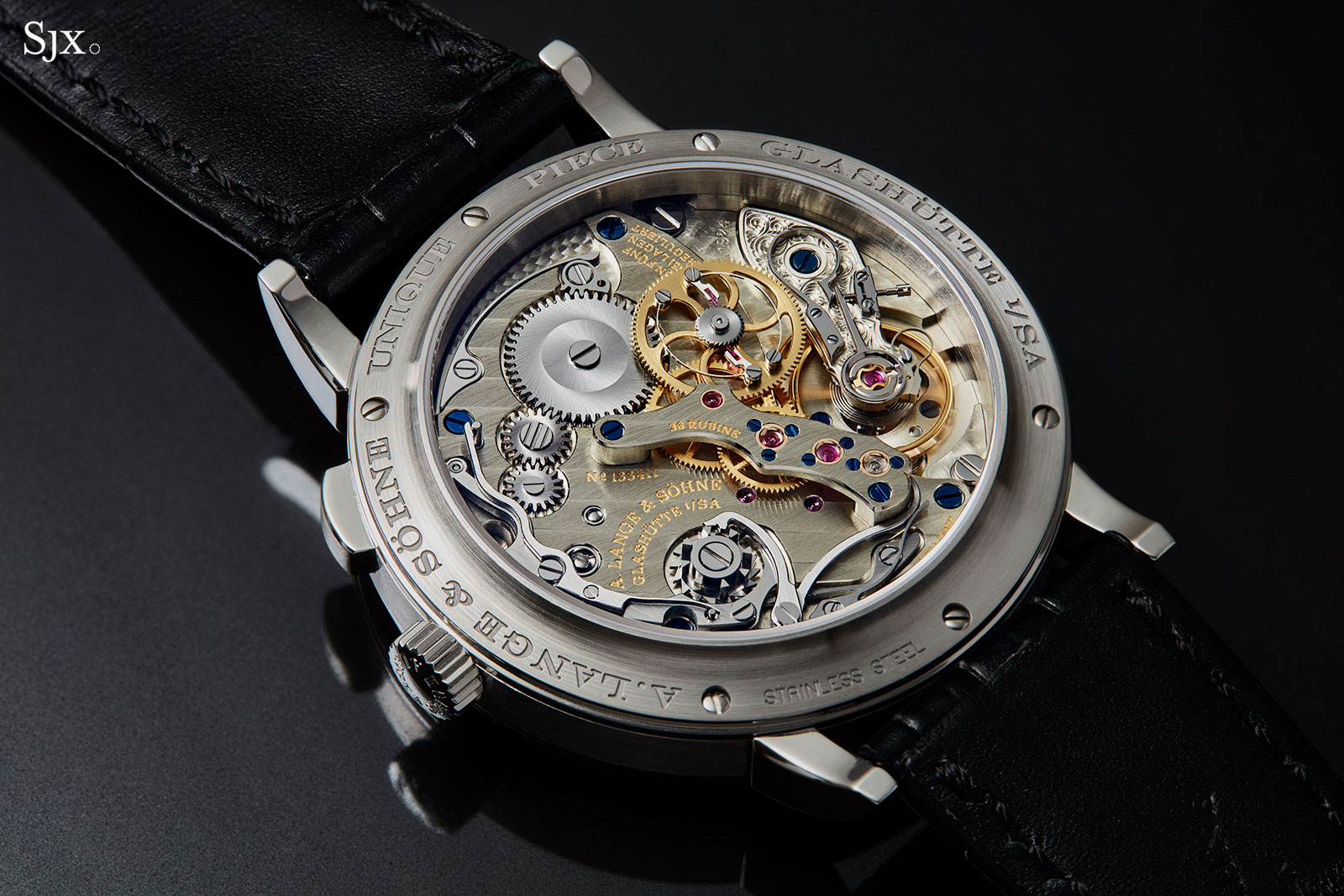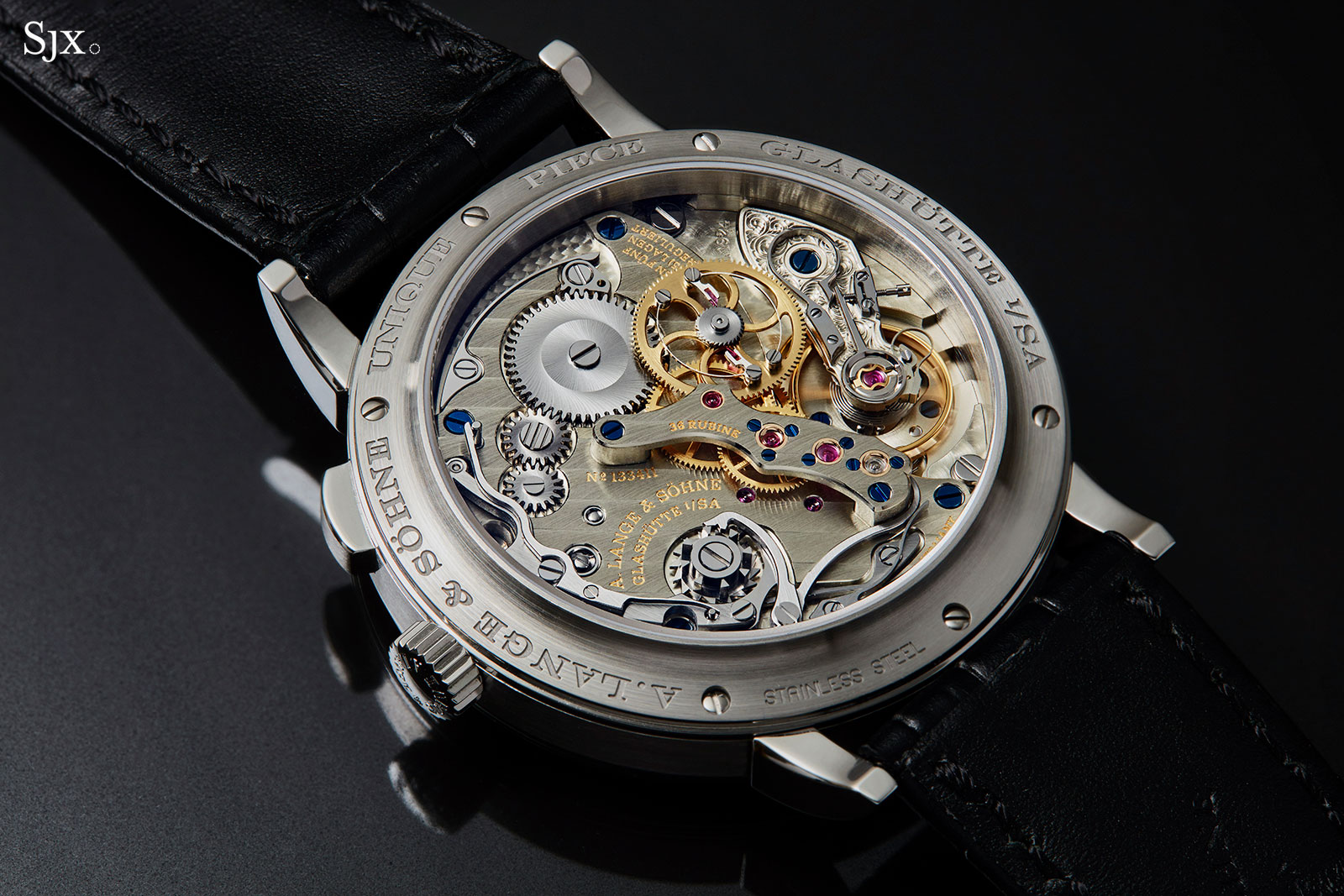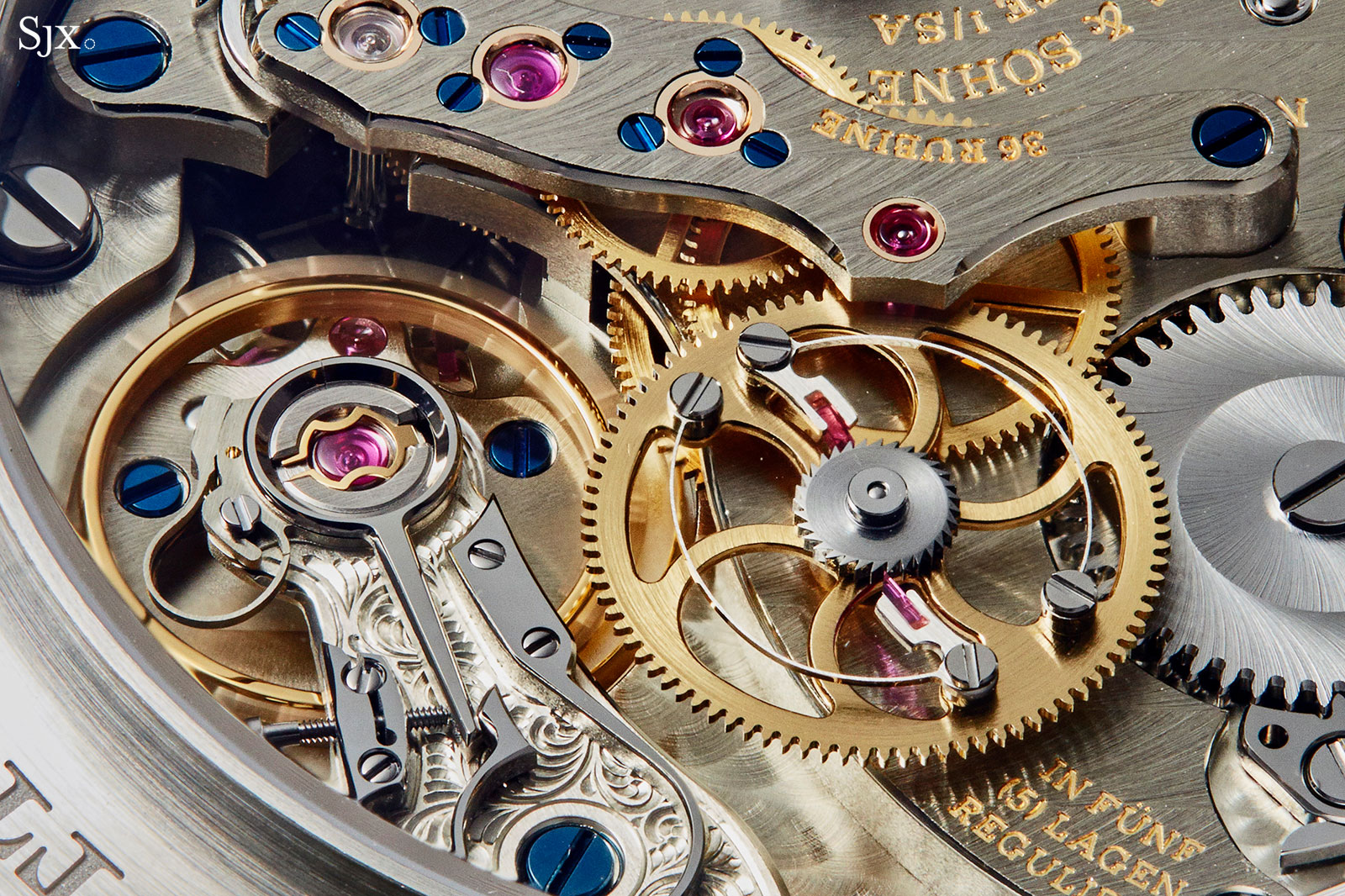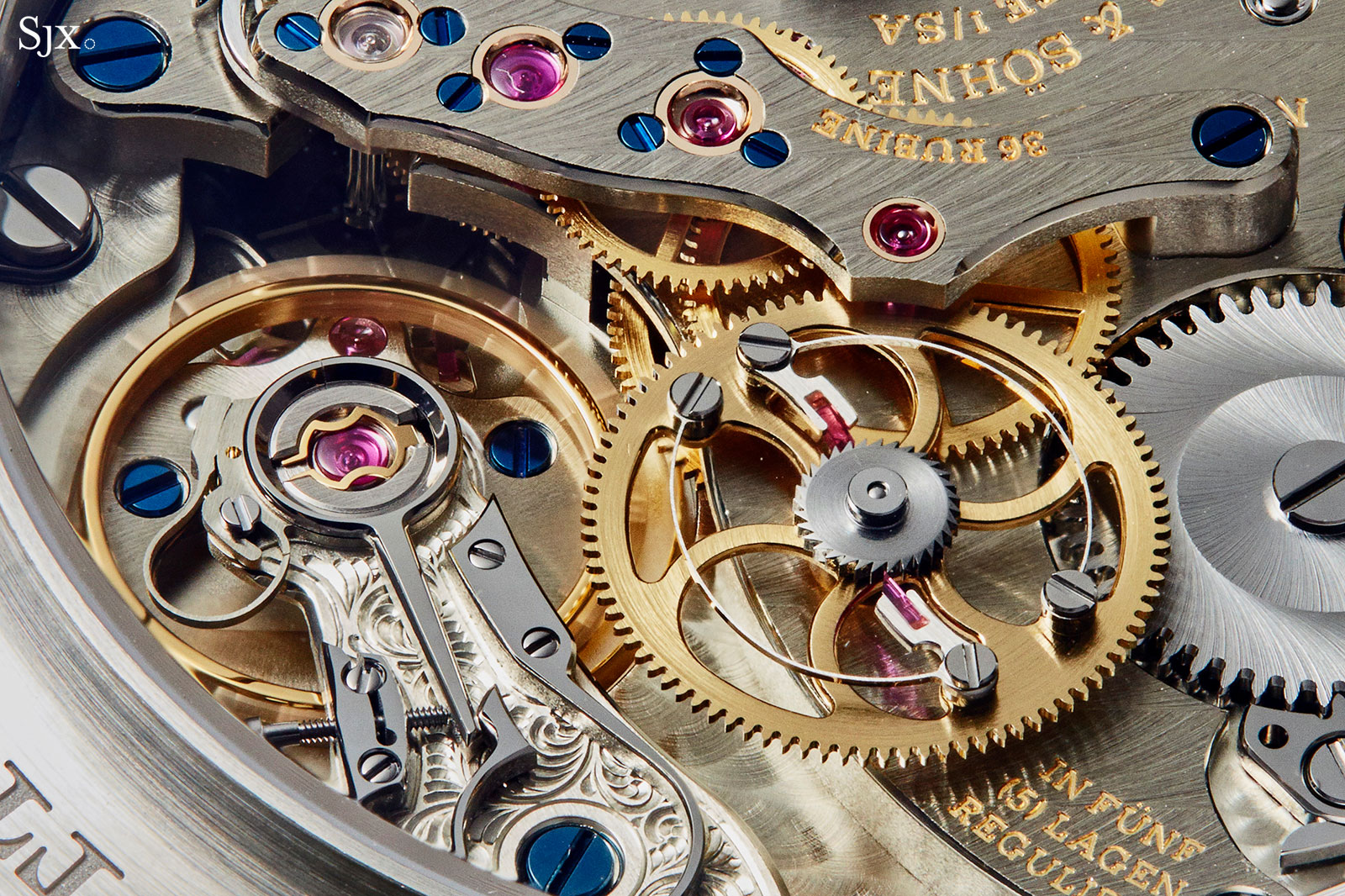 Again Mr Boutros came out on top with a SFr600,000 offer. Bidding then paused for a breather before Lebanese gem merchant, Claude Sfeir, a well known face at watch auctions, joined the fray. Messrs Boutros and Sfeir, who is often the underbidder on some of the world's most expensive watches, went back and forth briefly, before the big surprise of the night – an internet bidder from Thailand bid SFr665,000 online.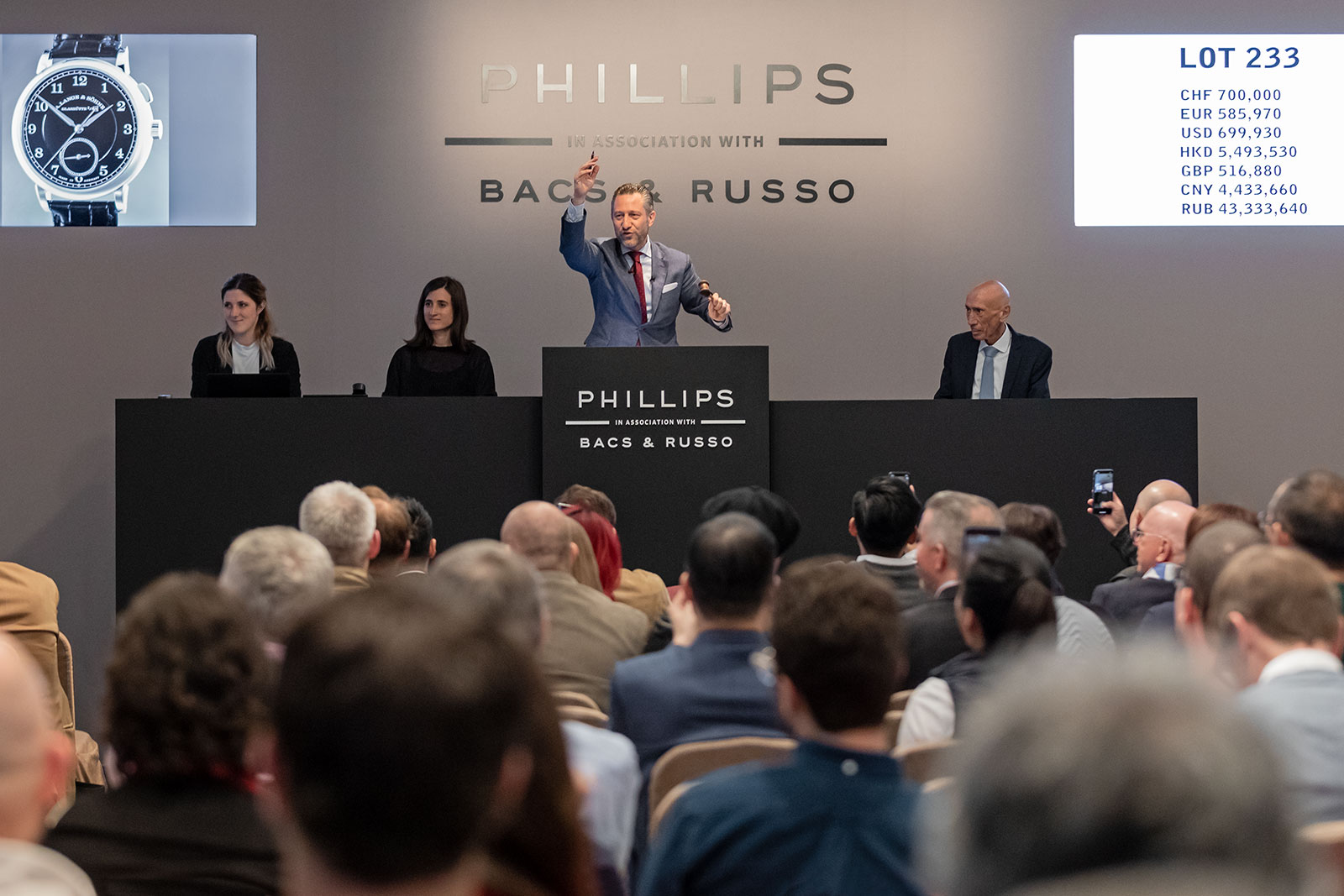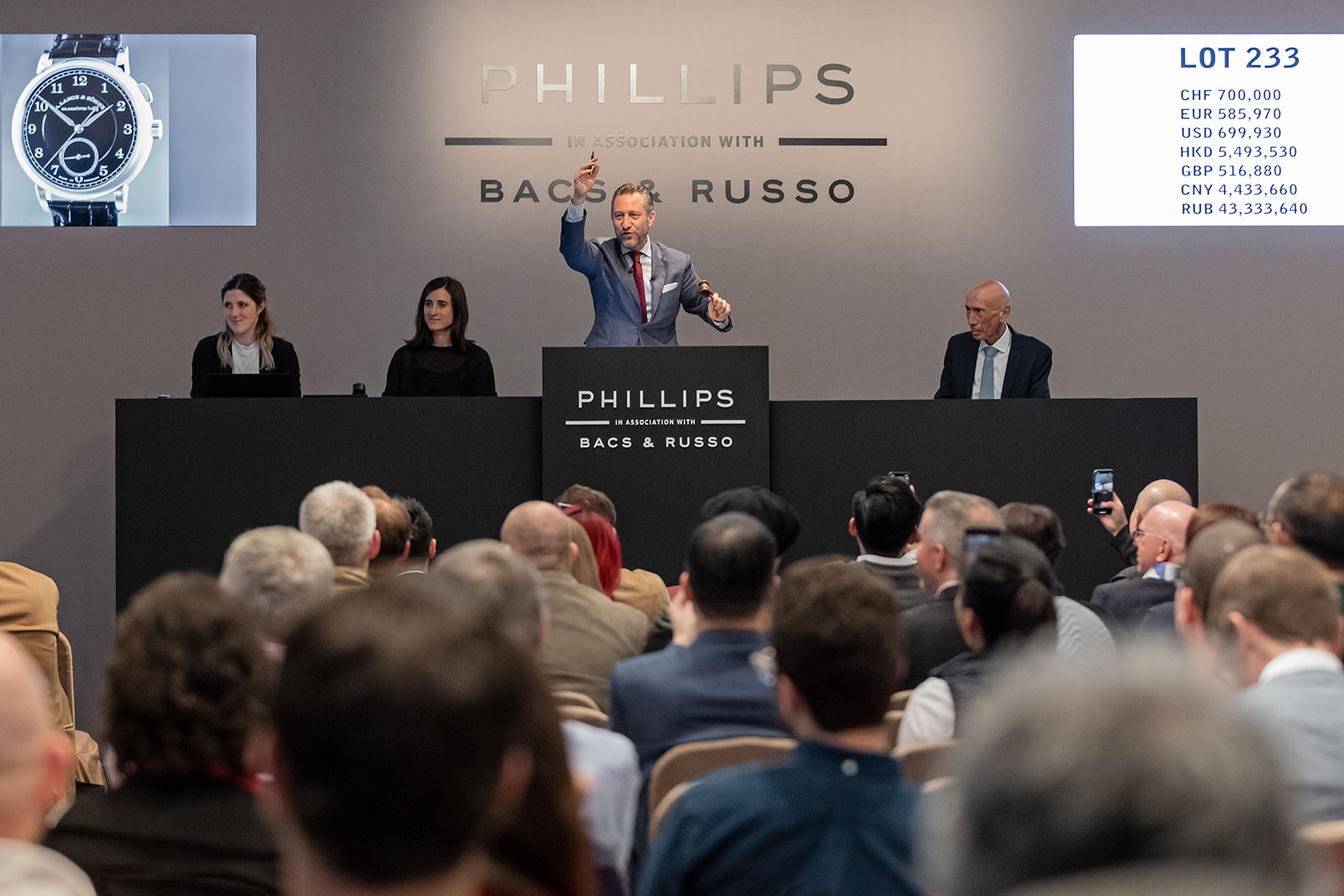 It was then back to Messrs Boutros and Sfeir, with the former winning with a decisive SFr700,000 bid. With warm applause from the audience, Mr Boutros won the one-off 1815, with the SFr700,000 hammer price going to Geneva charity Children Action, which the day before had enjoyed the SFr5.0m proceeds from the one-off Rolex Daytona ref. 6265, making it a good weekend for a good cause.
Besides the steel 1815, the winner also gets first right of refusal on each of the 1815 Homage to Walter Lange watches numbered "01".
---
Back to top.
---
You may also enjoy these.