Elvis Presley's Watch Becomes the Most Expensive Omega Ever
A massive number for a dinky watch.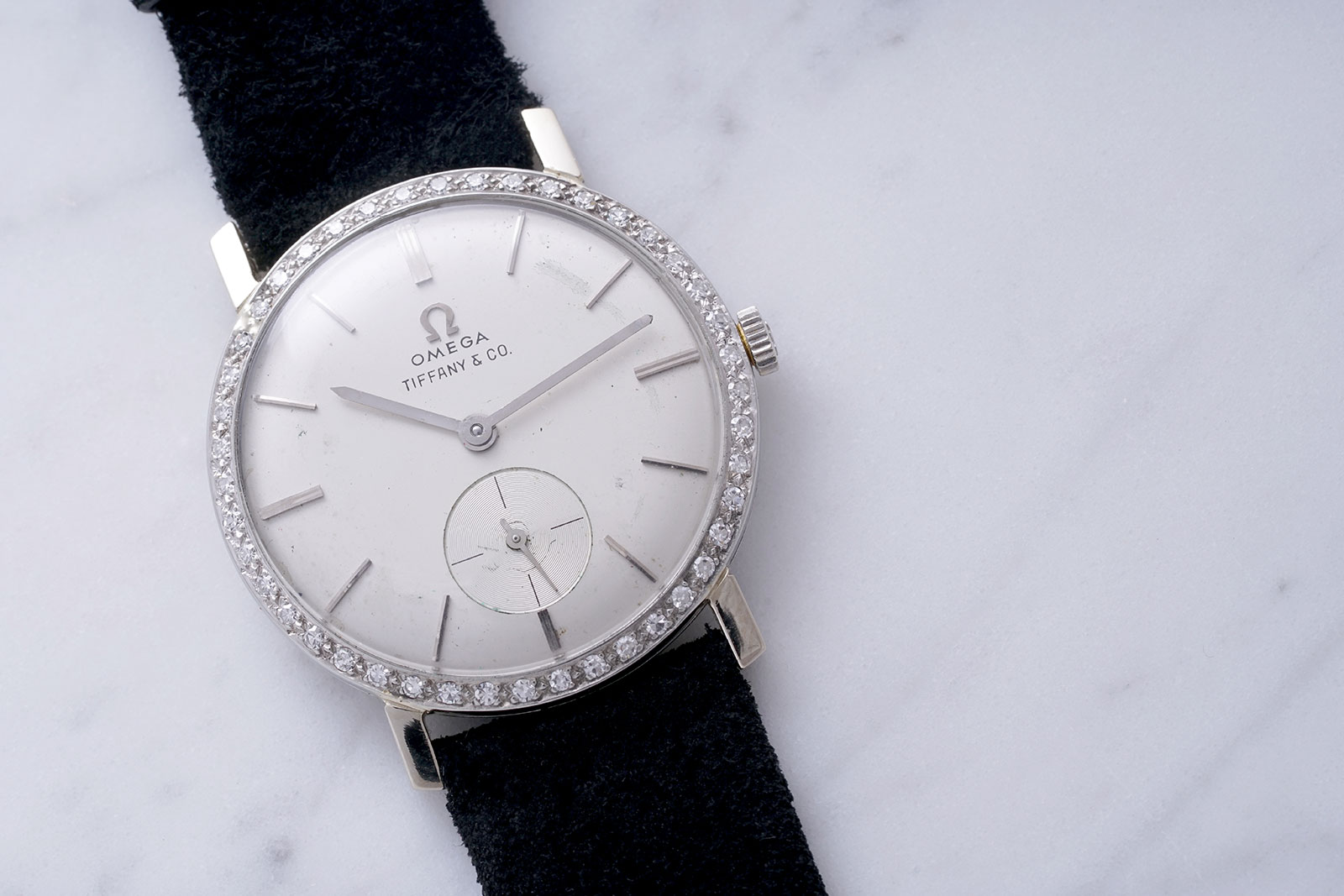 An Omega wristwatch once owned by Elvis Presley just sold for SFr1.81m, or US$1.81m, all fees included. That makes it the most expensive Omega watch ever sold at auction, surpassing the record set in November 2011 by a prototype Omega tourbillon wristwatch.
While the tourbillon prototype was technically interesting and charming on the wrist, Elvis' Omega is somewhat ordinary. The estimate was just SFr50,000 to SFr100,000, which means the price was entirely due to its historical significance and celebrity provenance.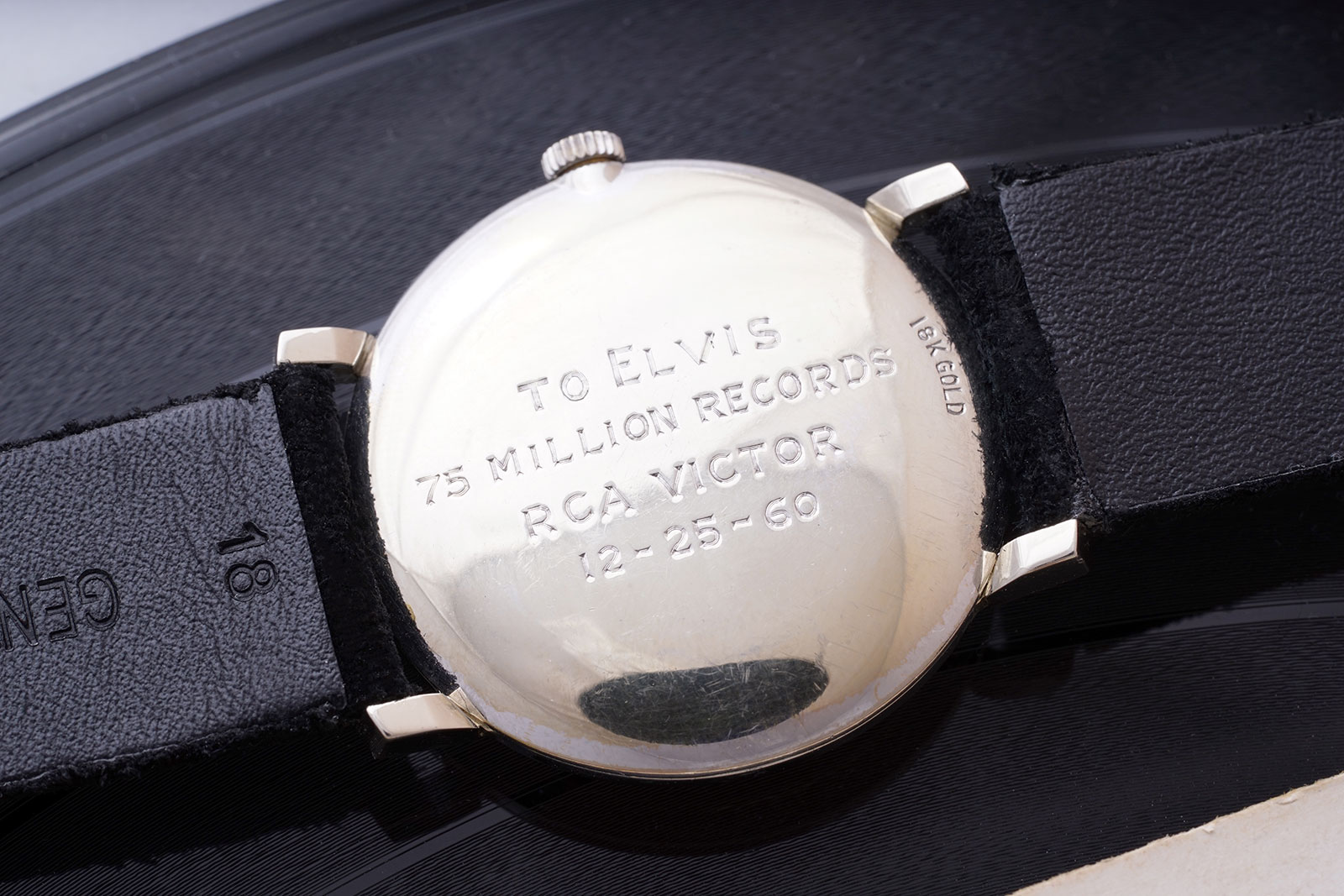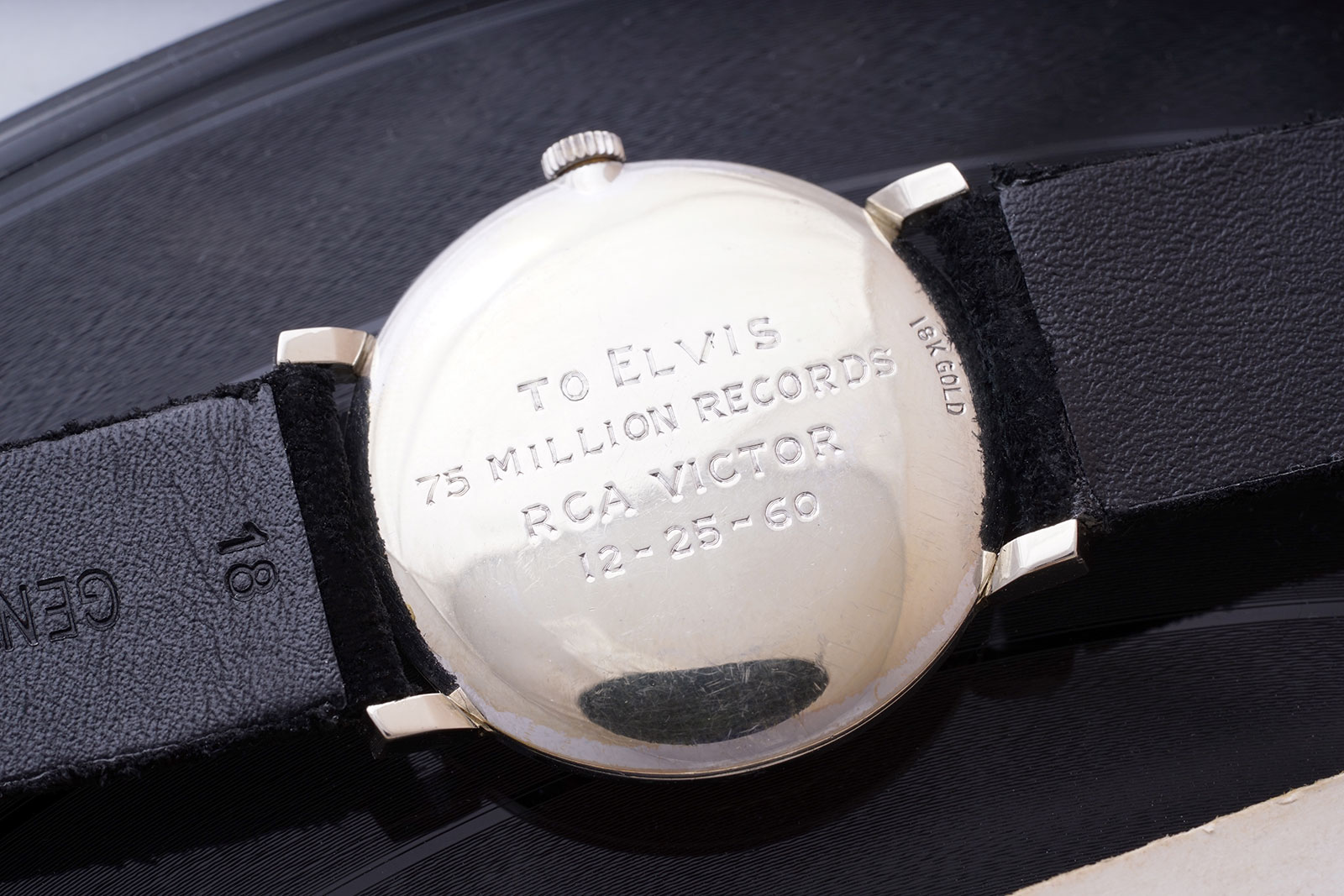 In a big surprise, the bidding was spirited and decisive, with a good half dozen bidders, both on the phone and in the room.
Amongst the bidders was Omega Museum curator Petros Protopapas, bidding on behalf of Omega. He placed the most important bids, most notably breaking the six figure mark with a million franc bid, and then winning the watch with a SFr1.5m bid.
---
Back to top.
---
You may also enjoy these.