A Drop of the Oldest & Most Expensive Rum Ever Inside Speake-Marin's New Watch
Speake-Marin's Rum Watch contains a capsule of Harewood rum, bottled 236 years ago. Specs and pricing follow.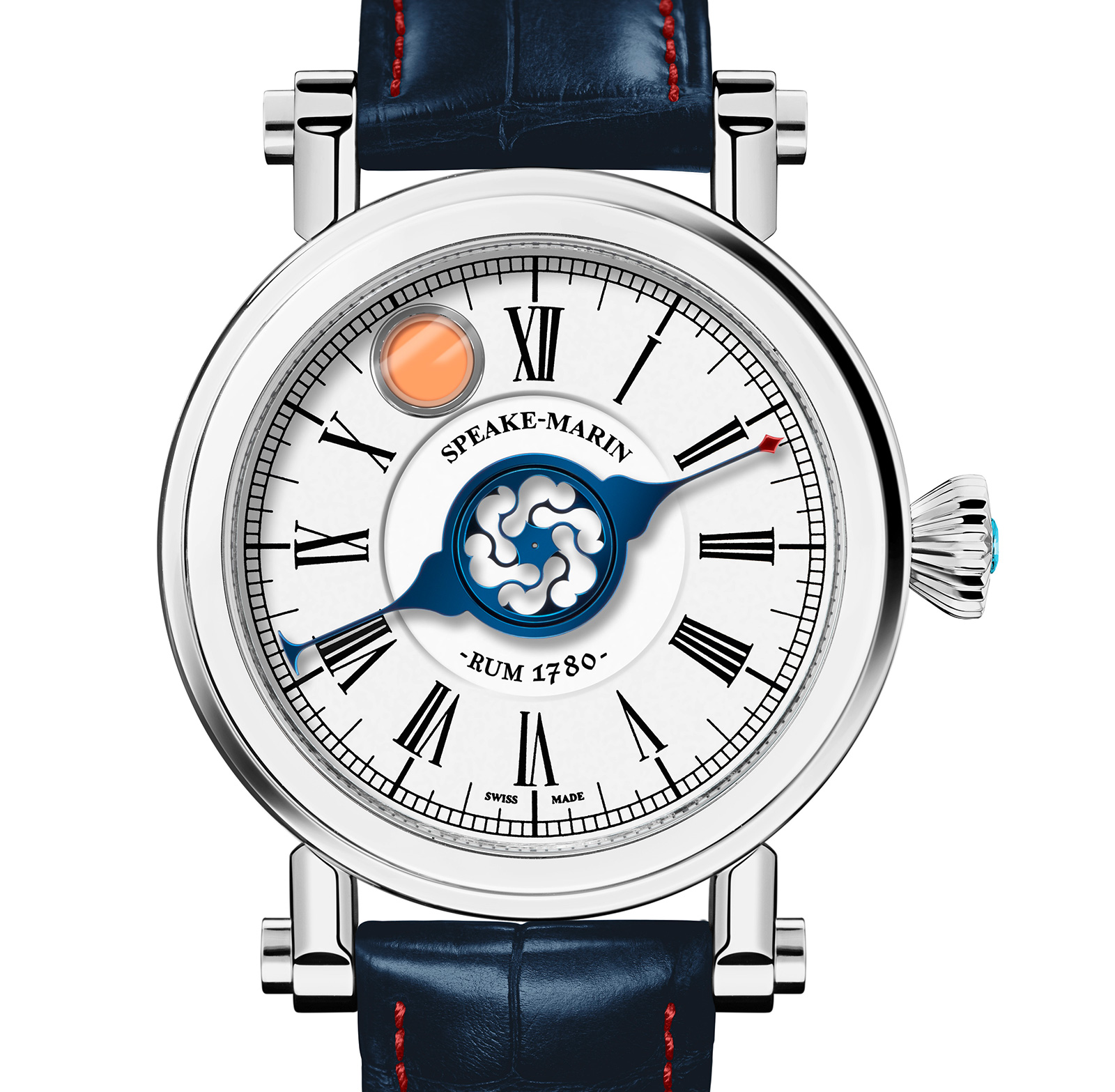 Unearthed five years ago in the cellars of Harewood House, a vast country home near Leeds in England, Harewood Rum was originally distilled in 1780 – while the American War of Independence was still raging. The bottles of two century old rum were sold at Christie's spirits auction, with the most expensive lot comprising of two bottles selling for over US$27,000, making it the most expensive rum ever.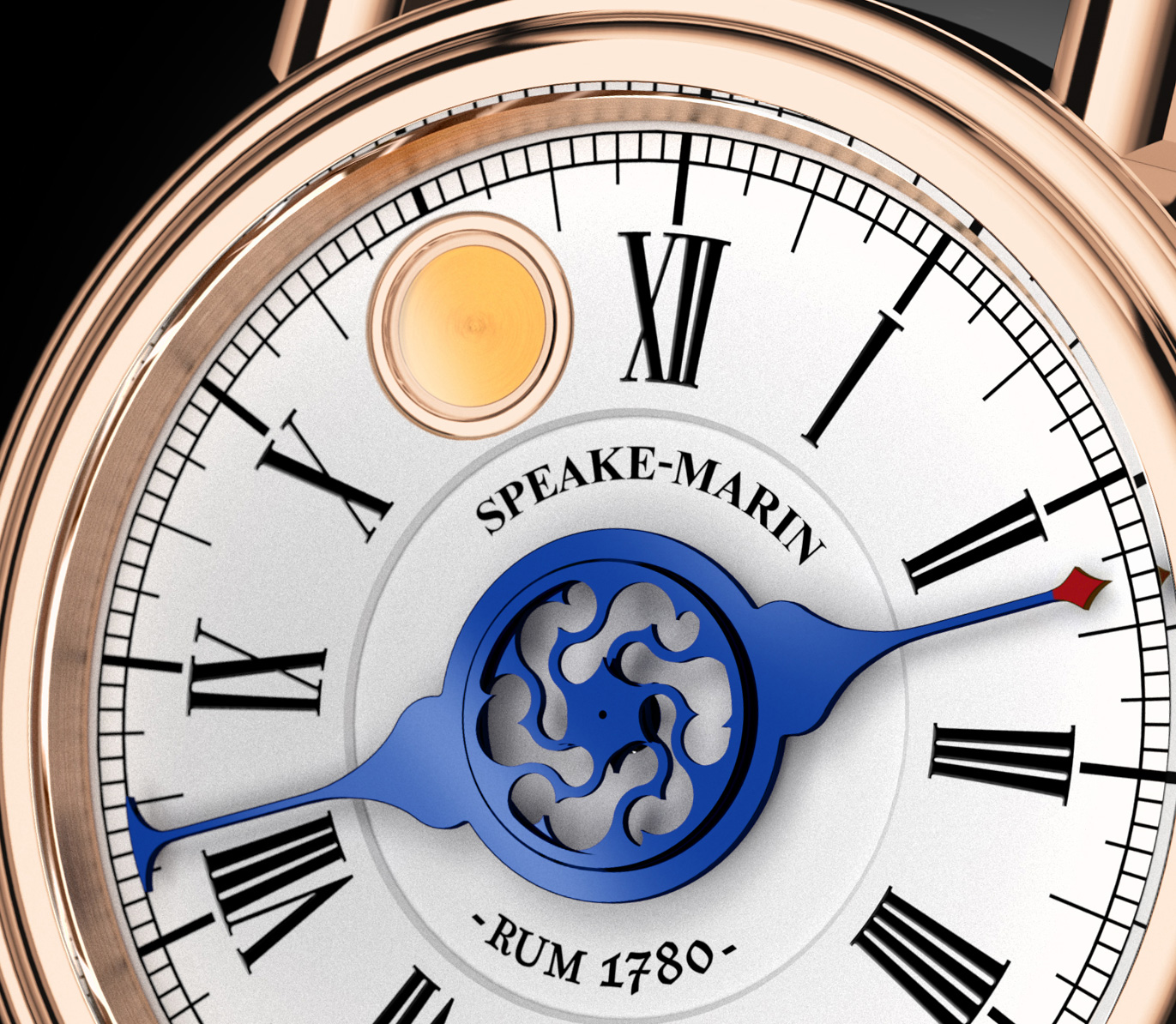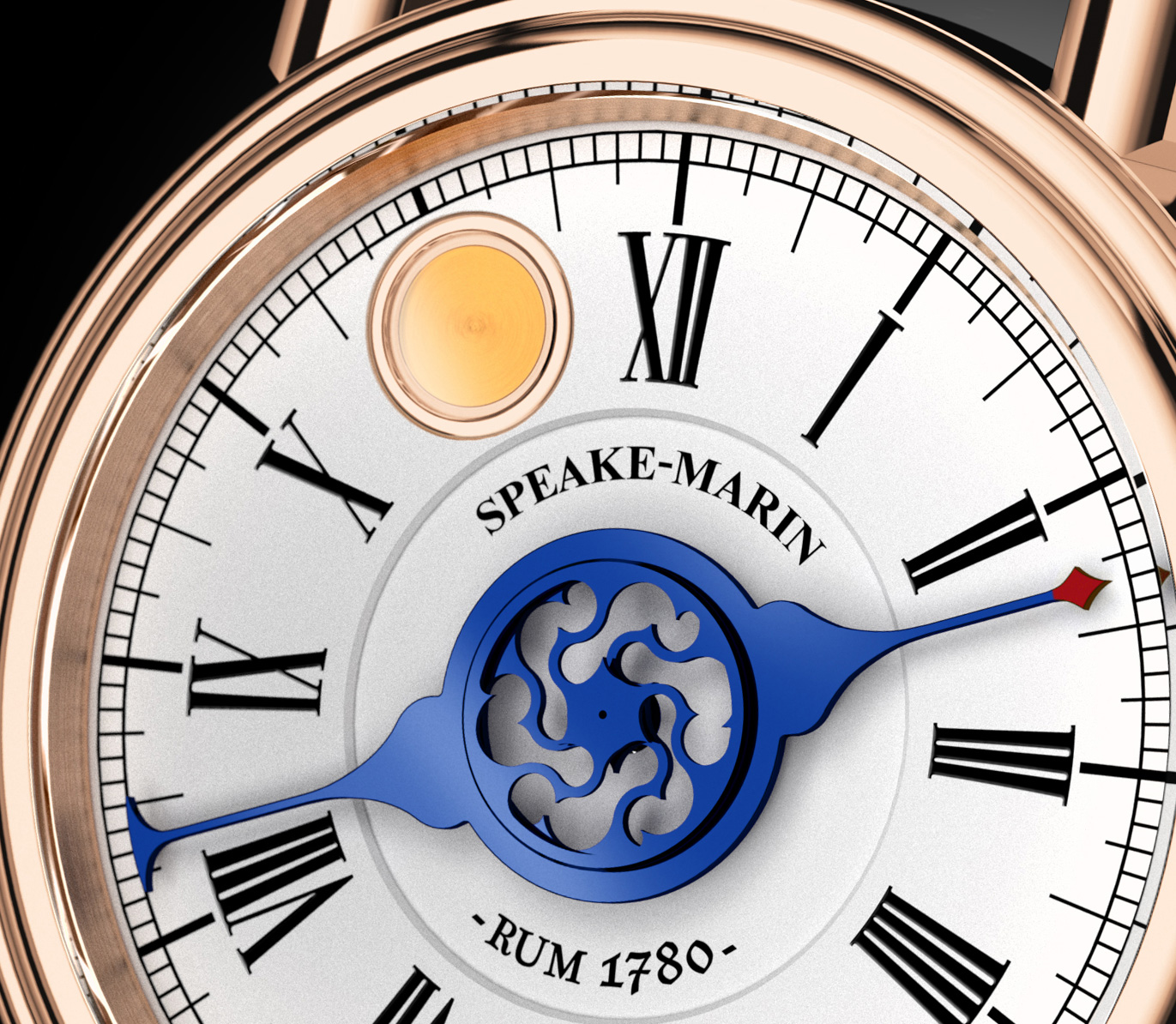 Neither the father nor the son…
A drop of this liquid gold, sealed in a clear capsule, is embedded on the dial of the Speake-Marin Rum Watch. The capsule sits at 11 o'clock, a reference to the time each morning that sailors of the Royal Navy would receive their rum ration, a practice that was abolished in 1970. "Stand fast the Holy Ghost" was often the call during the rum distribution; this phrase is engraved on the back.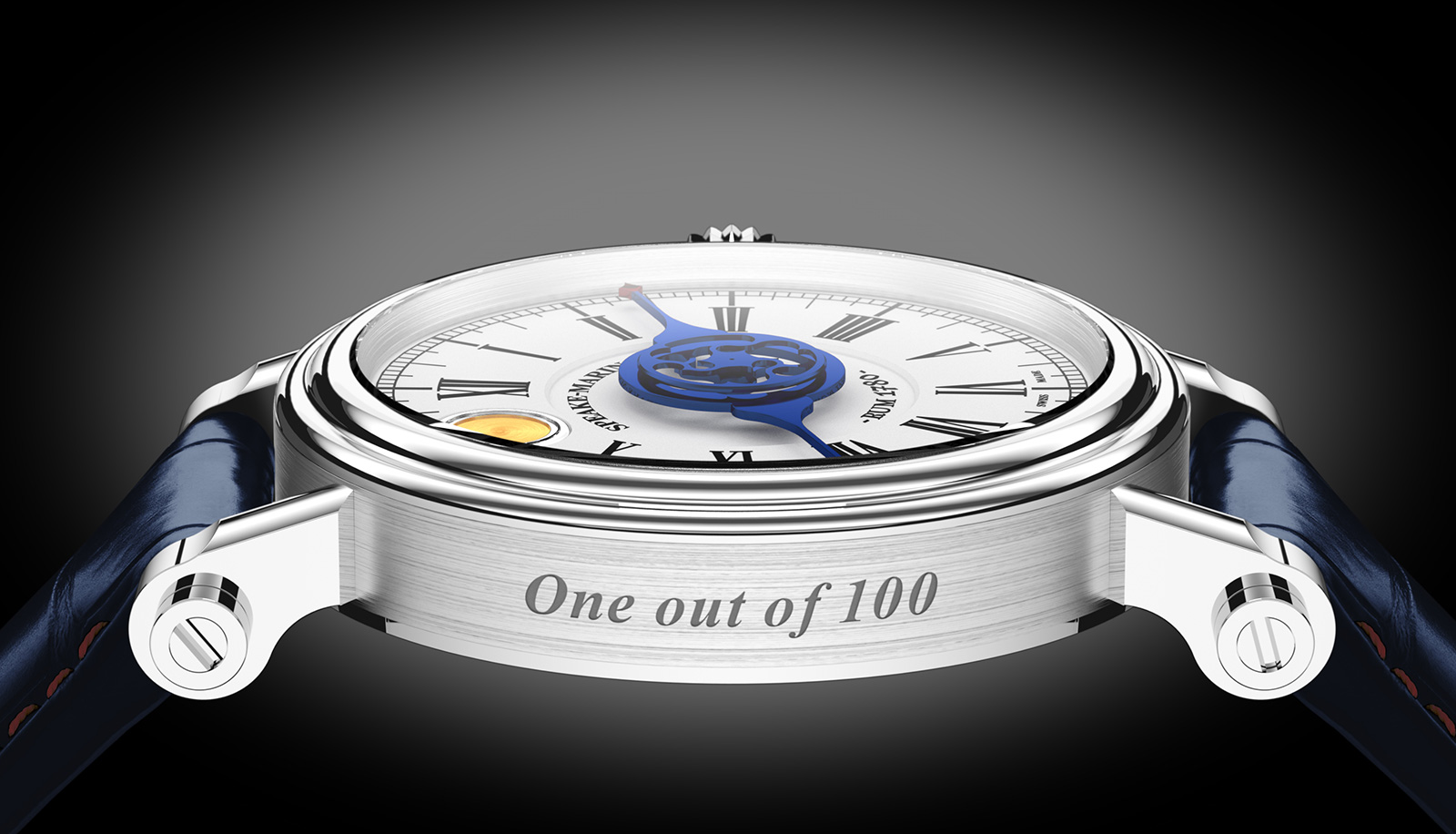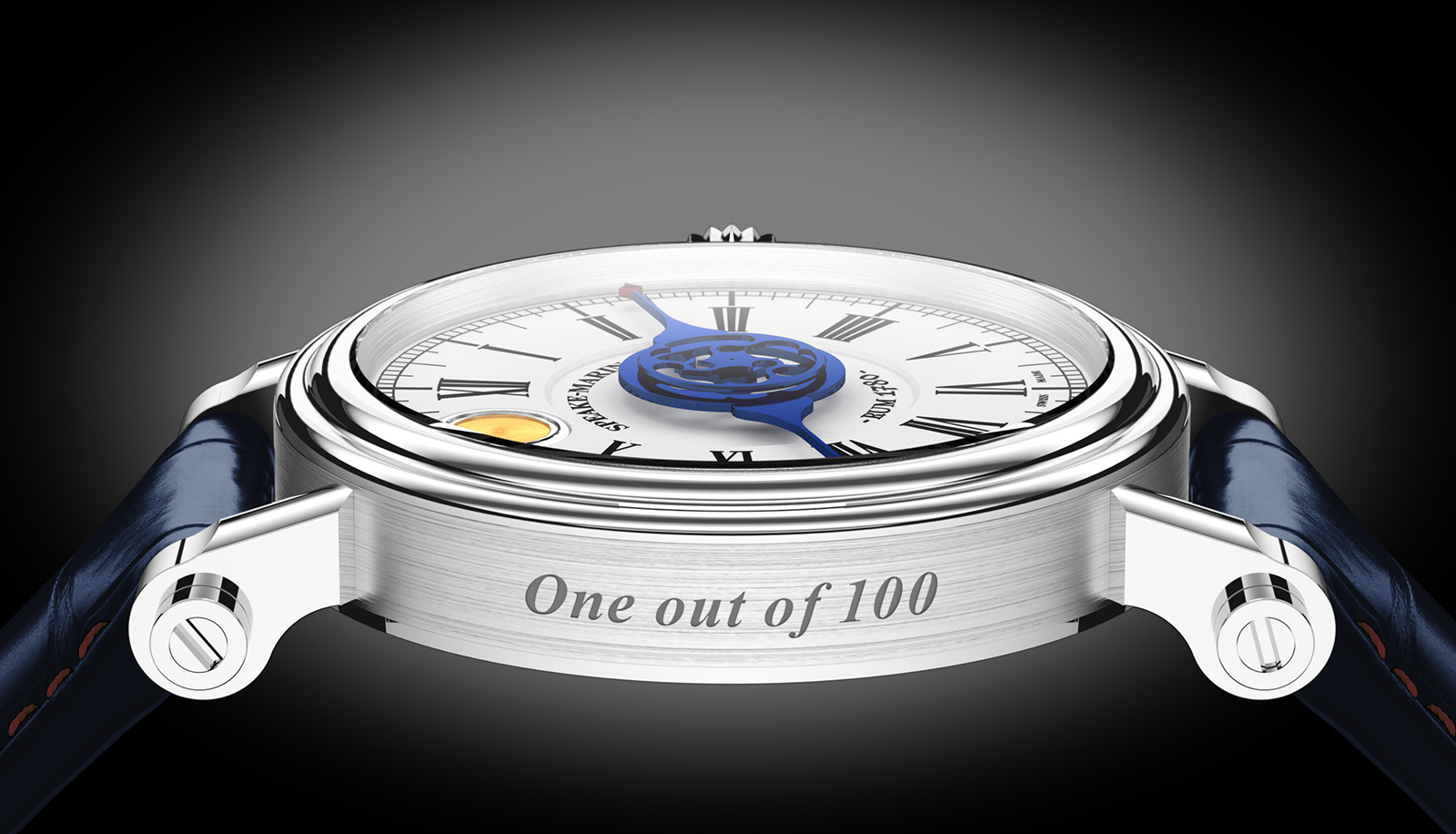 While the rum on the dial is slightly gimmicky, the rest of the watch is eminently respectable. The Rum Watch is based on the Veshelda, and rum aside, is identical. A wristwatch with only an hour hand, the Veshelda tells the time approximately, to the nearest five minutes.
The case is 42mm in diameter, available in titanium or 18k red gold, while the movement is the calibre 3002. A refined but small calibre, the movement is self-winding and produced by Vaucher, a specialist movement maker.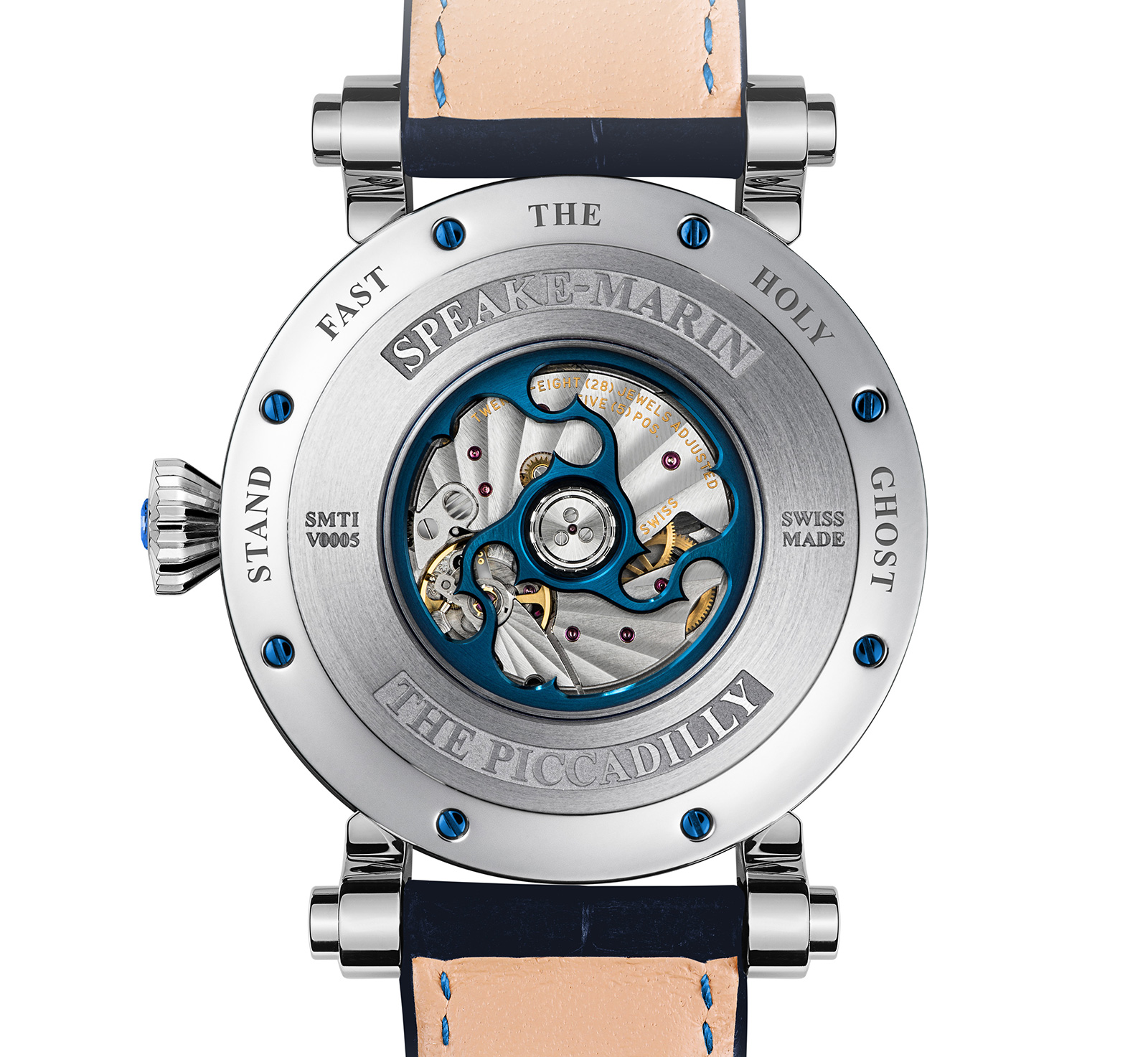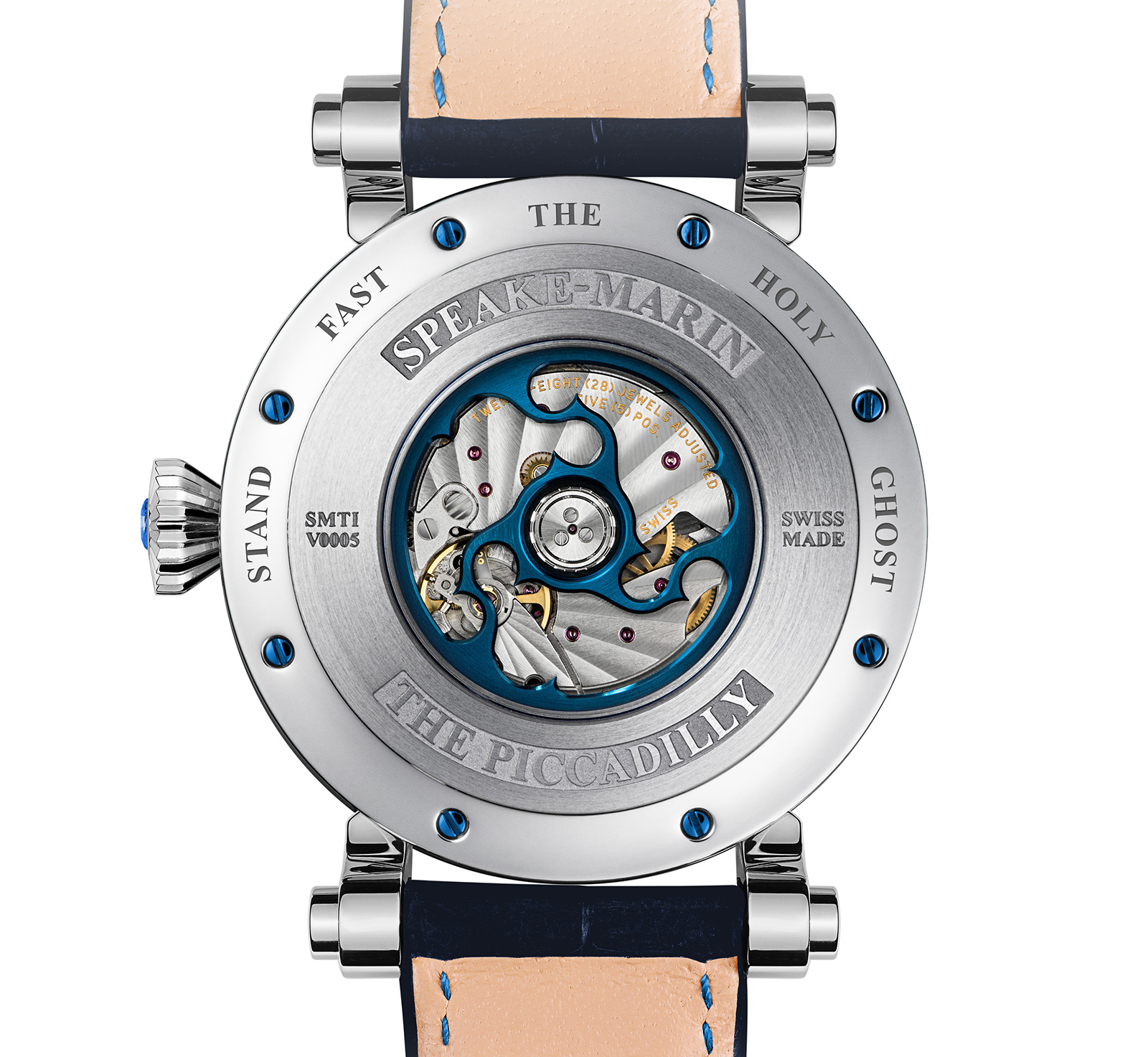 Pricing
Created in collaboration with Wealth Solutions, a Polish broker of spirits, wine and art, the Rum Watch is limited to 80 pieces in titanium and 20 in red gold. It retails for US$17,000 in titanium and US$34,000 in red gold.
Back to top.
---
You may also enjoy these.