F.P. Journe Reveals Double Digital Time Display That Just Might Be the Vagabondage 3
A tantalising hint as to what F.P. Journe has in store for 2017.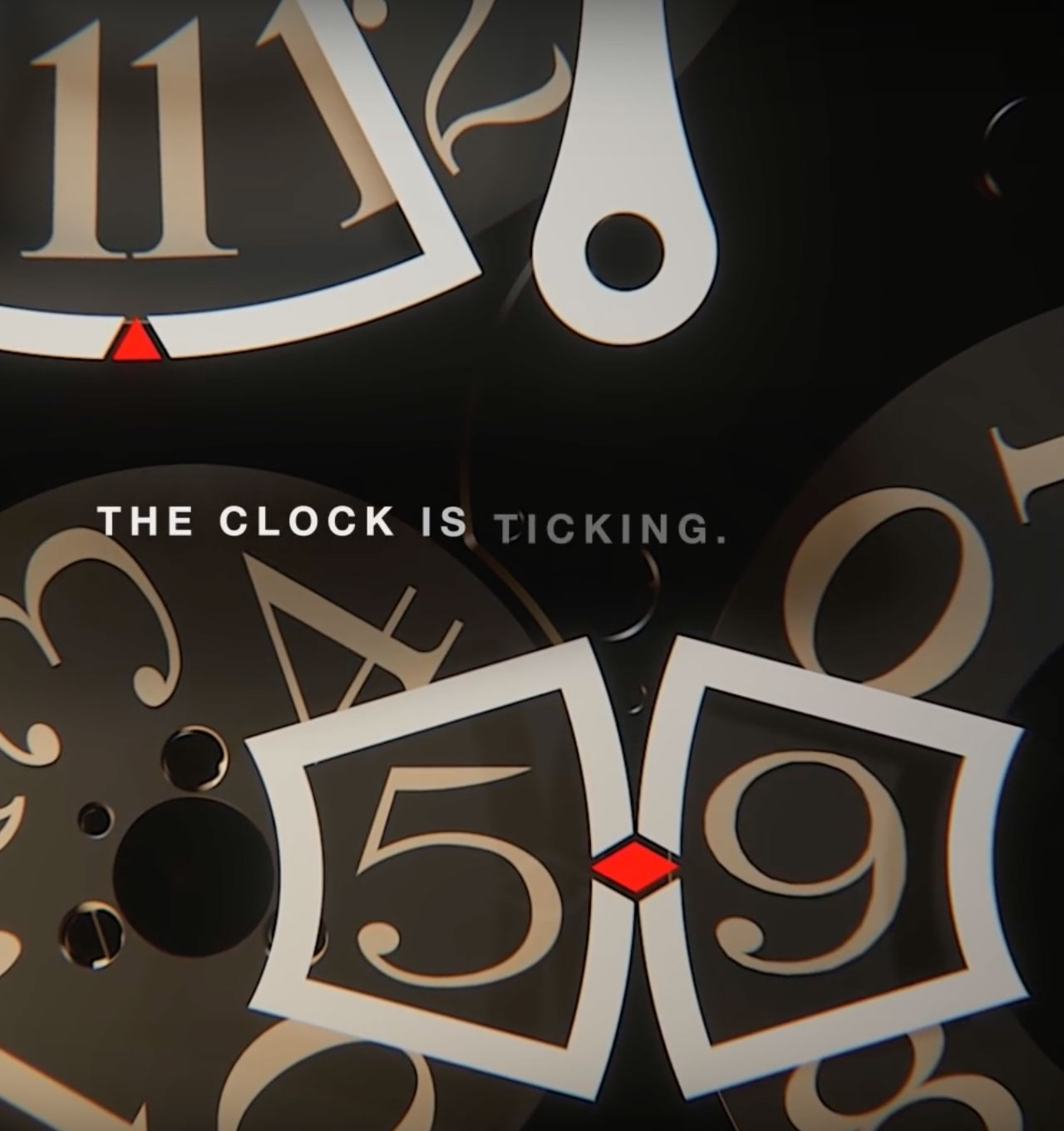 F.P. Journe just released its traditional holiday season video, which is an intriguing animation of what might be the Vagabondage III, a watch that will be presented next year according to the watchmaker himself.
The video shows what appears to be a digital jumping hours, as well as a digital jumping seconds or minutes, though the Flaubert quote in the clip seems to point to the former. To go along with the twin digital display is a central hand.
If this is indeed the Vagabondage III, it would likely be similar in form to the Vagabondage I and II, both of which were in tonneau-shaped cases. The first edition featured a wandering jump hour, while the second Vagabondage tells the time via digital jumping hours and minutes.
The big reveal will happen on January 16, 2017.
---
Addition December 24, 2016: Background on Vagabondage I and II included.
Back to top.
---
You may also enjoy these.