Photo Report: Vintage Rolex Asylum First Anniversary GTG – A Band Of Brothers
Vintage Rolex Asylum (VRA) is a club for collectors of vintage Rolex watches set up just recently in Jakarta, Indonesia. The VRA first anniversary get-together just happened earlier this week and I was fortunate to take part. Here's a quick report on what transpired.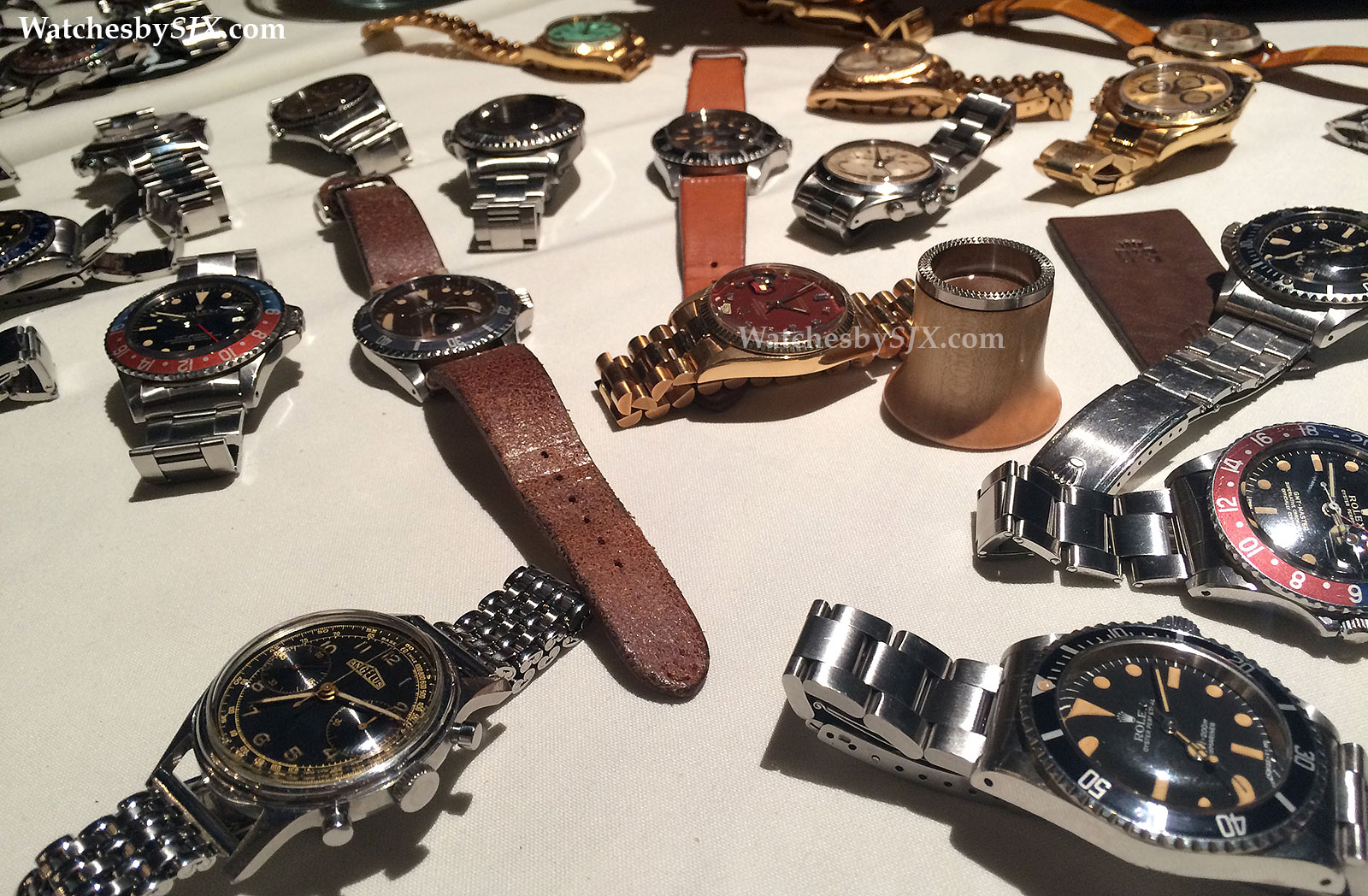 Enthusiasm for vintage Rolex watches is a phenomenon that is sweeping the world. One hotspot for that is Indonesia, an archipelago with a population of over 250 million people. VRA was established in the capital, Jakarta, almost exactly a year ago and now counts in its ranks nearly 40 members. Its first official gathering took place on 11 December, with its members, and their watches, out in full force. I was there as a guest, and here's what happened.
Naturally there were many more watches than people, with a predominance of Submariners, with Daytonas and GMT-Masters also popular. Practically every shade of tropical dial brown was present. For the uninitiated, tropical dials refer to black or dark dials that have turned varied shades of brown (anything from tobacco to caramel) over time, likely due to ultraviolet rays from sunlight breaking down the pigments in the dial.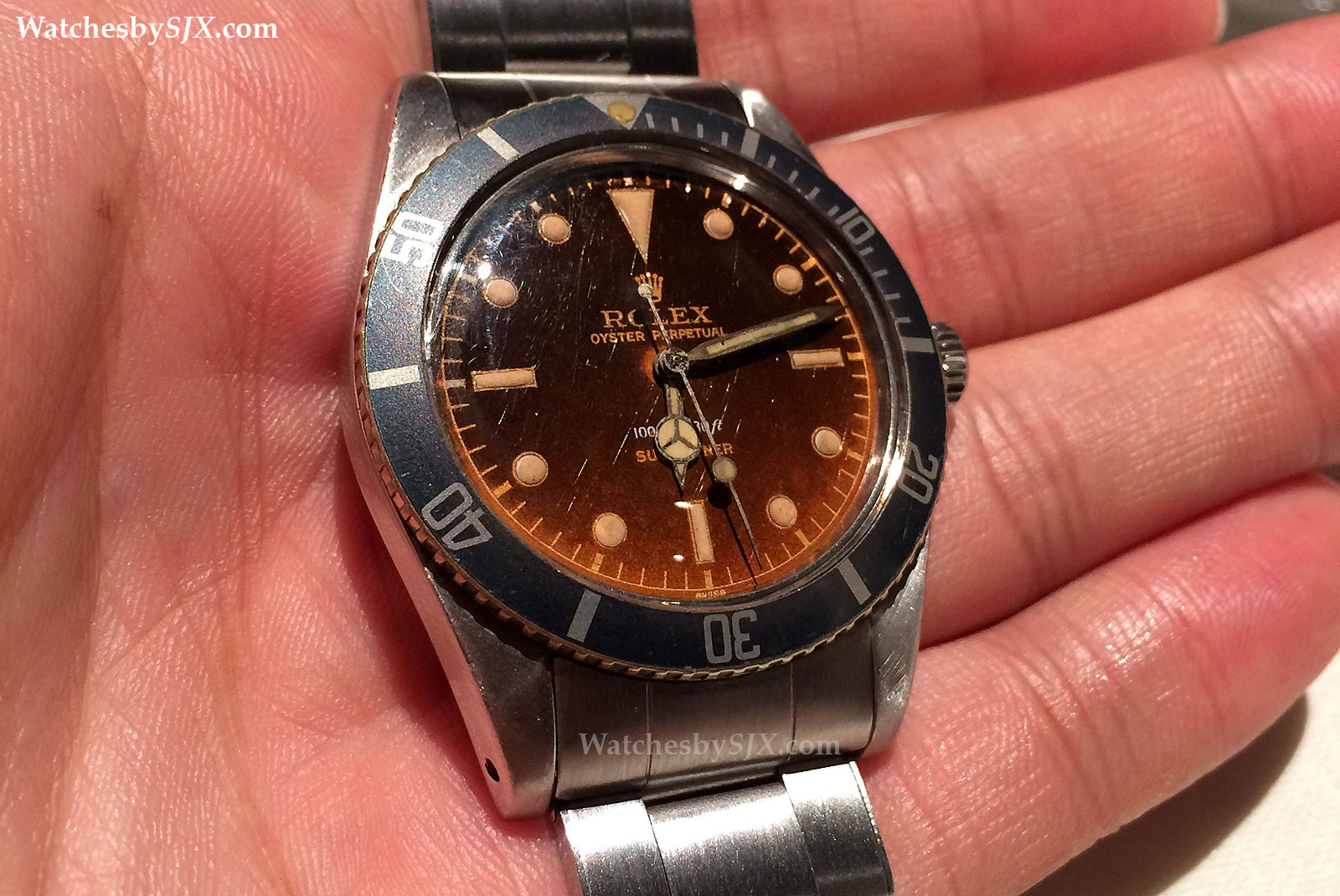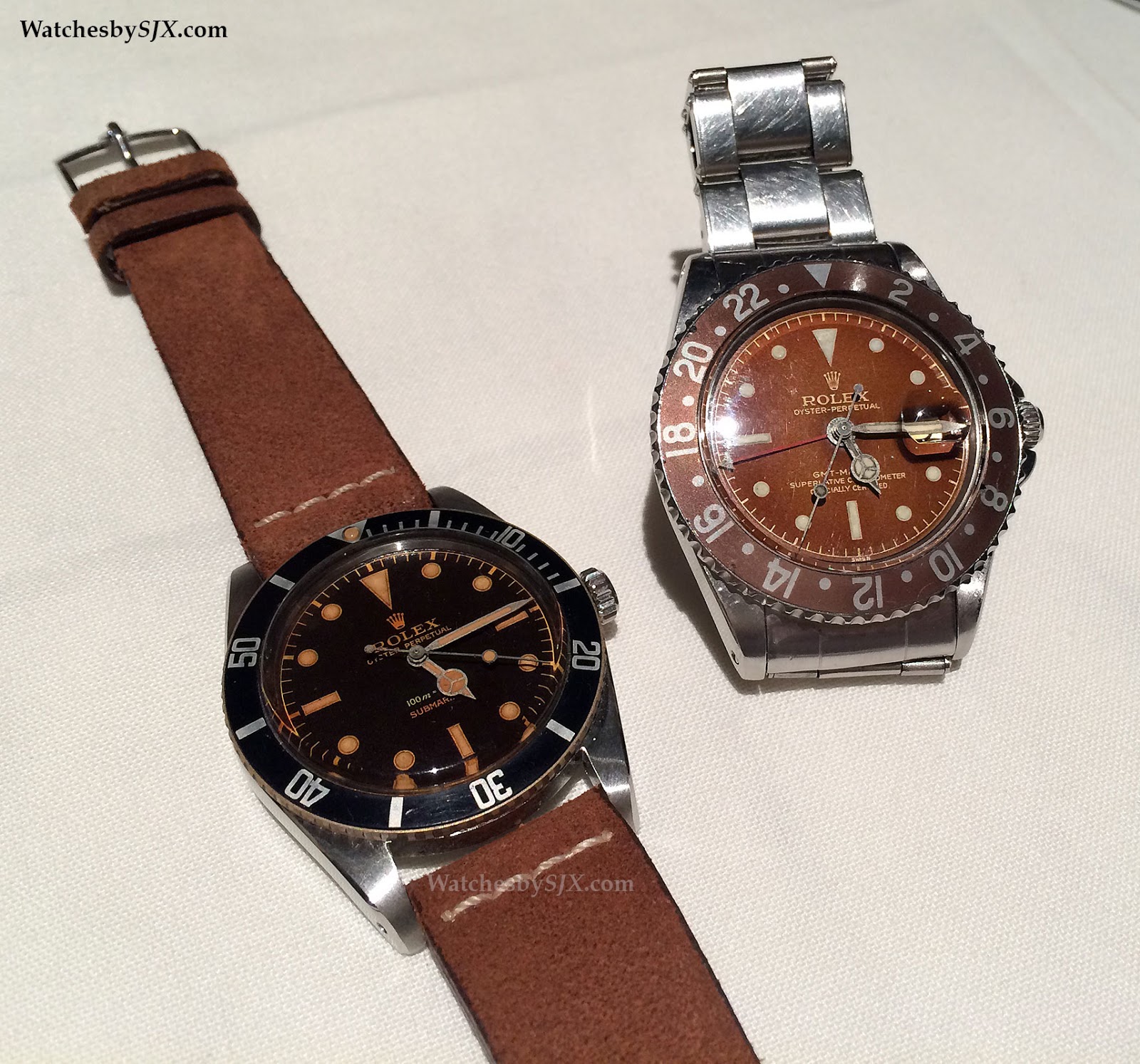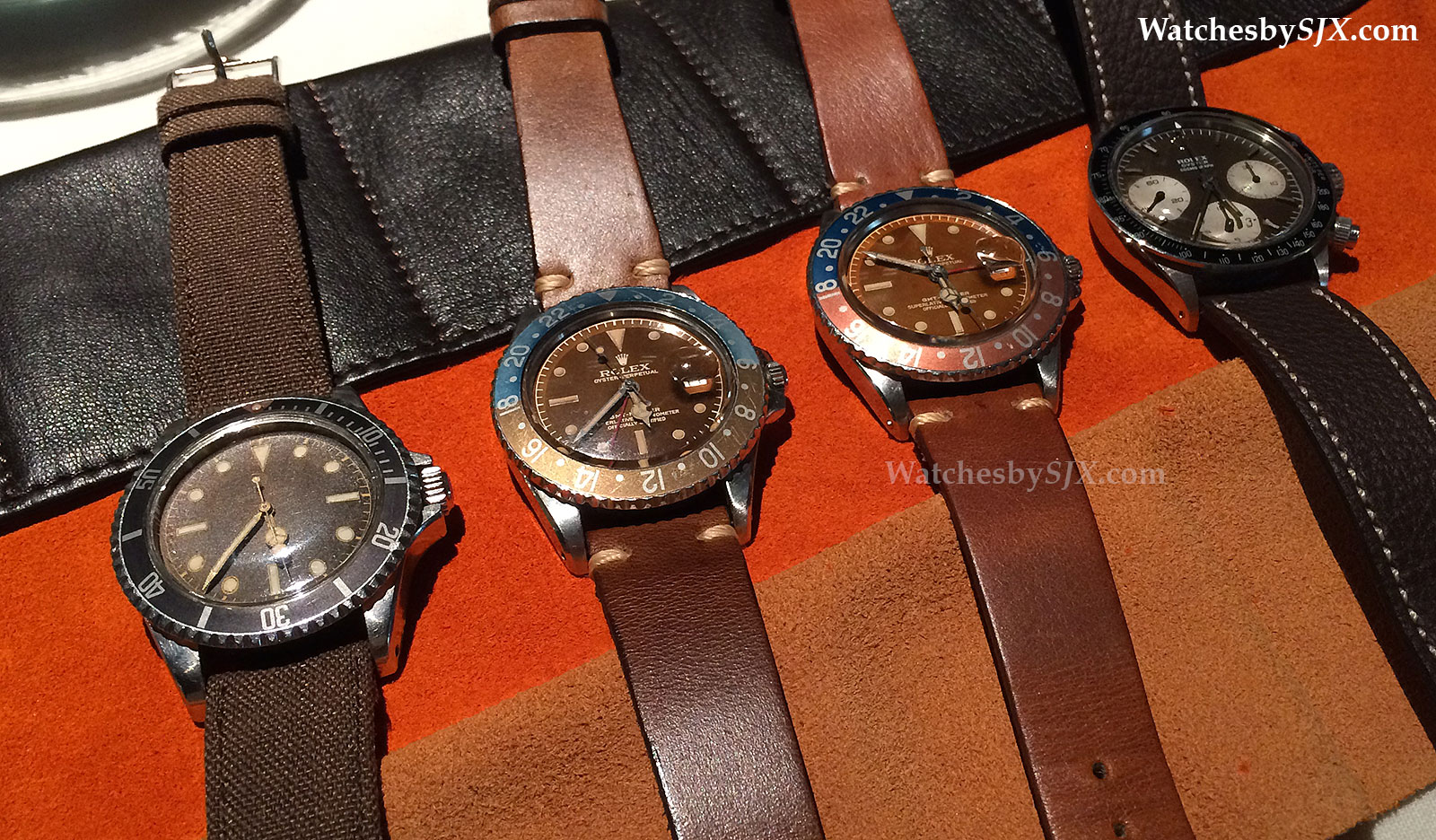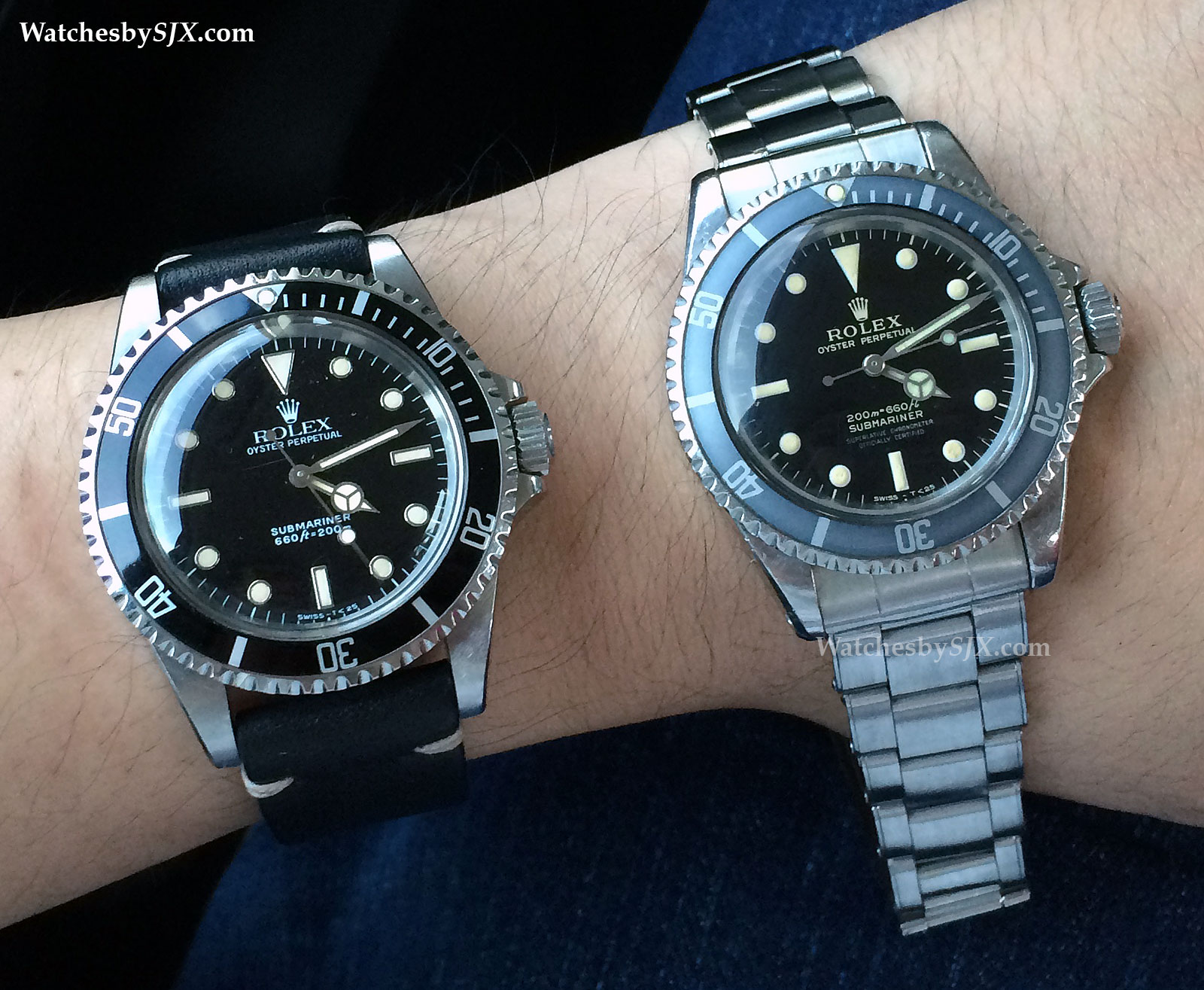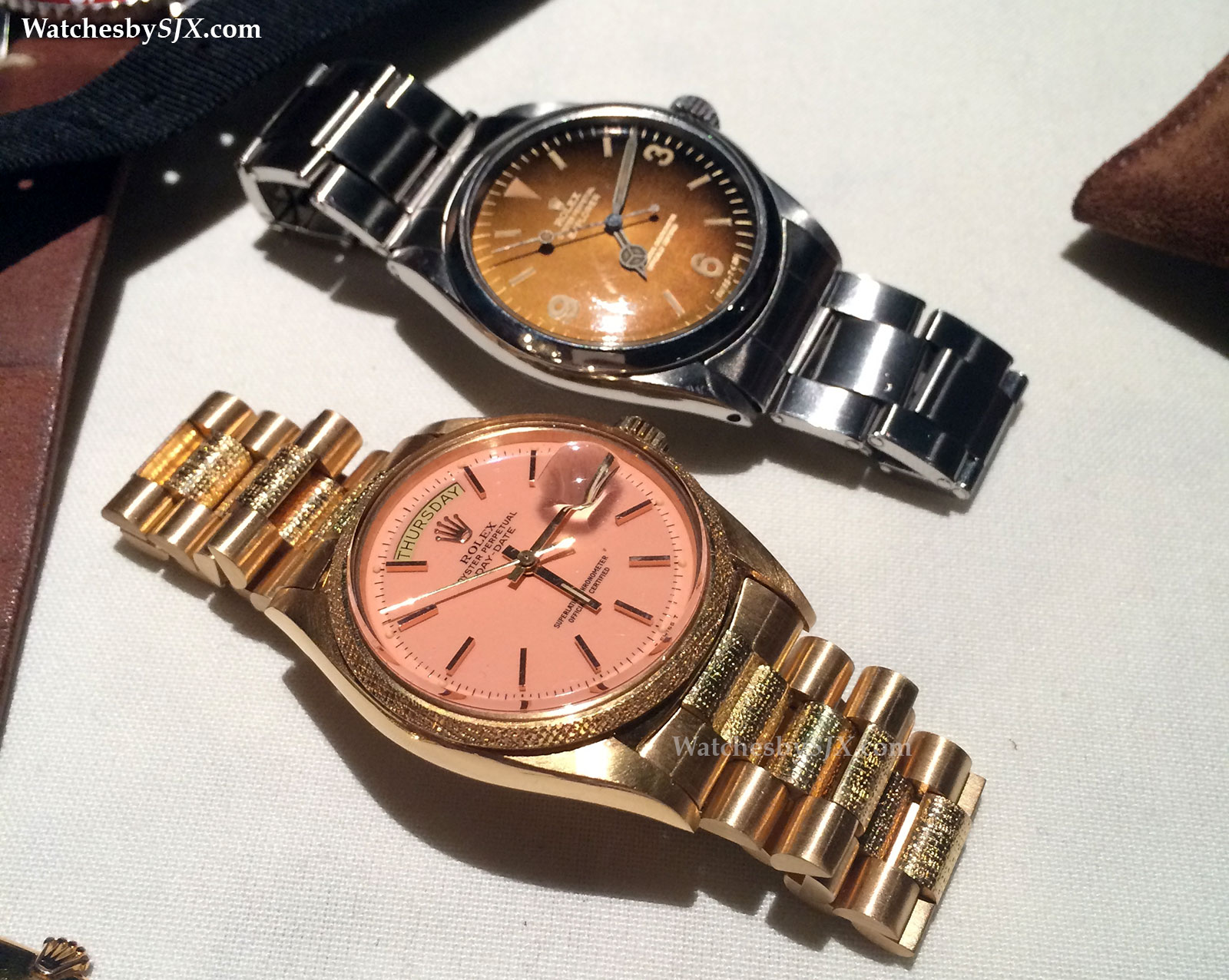 As always with vintage Rolex it's the details, the subtle nuances, the variations that are barely there, which really matter.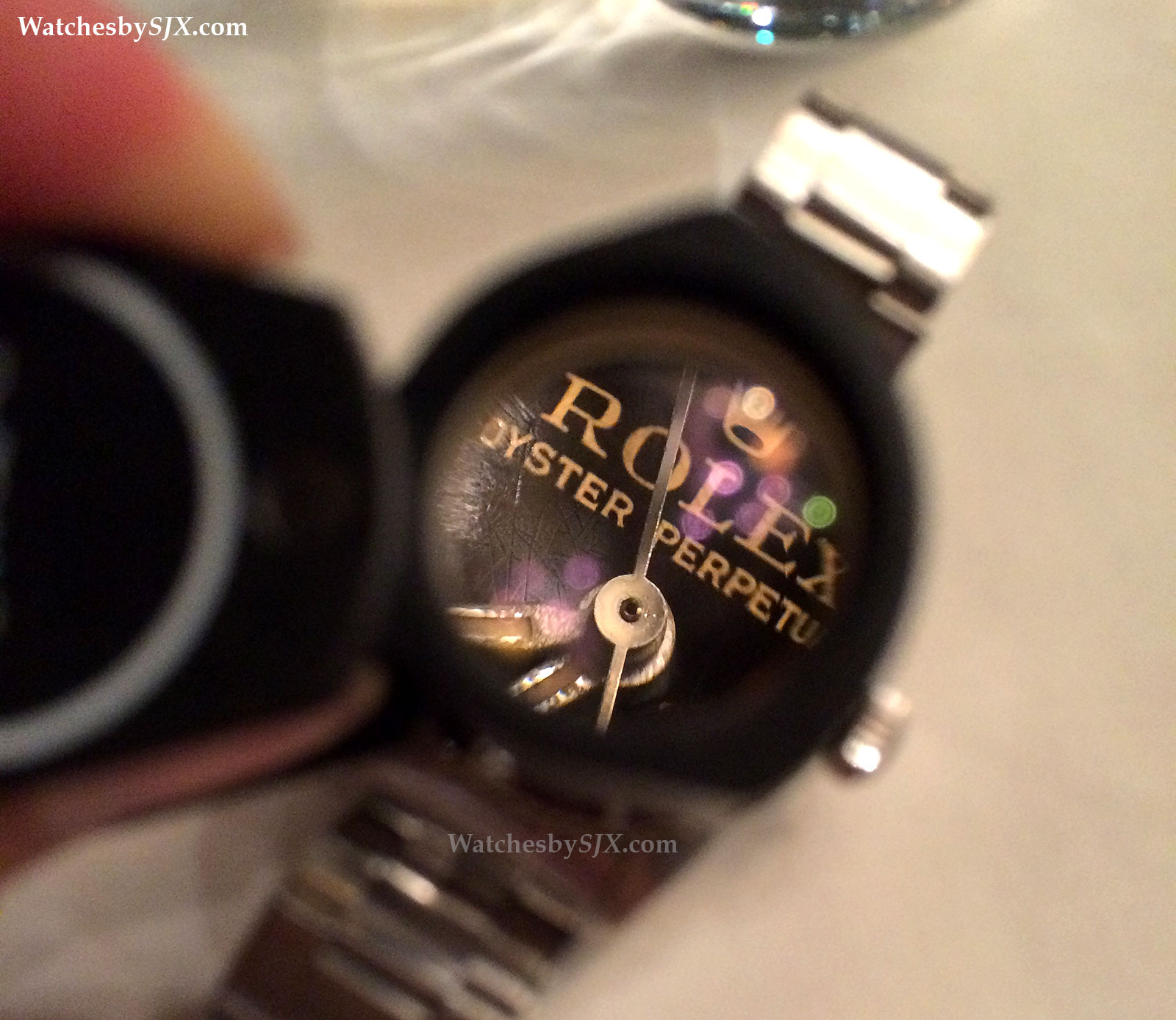 A Submariner with a "spiderweb" dial, where the dial lacquer has cracked, leaving a spiderweb pattern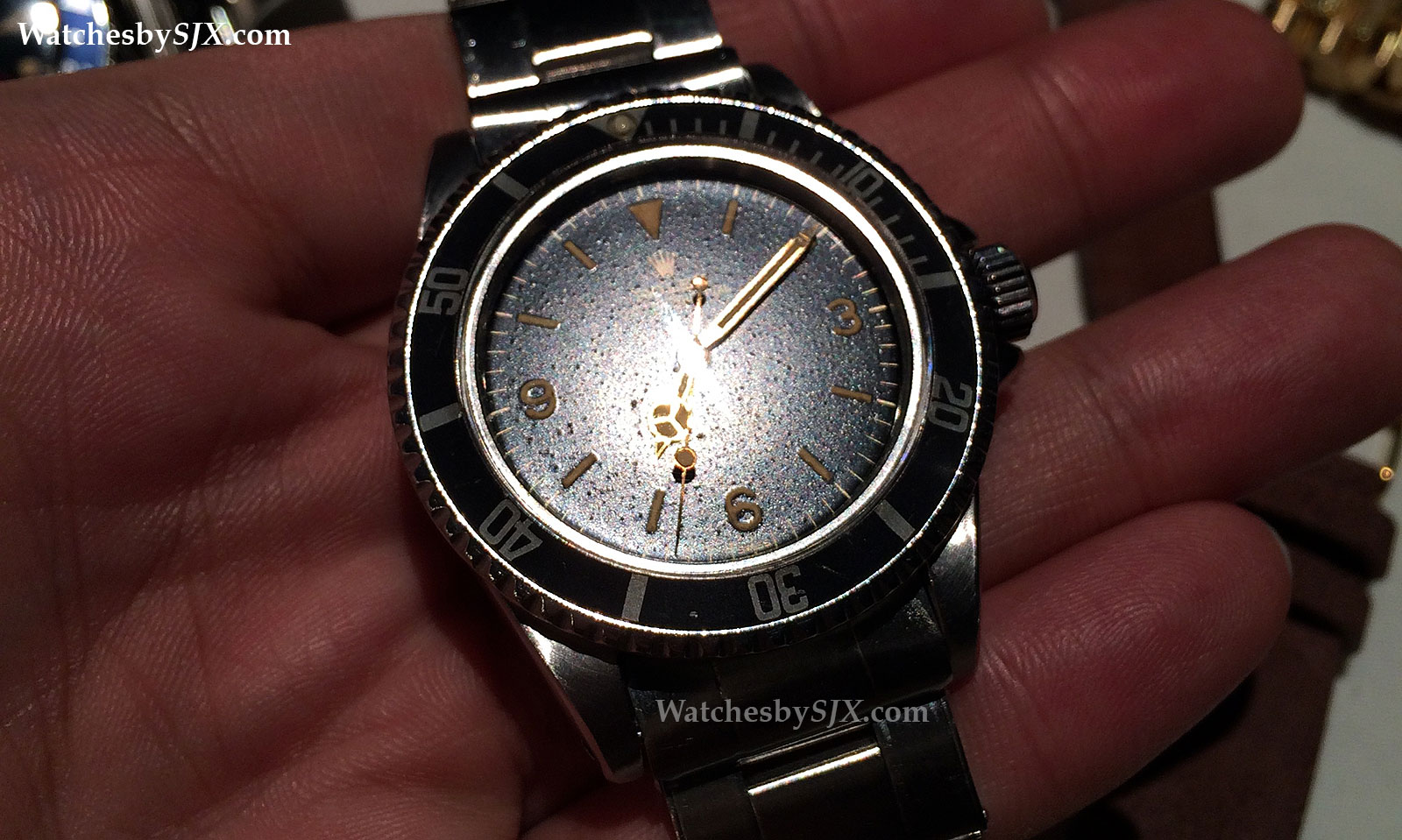 An eggshell texture on the dial of this Explorer dial 5513 Submariner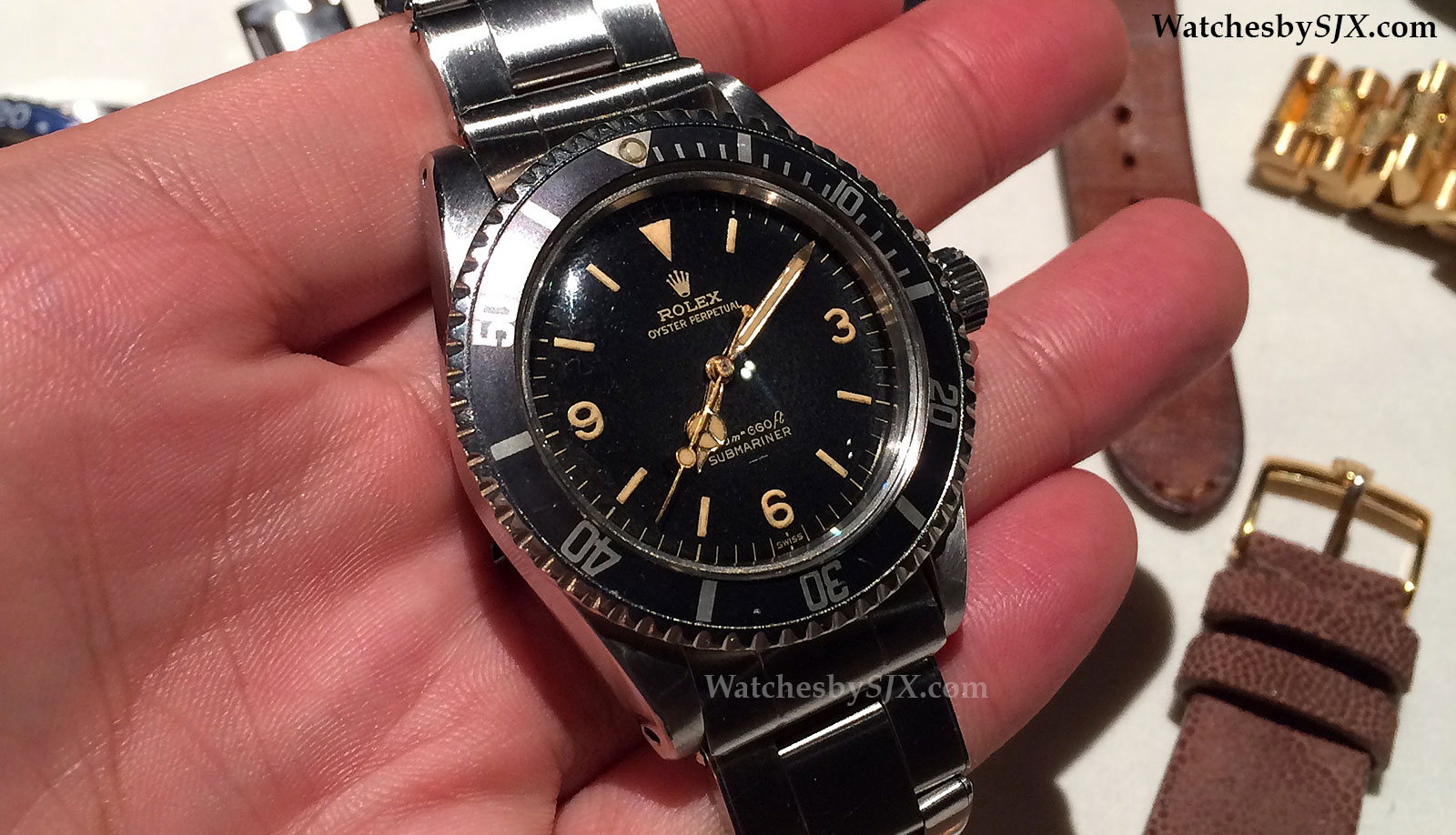 One highlight was this extremely rare Milgauss Ref. 6541 with a tropical honeycomb dial and lightning seconds hand.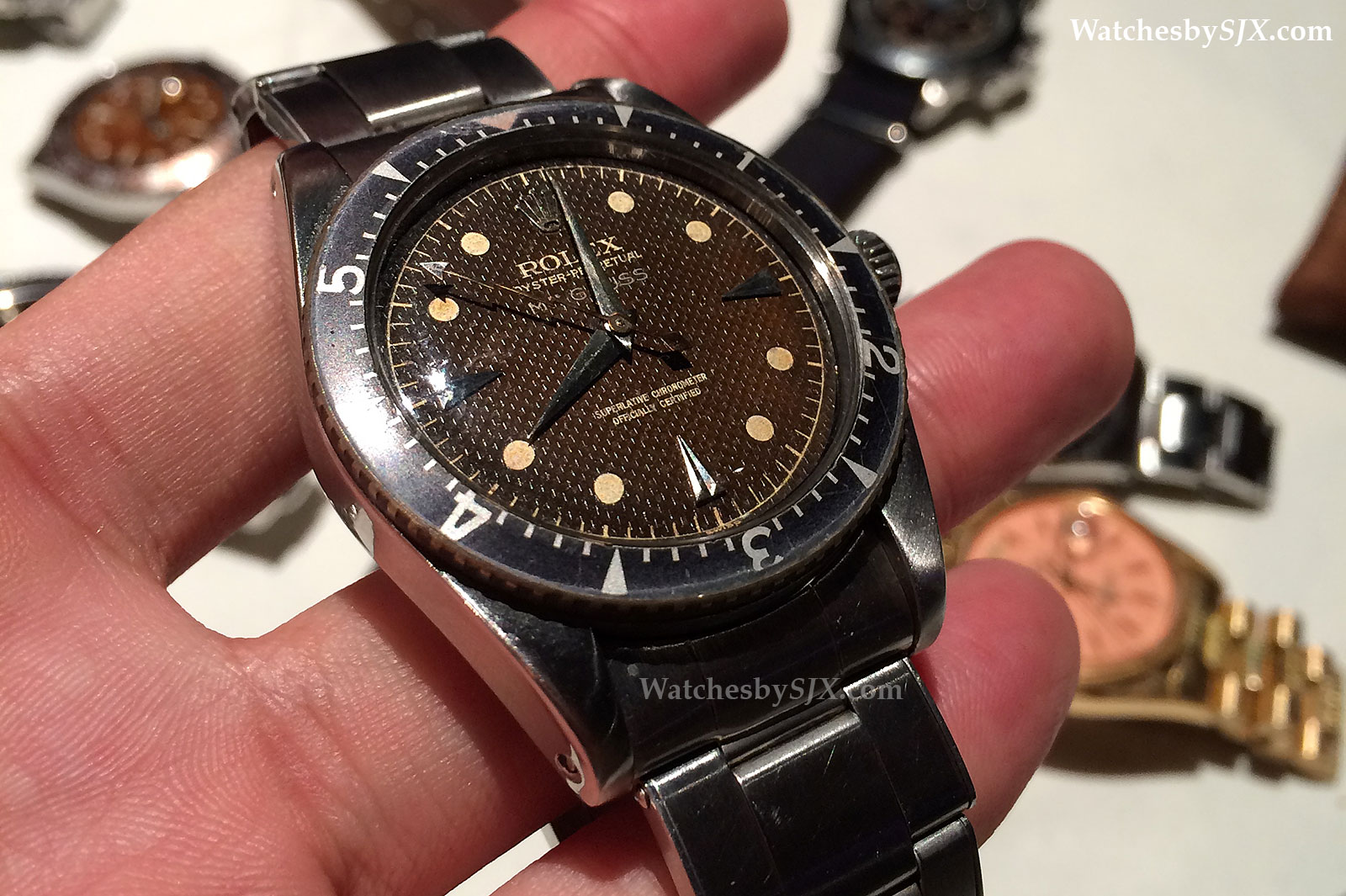 But beyond the watches what was palpable was the camaraderie – the gentlemen of VRA, bound together by a shared loved for vintage Rolex, are a band of brothers. A sense of community, strengthened by shared knowledge, is evident in the VRA.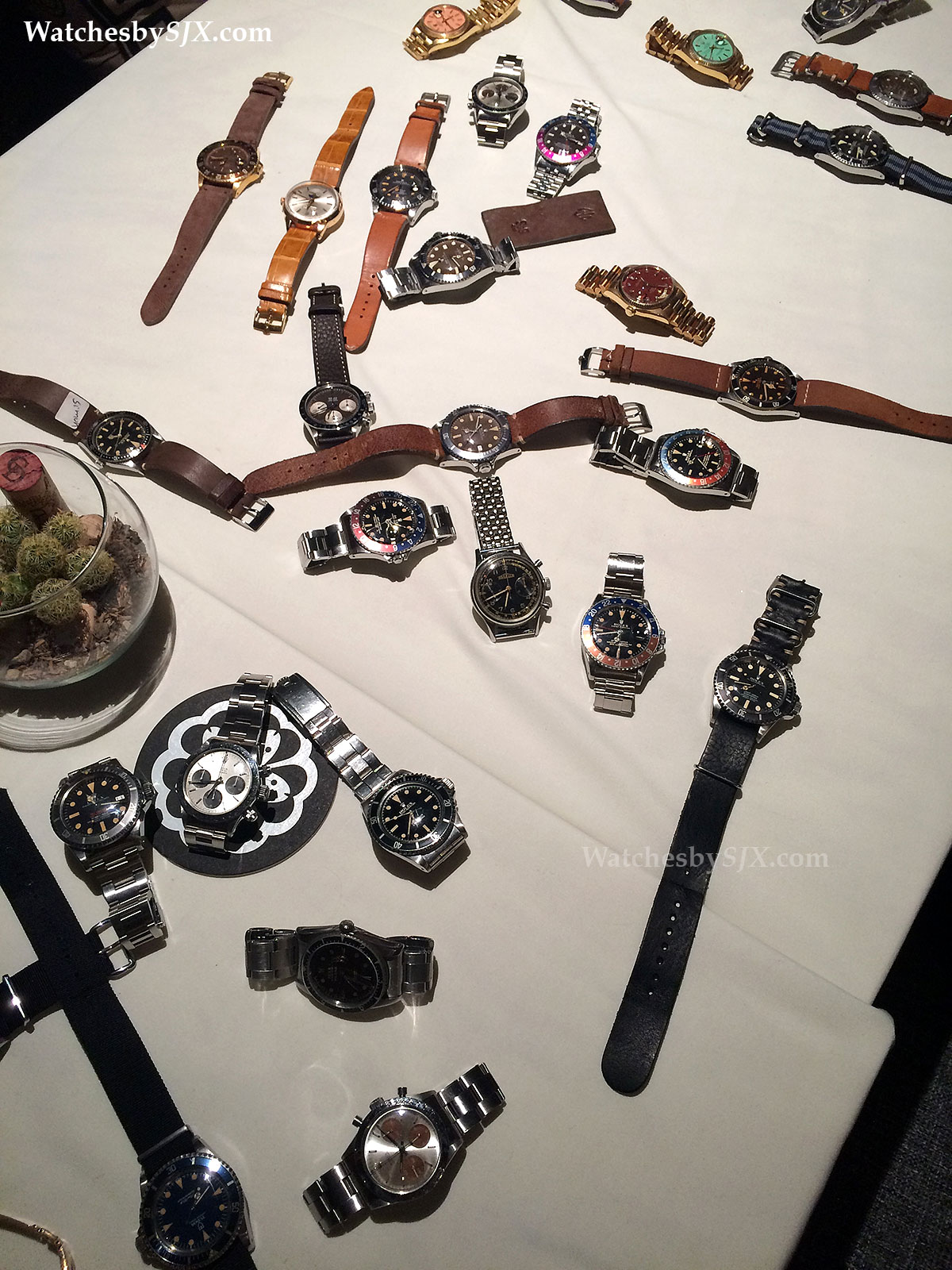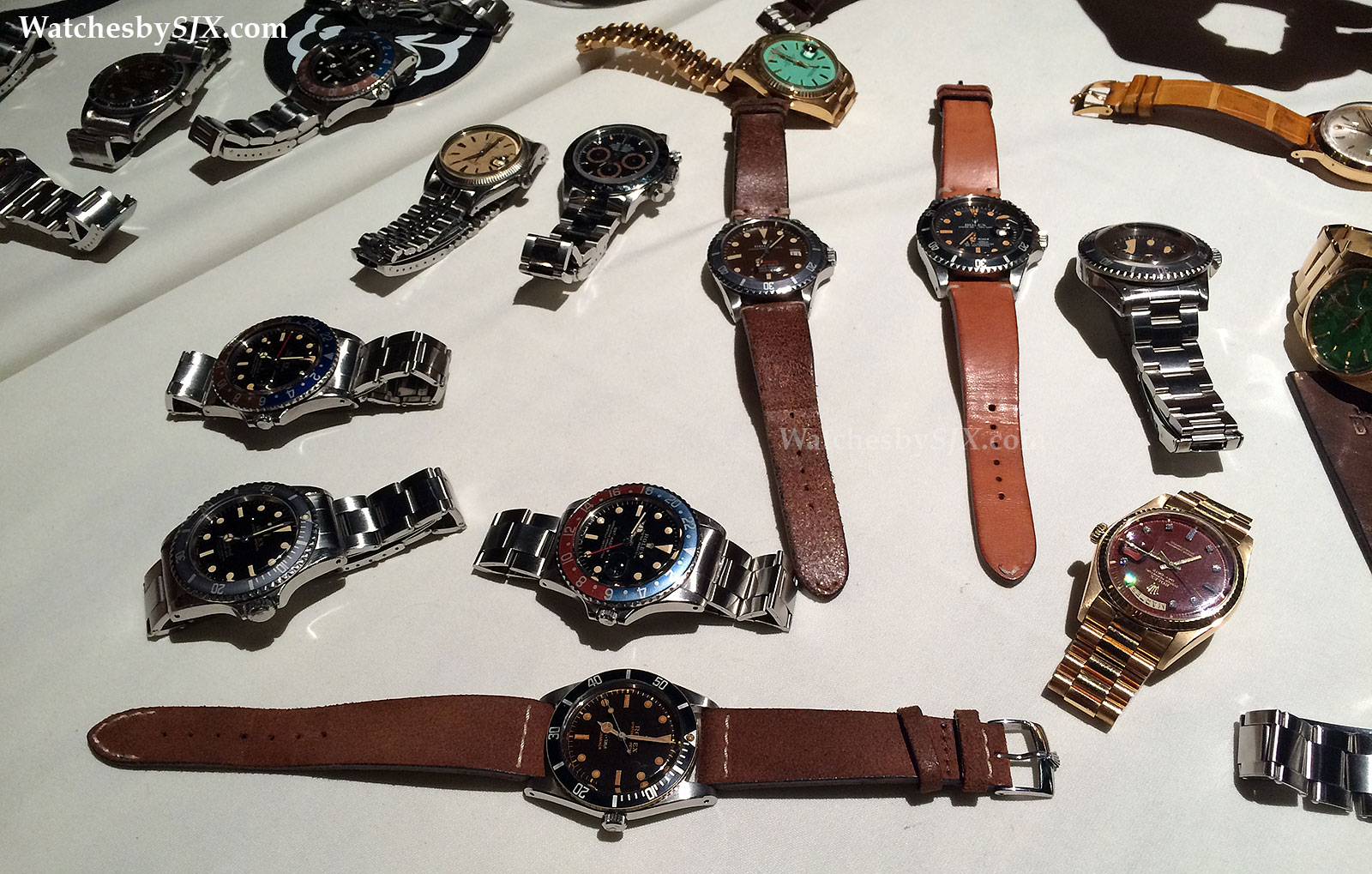 But like a teenage romance, such camaraderie is fleeting, possible only when a community is still small, and all its members linked by the same fiery enthusiasm. VRA's success means it will surely grow, but all those who were there on this night will always remember they were one of the original band of brothers.  And for more Rolex eye candy here are some photos from VRA member Samuel Rotandi.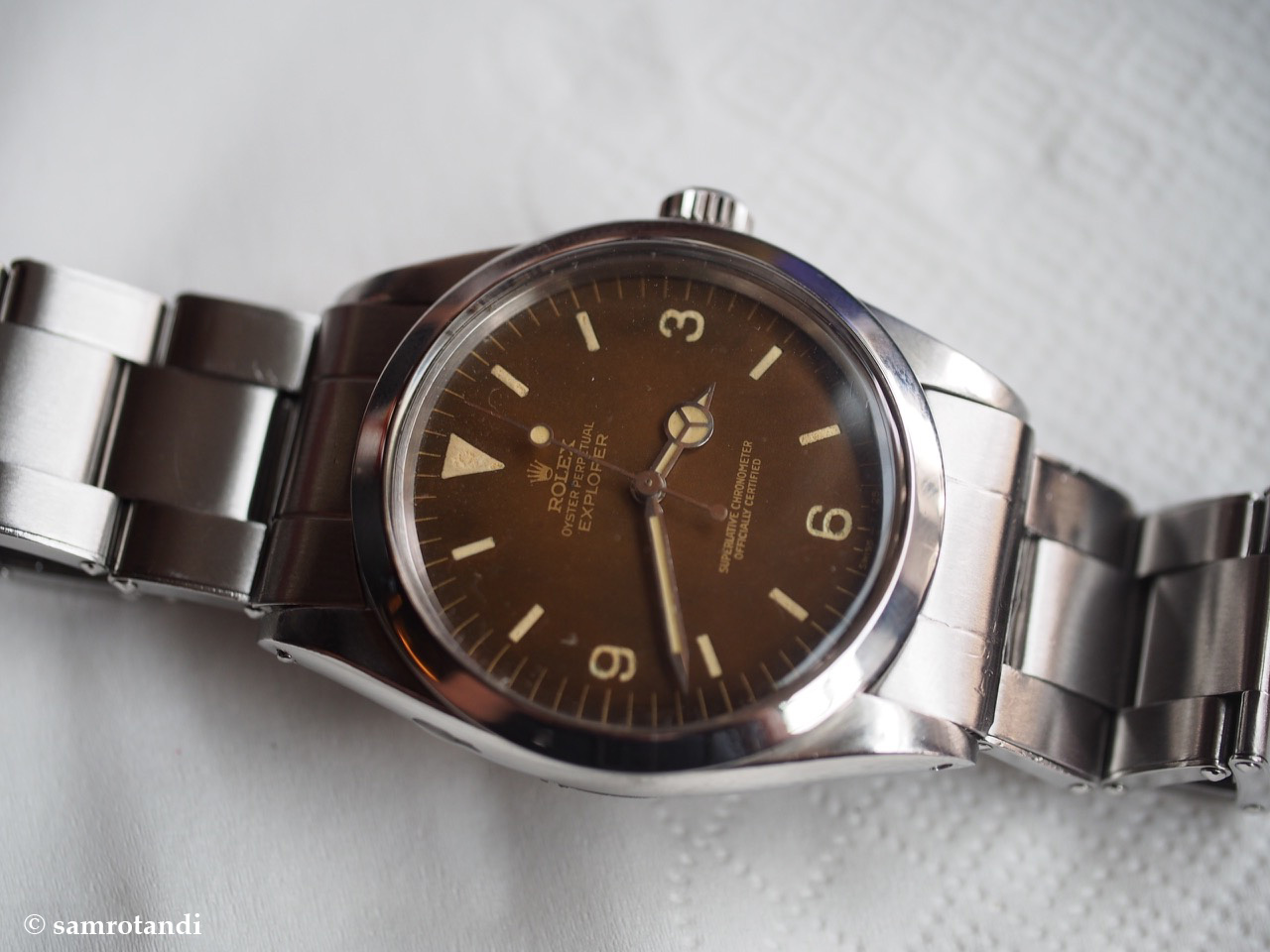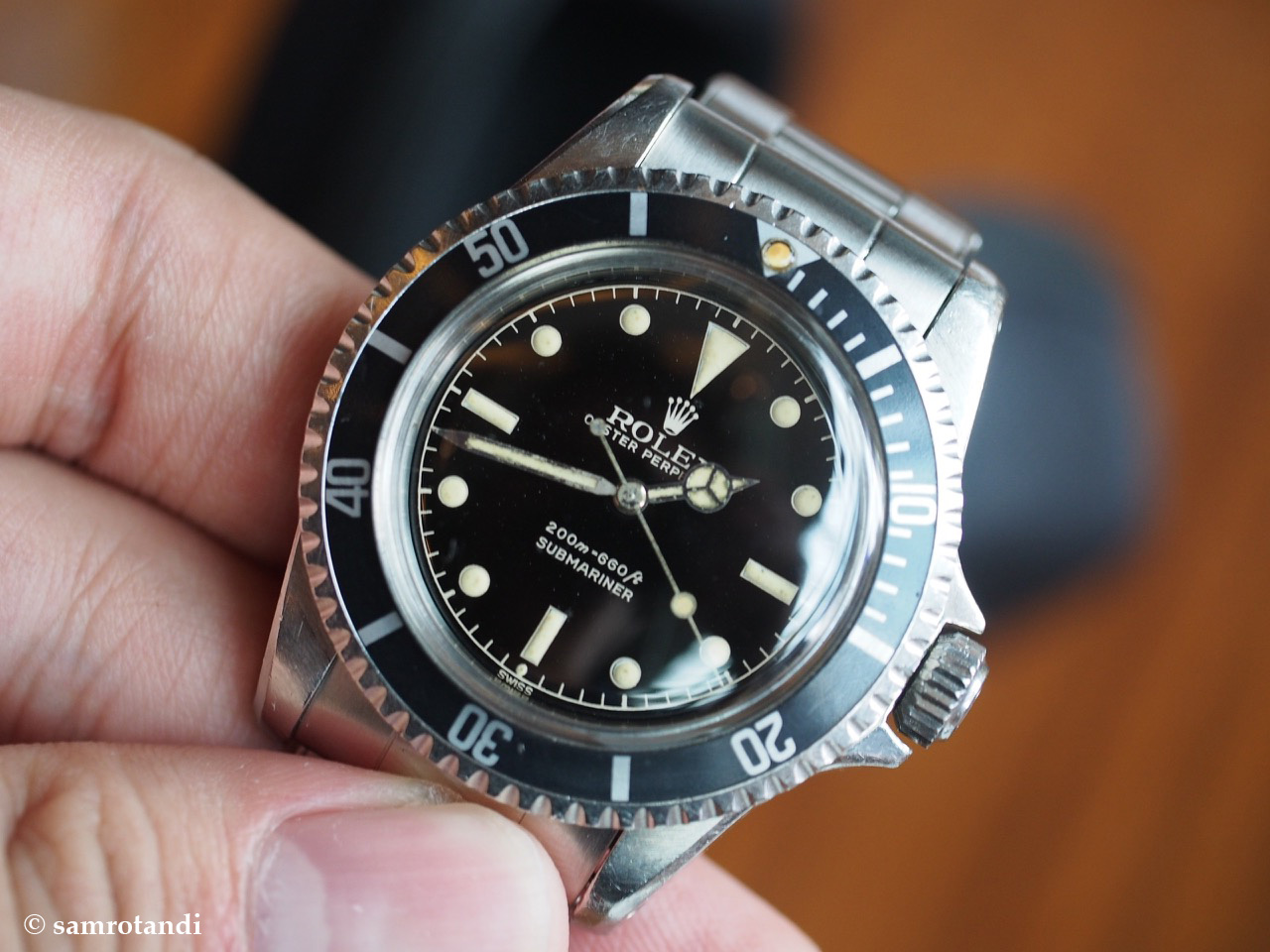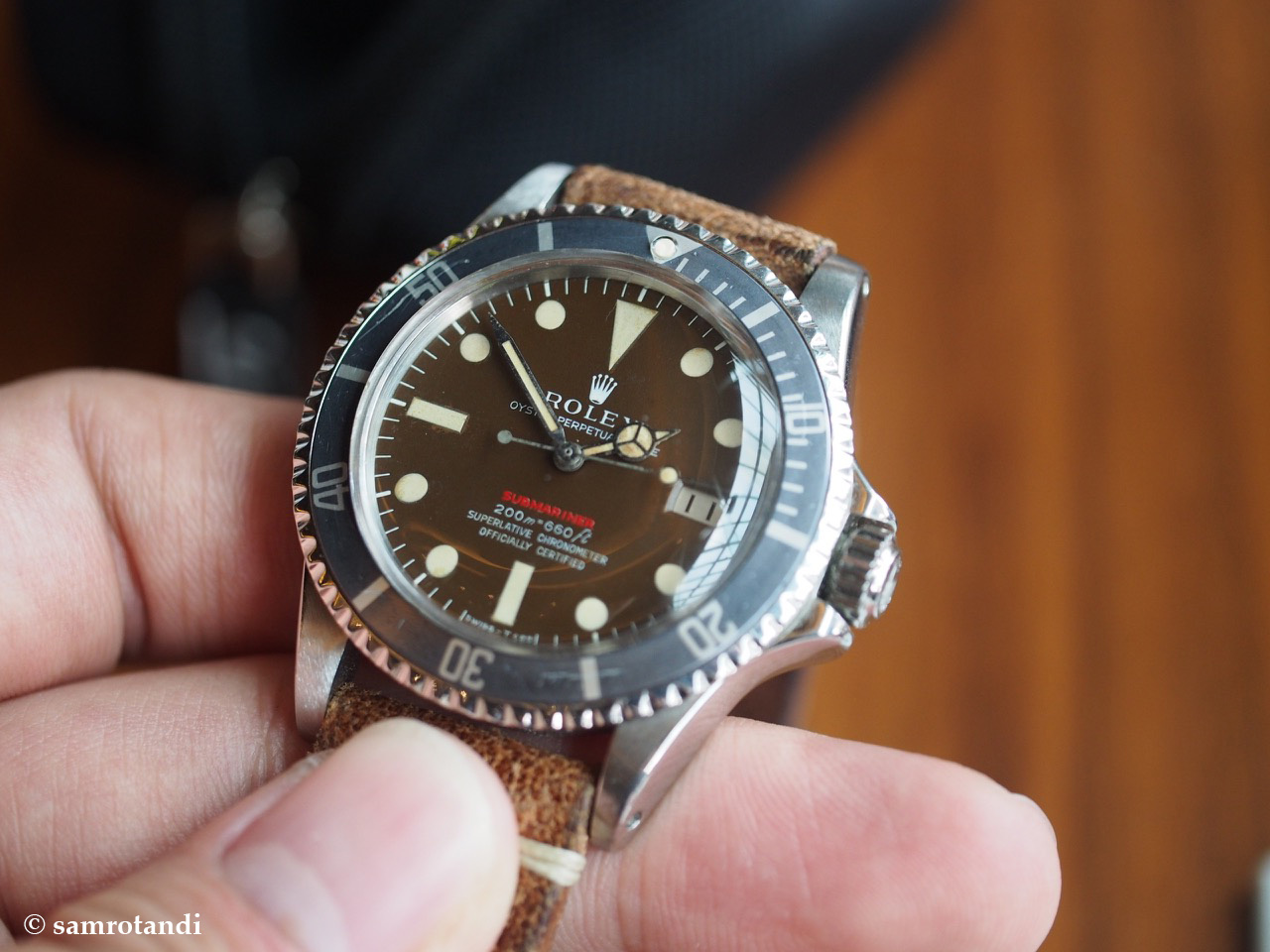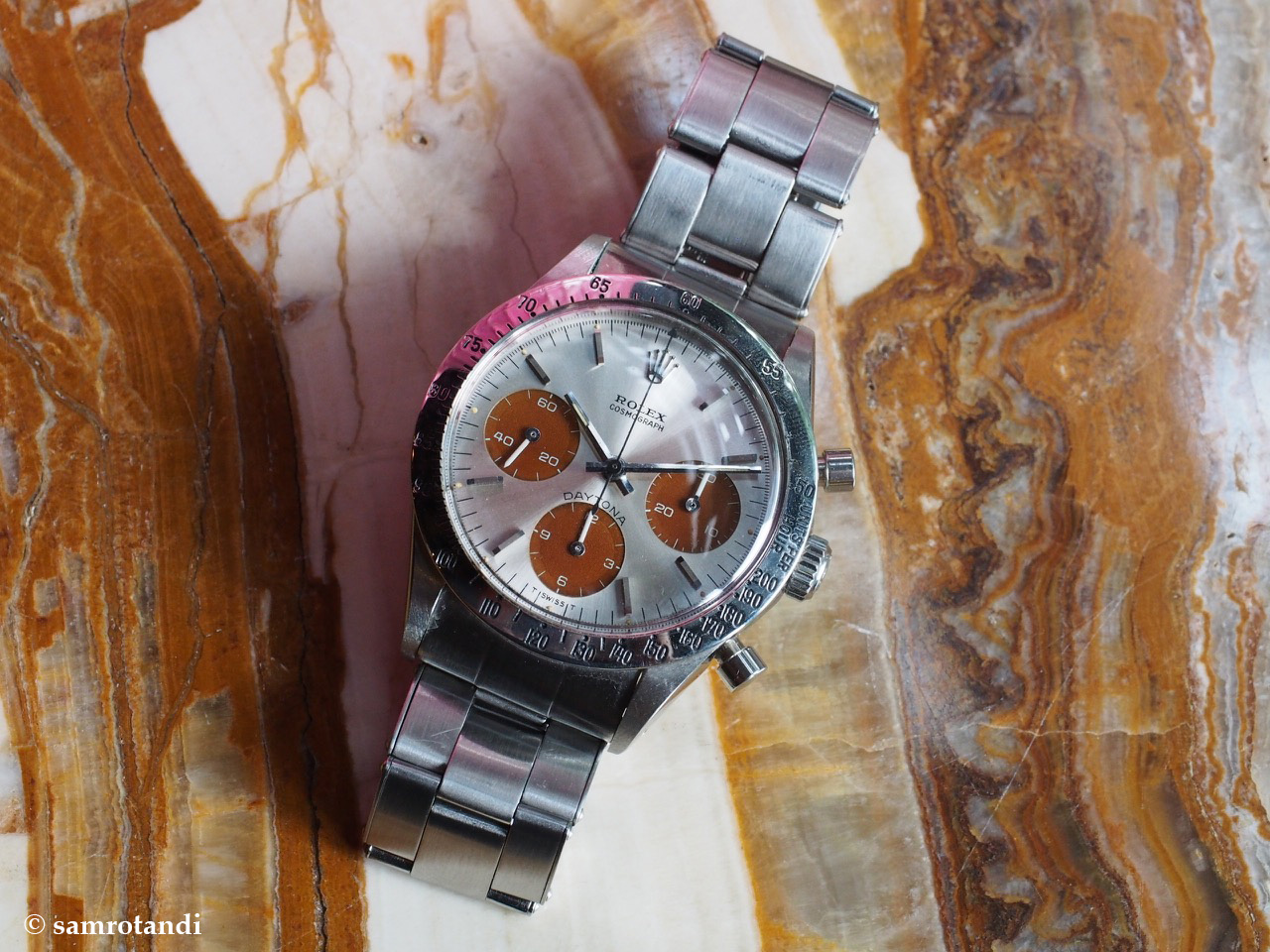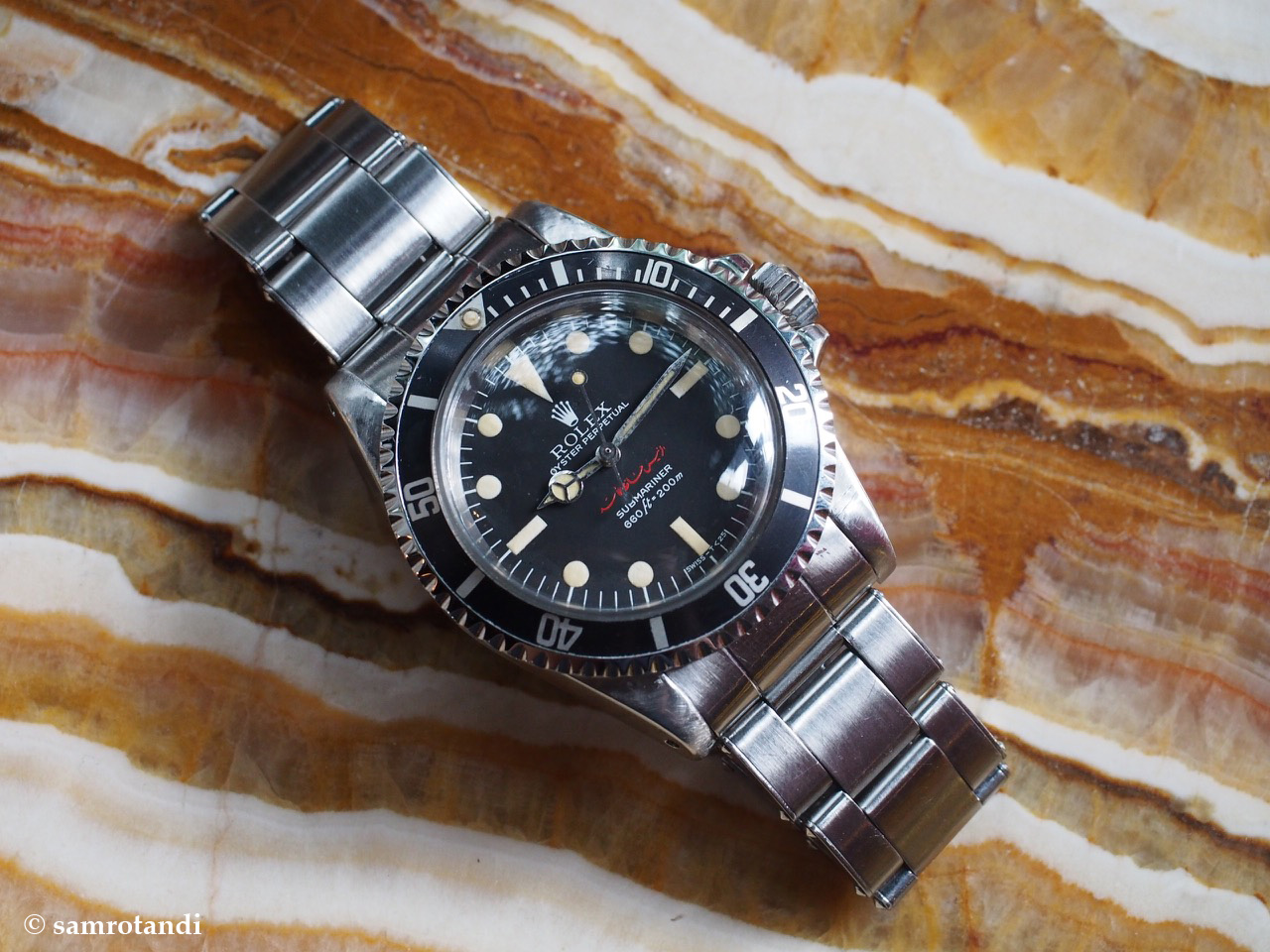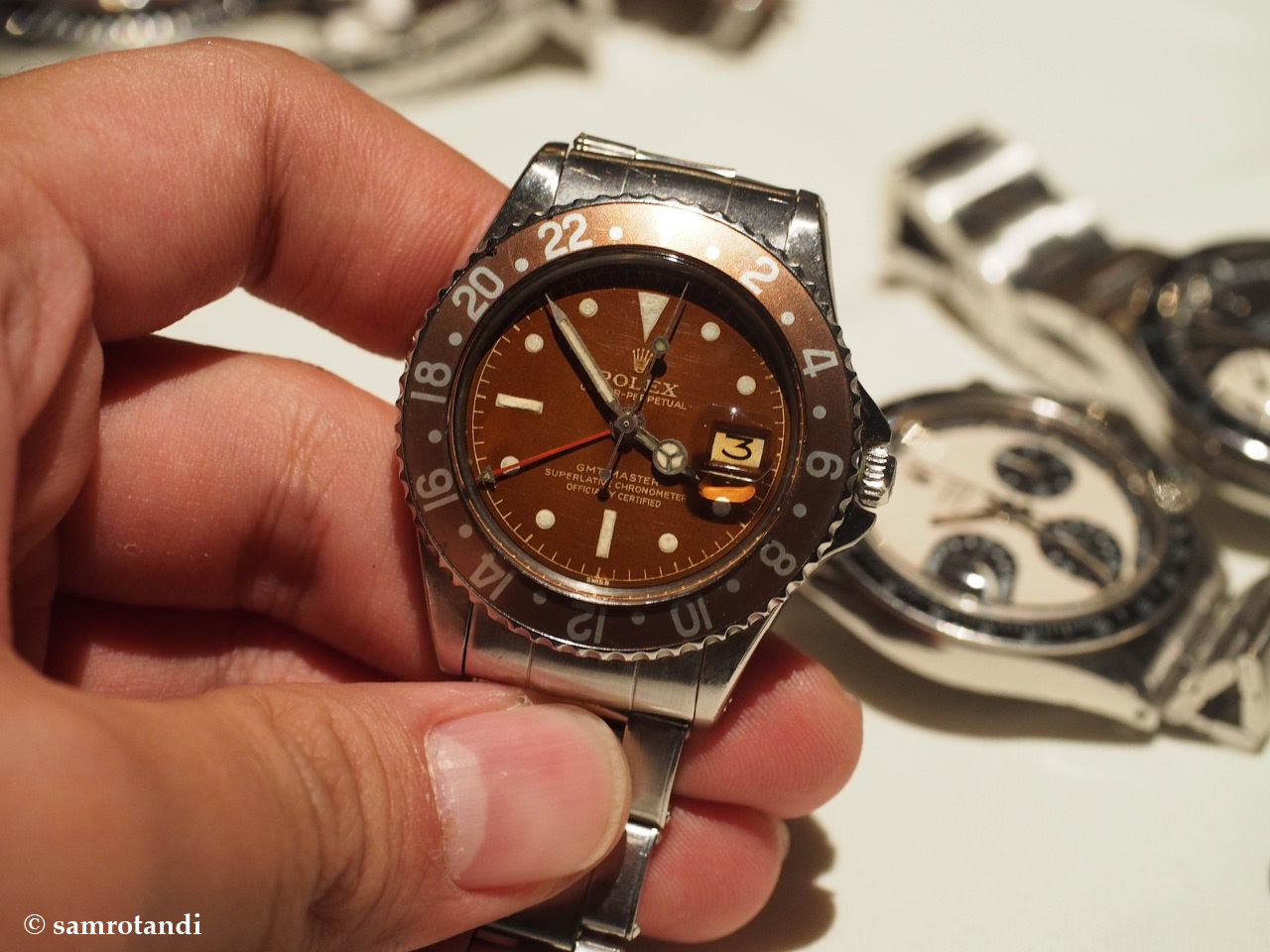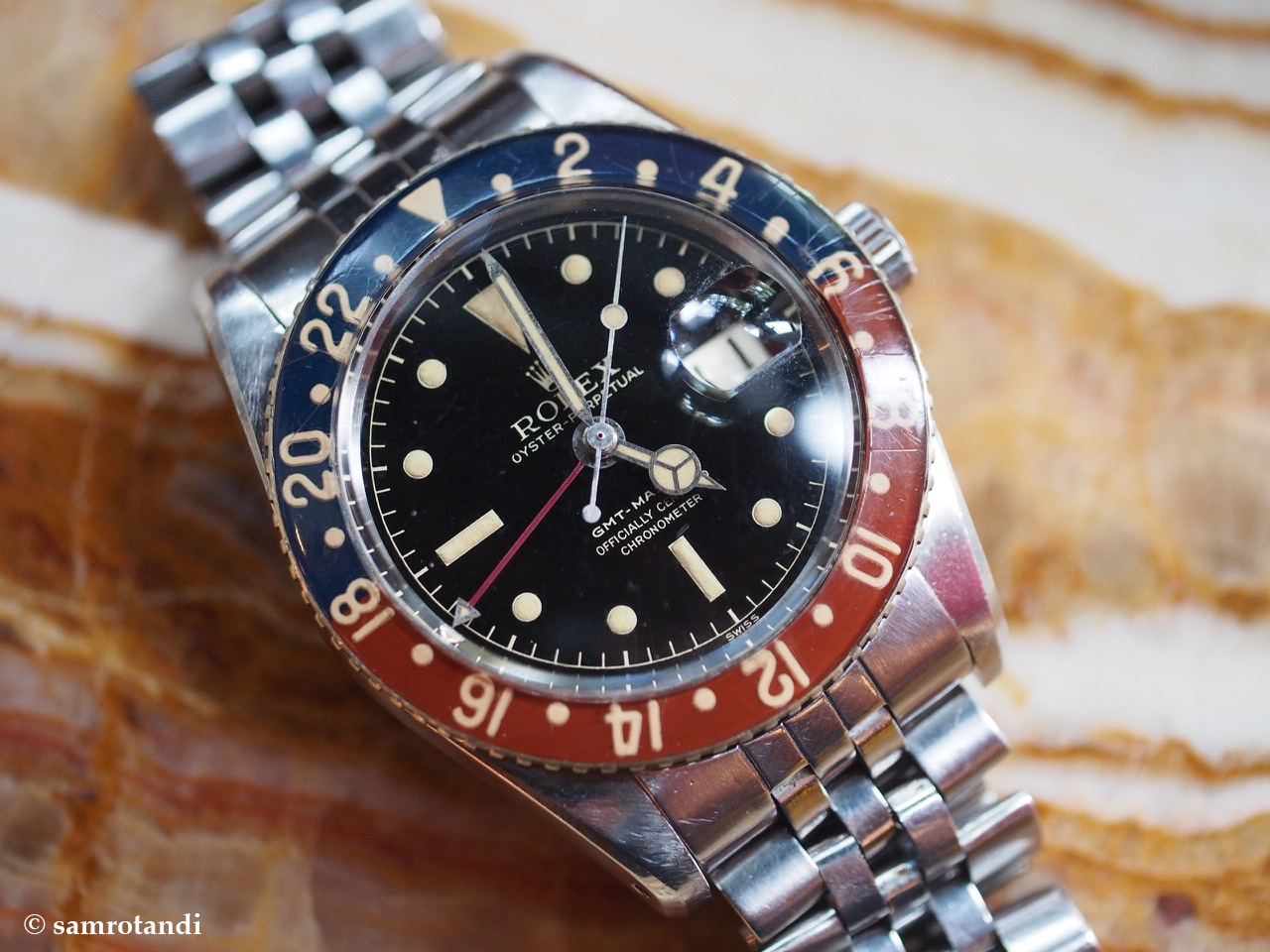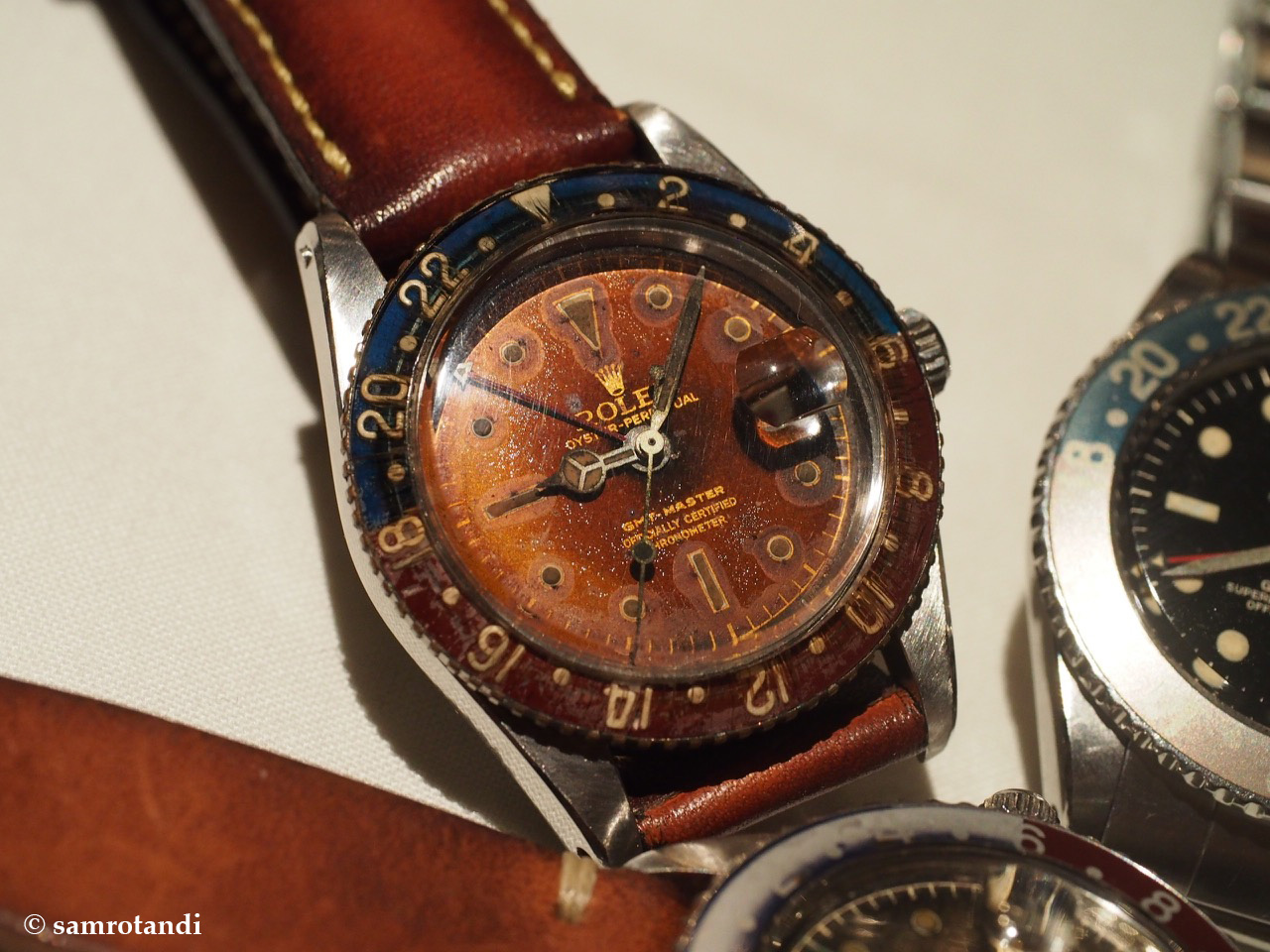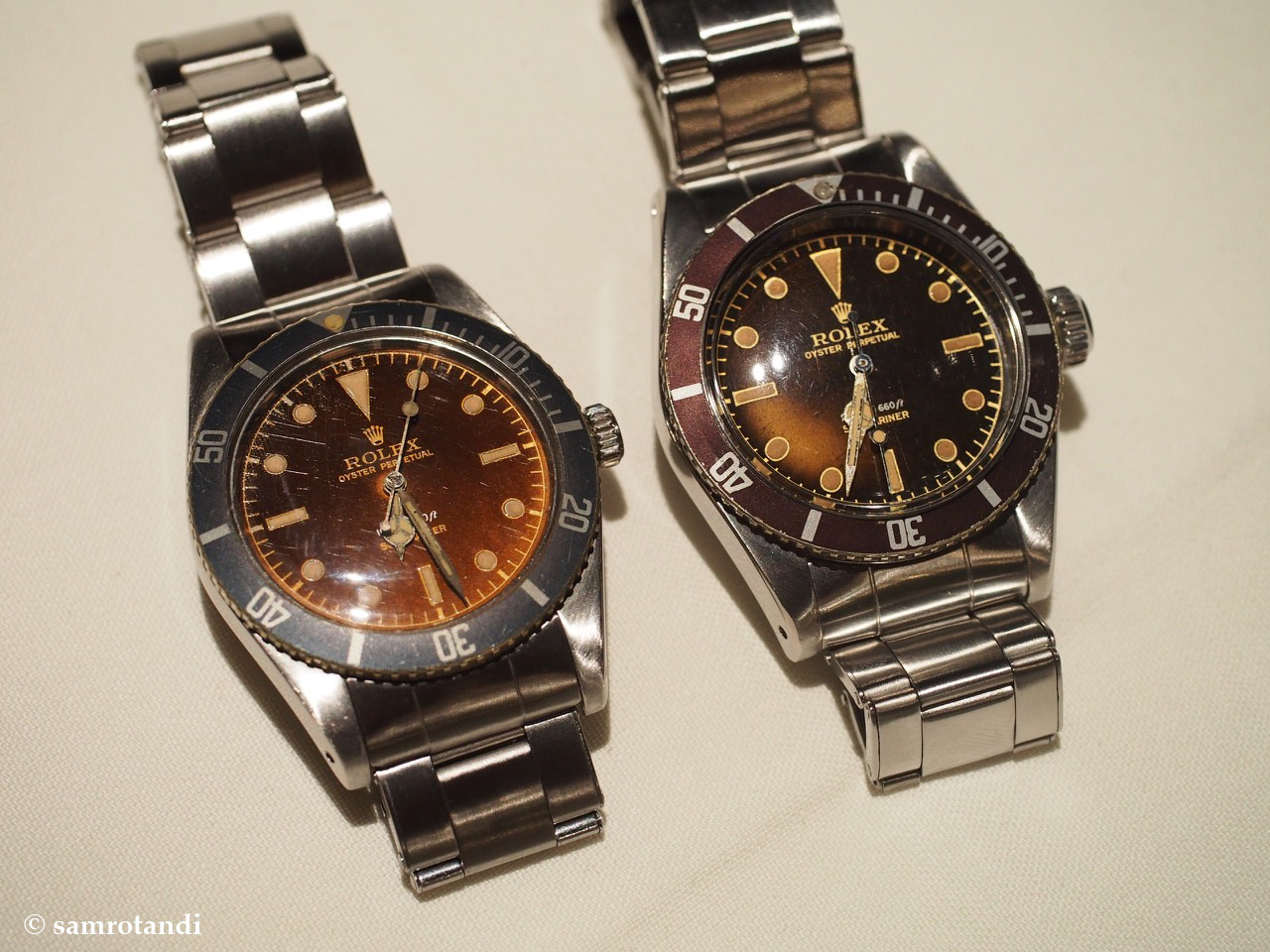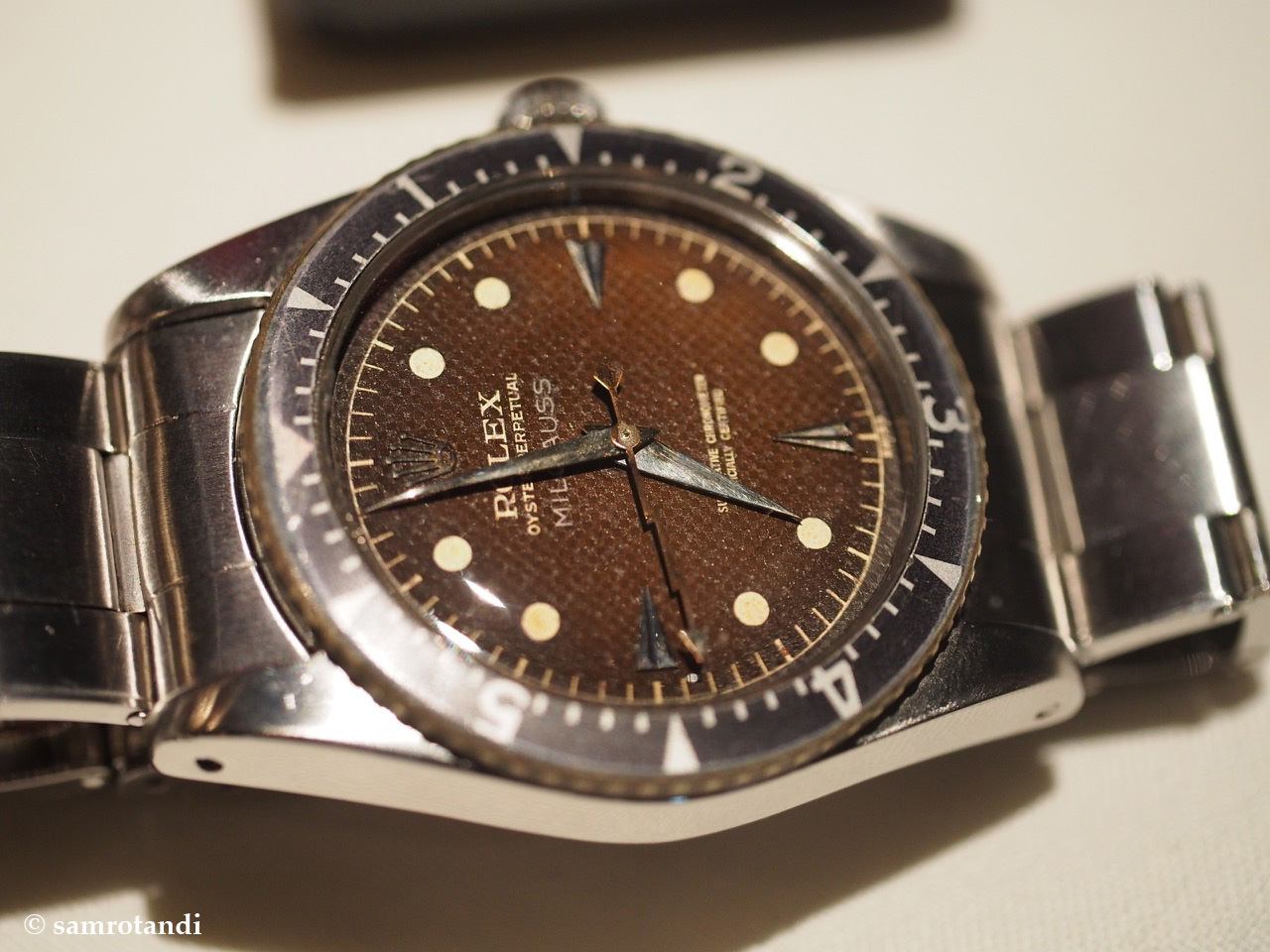 Back to top.
---
You may also enjoy these.