Announcing Chronometric+ Observatory, a New, Comprehensive Swiss Wristwatch Certification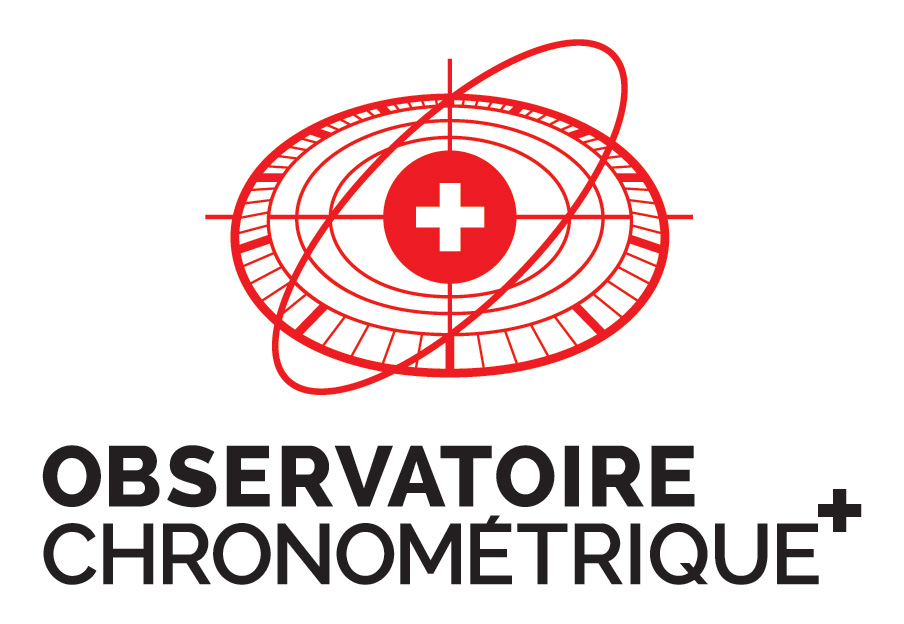 TIMELAB, the body that administers the Geneva Seal, has just announced Chronometric+ Observatory, a new certification standard that tests for both timekeeping as well as reliability, in finished wristwatches. Open to all watches in Switzerland, Observatoire Chronométrique+ is an ostensible rival to chronometry giant COSC.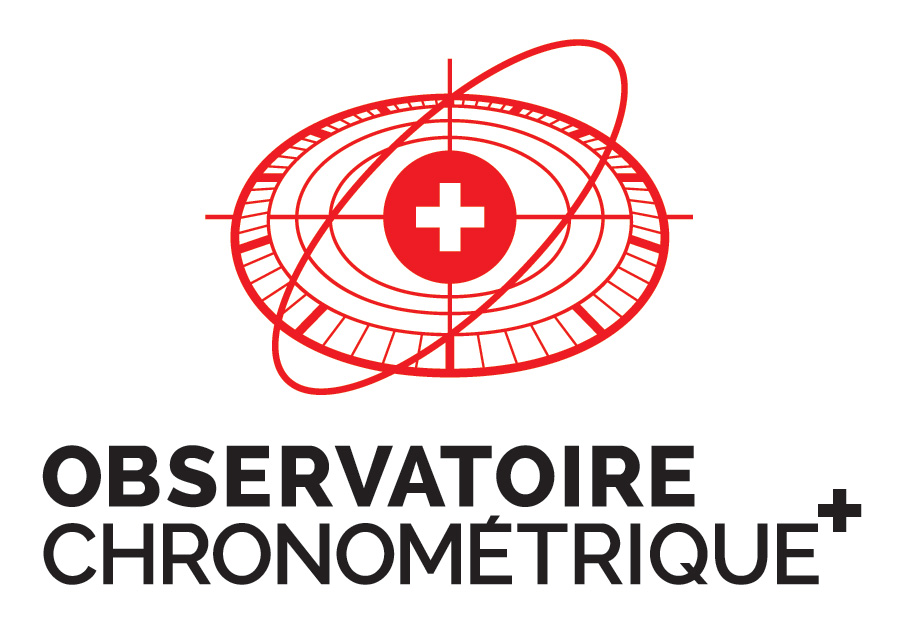 Operating under the authority of the Cantonal government of Geneva, TIMELAB has just unveiled Observatoire Chronométrique+, a new certificate that is open to all Swiss made watches. Chronometric+ Observatory is a comprehensive certification, covering both chronometry – watches are tested to the same standard as COSC uses – and also functional aspects like water-resistance, power reserve and so on. The Foundation of the Geneva Laboratory of Horology and Microengineering, otherwise known as TIMELAB, is an independent non-profit that issues the Poinçon de Genève (Geneva Seal), which is open only to watches made in Geneva. In contrast, the new Chronometric+ certification is open to all watches made in Switzerland, essentially setting it up as a rival to the dominant standard administered by Contrôle Officiel Suisse des Chronomètres (COSC), which is used by Rolex, Omega and practically all the other big names in watchmaking. Chronometric+ will test and certify individual watches as chronometers – not testing in batches – according to the ISO/CEI 3159 standard, which is the same criteria COSC uses. But unlike COSC, which only tests movements before they are cased up into finished watches, Chronometric+ will test the entire watch. And while COSC stops at timekeeping tests, Chronometric+ conducts additional testing for water resistance, magnetism resistance, power reserve and performance on the wrist. While it is unlikely Chronometric+ can dislodge COSC, unless a big brand jumps ship, this might provide impetus for COSC to update its testing criteria, which is gentle compared to rival standards like this.
Back to top.
---
You may also enjoy these.