Mae Keane, who painted radium on watch dials, passes away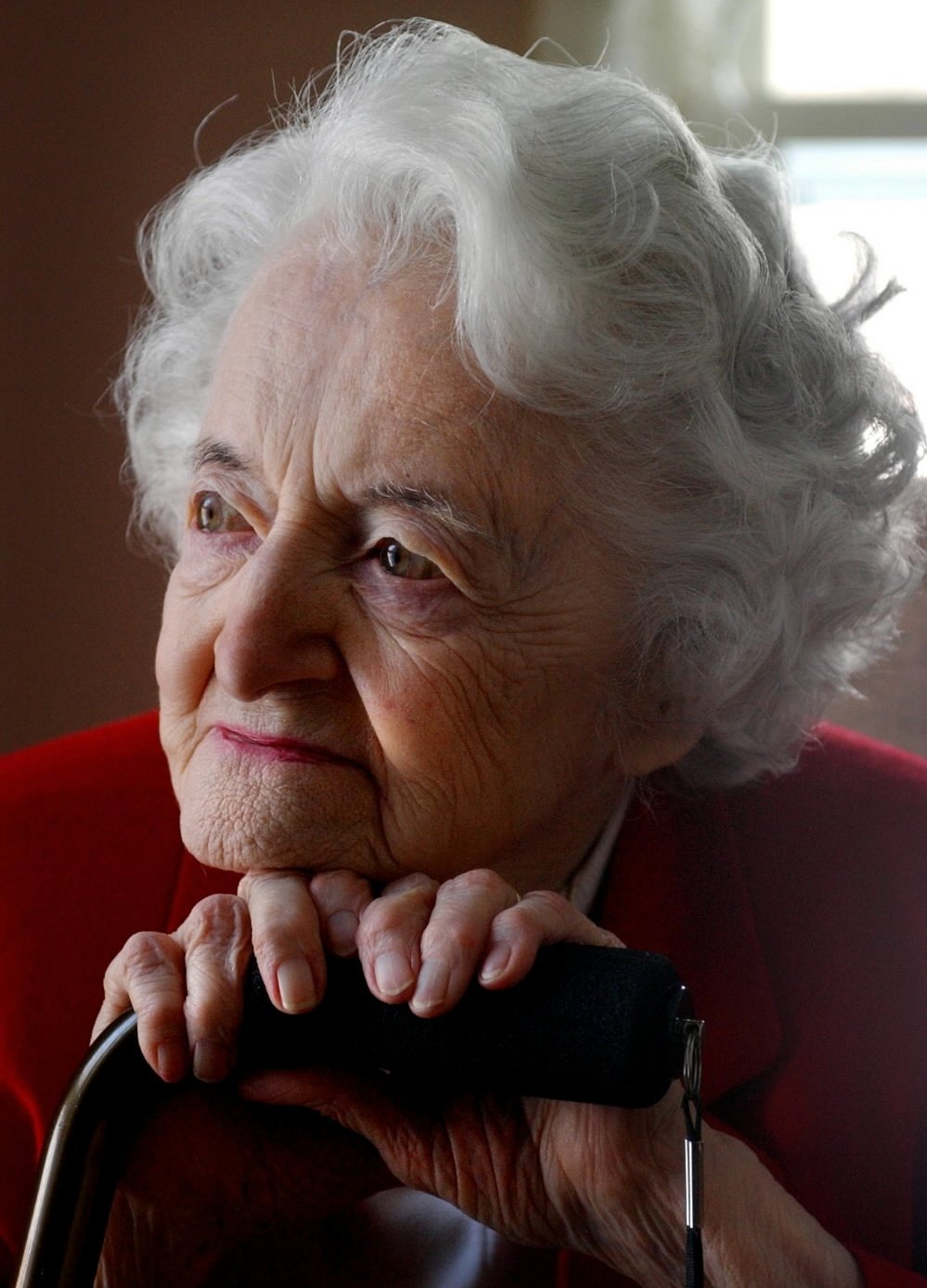 Mae Keane, the last of the "radium girls" in America, dies at 107. She, like many other young ladies in the early twentieth century watch industry, applied radium to watch dials, shaping the point of the brush between her lips.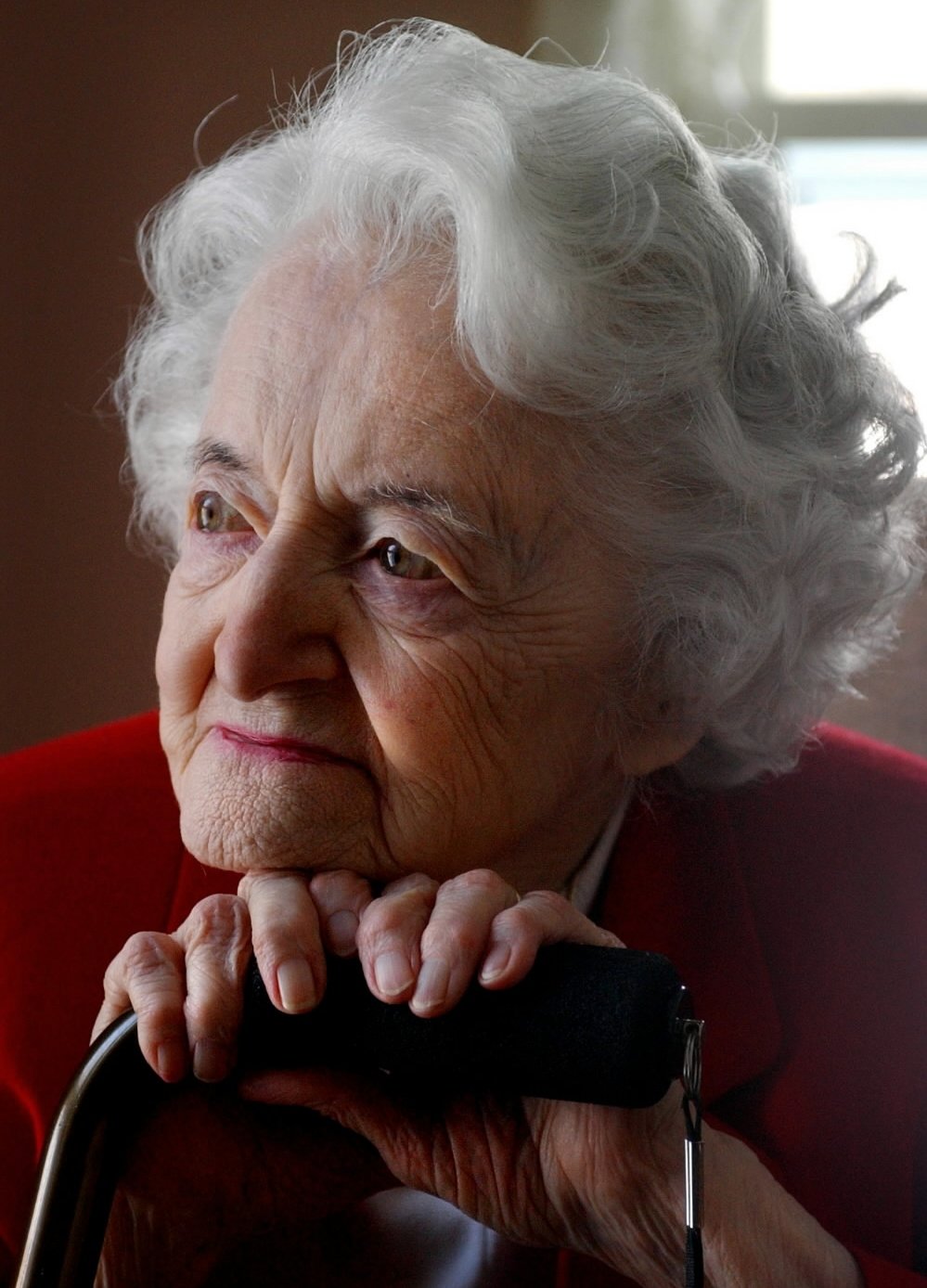 Mae Keane, the last radium girl Hartford Courant
Working for the Waterbury Clock Company in the early twenties, Mae Keane was one of the "radium girls", young ladies who illuminated watch dials and suffered for it. Mrs Keane painted radium – which glowed in the dark because it was radioactive – onto the numerals on watch dials. Discovered only at the turn of the century by Marie Curie, radium was newly popular as a method to make watch dials legible in the dark. Because the dials were tiny and the numerals tinier still, the radium had to be applied in tiny quantities with a finely tipped brush. The technique for shaping the point of the brush was to put the bristle between one's lips, which would eventually prove fatal for most of the ladies in the profession. Many of them died from radiation poisoning after a few years, or lost their teeth, like Mrs Keane. Though Mrs Keane was American, the same happened in the Swiss watch industry in the early twentieth century. Fortunately Mrs Keane, not liking the work, did not stay long in the job, and she passed away recently at the age of 107. Her full obituary can be seen in The New York Times.
Back to top.
---
You may also enjoy these.