News: Introducing Antti Rönkkö and the Steel Labyrinth – the first calibre from a new Finnish independent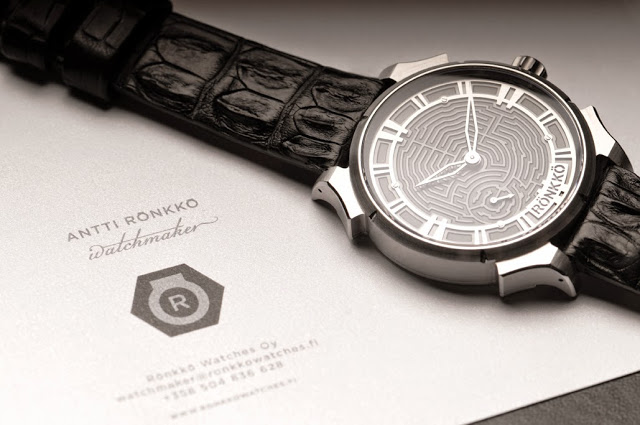 Finnish watchmaker Antti Rönkkö presents the Steel Labyrinth. This is first wristwatch utilising his own calibre, the AR1, which draws heavily on vintage pocket watch movements for inspiration.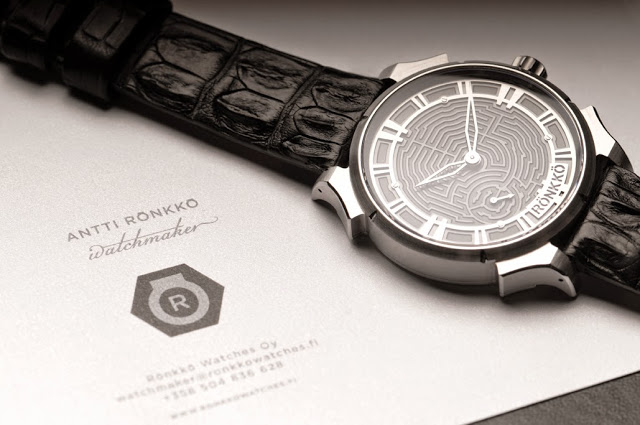 Antti Rönkkö recently announced the Steel Labyrinth, which uses the AR1 movement. Based in Espoo, a city west of Helsinki, Antti Rönkkö joins fellow Finns Kari Voutilainen and Stepan Sarpaneva as an independent watchmaker. Rönkkö began his career as a teenage apprentice to the watchmaker in his hometown, repairing clocks and watches. At the same time he took part in the Finnish national judo championships, but chose watchmaking as a career due to an injury. After completing his stint at the Tapiola watchmaking school – which counts Voutilainen and Sarpaneva amongst it alumni – Rönkkö worked for the Nokia Research Centre for 14 years. At Nokia he worked on the mechanical components of phones like slides and hinges; several of his patents in this field are available online. The Steel Labyrinth wristwatch is the first wristwatch of Rönkkö's own design and making, and the buyer of the first piece produced was none other than Nokia CEO Stephen Elop.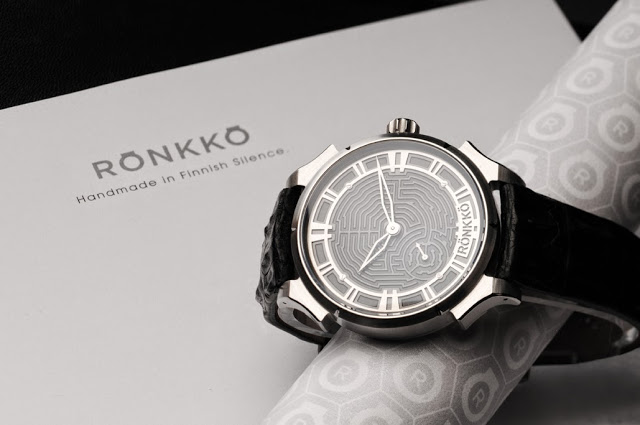 The AR1 calibre takes inspiration from pocket watch calibres from the 1940s, as is obvious from the bridge architecture. The vintage inspiration extends to the movement specifications as well. It runs at 18,000 bph and has a short power reserve of 36 hours.  Rönkkö makes the bridges and base plate of the movement himself, all of which are of untreated German silver, except for the escape wheel cock and pallet fork bridge which are steel. Components are hand-finished, naturally. Appropriately the hairspring has a Breguet overcoil.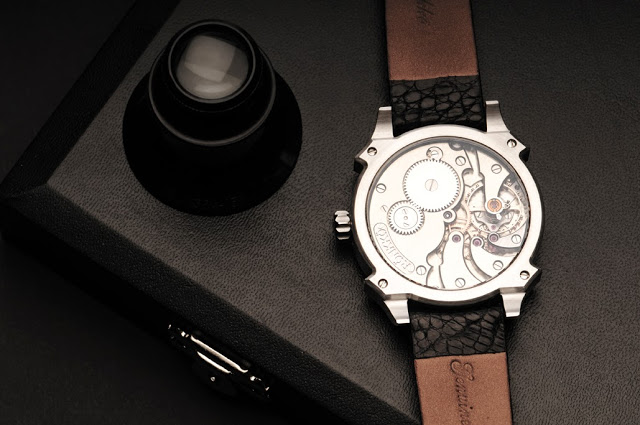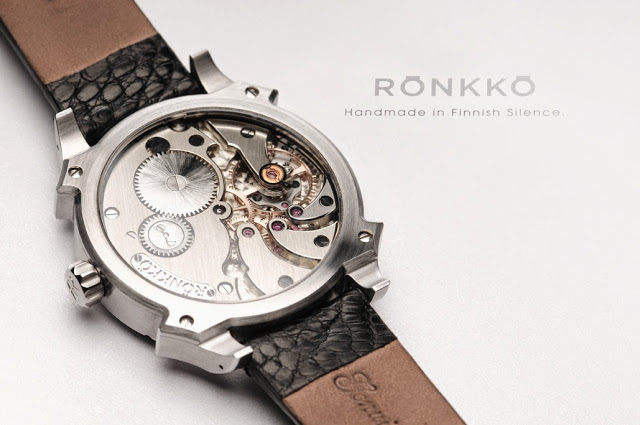 The movement design and finish look excellent, though I do wish the winding click was more elegantly shaped, as it is the click looks out of place. In contrast the case and dial are thoroughly modern in style – these are also made by Rönkkö  in his workshop. Made of Stavax ESR steel, a hardened, nickel-free alloy, the 41 mm steel case has prominent, aggressively shaped lugs.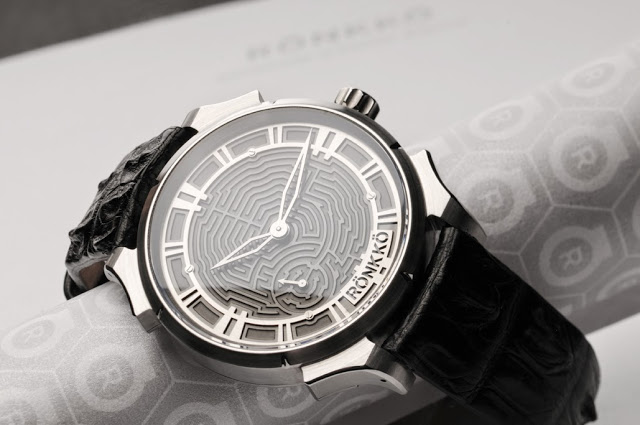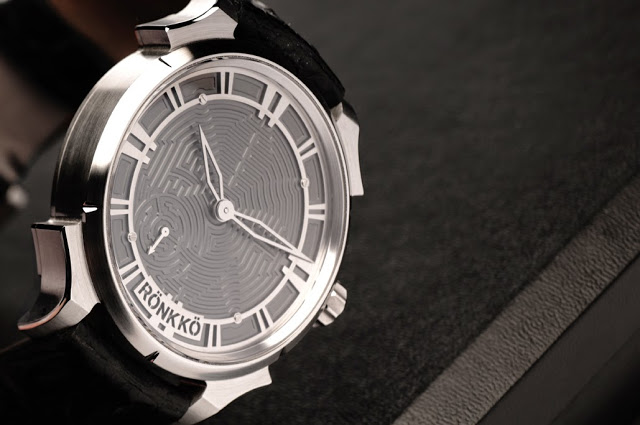 A relief labyrinth motif decorates the dial, with an open-worked hour track secured by four screws. Interestingly the labyrinth on the dial is an actual maze – a route can be traced from the Rönkkö logo at six to the 12 o'clock marker. The Steel Labyrinth retails for €21,000 without tax, which is equivalent to about US$27,300. Antti Rönkkö can be contacted via his website. Needless to say, Antti Rönkkö does not have this segment all to himself. Several other niche independents have emerged in recent years offering largely hand-made, or even home-made, timepieces like the Steel Labyrinth: Keaton Myrick in the USA, and Jean-Baptiste Viot in France. Each makes a watch in his own unique style, but all the timepieces are distinctive with a charm that can only be found on creations that are so personal.  – SJX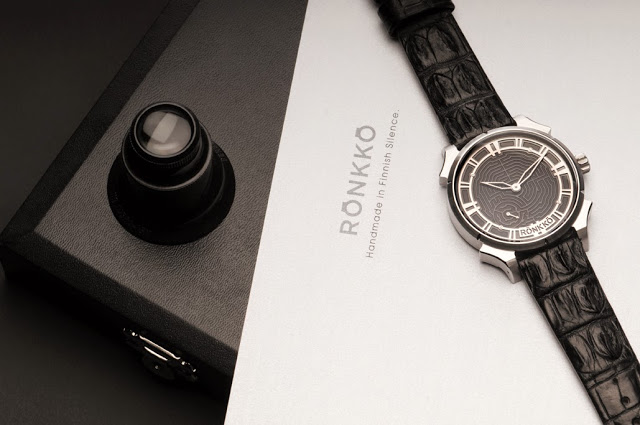 Back to top.
---
You may also enjoy these.