Business News: Only Watch Postponed to 2024
The charity auction delays the sale after social media controversy.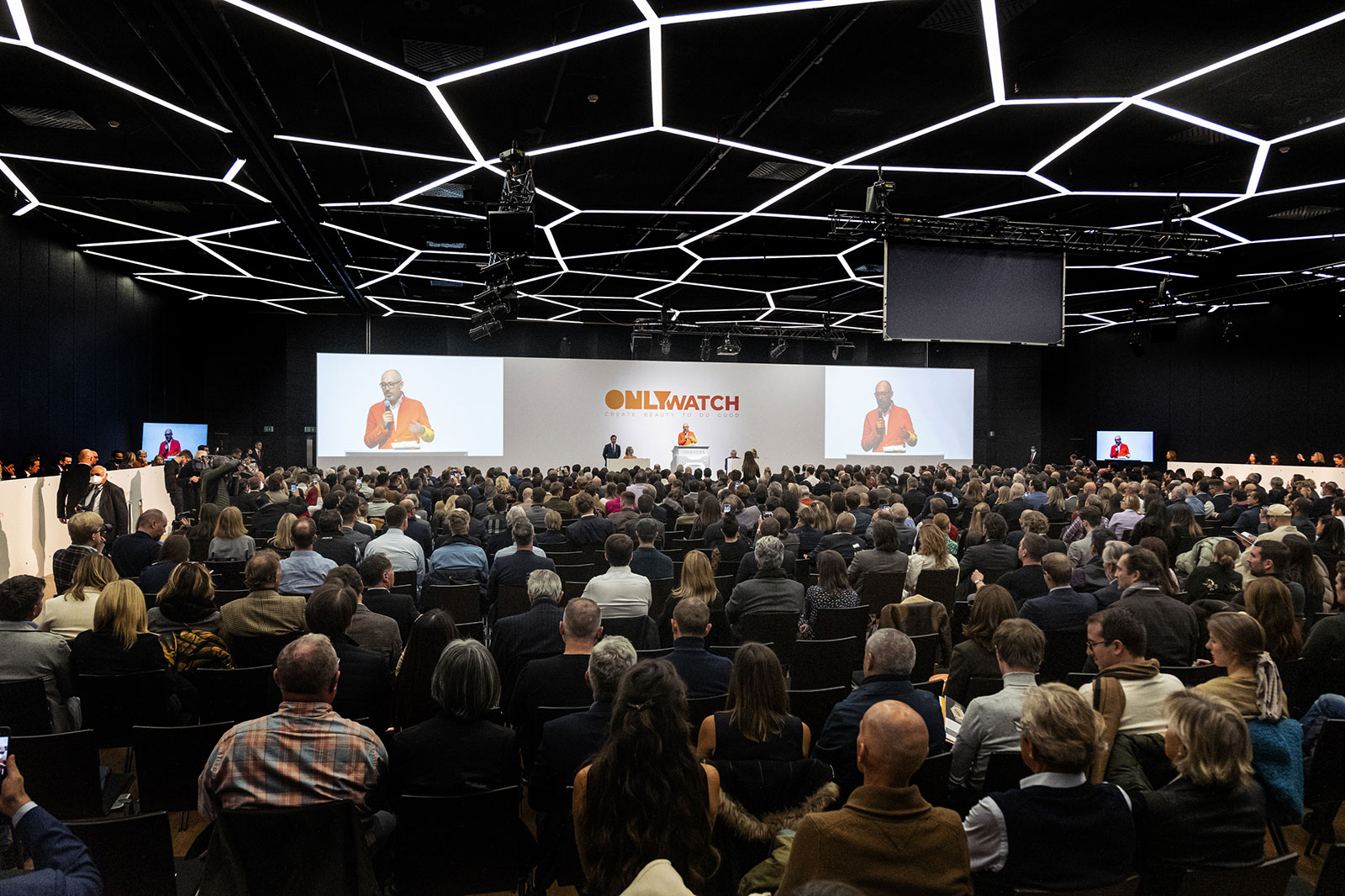 Today, the Association Monègasque les Myopathies (AMM) has decided to postpone what would have been the 10th instalment of Only Watch to 2024. Following questions on social media over the past couple of weeks, the foundation behind the charity auction has just released a statement outlining plans to push the event to next year, to allow it to take place in "in harmony with the community".
This news is coming despite a strong and public statement of support by François-Paul Journe declaring his "total confidence", but also shortly after Audemars Piguet withdrew from the auction without any public statement as to why.
The postponement is a regrettable move given the value of the initiative for medical research, but clearly one that founder Luc Pettavino and his team feel is necessary with just under two weeks until the auction was due to take place. Hopefully this delay will give its organisers time to quell the doubters on social media in recent days.
With no set date yet announced, it is clear that this is a still a fluid situation and so we may see this auction take place early in the year, rather than during the fall as is tradition. However, it seems that those behind Only Watch take the concerns of the community seriously enough to ensure there is enough time to answer them all.
We will be keeping you up to date as this story develops and more announcements are made. For the full statement from Only Watch, visit Onlywatch.com.
---
Back to top.
---
You may also enjoy these.