Breaking News: Rolex Acquires Watch Retailer Bucherer
The biggest watch brand buys the biggest retailer.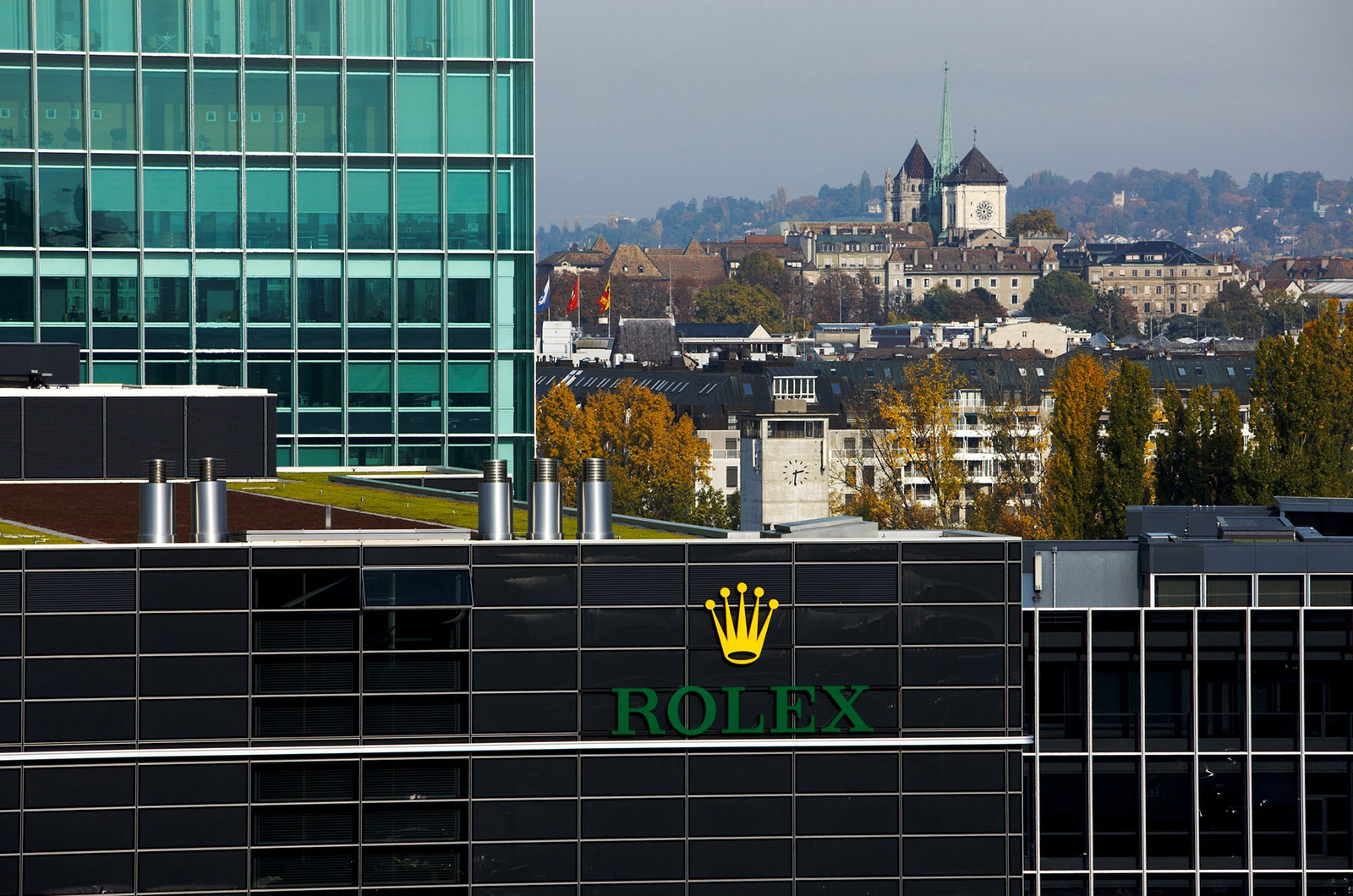 In a surprising move, Rolex has just announced the takeover of Bucherer, the Swiss watch retailer that is the largest seller of Rolex watches worldwide. Long the odd one out amongst luxury watch brands for not having its own retail network – hitherto Rolex owned just one store in Geneva – Rolex now owns the world's biggest watch retailer outside of China and Hong Kong.
Though headquartered in the quaint mountain town of Lucerne, Bucherer is a global giant with 100 points of sale in Europe and the United States, with Rolex and Tudor represented in half of them. A Rolex retailer since 1924, Bucherer boasts annual sales of almost CHF2 billion, with almost two-thirds of that from the sales of Rolex and Tudor watches.
As a result, Bucherer is the largest retail partner for Rolex, accounting for almost 10% of Rolex's estimated CHF10 billion in turnover. It was no coincidence that Bucherer was the first retailer in the world to embark on the Rolex Certified Pre-Owned programme.
Bucherer will remain as an independent business after the takeover, which has to be approved by competition authorities. The terms of the sale were undisclosed.
A logical surprise
Although the news of the takeover was unexpected, it is a logical progression of events. Established in 1888, Bucherer has been in the hands of its founding family since then, with the company currently led by Jorg G. Bucherer, grandson of founder Carl F. Bucherer.
Now almost 90 years old, Mr Bucherer is an industry legend. In fact, the takeover announcement notes, "[He] is the last person still in activity to have known and worked with Hans Wilsdorf, the founder of Rolex."
Known as a man about town with fast cars and beautiful women in his youth, Mr Bucherer deftly steered Bucherer into pole position amongst watch retailers since taking over the business in 1977. Even as the largest retailer in Europe by some margin, Mr Bucherer continued to grow the business.
Bucherer sporadically acquired European retailers over the years, but its expansion picked up pace in recent years with its 2018 takeover of Tourneau, one of the largest watch retailers in the United States. Now Bucherer is not only opening new stores and acquiring smaller players in the United States, but also progressively converting Tourneau stores into Bucherer locations.
Mr Bucherer has been in ill health for several years and has no children. It has long been known in the industry that his fortune and business would go to charity after his passing, primarily to benefit his hometown of Lucerne.
Fin
With the sale of the business to Rolex, it is a tidy coda to a three-generation business and a boon for the foundation that will eventually receive the proceeds.
More notably, it might be a new chapter for Rolex. In the short term the implications are nothing – Rolex says Bucherer will continue to be run by current management led by chief executive Guido Zumbühl.
In the long term, however, things could get interesting. Any number of significant events could take place, for instance, Bucherer dropping all other brands and transforming its entire network into Rolex boutiques. Another possibility is Rolex continuing to acquire major retailers and building its own enormous retail network; though this would take decades if it were to happen.
---
Back to top.
---
You may also enjoy these.