T3 Special Watches Introduces Dague Time Dragon and Dague Guilloché
Incorporating artisanal techniques.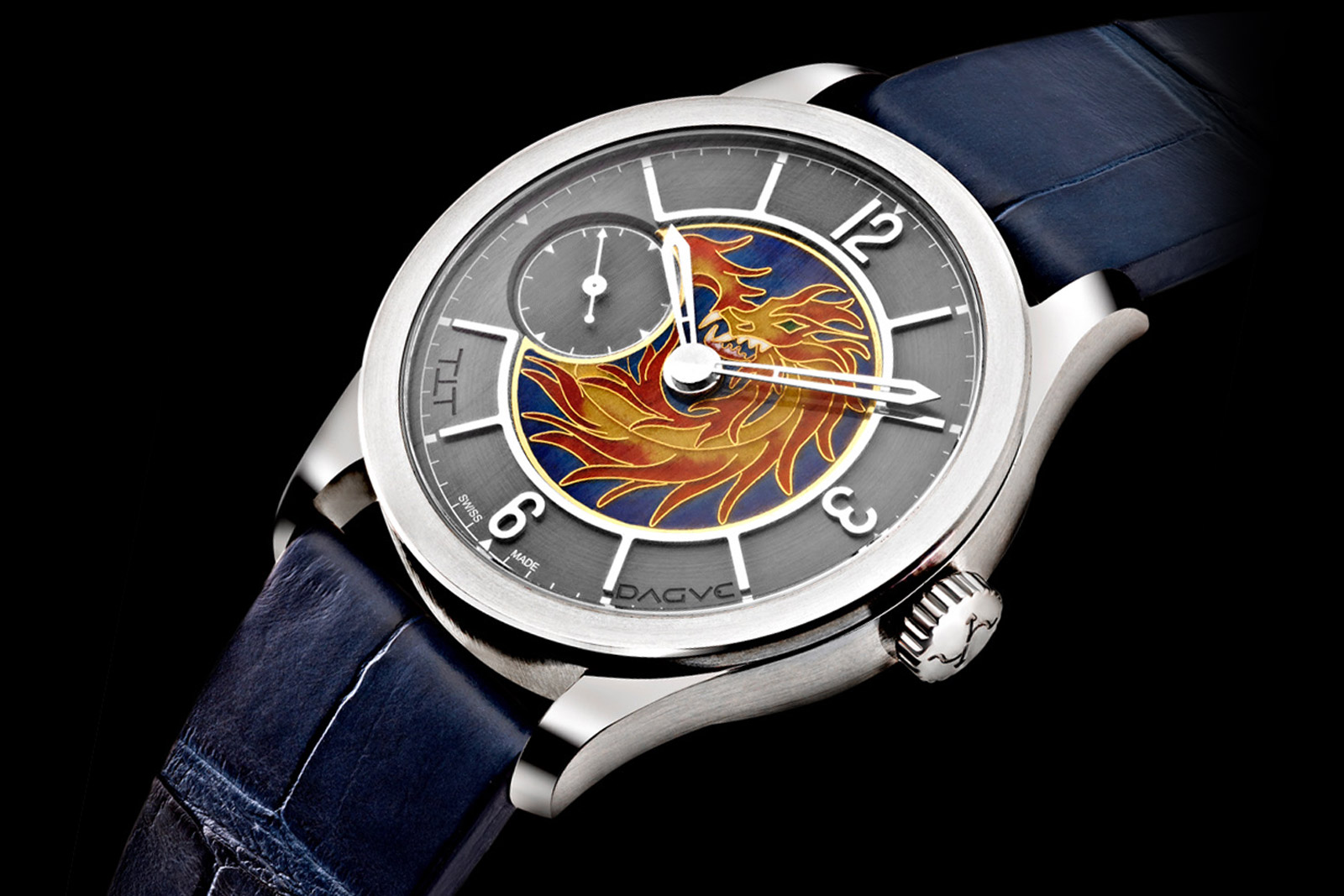 T3 Special Watches made its debut in 2021 with the Dague, a watch designed to embody the aesthetic preferences of its Italian founders, vintage watch dealer Andrea Marzari and watch aficionado Alessandro Poggi.
Inspired by the Patek Philippe Calatrava ref. 96 and livened up with colourful, "Stella" style dials, the Dague has now been given an artisanal touch with the Dague Time Dragon and the Dague Guilloché. The newest iterations illustrate the brand's ambitious attempts at fine enamelling and guilloché – the brand recruited noted enameller Vanessa Lecci for the cloisonné dial – techniques typically seen on pieces from more established brands.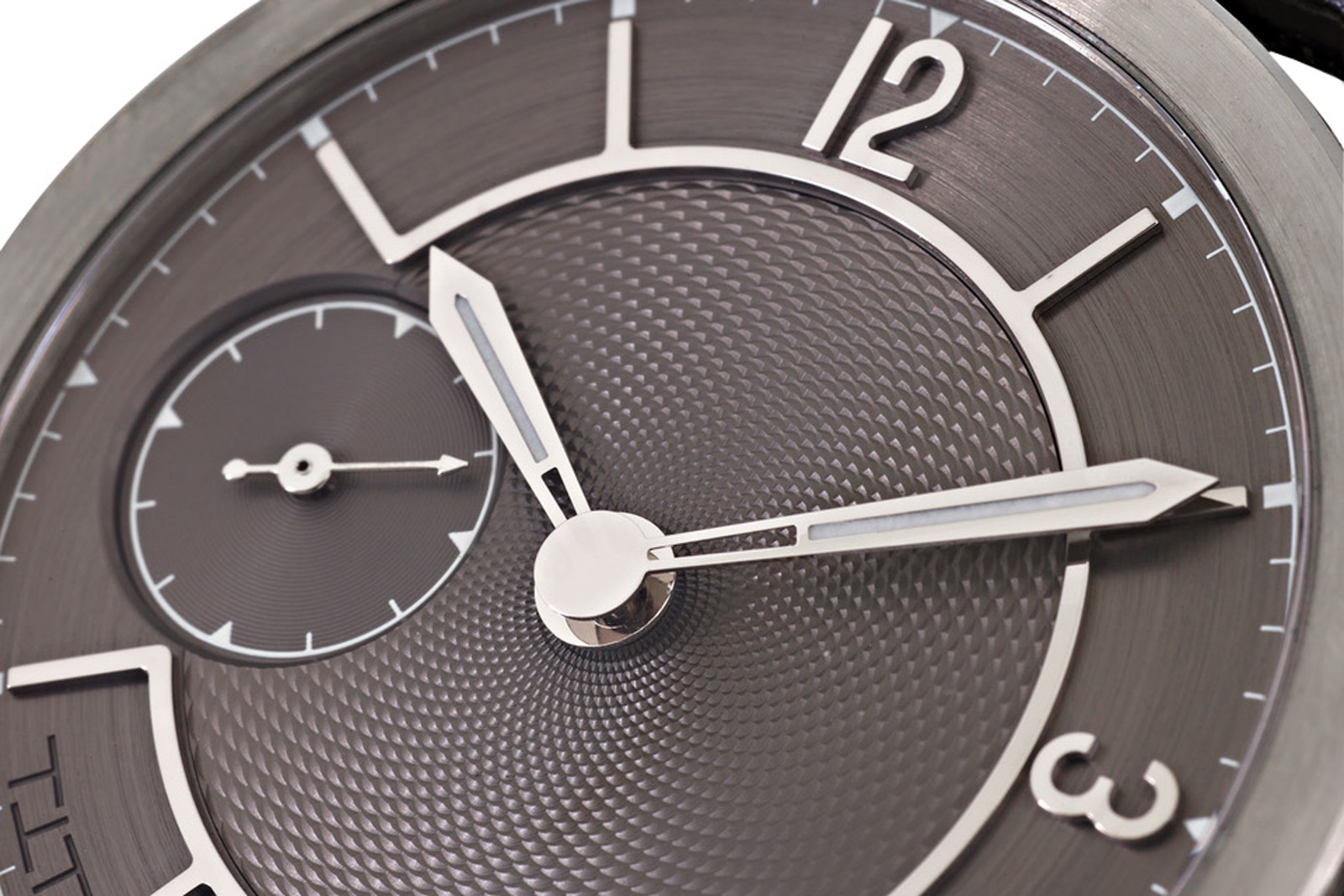 Initial thoughts
In the realm of micro-brands, it is uncommon to find traditional and artisanal guilloché and enamelling due to their high cost. Therefore, it was surprising to see T3 partnering with enameller Vanessa Lecci, renowned for her exceptional work for establishment brands like Cartier, Parmigiani Fleurier, Vacheron Constantin, and Voutilainen.
The initial Dague series had a pleasant design that was not truly captivating for anyone not inclined towards a retro, Italian style. However, the new series showcases a significantly more compelling aesthetic.
The enamelled dial of the Time Dragon, juxtaposed with the sector-styled outer disc, creates a visually striking contrast highly reminiscent of vintage watches with cloisonné dials made by Patek Philippe and Rolex. It would be exciting to witness the brand's future creations centred around such mythical creatures.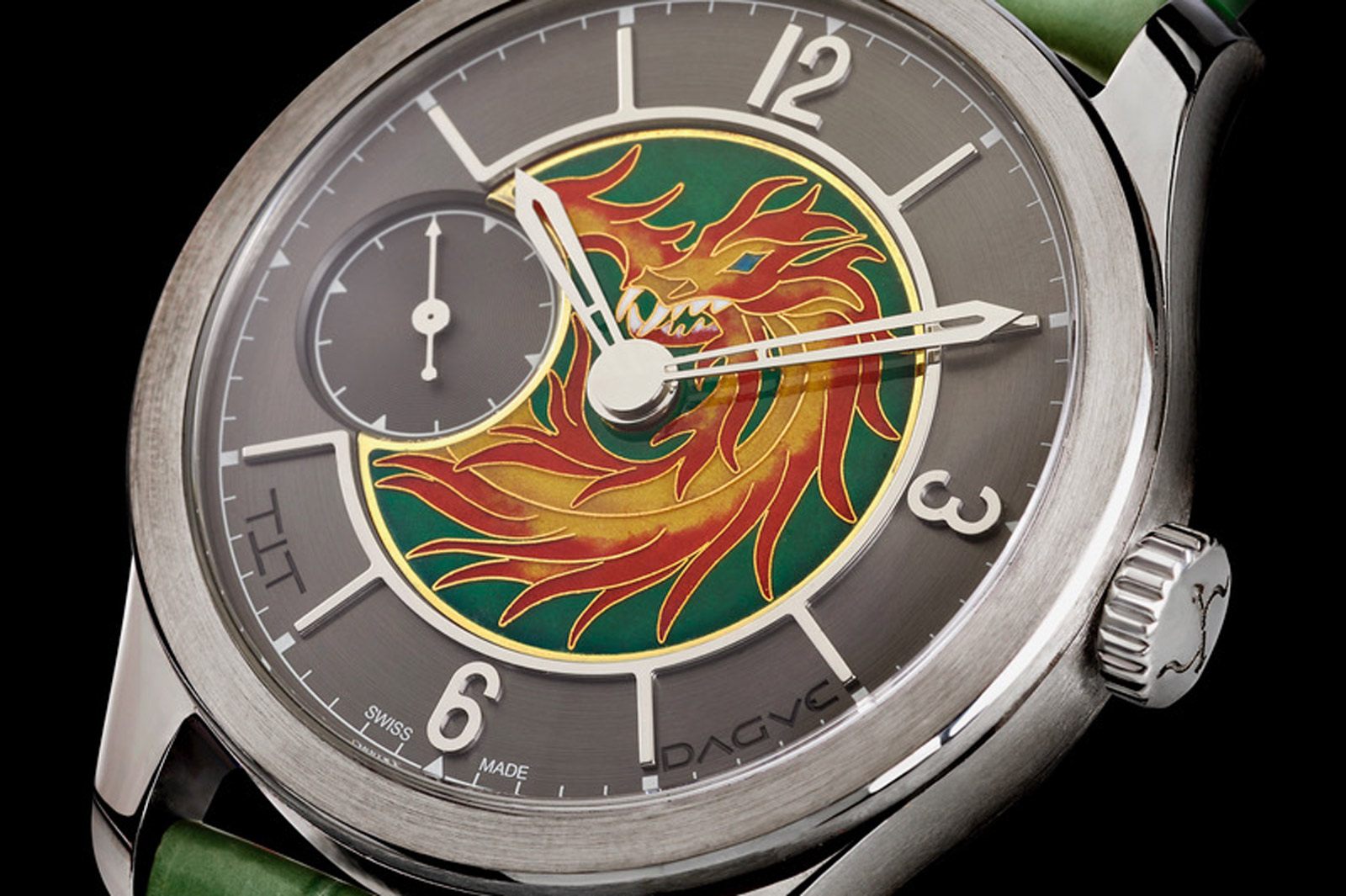 T3 doesn't reveal the artisanal responsible for the guilloche dial, but it is done on an old school manually-operated rose engine and like the cloisonné dial, appears to be of excellent quality.
Certainly, the watches carry a significant price with the guilloche starting at US$26,800, and more than double that for the Time Dragon. Nevertheless, considering the craftsmanship invested in the dials – and the reputation of enameller Ms Lecci – the pricing is justifiable and appropriate for a small, startup brand. Comparable work by Ms Lecci in a watch from an establishment brand would cost well into the six figures. 
Metiers d'art
The brand has expanded the Dague collection by featuring new models with dials that have been fashioned using traditional watchmaking techniques, most notably guilloché and cloisonné enamelling. 
The main difference between the two models is the design and construction of the inner disc. The Time Dragon has a cloisonné enamelled inner disc featuring the motif of a fiery red dragon that was created by Vanessa Lecci that sits on either a blue or green background. Ms. Lecci uses antique glazes, some of which are no longer in production, to obtain its striking appearance on the wrist. 
The Guilloché, which as its name implies has an inner disc that has been hand-engraved with a guilloché pattern is far more monochromatic with the inner and outer dial in a muted grey. This is subsequently finished off through a galvanic bath to provide added texture to it. 
Similar to the first series, it is housed in a titanium case measuring 41.4 mm in diameter and 11 mm high. Its movement is derived from the vintage Longines pocket watch calibres, namely the cal. 18.89M and cal. 17.89M, which have been carefully refurbished and decorated. Being century-old movements, the calibres offer a short power reserve of just 36 hours.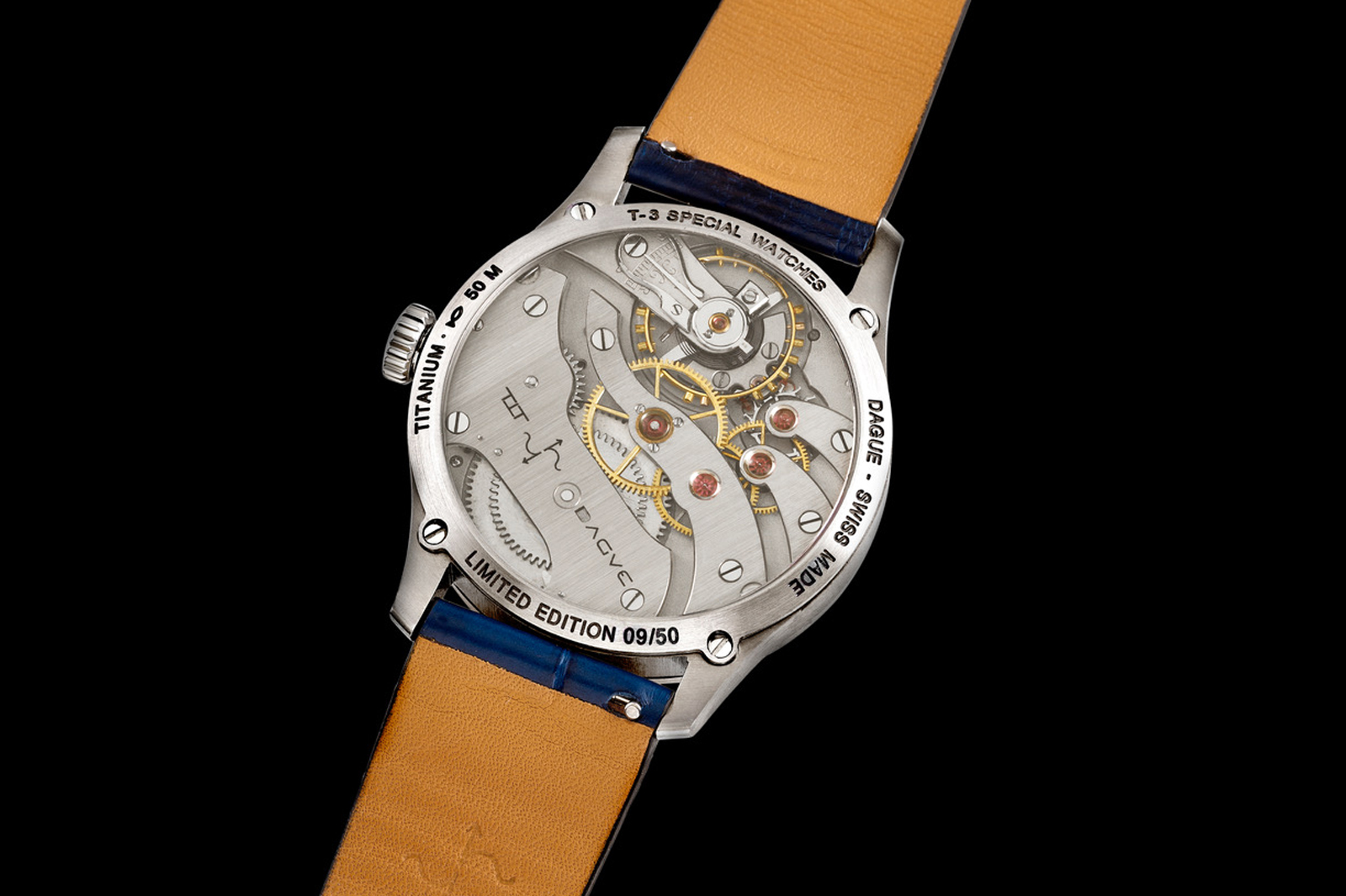 ---
Key facts and price
T3 Special Watches Dague Time Dragon and Guilloché
Diameter: 41.4 mm
Height: 11 mm
Material: Titanium
Crystal: Sapphire
Water resistance: 50 m
Movement: Based on vintage Longines cal. 18.89M and cal. 17.89M
Functions: Hours, minutes and seconds
Winding: Hand-wind
Frequency: 18,000 beats per hour (2.5 Hz)
Power reserve: 36 hours
Strap: Alligator strap 
Limited edition: Regular production except the Guilloché model which is limited to 12 pieces
Availability: Direct from T3 Special Watches
Price: US$26,800 (Guilloché); US$64,800 (Time Dragon)
For more information, visit T3specialwatches.ch. 
---
Back to top.
---
You may also enjoy these.