Patek Philippe Announces "Tribute to Philippe Stern" for Only Watch 2023
Honouring his lifetime of work with the Genevan watchmaker with a Grand Complication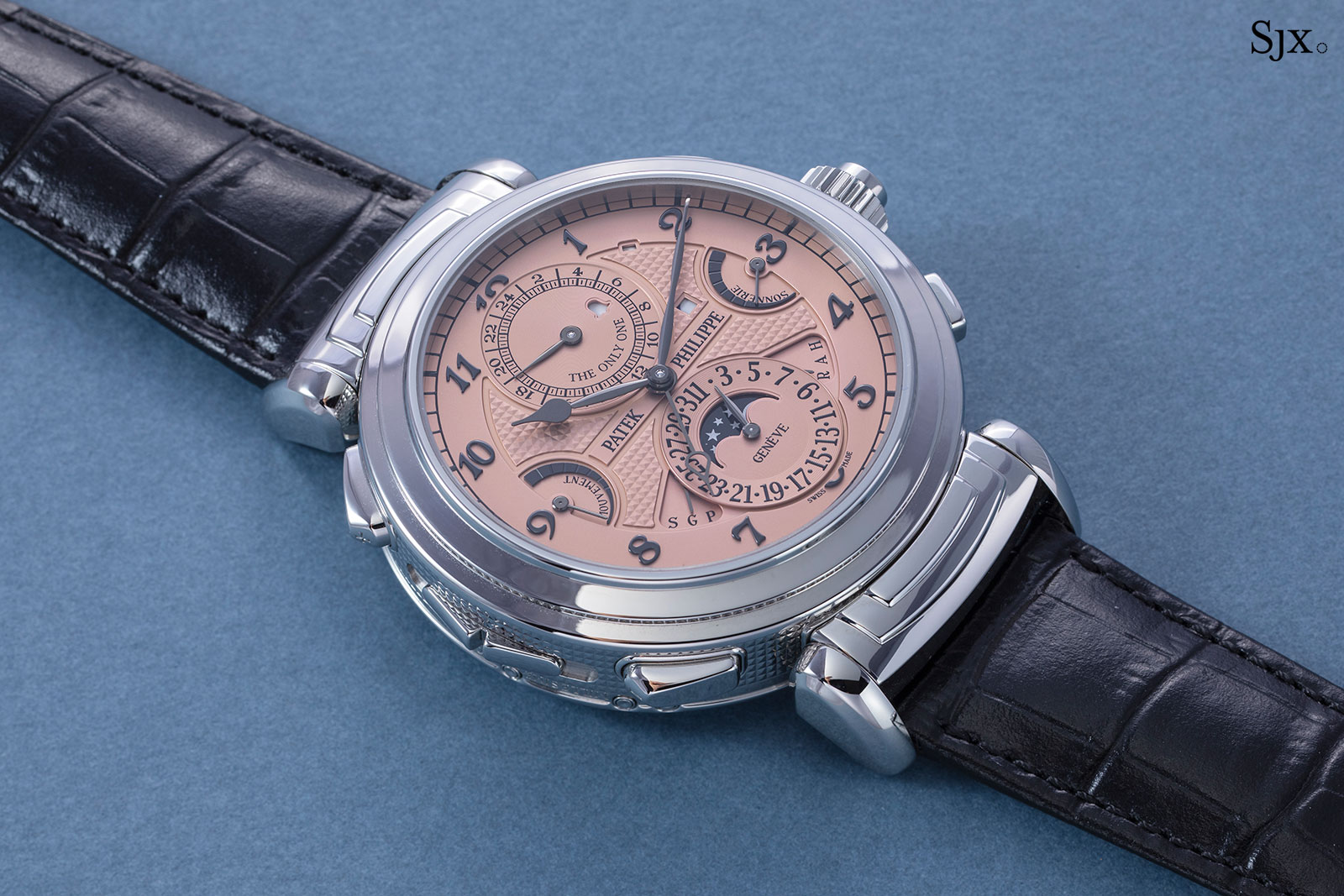 Patek Philippe has a history at Only Watch of producing groundbreaking Grand Complications, displaying what it is capable of at the highest end of watchmaking. The table clock from 2021 or the Grandmaster Chime from 2019 both exemplify these virtues. And it would appear that it is going to continue down this road with this year's instalment as it introduces a Grand Complication in tribute to Philippe Stern, Patek Phillippe Honorary President and father to the brand's current President, Thierry Stern. 
While the details of this piece are currently lacking somewhat, the brand has announced that it has developed an entirely new movement for this watch and it features Philippe Stern's favourite Grand Complication. 
This will not just be a one off either, the first one made will be of a unique design and auctioned at Only Watch, but after that Patek will go on to produce 30 more, in a strictly limited run, after which the movement will never be used again. 
This November Philippe Stern is set to turn 85, his son was quoted saying this about the upcoming watch, "this is a way of thanking him for everything he taught me and all the passion for excellence that he deployed in favour of Patek Philippe."
There will be more details about this watch to follow, with the auction being conducted by Christie's at Palexpo in Geneva on November 5. 
Back to top.
---
You may also enjoy these.