An Industry Insider's Take on François-Henry Bennahmias' Success at Audemars Piguet
Departing after a stellar decade.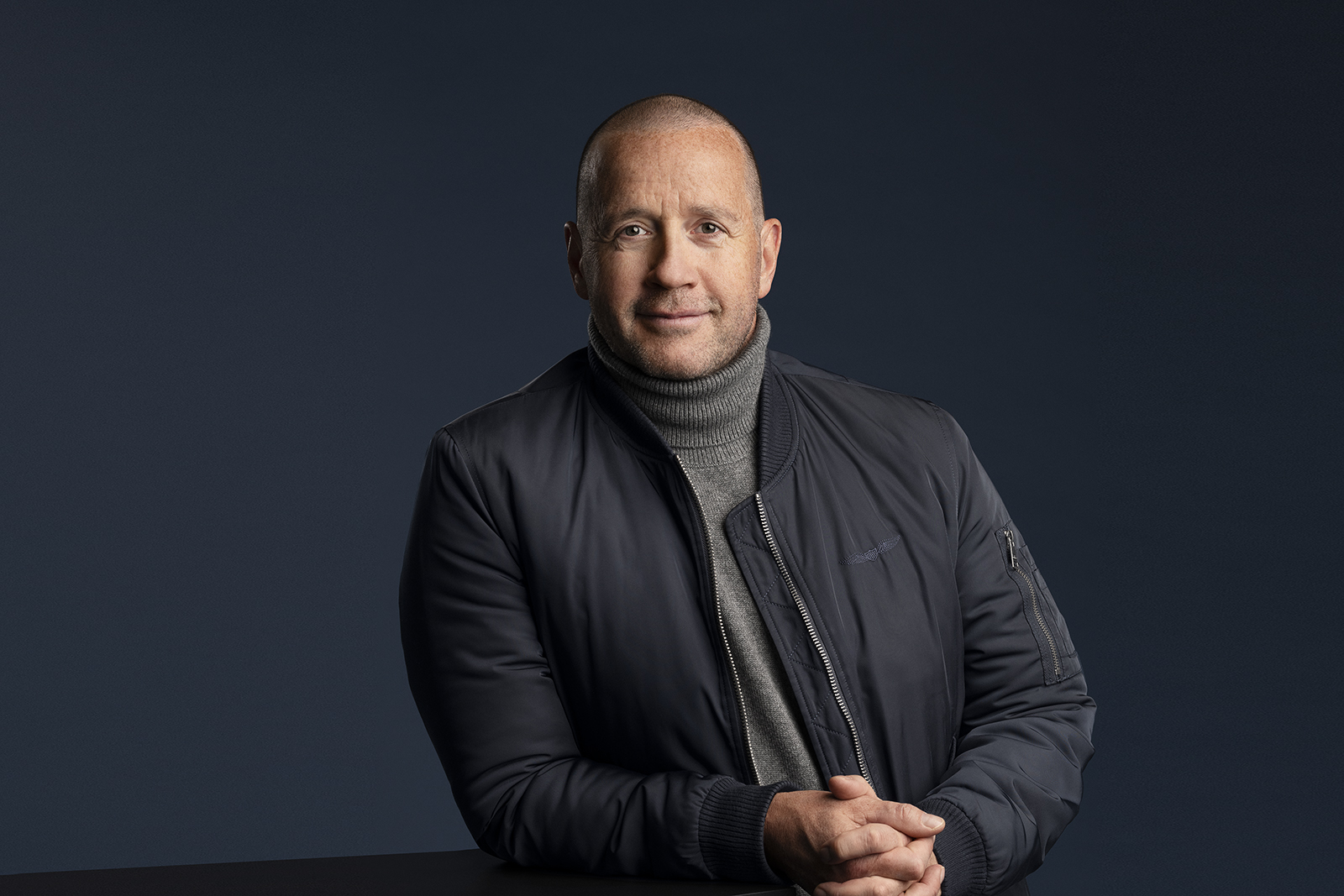 Long rumoured and now official, François-Henry Bennahmias will depart Audemars Piguet (AP) at the end of 2023 after an 11-year reign as chief executive. An iconoclast who dared to voice out loud what many people were thinking, he turbocharged a brand that had been coasting and was gradually being edged out by more aggressive competitors. Over the last ten years AP has more than doubled its turnover and operating margin, while maintaining its exclusivity thus enhancing its attraction for customers and collectors.
Often criticised for its dependence on a single product family – the legendary Royal Oak contributes makes up over 90% of turnover and even more of profit – the Le Brassus brand has been able to reinvent its flagship product during François' tenure, turning it into an icon in watchmaking. But Bennahmias' marketing and business plan owes less to genius than to common sense and a unique ability to unite his team.
Brands are crafted by people
The path to success for the successful (re)launch of the horological icon is straightforward in hindsight but it is all related to human factors. I am a firm believer in the fact that brands are made by people and not spreadsheets.
In a luxury brand, the personality of the chief executive (or creative director) is key to the promotion of its values. A strong personality with character traits suited to a pro boxer, Bennahmias has a strong charisma that allows him to motivate his troops and lead from the front. He has successfully built a team of top-notch specialists in a range of fields, all of which were required to achieve the success the brand has enjoyed. Inclined towards being a showman rather than a discreet backstage operator, Bennahmias has sometimes overplayed his role, but always for the good of the brand – at least in his understanding.
He dared to hitch AP – an institution dating back to 1875 – to Marvel, the top-grossing producer of comic books and films. That collaboration would not have been my first choice had I been in the same position. But the success of the product and accompanying  buzz, especially in the United States, renders moot any debate about the relevance of the collaboration. A unique example of the Royal Oak Concept Black Panther was sold at an auction for US$5.2 million (with proceeds going to charity), while the 250 pieces of the limited edition had a price tag of US$165,000 and sold out quick.
A project with sound principles
The foundation on which Bennahmias rebuilt the brand starting in 2012 were manifold but coherent and impeccably executed.
The starting point was to grow sales aggressively – with less third-party retailers and more product availability in its own boutiques – while preserving a reasonable degree of scarcity. In a few years the brand has gone from an annual output of 30,000 watches to 45,000 in 2021, with a goal of 65,000 units per year within five years (2022 should see some 50,000 sold).
At the same time, Bennahmias trimmed the brand's distribution by 75% in less than 10 years, going from 470 points-of-sale when he took the job to just 120 in 2021. The pruning will continue, with the stated aim being just 80 doors worldwide by 2026, about half of which will be owned by AP itself.
More recently, Bennahmias launched a new boutique format known as AP House, a larger store typically located above street level and hence hidden to passersby. In an AP House the customer is not just someone seeking to shop, but also a guest of the brand, which means he or she can have a drink, meet other enthusiasts, and above all to become an ambassador for the brand.
Managing the reasonable degree of scarcity without frustrating existing clients was probably the most difficult exercise. When clients are being told that waiting lists no longer exist and the wait for their grail Royal Oak is years away, passions can run high. consequently, Bennahmias recently declared his goal of allocating at least 35% of annual production to existing clients of the brand. A noble goal, but who can ensure that it's actually being achieved?
On a more granular level, Bennahmias embarked on a clean-up of the brand's offerings by phasing out the long-suffering Millenary and Jules Audemars collections, both dated from a time when AP was trying hard to diversify its product offering but were never commercial successes.
He pivoted instead to concentrate even more on the Royal Oak, a model famously launched in 1972 with a disruptive marketing concept for the time of a steel watch that cost more than its gold counterpart, by moving upmarket with more models in precious metals or with complications.
Bennahmias also sharpened AP's contemporary marketing message. The brand's communication is now clearly focused on the values of a company that was founded and remains firmly rooted in the cradle of Swiss watchmaking, the Vallée de Joux, where the tradition of fine watchmaking is in the soil. The latest campaign for the Royal Oak, with the slogan "From iconoclast to icon", sums up the journey that started in 1972, one that elevated a watch that dared to challenge the norms of fine watchmaking but is now an icon.
Despite his success with marketing and sales, Bennahmias also led massive investments in the brand's manufacturing capacity. The success in this area, while not as well known as the marketing spiels, means that AP can not just rightfully declare itself to be true manufacture, but also claim to have tangible legitimacy as a high-end watchmaker.
Alongside the new production facilities, the brand has built a new museum. It took a totally modern approach, not only in the architecture, but also the structure and presentation of the exhibits. Rather than seeking to overwhelm visitors with information and timepieces, the exhibits illustrate the evolution of a maison that once made a range of timepieces to one that is finally a mono-product brand.
(I strongly recommend visiting the AP Museum, which gives visitors the feeling of being guests in an artfully modern home while accompanied by highly knowledgeable guides.)
The legacy
The development of the brand over his tenure of 11 years ending in 2023 will certainly be a case study in business school that illustrates the capacity of a brand to reinvent everything without changing anything.
And the case study will surely mention the somewhat controversial launch of the Code 11:59, no doubt portraying it as an effort to diversify away from its dependence on the Royal Oak. But that miss a crucial point: the Code 11:59 allowed AP to introduce an entirely new family of movements that were designed and manufactured in-house.
Because of its small production volume, the Code 11:59 allowed for brand to launch three new calibres (which were found inside six new models) in a controlled manner that would not have been possible with the Royal Oak by nature of its substantially higher volume.
Going from CHF 630 million in 2012 to CHF 2 billion this year while keeping product scarce and demand high, and simultaneously enhancing brand equity and increasing margins is an achievement many bosses can only dream of – and Bennahmias has managed it all.
---
---
You may also enjoy these.