Exhibition: 'A Journey through the Poetry of Time' with Van Cleef & Arpels
Singapore, February 12-20.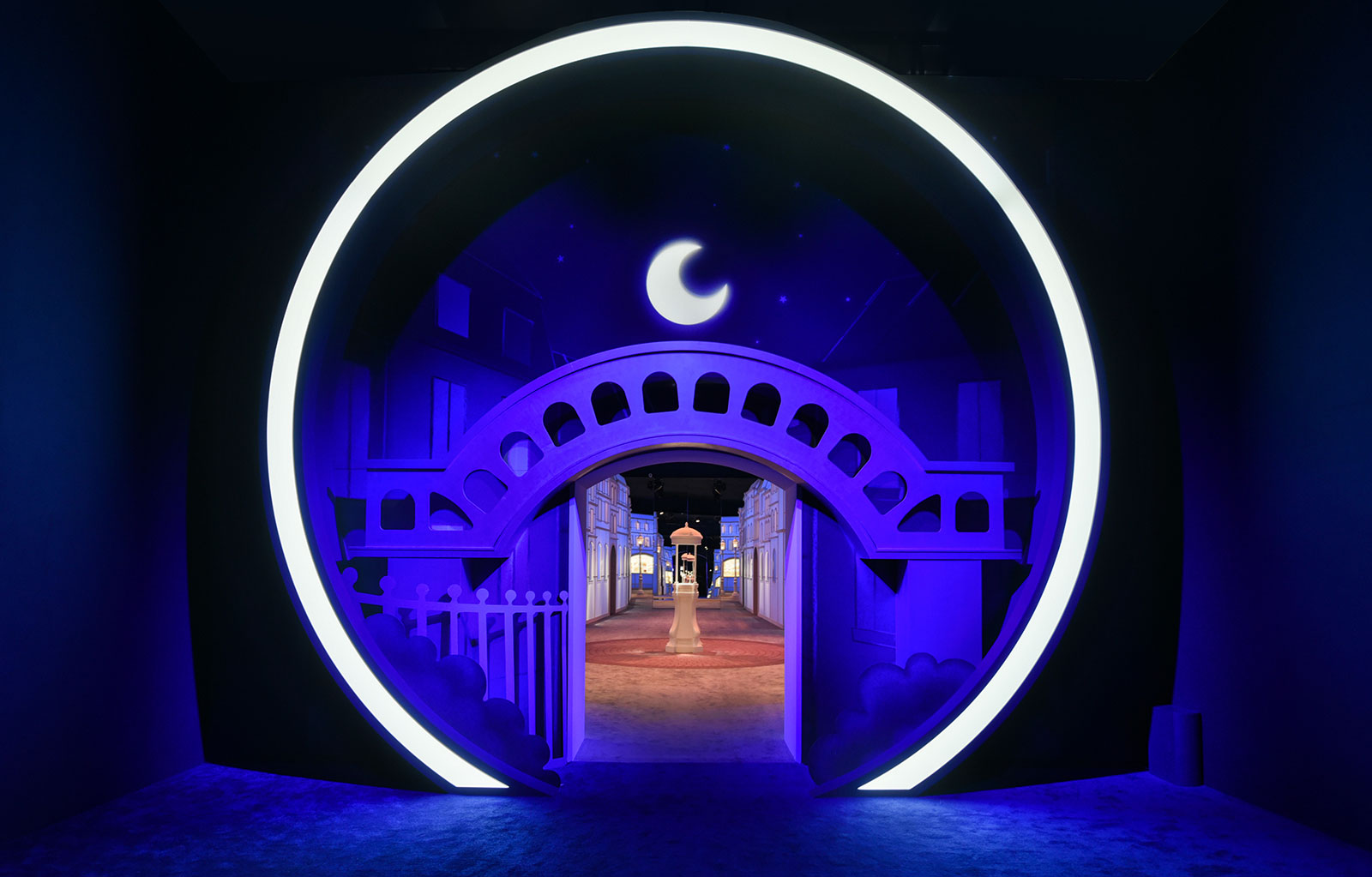 Parisian jeweller Van Cleef & Arpels (VC&A) is staging an expansive exhibition of its high jewellery and complicated watches in Singapore.
Executed in the brand's signature whimsical style that evokes a stylised, romantic Paris, A Journey through the Poetry of Time opens on February 12 and is open to the public for a week, but registration is required for entry.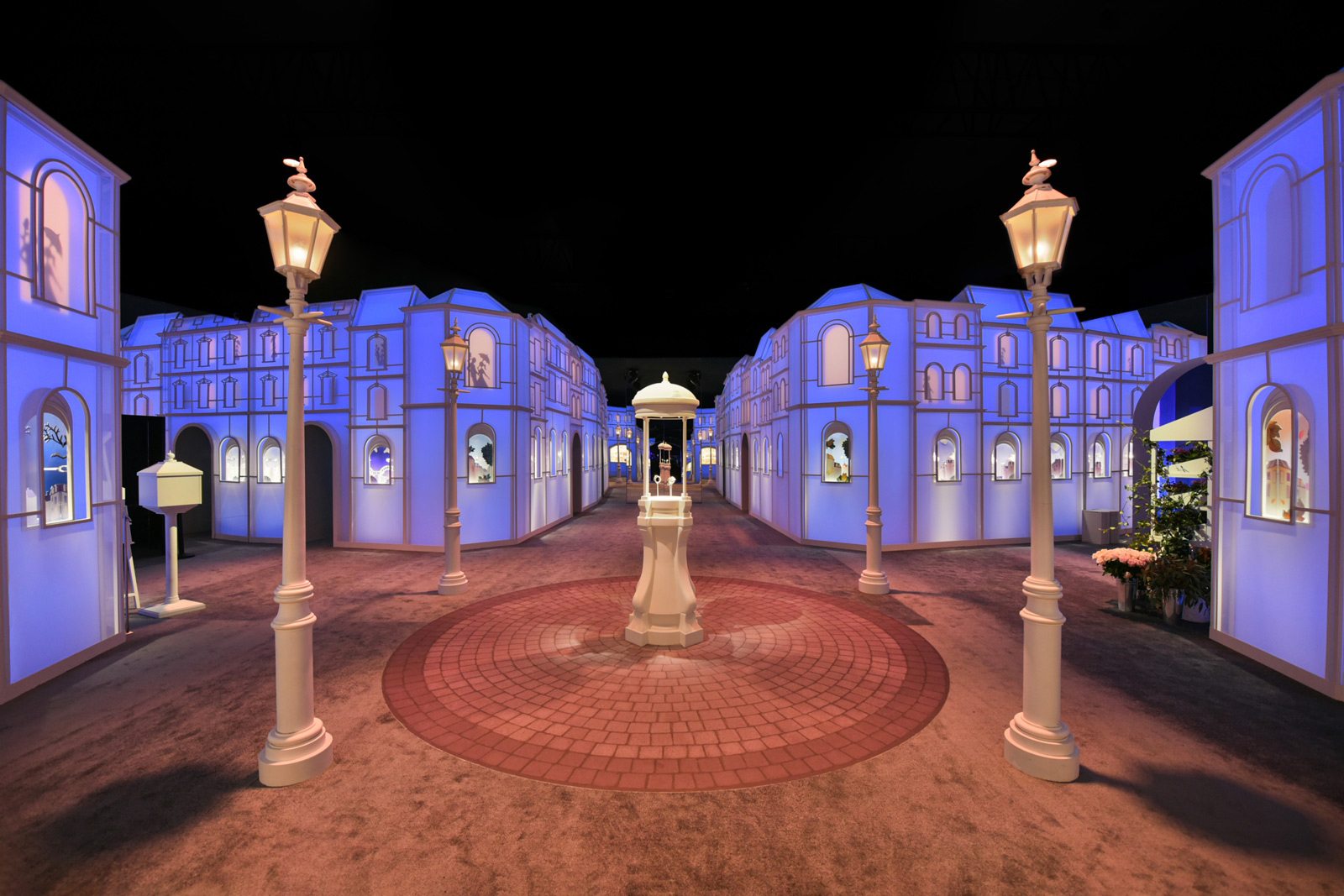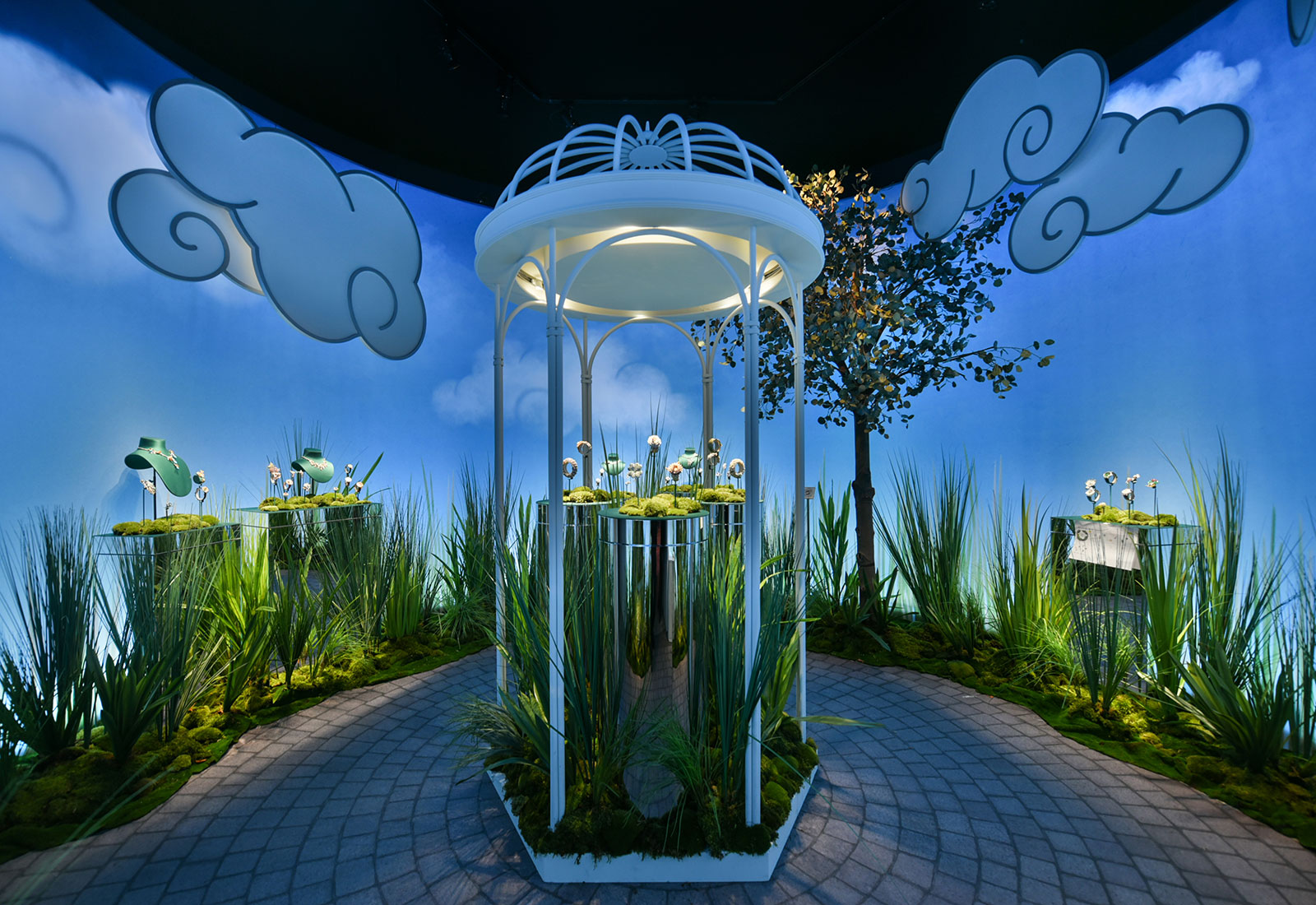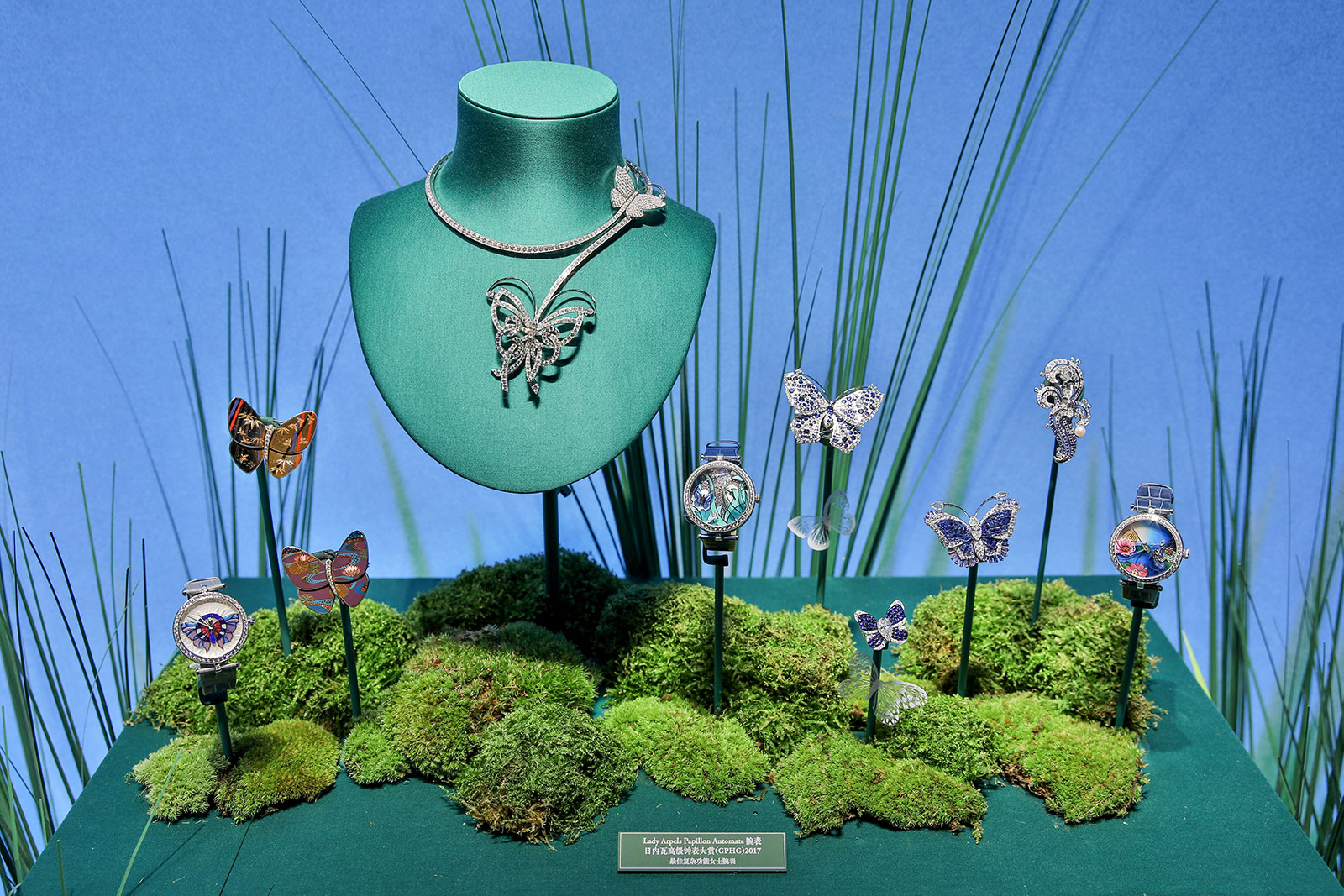 Best known for its inventive, quirky mechanics and elaborate ornamentation, VC&A has pulled out all the stops of the exhibition. The event encompasses most the brand's most lavish creations, ranging from its charming complicated watches to incredible high-jewellery sets.
One of the exhibition's central themes is the brand's most famous complication, the bi-retrograde display that is made up of two lovers on a bridge, the Pont des Amoureux.
Another section of the exhibition is dedicated to the brand's astronomical complications, which includes the Lady Arpels Planétarium, a compact, 38 mm wristwatch that captures the motion of Mercury, Venus, the Earth, and the Moon on its three-dimensional dial.
At the same time, VC&A is also showcasing its haute horlogerie infused with modern technology. One of the exhibits is a line up of the entire Lady Arpels Zodiaque Lumineux collection, each of which have a constellation dial that lights up. The secret to the light system is a piezoelectric material activated by the vibration of the movement, which in turns light up the LEDs behind the translucent enamelled beads that form the constellation.
Also on show is a selection of  historical items from the brand's museum, including pocket watches, purse watches, as well as bracelet watches like the famed Cadenas bangle.
But the exhibition is not merely about bling and baubles. One room is dedicated to an in-depth exploration of the brand's technical achievements. Present to explain VC&A's proprietary complications is Rainer Bernard, the head of R&D for timepieces.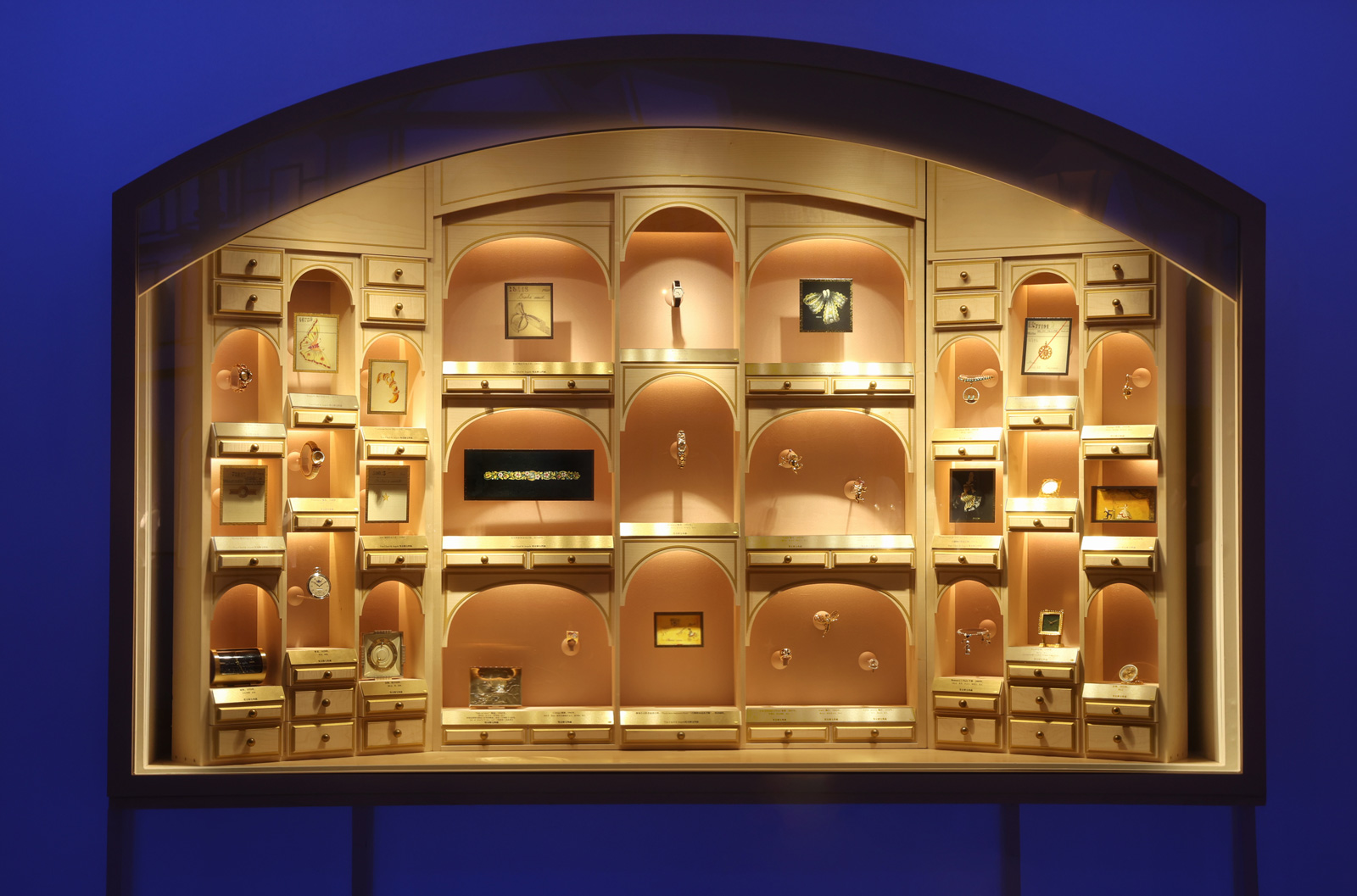 Exhibition details
Located at the Marina Bay Sands casino complex, the exhibition is open to the public from February 12-20, 10:00 am-9:45 pm daily. Visitors have to register in advance.
Sand Expo Hall B​
Marina Bay Sands
10 Bayfront Ave
Singapore 018956
---
Back to top.
---
You may also enjoy these.