Franck Muller Trumps Van Cleef & Arpels in "Mystery Set" Trademark Battle
Franck Muller gets to use the term for watches, but VC&A retains it for jewellery.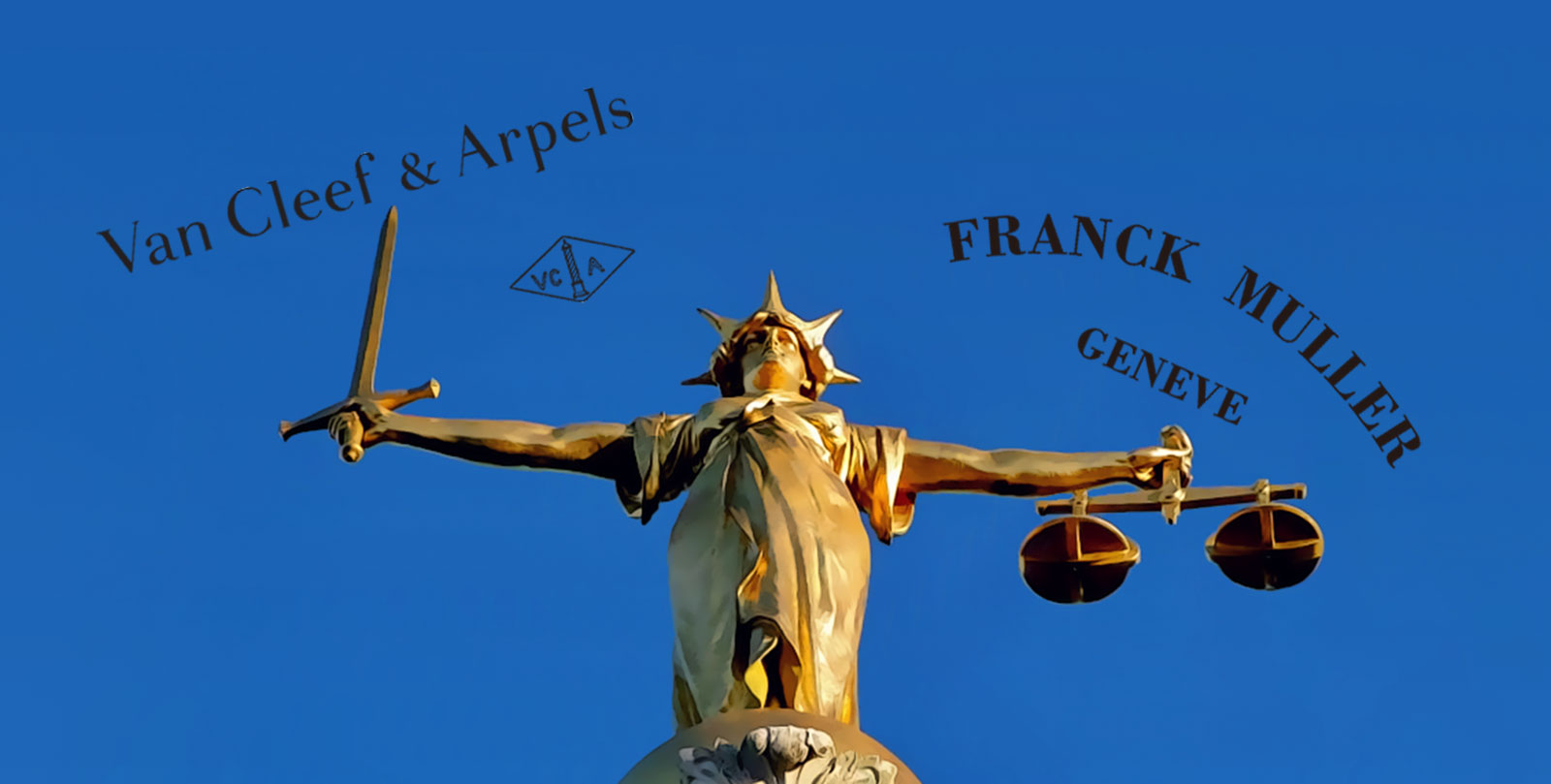 In a case decided earlier this month, the intellectual property office in Singapore decided for Franck Muller in its tussle with Van Cleef & Arpels (VC&A) over the use of the trademark "Mystery Set" for watches, though the jeweller retained exclusivity of the mark for jewellery, according to Singapore newspaper The Straits Times.
Both had gone to the Intellectual Property Office of Singapore (IPOS) over the right to use the term, with Franck Muller, specifically its trademark owning subsidiary FMTM Distribution Ltd., claiming that VC&A had not used the trademark for five years since its registration, along with the fact that the term is generic one.
With a respected legal system while being a crucial market for high-end jewellery and watches – and a particularly important country for Franck Muller – Singapore was the right location for the two luxury brands to settle their dispute. Though founded as a watchmaker in 1991, Franck Muller has a lucrative collection of jewellery as well as a diverse offering of bejewelled watches. VC&A, on the other hand, was established as a jeweller in Paris, but is now regarded as a legitimate player in the world of high-end mechanical watches, albeit mostly set with gemstones.
Invented and patented by the French jeweller in 1933, "Mystery Set", or serti mysterieux in French, is a technique of setting gemstones with no visible mounting. Now widely used in jewellery and watches, it's often referred to as "invisible setting" – the technique's trade name according to IPOS. "Mystery Set" or "Mystery Setting, on the other hand, was judged to be a term coined by VC&A and one that "describes the aura which is exuded by such a setting… allusive of the invisible setting technique and in turn, jewellery."
The trade mark registrar deciding the case also pointed out the irony that a high successful trade mark could end up undermining itself, being so "accomplished" that it becomes a general term, which was what Franck Muller was claiming.
To show that it had consistently used the trademark in its business, VC&A produced several invoices dating from 2008 to 2015 for sales of "Mystery Set" jewellery totalling over S$2.5m, but none for watches. Consequently, VC&A got to keep the "Mystery Set" trademark for jewellery, but lost it for watches. Expect to see plenty of "Mystery Set" Franck Muller watches in stores soon.
The full decision can be read here.
---
Source: The Straits Times
Back to top.
---
You may also enjoy these.