Watches & Wonders 2021 Panels: Client Experience
Bricks, mortar, and more.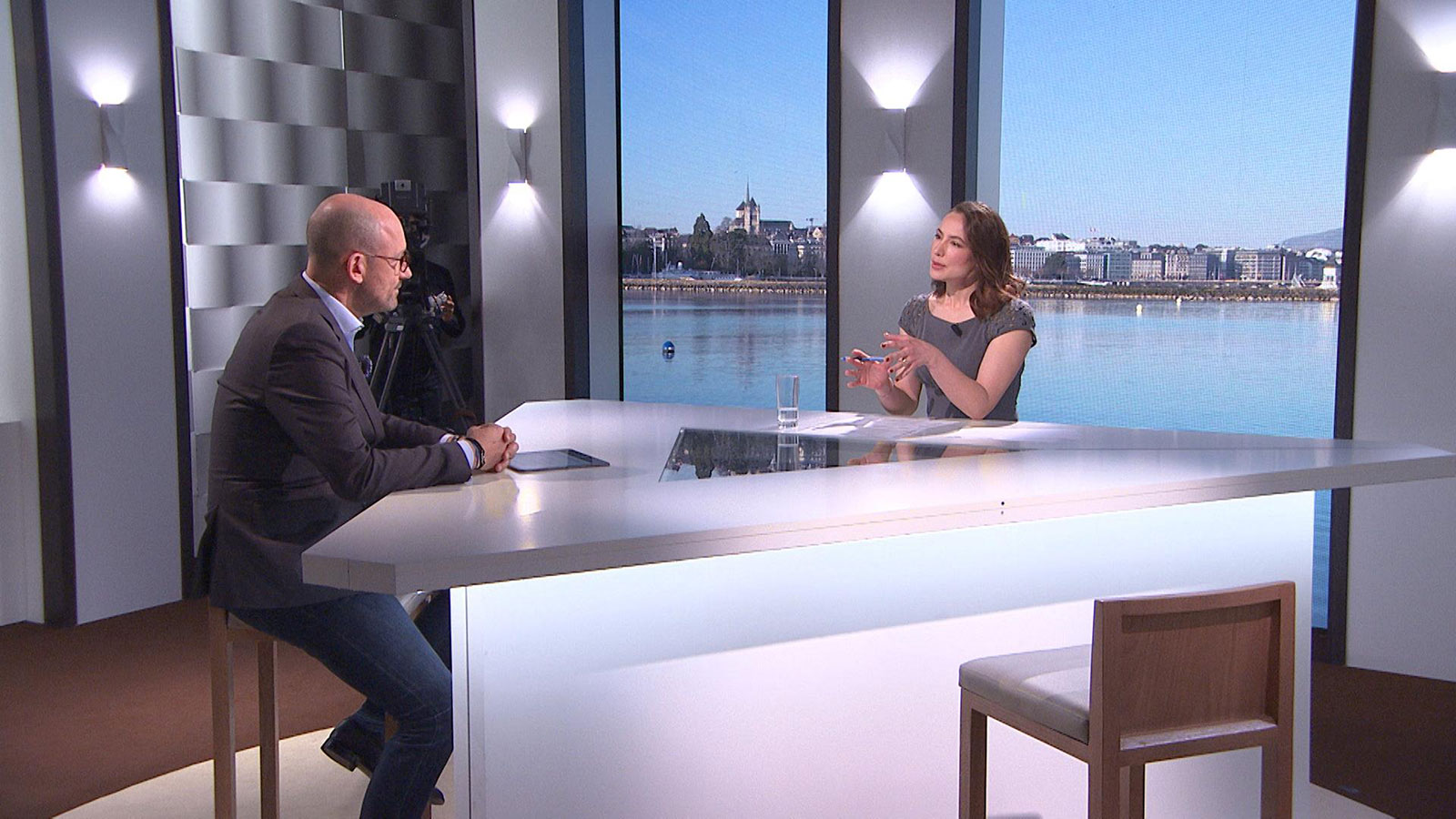 Aside from the flurry of novelties unveiled during the purely-digital Watches & Wonders 2021 (W&W), discussion panels took place every day, each conceived to tackle some of the most salient issues facing the luxury-watch industry. We bring you a roundup of the panel that took place on April 10 on a key topic for brands and customers alike: the client experience.
Despite the predominantly digital set up, W&W managed to create a truly interactive debate with a mix of participants on site in Geneva, as well as speakers dialling in remotely, all converging to discuss the same topic. Here are the key findings that emerged.
Client experience in the digital era
The client experience is a central theme for luxury brands, which are all trying to go above and beyond to create an encounter that matches the quality embodies by the products that they make. Watchmakers already started down that path several years ago with increasingly elaborate boutiques, but the development of digital tools and now the pandemic have overturned how brands conceive the whole of the client experience.
As Beatrice Goasglas, Vice-President for Digital & Customer Experience at TAG Heuer, noted, "Digitalisation is an opportunity, even a blessing, for brands and maisons to engage even more with their final customers."
Indeed, especially within the context of the pandemic, digital tools have played an essential role in enabling brands to stay in contact with their customers. The pandemic has brought along with it a finer understanding of the importance of digital touchpoints – these enable brands to speak not only to a large number of people but also to communicate "one-on-one" with potential clients. 
IWC chief executive Chris Grainger-Herr acknowledged this evolution and added, "Digital innovation opened many more options to engage with the customer, but at the same time it showed very clearly that you have to be able to link to something physical, tangible, and personal to make these connections between people and brand real."
Coming from a purely digital environment, Matt Bowling, chief executive of pre-owned watch seller Watchfinder, tempered the assertion, "Indeed we see that for some [clients] the physical dimension is important, but not for everyone. Ultimately, we leave the choice to the customer to choose which way they want to engage with us. The key is to make sure the experience they have is consistent throughout and exceeds their expectation."
Connecting the dots
The acceleration of digitalisation is now obvious, but these changes have been under way for four to five years. The key to success for a brand, according to David Hurley, Executive Vice-President at Watches of Switzerland USA (WoS), is "connecting all the dots between online and offline to create the most personalised experience. We still have a lot to learn on how we can perfect that approach."
Guillaume Jonglez, Retail Strategy Senior Director EMEA at software giant Oracle, agreed while adding, "the situation became much more complex for the luxury industry as the touchpoints with customers have multiplied. The technology should enable brands to make the experience totally seamless and consistent whatever the channel used."
The pandemic, it seems, has made brands realise how a customer-centric approach is essential and how technology can help. It has also showed very clearly that the human aspect of the relationship is key in engaging the final customer – even if through a digital tool.
What do customers gain from engaging with the brand? Are they looking for a totally immersive experience with a physical store enhanced by digital tools as IWC offers in their new flagship boutique in Zurich? Or do they simply want the product delivered at home as Watchfinder or WoS now offer?
Brands have to be ready for both in today's world. And they have to "multiply the engagement points through apps, sessions on [virtual-discussion app Clubhouse], social media in order to create an entire immersive universe where clients can connect with the brand on many more levels", as IWC's Mr Grainger-Herr put it.
The end of brick and mortar?
This was one of the most salient question discussed during the panel. Surprisingly, there was a general consensus: the participants all recognised that physical boutiques are becoming hubs in an omni-channel environment where reach and quality of contact with the customer is enhanced.
That was confirmed by Mr Hurley of W0S who explained, "the most successful launches that were made this year were through stores in SoHo [in New York City] with a strong digital support. With the upcoming reopening in the UK for example, we have thousands of appointments already made: it shows customers still want that physical dimension of the products".
Indeed, after one year of restrictions on movement, workplaces, and social gatherings, the need for physical contact is growing stronger everywhere. Humans are social animals – that has been made clear.
"The real question is what is the purpose of digital? How does it serve the brand's values and the customers' needs? It is going to be different for each brand", as Mr Jonglez of Oracle emphasised.
This is what "phygital" will be in the future: the right balance between physical and digital. Each brand has to find its own answers that align with its core values. The client experience is going to be a mix of all these new tools that enable the brands to be more creative than ever.
Client experience has been and remains a critical issue for every business, even more so for the luxury industry, and in particular for watchmaking. The pandemic has accelerated changes that were already on the way, namely the digitalisation that multiplies customer contact points. But it has also forced the industry to become be more agile than before, forcing creativity in using digital channels to improve the customer experience.
Never waste a good crisis, as the saying goes, and it seems the watch industry has taken the message to heart on many levels, and the client experience is one of them.
---
---
You may also enjoy these.