Breitling Debuts Watch Subscription Programme
A hybrid of subscription and instalments.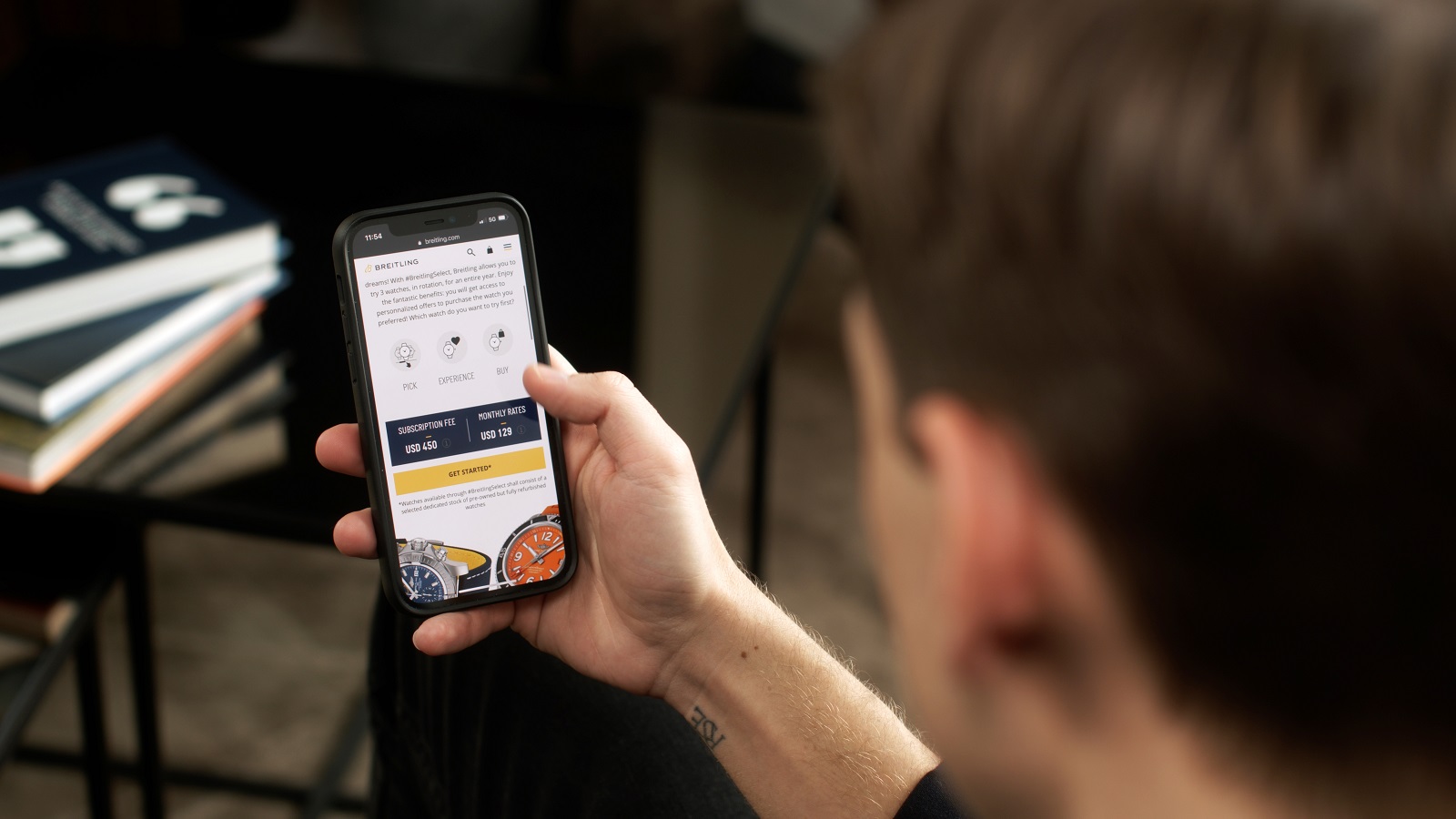 The subscription model – where customers pay for access, but not necessarily ownership – is familiar, and increasingly prevalent. Spotify and Netflix are amongst the best known examples, but subscriptions are now found in fashion – a new wardrobe weekly – and even automobiles, with Porsche Drive that offers a new car every month. And now also in watches: Breitling becomes the first major watch brand to offer a subscription with BreitlingSelect.
More accurately, BreitlingSelect is a combination of a subscription and instalment payment plan. It starts with the wearer rotating amongst a handful of trial watches over a year, while paying a monthly fee. But at the end of the year, the total fee paid can be put towards buying one of the watches worn during the trial.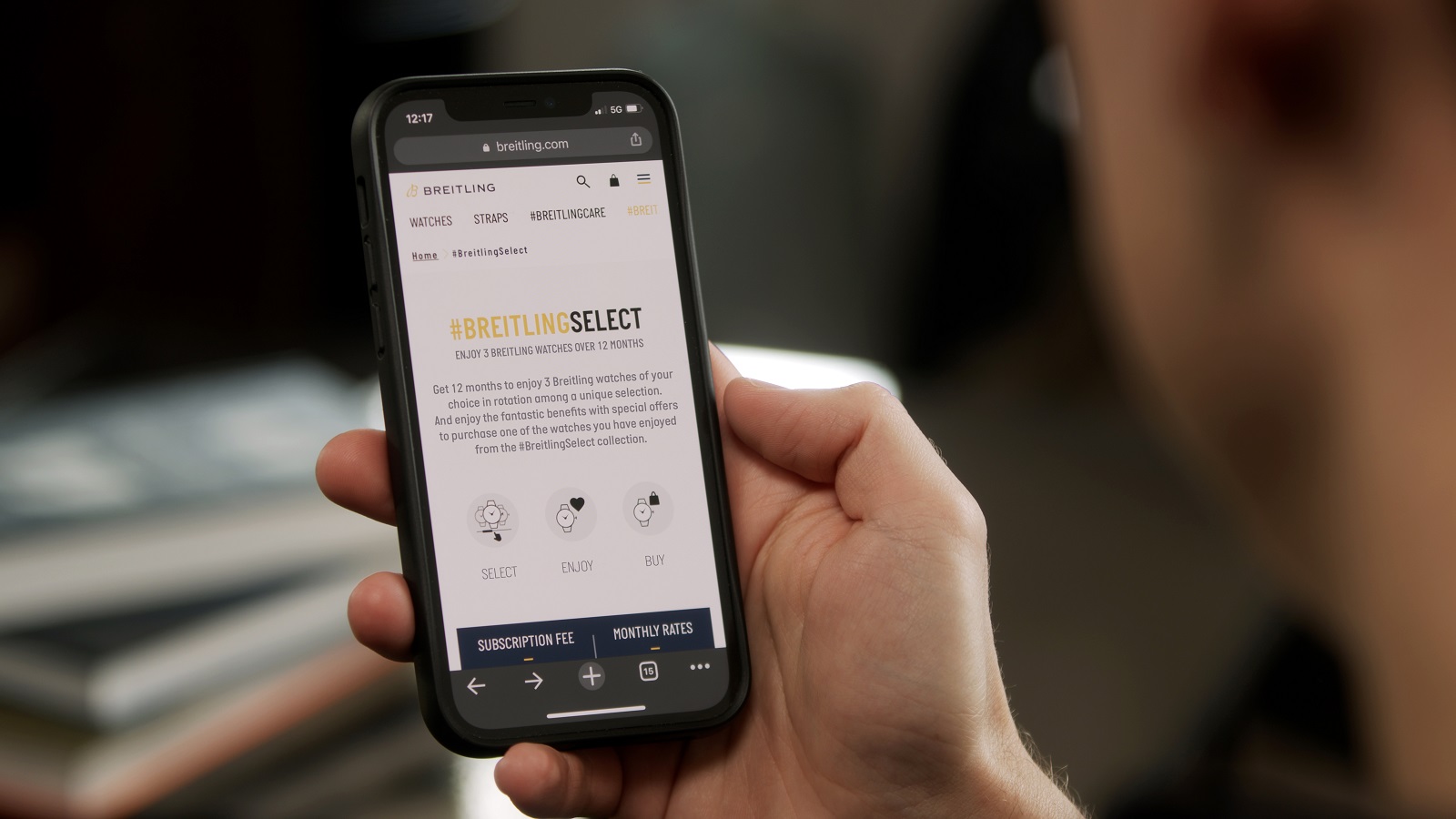 Initial thoughts
Watch subscription isn't novel. New York-based ElevenJames launched with much fanfare in 2013, before shutting down quietly five years later. There have been plenty more similar services offered in several of the world's major watch markets, but few have been sustainable. Consumers quickly realise it makes more sense to save for a watch, rather than paying subscription fees, which are by nature hefty since the timepieces being subscribed to are luxury watches.
Breitling clearly believes that its subscription service can buck that trend. The crucial difference between BreitlingSelect and everything that has come before is the brand – BreitlingSelect is being offered by the watch manufacturer itself, which should make the economics a bit more sound.
Breitling's programme shows promise, to a certain extent. It makes the most sense for potential consumers who already know that they want a Breitling, but not which Breitling.
However, BreitlingSelect's subscription fees are sizeable. Subscribers fork out almost US$2,000 in total over the 12-month contract, or about as much as a basic, 1990s Breitling would cost on the secondary market.
The current range of models in BreitlingSelect is relatively bland, with most of the brand's fancier models, namely those powered by the in-house Calibre 01, being unavailable. The range is wide, in the sense that it covers almost all of the case shapes and sizes that Breitling offers, which again makes it useful for someone who wants something from the brand but hasn't yet made up his or her mind.
While the specifics of BreitlingSelect can be debated, the programme has significance; it's a testament to the brand's dedication to having a strong digital presence, something its chief executive Georges Kern has emphasised publicly over and over. By the benchmarks of the very-traditional Swiss watch industry, Breitling has been innovative in how it interacts with its customers, offering clients more avenues to connect with the brand.
How it works
BreitlingSelect gives members the chance to try up to three different models over 12 months, for between one to six months for each watch.
Subscribers can choose their watches from an online catalogue made up of models from the Navitimer, Avenger, SuperOcean, Premier, and Aviator 8 collections. After a watch is returned, the next watch can be selected via the same online portal.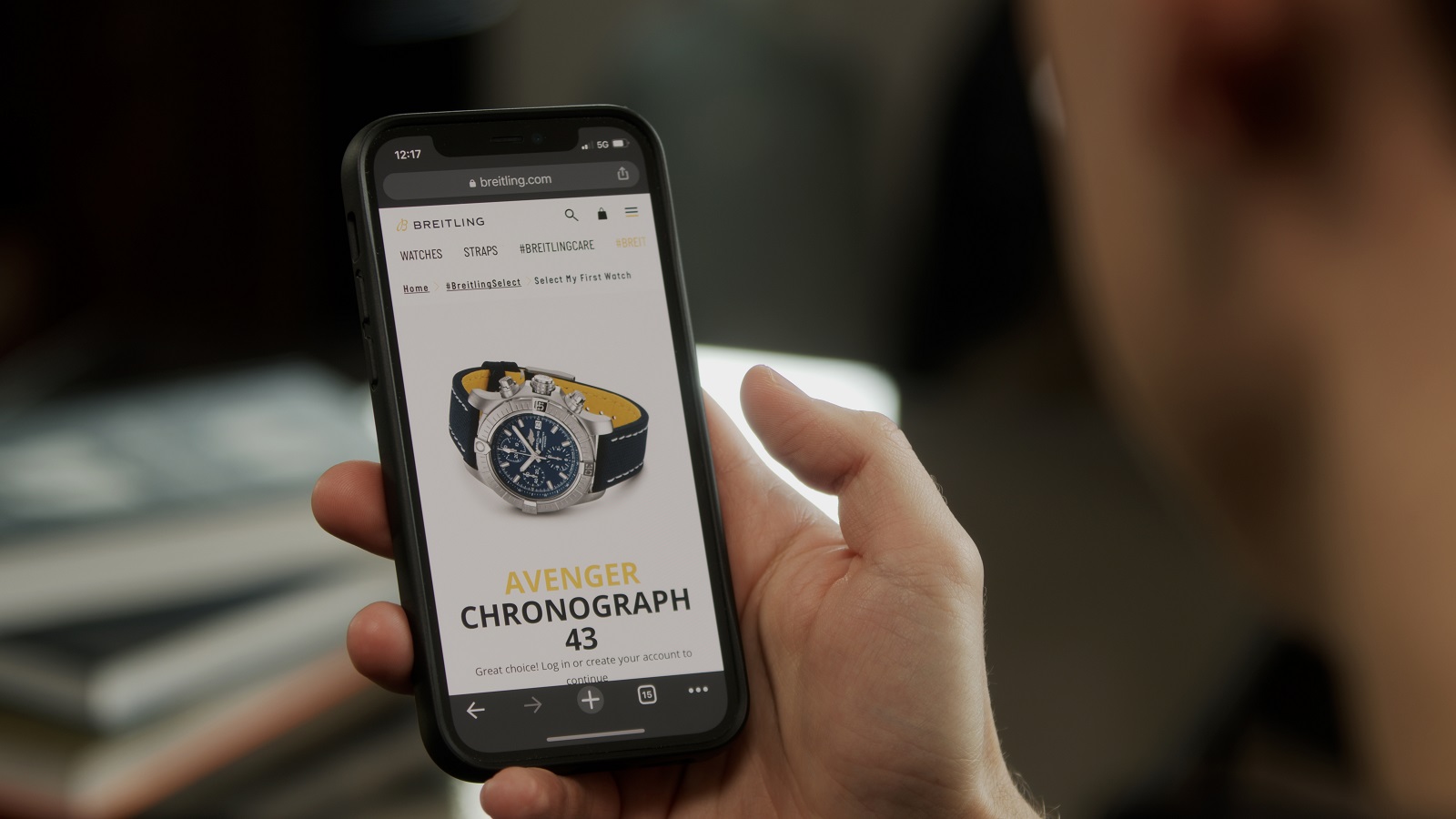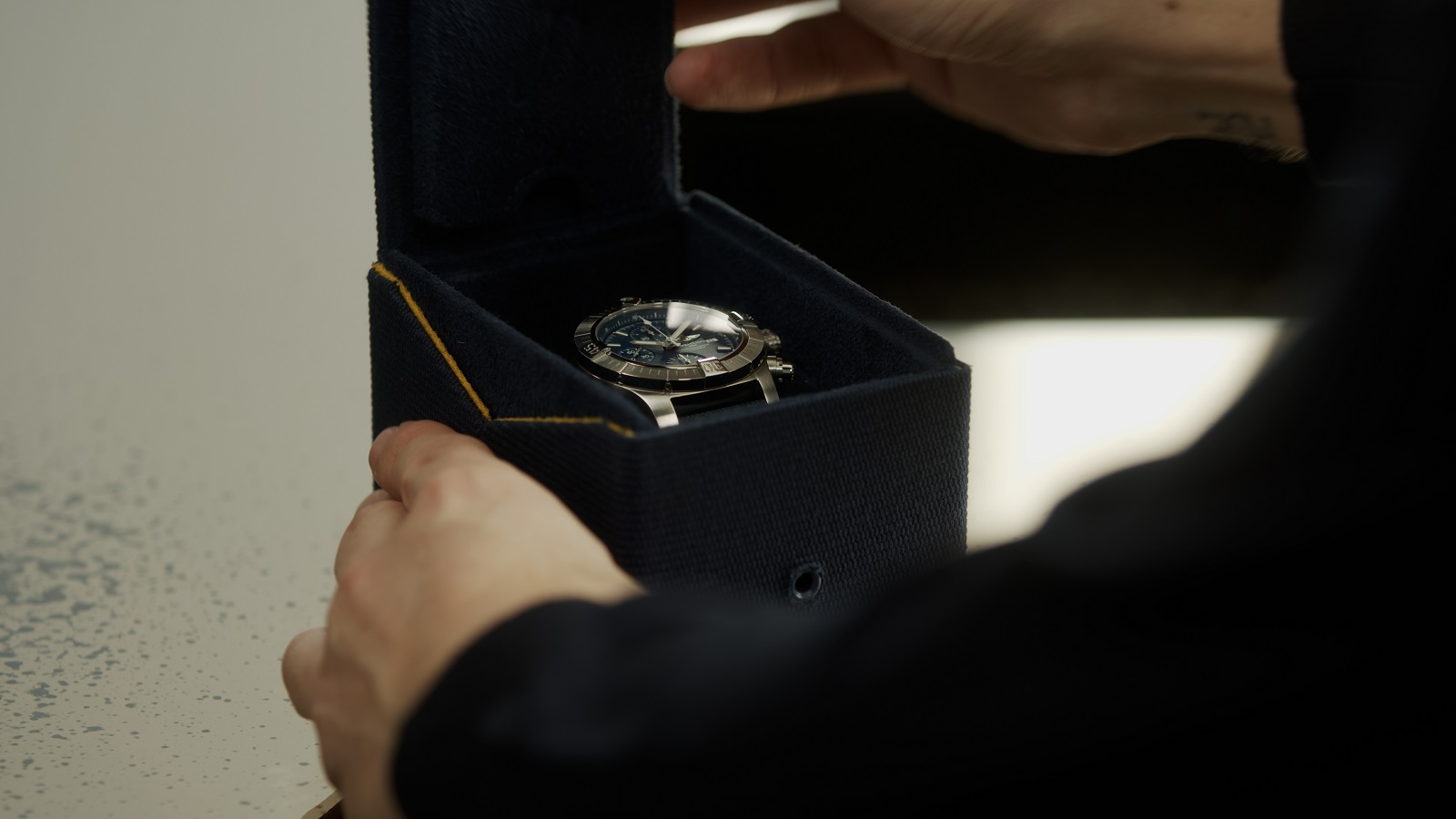 The commitment is for 12-months, and starts with a one-time fee of US$450, as well as monthly payments of US$129. In short, the bill is US$1,998 for the opportunity to wear three Breitling watches for a year.
But the total paid is not only a subscription fee. At the end of the one-year contract, subscribers can elect to purchase one of the watches that they tried out. The monthly subscription fees already paid can be converted into "Squad Points" used to offset the final purchase price of the watch, making the monthly fees a downpayment of sorts on the final purchase.
BreitlingSelect is available in the United States for now, and slated to launch in Austria, Germany, France, the United Kingdom, and Switzerland in the upcoming months.
For more, visit Breitling.com.
---
Back to top.
---
You may also enjoy these.