Philippe Dufour Announces a Lottery for the Simplicity 20th Anniversary
Luck of the draw for half the run.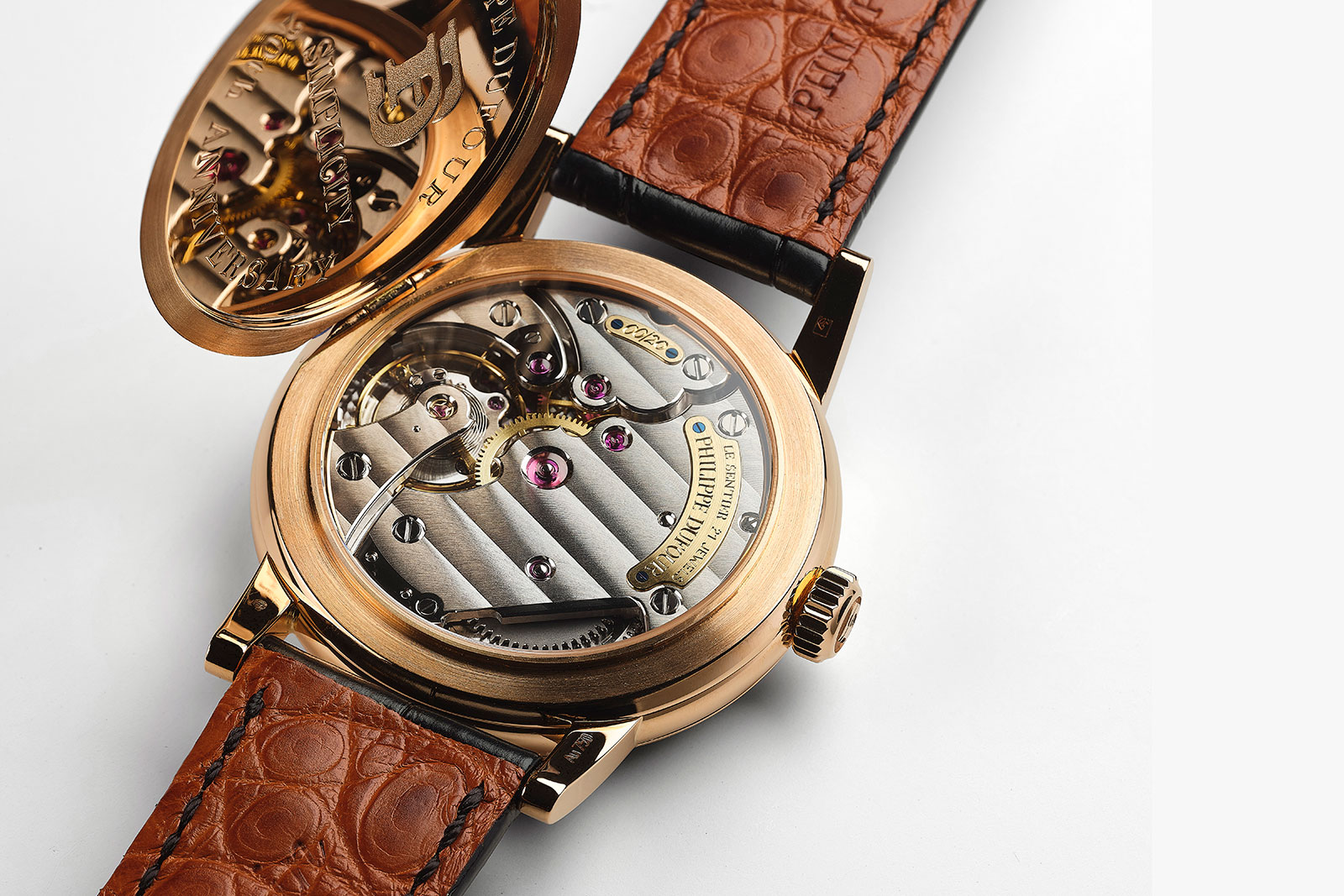 Soon after the very first of the Simplicity 20th Anniversary sold for a record US$1.51 million, Philippe Dufour revealed that Lebanese watch collector and gem merchant Claude Sfeir will now be his exclusive retailer worldwide.
Historically selling direct to clients but also represented by a handful of retailers around the world, most notably Shellman in Tokyo, Mr Dufour has now streamlined his distribution. Having known Mr Dufour for some 40 years, Mr Sfeir will handle the sale of the 20 Simplicity 20th Anniversary watches, as well as whatever timepieces Mr Dufour may debut in the future.
With Mr Dufour himself keeping the last of the 21 anniversary timepieces, the first 10 examples will be sold direct to clients. While not revealing the specifics of the allocation process, Mr Sfeir noted during a phone conversation he hoped to that the watches would be evenly distributed around the world.
The last 10 watches will be allocated in a lottery that will take place in Switzerland. It will be a formal event, with a huissier de justice – an officer of the court in Switzerland – serving as a witness.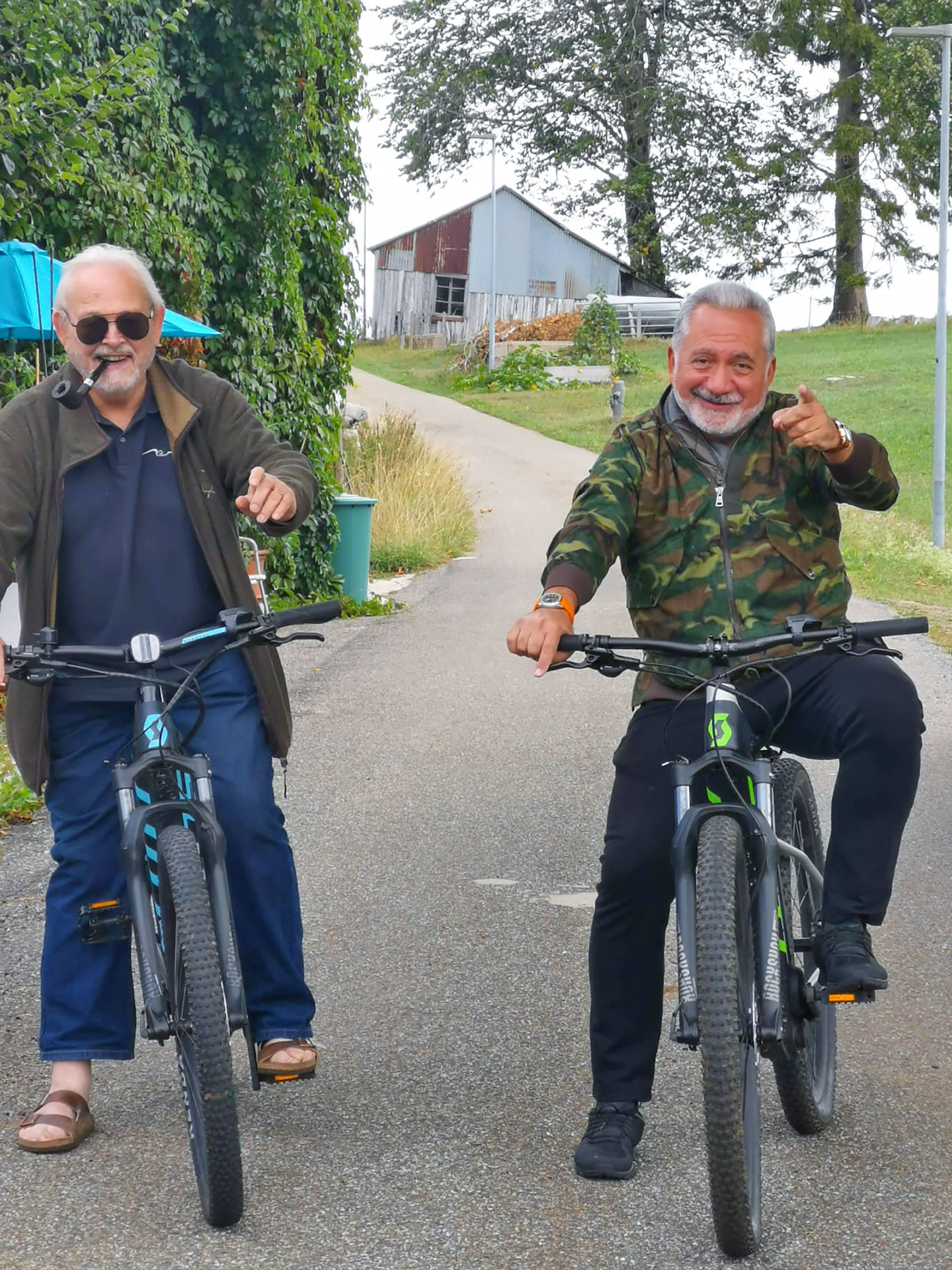 According to Mr Sfeir, the restructuring of the distribution will not only help Mr Dufour build a more commercially sustainable business, but also ensure the Dufour brand name can continue into the next generation.
Mr Sfeir also let on that Mr Dufour's daughter, Daniela, is almost done with her watchmaking education. She will join Mr Dufour at the bench at the end of 2020, or perhaps early 2021. "Philippe is happy with her work," said Mr Sfeir, "And very soon you can see something from her."
For inquires on the Simplicity 20th Anniversary, contact Mr Sfeir.
---
Back to top.
---
You may also enjoy these.