Philippe Dufour Simplicity Sells for US$258k – For the Second Time in Two Days
A benchmark for the Simplicity has been established with three having just sold at auction.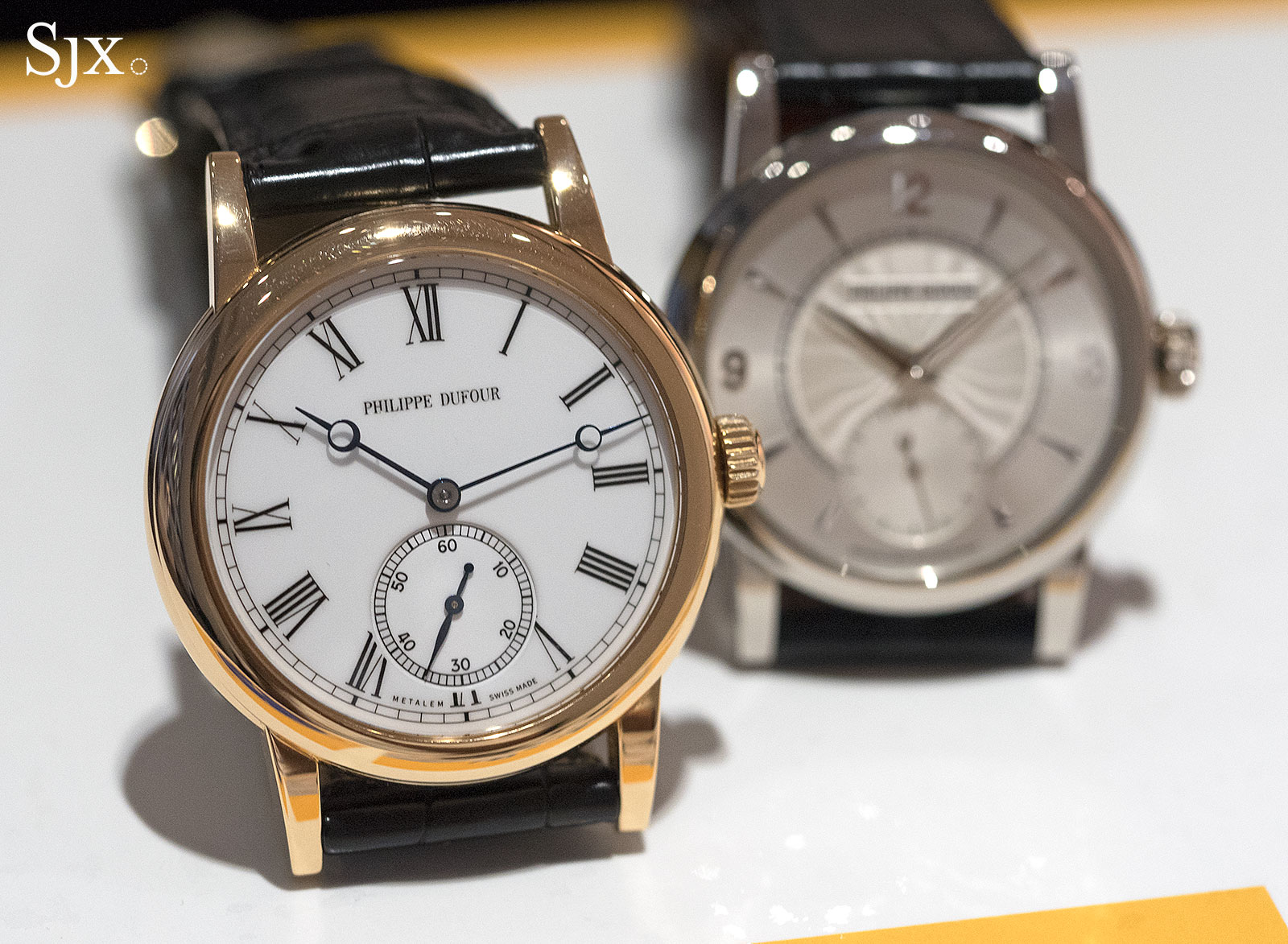 Yesterday Christie's sold a Philippe Dufour Simplicity, a 37mm in white gold, for HK$1.98m, or about US$256,000, all fees included. Today Phillips just accomplished the same for its pink gold 37mm specimen that sold for HK$2m, about US$258,000.
Moments later a white gold 34mm Simplicity in the same Phillips sale sold moments later for HK$1.75m, or about US$226,000, indicating the increased desirability of the larger case size.
The slight variation in price between the two 37mm examples is down to a slightly different fee structure between the two auction houses; the hammer price for both watches was the same HK$1.6m.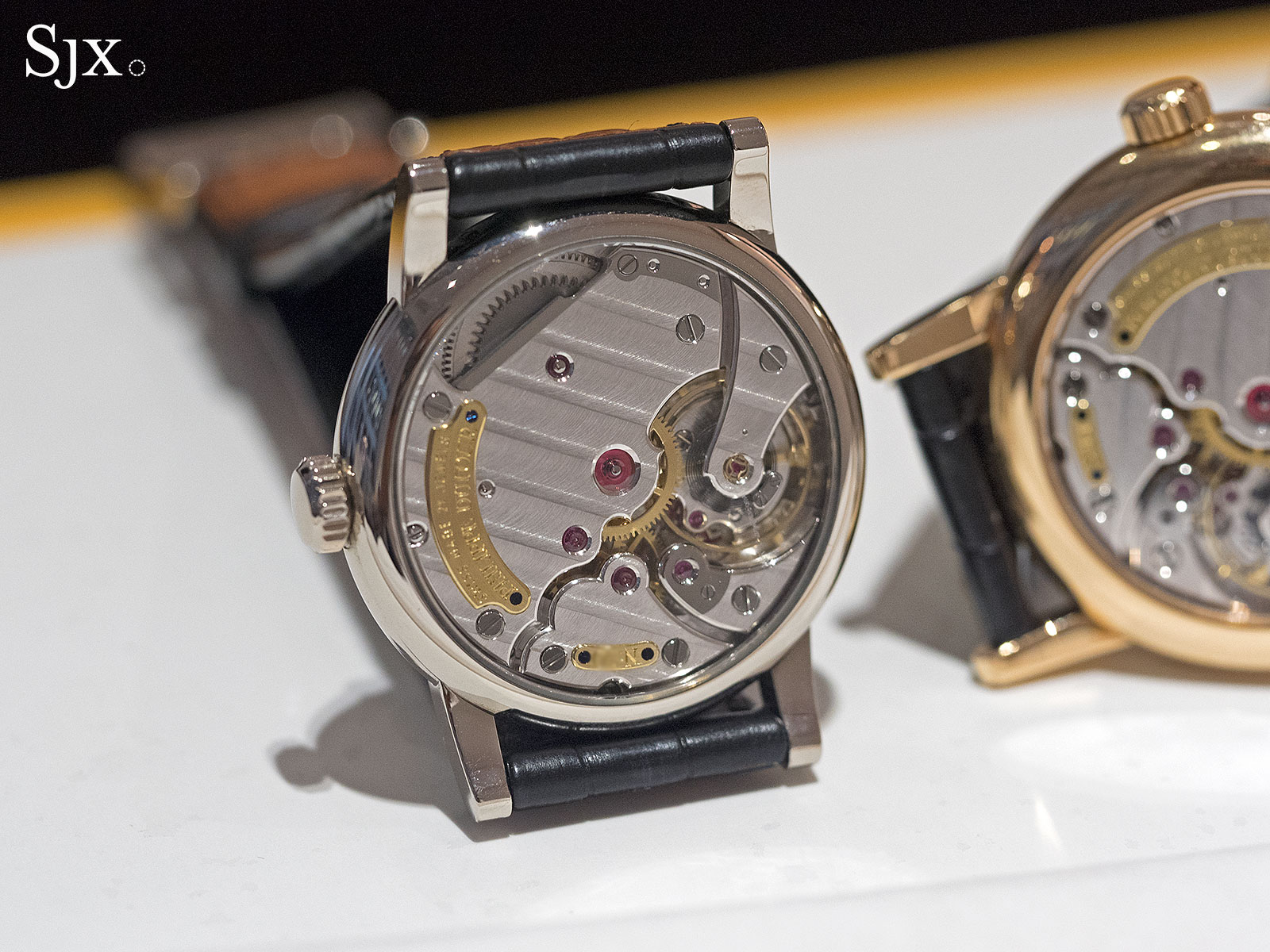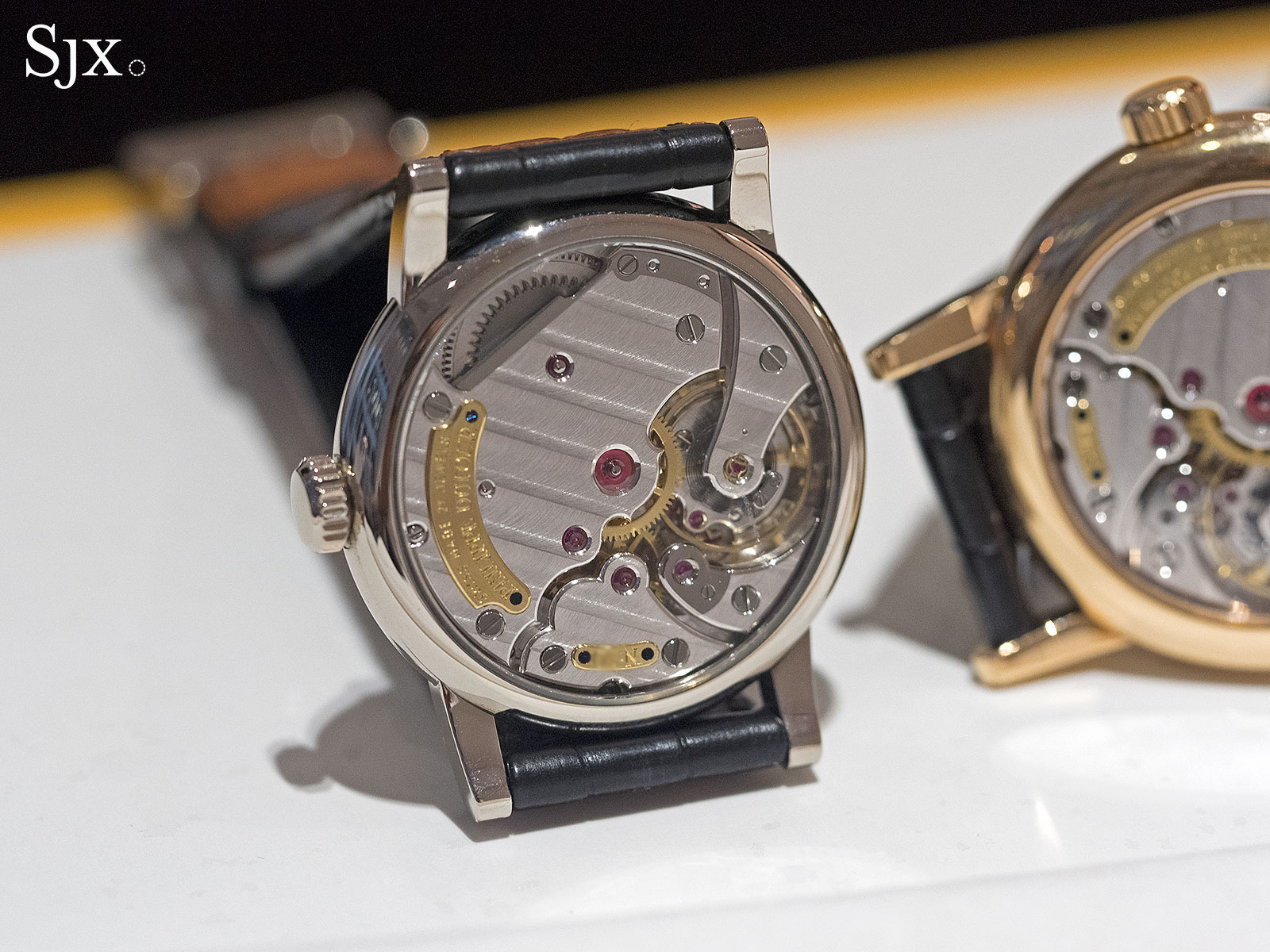 The three sales over the last two days have established a surprisingly high  benchmark for the value of Philippe Dufour's best known wristwatch. The is despite the fact that Mr Dufour has continued to produce additional watches past the original run of 200, meaning that supply is growing, albeit excruciatingly slowly.
Such prices will certainly draw out other sellers of the Simplicity. How that influences the prices in the future will be worth keeping an eye on.
---
Back to top.
---
You may also enjoy these.