Rolex Debuts "Perpetual Music" – Classical Concerts Online
Supporting the arts during the pandemic.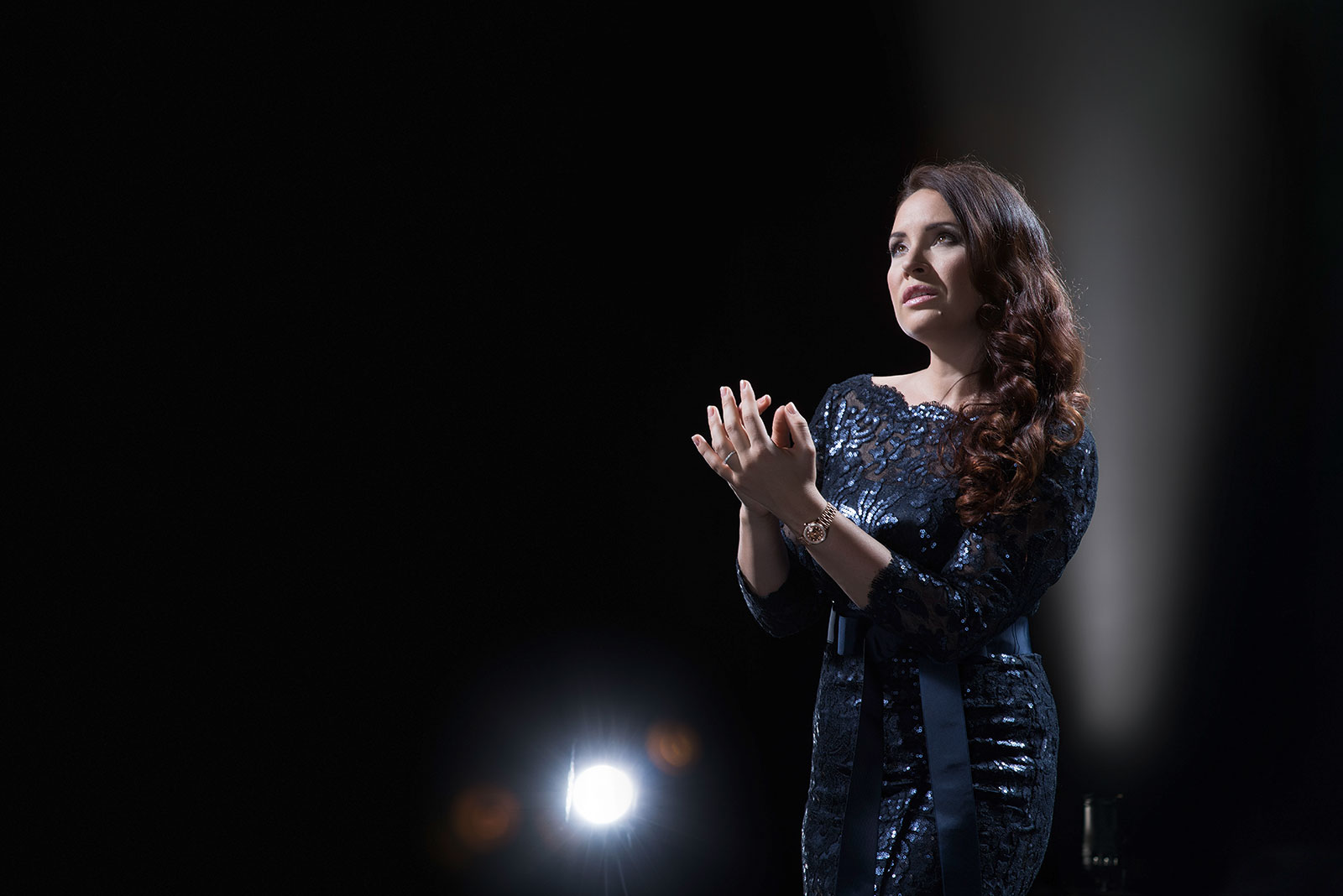 A longtime supporter of classical music and opera, Rolex is backing a trio of summertime concerts that will be broadcast online to a global audience – the first of the Perpetual Music series. Conceived to support musicians and artists whose worked have been derailed by the pandemic, the Perpetual Music concerts take place in August and September 2020, in Italy, France, and Germany, and will be available for free on Medici.tv, an online channel dedicated to classical music.
"When musicians have suffered both the loss of audience and income, our aim is to provide them the opportunity to perform with renowned artists at prestigious venues with the finest acoustics," says Arnaud Boetsch, Rolex Director of Communication & Image, in the announcement for Perpetual Music.
Three musicians who are Rolex "testimonees" – the watchmaker's label for its brand ambassadors – Juan Diego Flórez, Rolando Villazón, and Sonya Yoncheva, will each be performing at one concert, along with some 100 artists who are part of staging and executing the performances. Also taking part in the final concert is violinist Renaud Capuçon, who helped organise the concerts. Importantly, all of the musicians participating in the concert will be paid.
The concert schedule starts with tenor Juan Diego Flórez on August 21 at the Teatro Rossini in Pesaro, Italy; followed by soprano Sonya Yoncheva on September 1 at the Berlin Staatsoper; and finally tenor Rolando Villazón with Renaud Capuçon on September 3 at the Palais Garnier in Paris.
Projecting music
While Perpetual Music will take place in theatres across Europe, the concerts will be available for free to a global audience. All three concerts will be streamed live on Medici.tv, and continue to be available until the end of October.
For more, visit Medici.tv.
---
Back to top.
---
You may also enjoy these.