Business News: James Murdoch to Become Major Shareholder in Baselworld Owner
In a CHF100m rescue.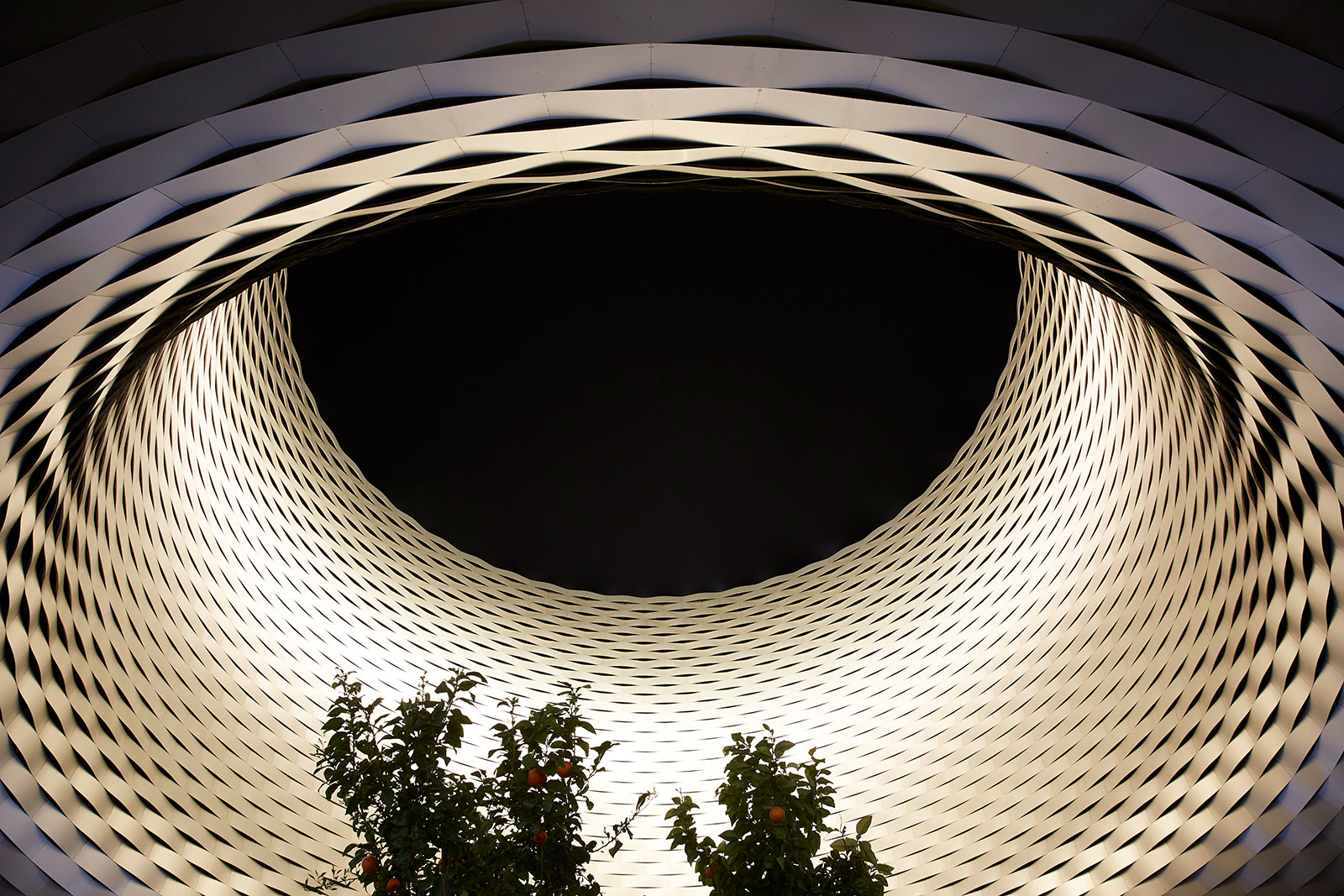 Having been pummelled by the COVID-19 pandemic and the implosion of Baselworld, the watch fair's owner MCH Group has just announced a CHF104.5m rescue led by the canton of Basel and James Murdoch. But the crown jewel is not the Baselworld watch and jewellery fair, but Art Basel, which is undoubtedly the prize Mr Murdoch is after.
As part of the rescue, the canton of Basel will convert its CHF30m loan to MCH into equity, with the balance being made up of a rights issue priced at a 25% discount to the 30-day average for MCH shares, which hit a peak of CHF80 in 2017 and traded around CHF17 in recent weeks.
Through his family investment office Lupa Systems, Mr Murdoch will underwrite the rights issue, subscribing to all rights not taken up by other shareholders. At the same time, the canton of Basel and its regional bank have extended the repayment period for outstanding loans to MCH, while a bond offering is planned in the near future.
Beyond shoring up the finances of MCH, the exercise will leaving Mr Murdoch with 30-44% of MCH Group, along with three board seats. Restrictions on shareholder voting rights will also be abolished, removing the outsized voting power of the cantons of Basel and Zurich, once the dominant influences in MCH.
A long-term investment
Mr Murdoch is the younger son of Rupert Murdoch, perhaps the most powerful figure in the broadcast and news business in the Western world. Recent newspaper reports have said the younger Murdoch was negotiating with MCH on behalf of his father.
According to the MCH announcement, Mr Murdoch is in for the long haul, having signed a "15-year relationship agreement with a lock-up period of 5 years, which provides for a commitment to maintain MCH Group's headquarters in Basel, as well as to continuing to operate exhibitions and events at MCH Group's venues in Basel and Zurich, including Art Basel."
All of the above will be made official at the annual general meeting on August 3.
Source: MCH Group
---
Back to top.
---
You may also enjoy these.