Recommended Reading: The Swiss Cryptography Machine Maker Owned by the CIA
The Crypto AG scandal.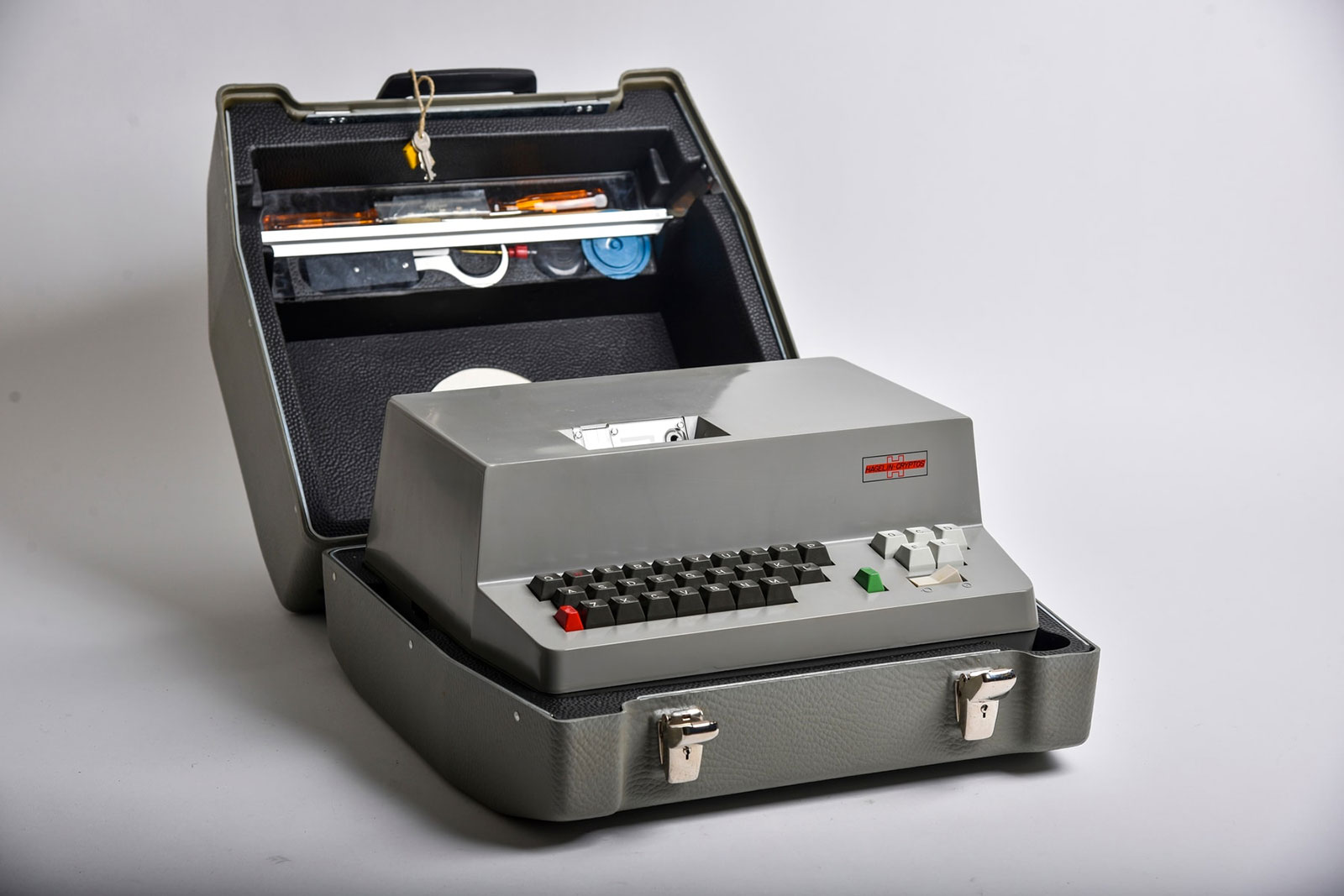 Switzerland has a well-earned reputation for producing high-quality machinery and engineering, mostly produced by small and medium-sized businesses making equipment like machine tools, printing presses, and lifts. For the same reasons, Switzerland boasts world-class watch companies, most of which share the same prowess in manufacturing and engineering.
As it happens, a Swiss company was an industry leader in cryptography machines for several decades in the late 20th century. Founded by a Swede in Switzerland, Crypto AG sold mechanical encoding devices to some 120 countries, including Iran, India, and the Vatican.
Although digital cryptography has now rendered cryptography hardware obsolete, such machines were once crucial to international diplomacy, intelligence, and espionage. Crypto AG was a key producer of these machines, helped by the fact that Switzerland is a neutral country.
But a recent investigation by the The Washington Post and German public television network Zweites Deutsches Fernsehen (ZDF) have revealed that since 1970, Crypto AG was secretly owned by the CIA and Bundesnachrichtendienst (BND), Germany's federal intelligence service.
The news has since spiralled into a scandal in Switzerland – where neutrality has been a national policy since the 19th century – with the government setting up an inquiry to investigate just how much former officials knew.
Building in backdoors
According to the Post, Crypto AG founder Boris Hagelin had once hoped to pass the company on to his son, a prospect American spooks were not keen on. In 1970, Hagelin's son was killed in a car crash – with no indications of foul play.
Because Hagelin had long maintained a working relationship to the CIA, the American spy agency was able to buy the company in partnership with its German counterpart when Hagelin decided to retire when he was into his seventies. With control of the company, the CIA and BND were able to rig the machines, allowing them to read encoded messages.
Using a series of shell corporations and bearer shares, the two intelligence agencies managed to conceal their ownership of Crypto AG for decades, despite suspicion from nations like Iran and the occasional nosey employee. During that time Crypto AG was a profitable operation that allowed its owners to spy on almost everyone, except for a handful of close allies, including Switzerland.
After German politicians became uneasy about the arrangement, the BND sold its stake to the CIA in 1993. But by the middle of that decade Crypto AG was struggling as a business, and managed to keep going only with financial support from the CIA.
Three years ago, the CIA starting to unwind its involvement in Crypto AG, first by selling the company's headquarters, and then spinning off the part of the business that sold machines to the Swiss government.
The remainder of the business, now named Crypto International Group, was sold to a Swedish businessman who appears to have had no idea of what he was getting into. The firm's website now carries a lengthy statement on topic, part of which declares: "Crypto International Group certainly never had any relations with the CIA or the BND."
For the full story behind this fascinating chapter of history, read the article written by Greg Miller on Washingtonpost.com.
Topmost photo – The Washington Post
---
Back to top.
---
You may also enjoy these.