A slow year for the Swiss watch industry in 2013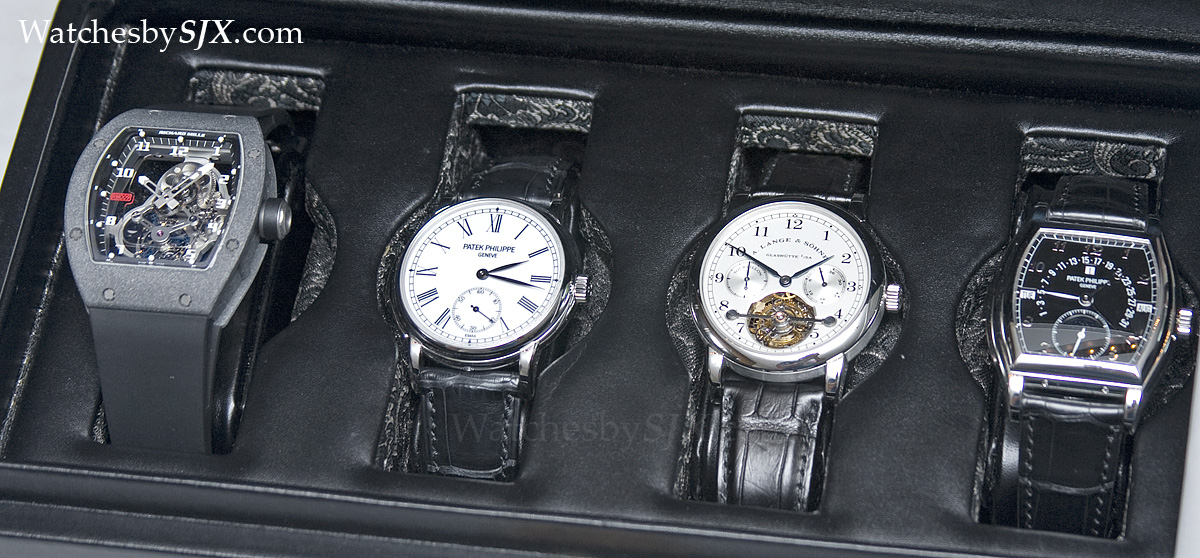 The FHS has just published the 2013 export figures for the Swiss watch industry, which ended the year practically flat compared to 2012, with growth in value of just 1.9% and a fall in volume.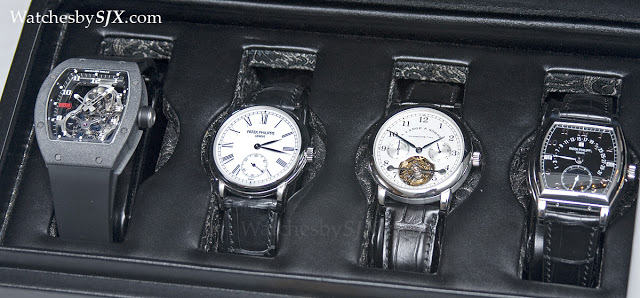 2013 was still a record year for the Swiss watch industry, which produces the majority of luxury timepieces sold. According to trade body the Federation of the Swiss Watch Industry, known by its French acronym FHS, Switzerland exported 20.6 billion Swiss francs worth of watches, the highest ever. But compared to 2012, the value of exports grew only 1.9%. And more significantly, the number of watches exported fell 3.6%. The 2013 figures are a sharp departure from the performance of earlier years. Growth in export value was 11% in 2012, and nearly double that in the preceding three years.
Hong Kong and China, which are the first and third largest markets respectively, both saw falls in their imports of Swiss watches. Together the two markets account for a quarter of Swiss watch exports, so they are the key drag on the industry's performance. In contrast, European and Middle Eastern markets all grew quite well, but not enough to compensate for the slowdown in Chinese demand.
Coupled with recent 2013 financials from LVMH, which fared poorly, and the Swatch Group, which did better, the FHS figures paint a picture of a gently slowing business.
Back to top.
---
You may also enjoy these.