Business News: Laurent Ferrier's Controlling Shareholder Takes Charge
Francois Servanin is now the boss.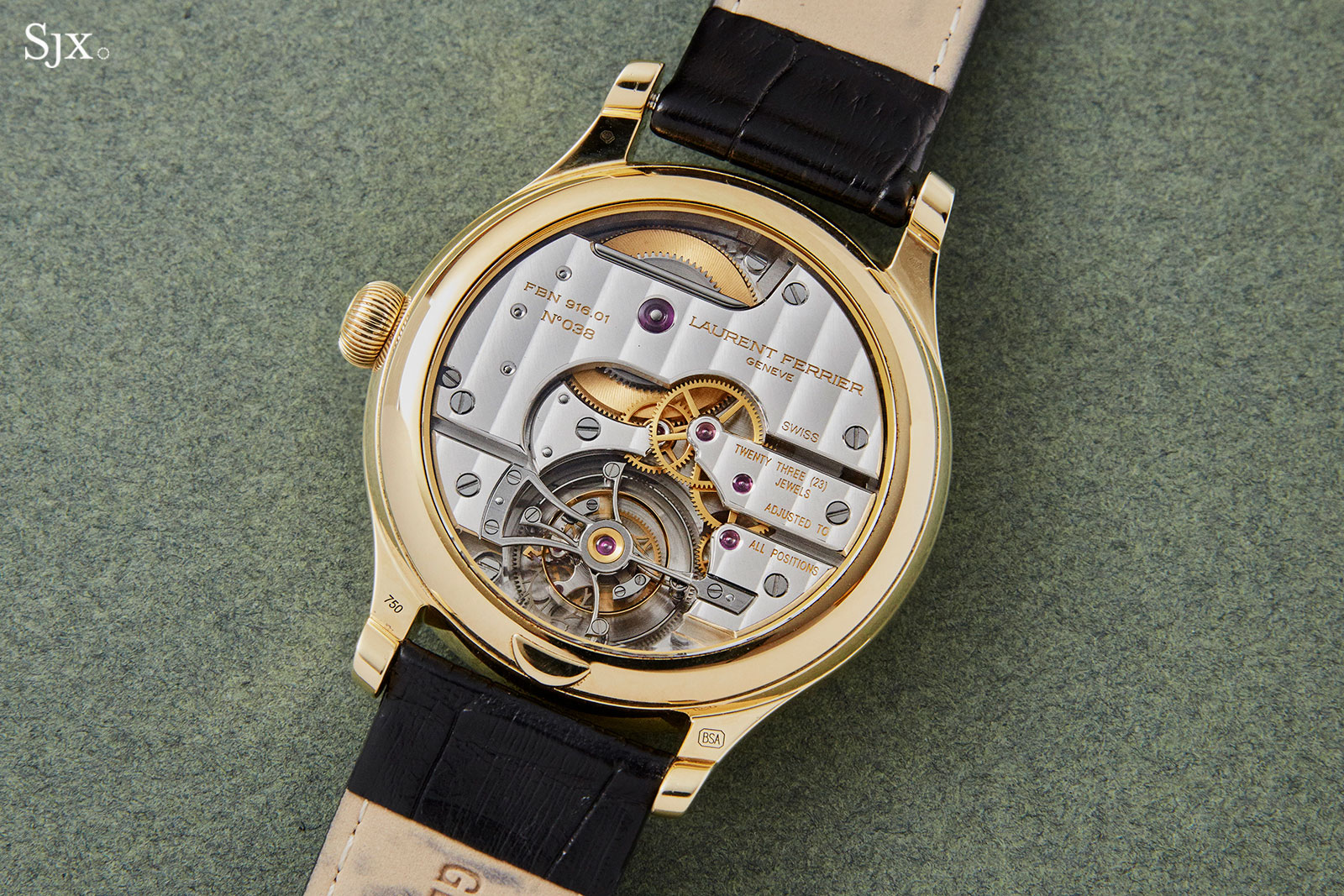 Highly regarded for its classically finished timepieces, Laurent Ferrier has just announced a major change in its management – Francois Servanin, who owns most of the company, will be taking management control, alongside Laurent Ferrier and his son Christian. Though only being officially announced today, the news was made known to Laurent Ferrier retailers several weeks ago, with Mr Ferrier himself speaking to several to reassure them that it is a new beginning, with great things to come.
An entrepreneur who made his fortune with Auverland, a maker of jeeps and armoured vehicles for the French military, Mr Servanin was an auto racer in the 1970s and 1980s, having competed at Le Mans. It was there that he met Mr Ferrier, himself a former racing driver. Mr Servanin bankrolled the founding of Laurent Ferrier, and has a majority stake in the company.
Taking over from outgoing chief executive Vanessa Monestel, Mr Servanin will be the fourth leader of the brand since it was founded in 2013. The management turnover at Laurent Ferrier has led to the brand losing some of the momentum its enjoyed in its early years, when it was a rising star of old school, Genevois watchmaking; Mr Ferrier had spent a large part of his career at Patek Philippe.
Since its first two models – the Galet Tourbillon and Galet Micro-Rotor, both developed with the help of specialist La Fabrique du Temps – the brand has struggled to create watches that appealing to aficionados in the same way; its recent sports tourbillon was odd, for instance. Management turnover at a relatively young independent brand is often an indicator things are going downhill; time will tell if Mr Servanin manages to restore the brand to its initial glory.
---
Back to top.
---
You may also enjoy these.