Explaining the corporate turbulence at Laurent Ferrier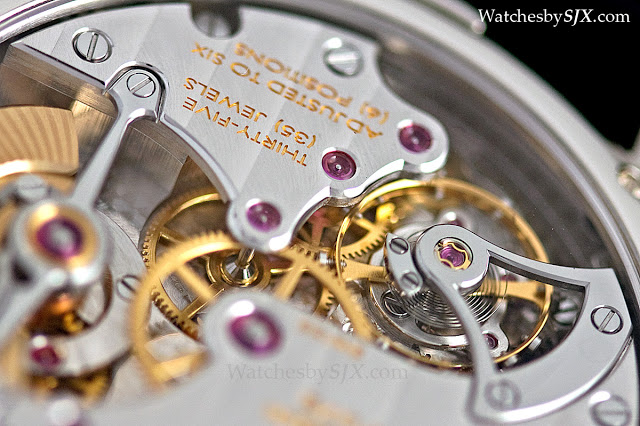 Laurent Ferrier, the recently founded but highly regarded independent watchmaker, lost its CEO not too long ago. A recent story in the New York Times explains why.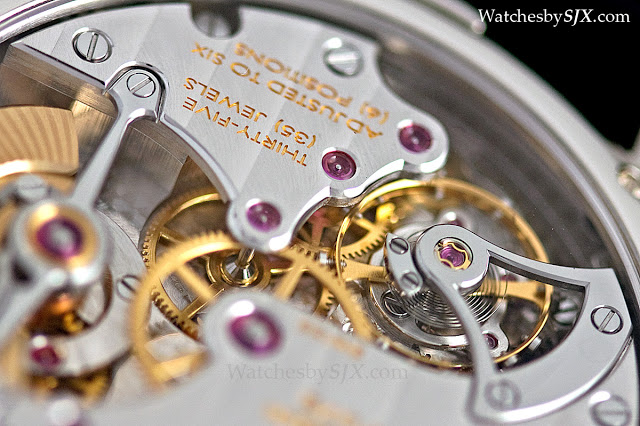 The Laurent Ferrier Galet Micro-Rotor
The Swiss watch industry almost always manages to retain its serene façade, regardless of the troubles bubbling away underneath. That veil has been recently and briefly lifted as the New York Times has just published a story detailing the turmoil at Laurent Ferrier, written by Nazanin Lankarani. It details the fall-out which led to the CEO and minority shareholder, Olivier Müller, losing his job in August. The story gives side their due airtime, which essentially pits Müller against François Servanin, the founding and controlling shareholder. Ironically each party appears to be accusing the other of much the same thing – overly ambitious growth beyond the capabilities of the company. Laurent Ferrier is not the only successful independent watchmaker to experience a shareholder battle, Franck Muller and Roger Dubuis are two notable past examples. – SJX
Back to top.
---
You may also enjoy these.