Patek Philippe Launches New Website (That Also Has Swiss Retail Prices)
Patek.com gets a facelift for its 20th year.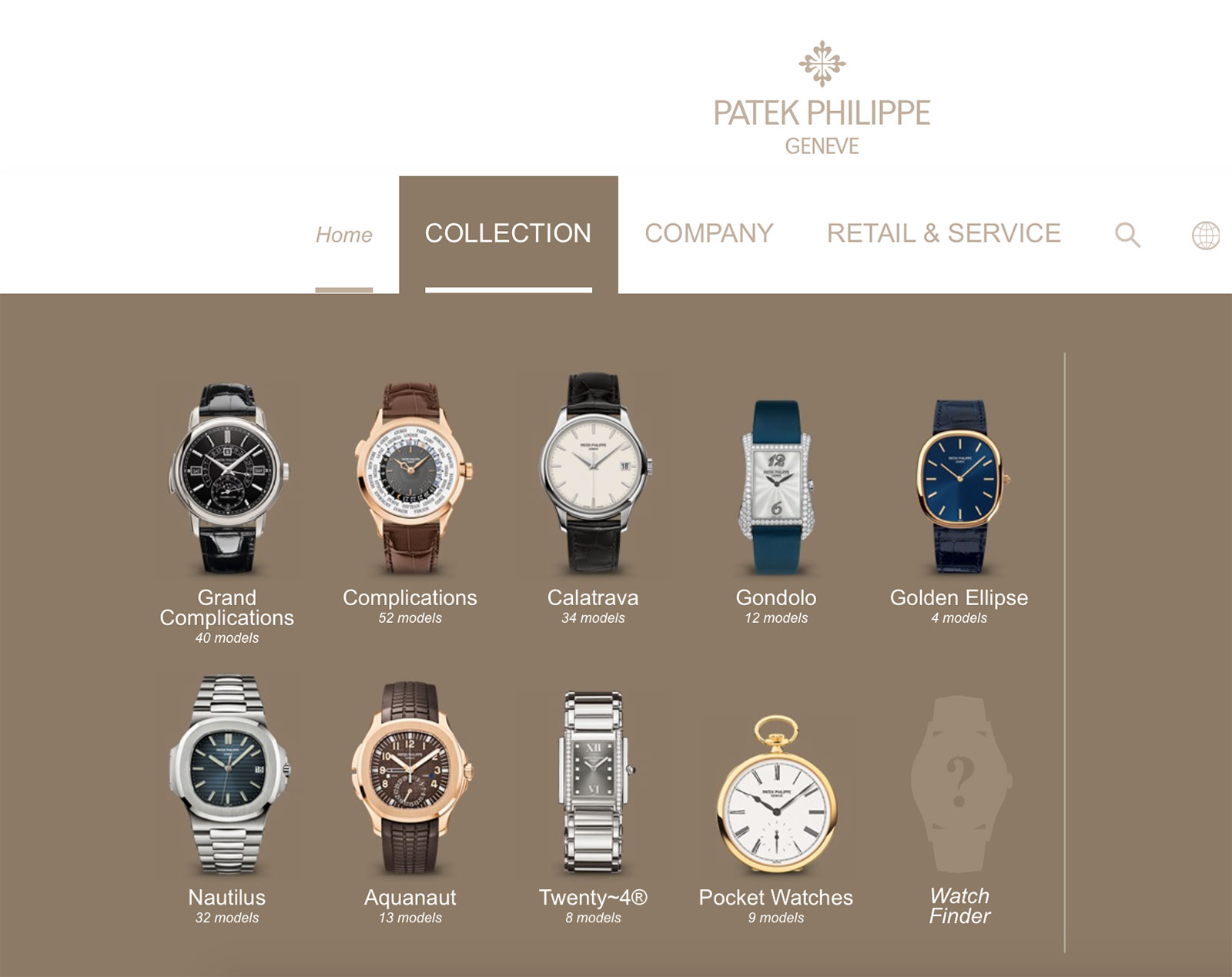 Venerable Geneva watchmaker Patek Philippe was one of the first pioneering watchmakers to set up a website, way back in what feels like a time when dinosaurs roamed, but was actually 1997. Widely regarded as the most prestigious brand while being the third or fourth largest Swiss watchmaker by revenue, Patek Philippe has since taken a more laid-back approach to its digital strategy.
Now 20 years old, Patek.com gets its first revamp since 2012. The new website is fully feature, easy to navigate, and most crucially, indicates official retail prices.
The new Patek.com opens with a lively video while offering the same general structure and ease of navigation, especially when exploring the Patek Philippe line-up. The majority of the collection is detailed online, except for limited and special editions watches.
And like many other prominent watchmakers, prices are shown online, albeit only in Swiss francs including taxes. A handful of "Grand Complication" watches, however, have prices "on request".
The new site puts Patek Philippe on par with its peers, which have mostly jumped on the internet bandwagon with steely and well-funded determination. Even Rolex, the most conservative of watchmakers, got on Instagram in late 2016 and garnered 5.8m followers since. And IWC and Cartier, along with several of their sister brands in Richemont, also sell selected watches online.
Visit the new Patek Philippe on patek.com.
---
Back to top.
---
You may also enjoy these.