Patek Philippe Declares No More Sealed Watches
The end of "single-" and "doubled-seal" Patek Philippe timepieces?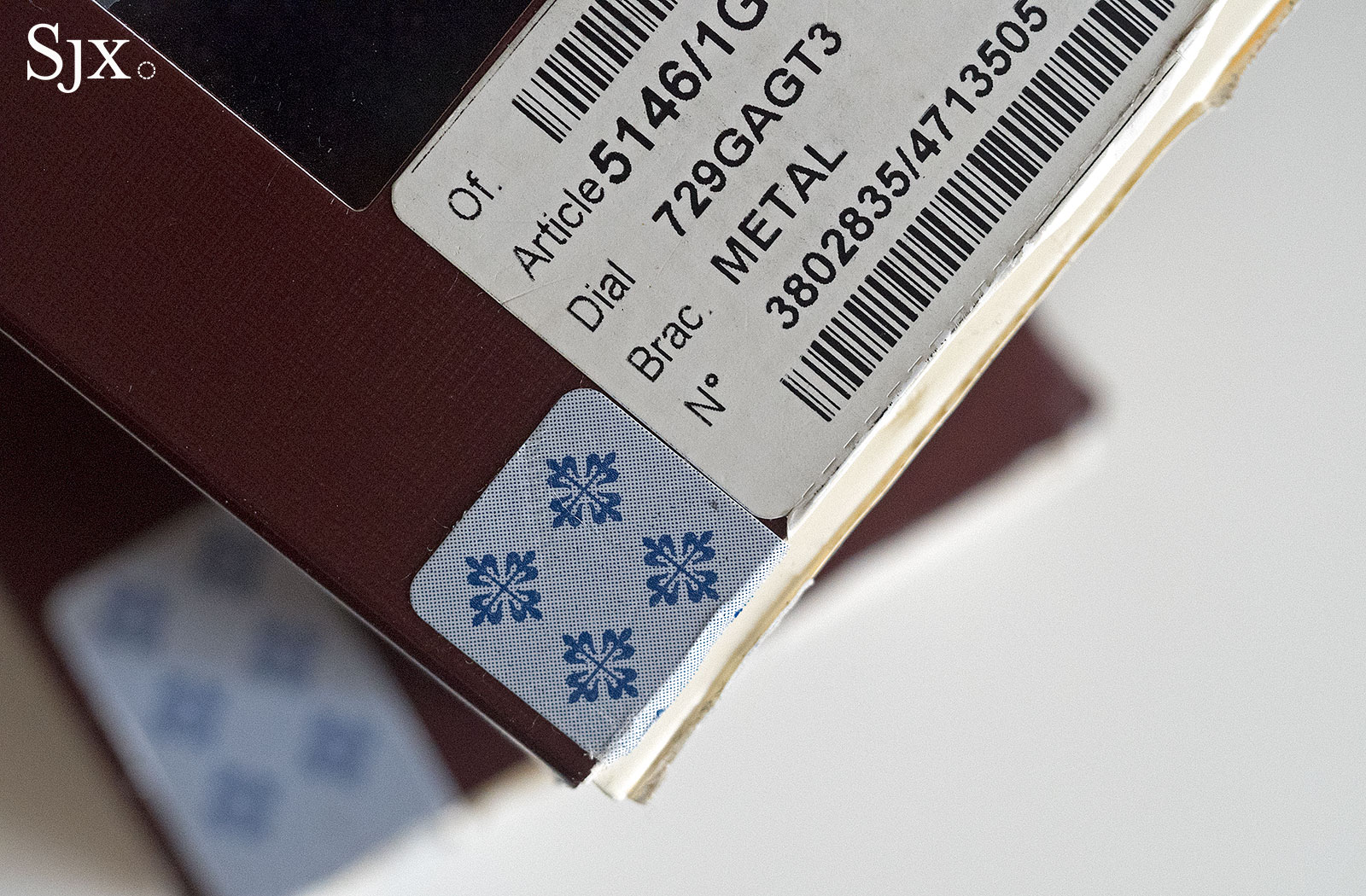 Patek Philippe has made it mandatory for all retailers to sell its watches without the sealed factory packaging that has become a hallmark of the brand's timepieces. In a letter sent two weeks ago to all retailers worldwide, the Geneva watchmaker asked retailers to "put an end to the sale of 'sealed' and ' doubled-sealed' pieces", with immediate effect.
The letter goes on to elaborate: "… ensure no Patek Philippe timepiece leaves your point of sale before it has been taken out of its brown cardboard box and had its plastic bag cut open. Indeed, these boxes were never meant to be given to your clients. Please hold on to them and destroy them."
As when Rolex introduced its warranty card with a magnetic strip that has to be swiped to be activated, the purpose of Patek Philippe's directive is to "prevent grey market activities".
While Patek Philippe retailers and boutiques were supposed to sell watches without the packaging in the past, that was not strictly enforced. Consequently Patek Philippe watches frequently change hands on the secondary market having never left the sealed factory packaging, sometimes having stayed that way for years. One reason that happens for Patek Philippe watches specifically – many brands ship their watches in sealed boxes of some sort – is the fact that its timepieces are often, but also misguidedly, regarded as sound investments. Equally as often, the watches are seen as portable, liquid assets.
Patek Philippe appears serious on stamping out the practice of selling sealed watches, with the letter noting that it will "follow up regularly on this directive". The letter ends with the line: "All pieces found in a cardboard box or plastic bag after July 1st, 2017 will be view as a fault."
---
Back to top.
---
You may also enjoy these.