EXCLUSIVE: Patek Philippe To Increase Retail Prices In Hong Kong And Singapore Come July 1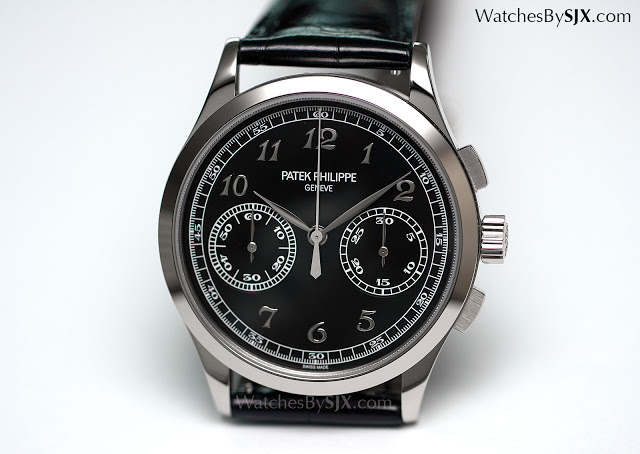 In a surprise (or not) move, Patek Philippe will increase the retail prices of its timepieces in Hong Kong and Singapore on July 1, 2015, reversing the price reductions it implemented in February.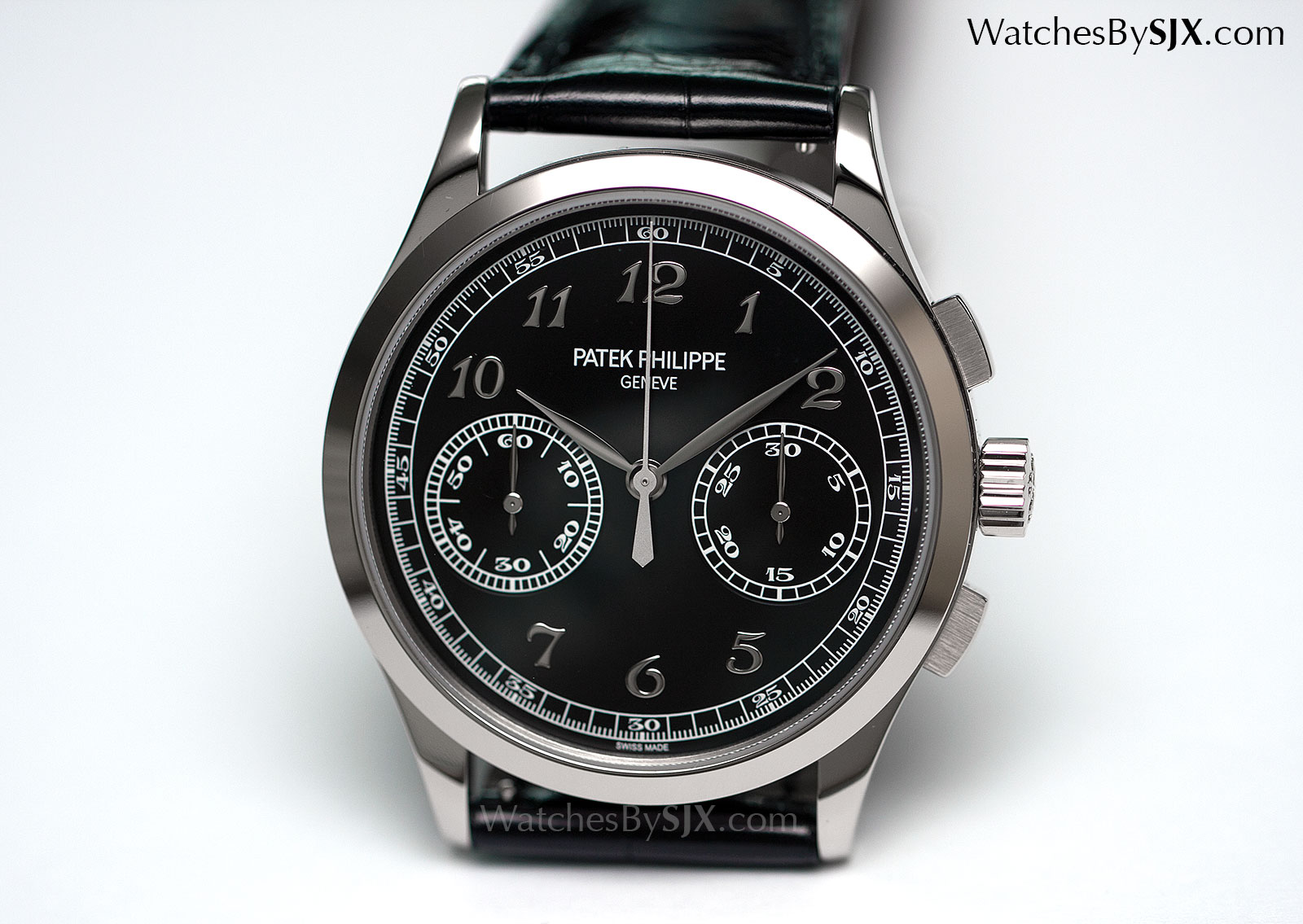 In a move that caused equal amounts of hand-wringing and glee, Patek Philippe cut its retail prices around the world in February 2015 after the Swiss franc surprise. Prices were reduced by between 3% and 7% in various markets, though weak local currency in Europe and Japan meant the prices there rose. The rationale was to ensure geographical parity in prices around the world. On July 1 that will go into reverse, with retail prices in Hong Kong and Singapore rising. Other markets may also see similar price adjustments. Retail prices in Hong Kong will rise 7.5%, with the revised price list already circulated to retailers in Hong Kong. Prices in Singapore will go up by some 3% to 5%. The price change in Hong Kong brings retail prices to almost the same level as they were before the 7% reduction. Take for instance a hypothetical watch that retailed for HK$600,000 in February. After the price reduction it was HK$558,000. With the new prices that come into effect in July, that same watch will now be HK$599,850. This reversal in prices is unsurprising to some industry insiders who were speculating in the wake of the price reduction that it was temporary, rather than permanent. The earlier price reductions put prices of Patek Philippe watches on par with the competition. For example the Patek Philippe ref. 5170G chronograph cost essentially the same (in fact the Patek cost a tiny bit less) as the Vacheron Constantin Harmony Monopusher Cal. 3300. Given Patek Philippe's consistent efforts over the years to price its products at a premium to the competition, in hindsight any permanent price reduction would have been not just a price adjustment, but an overturning of its strategy. Addendum July 6, 2015: Price increase for Singapore added.
Back to top.
---
You may also enjoy these.