Introducing the 3D Printed Pendulum Clock by Ingénieur du Temps
A traditional pendulum regulator clock in polymer and carbon fibre.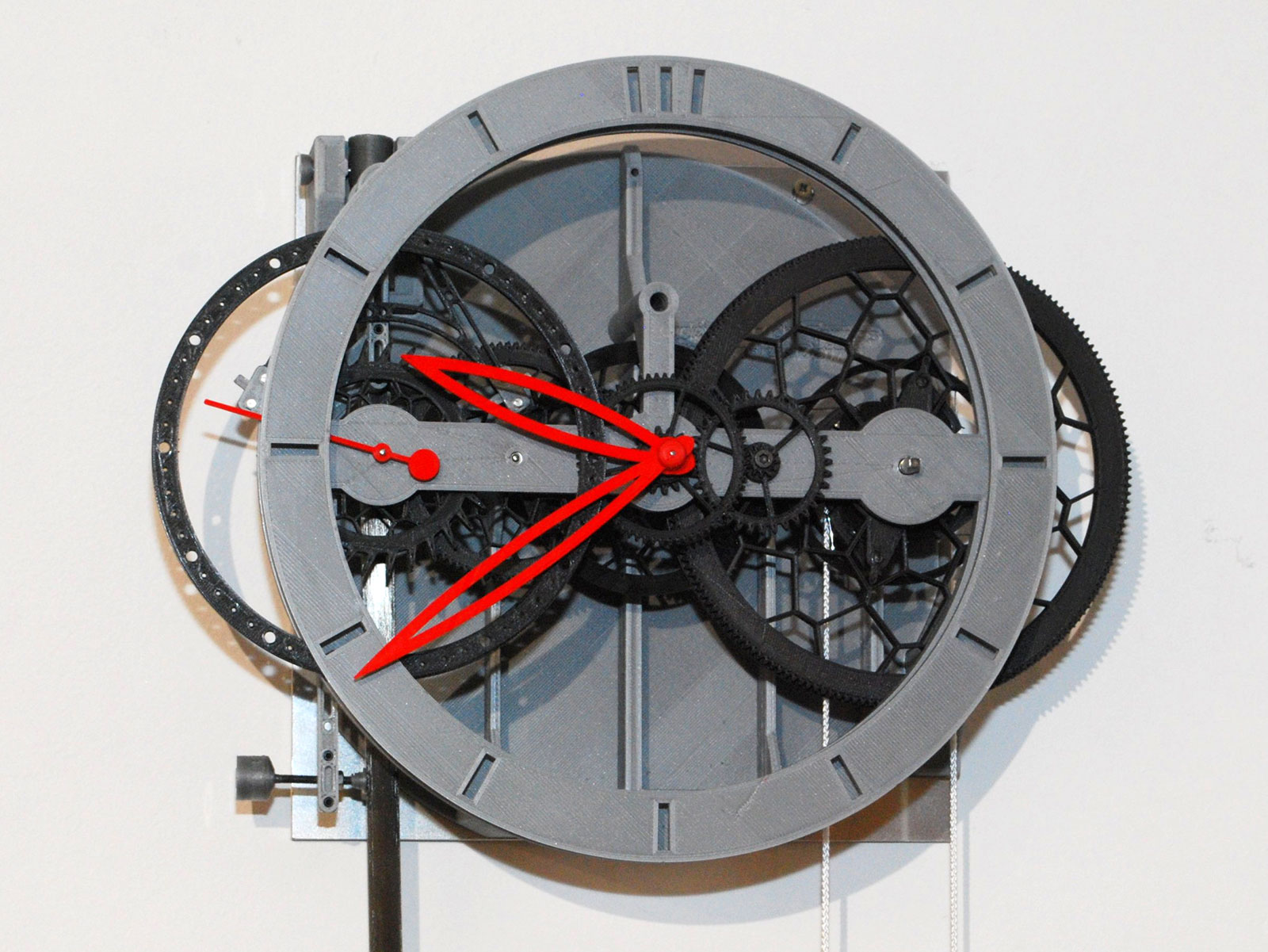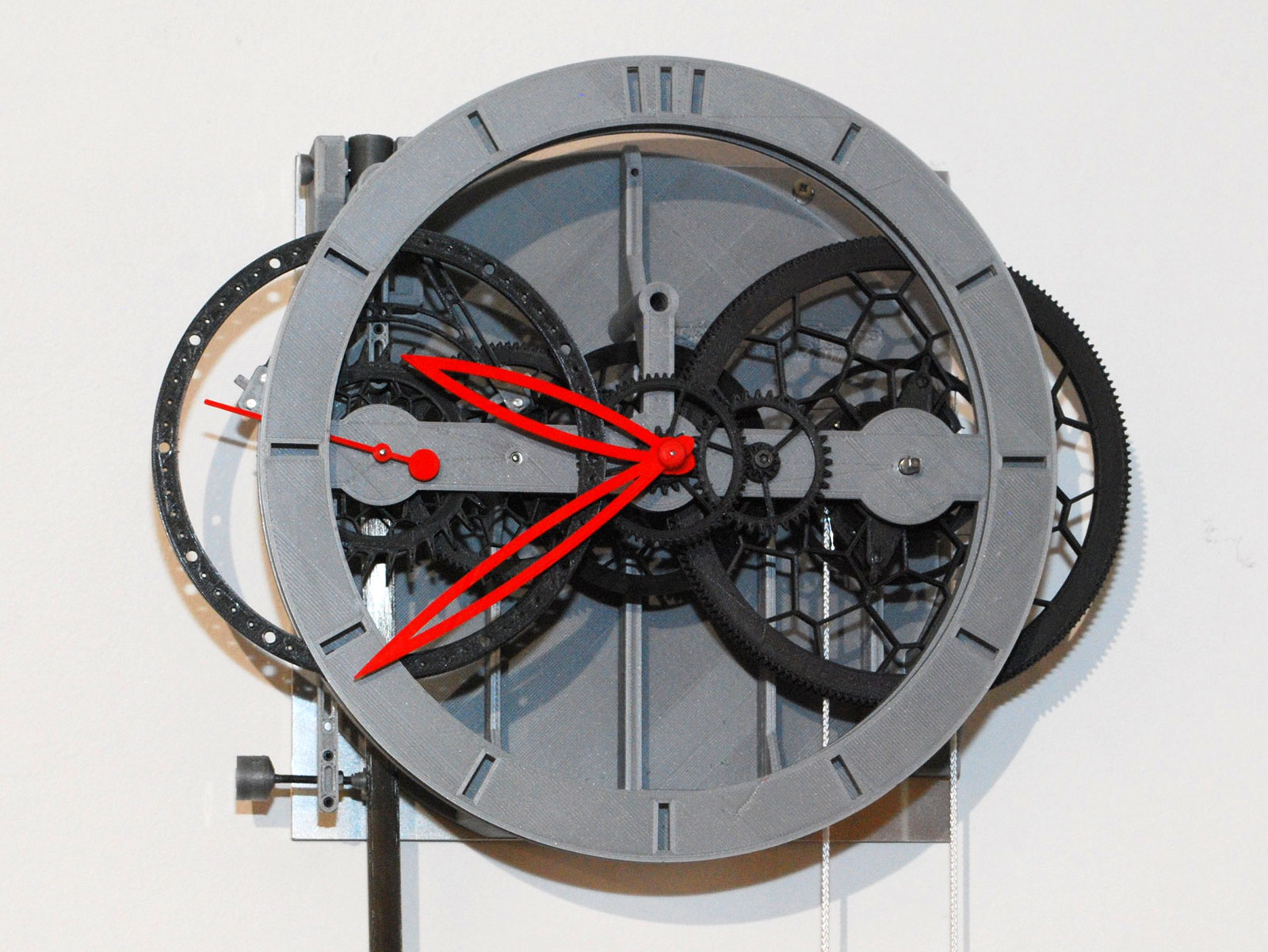 Modelled on 19th century German watchmaker Moritz Grossmann's designs for a clock, the Ingénieur du Temps pendulum clock is nonetheless a 21st century construction that's printed and assembled in Switzerland.
While Grossmann is now known because of the resurrected brand that bears his name, he was originally the founder of the German School of Watchmaking in Glashütte, and regarded as one of the four greats of Glashütte watchmaking, alongside Ferdinand Adolph Lange, Julius Assmann and Adolf Schneider. The dial design and gear train layout are based on Grossmann's writings of 1878, explaining the traditional mechanics of the clock.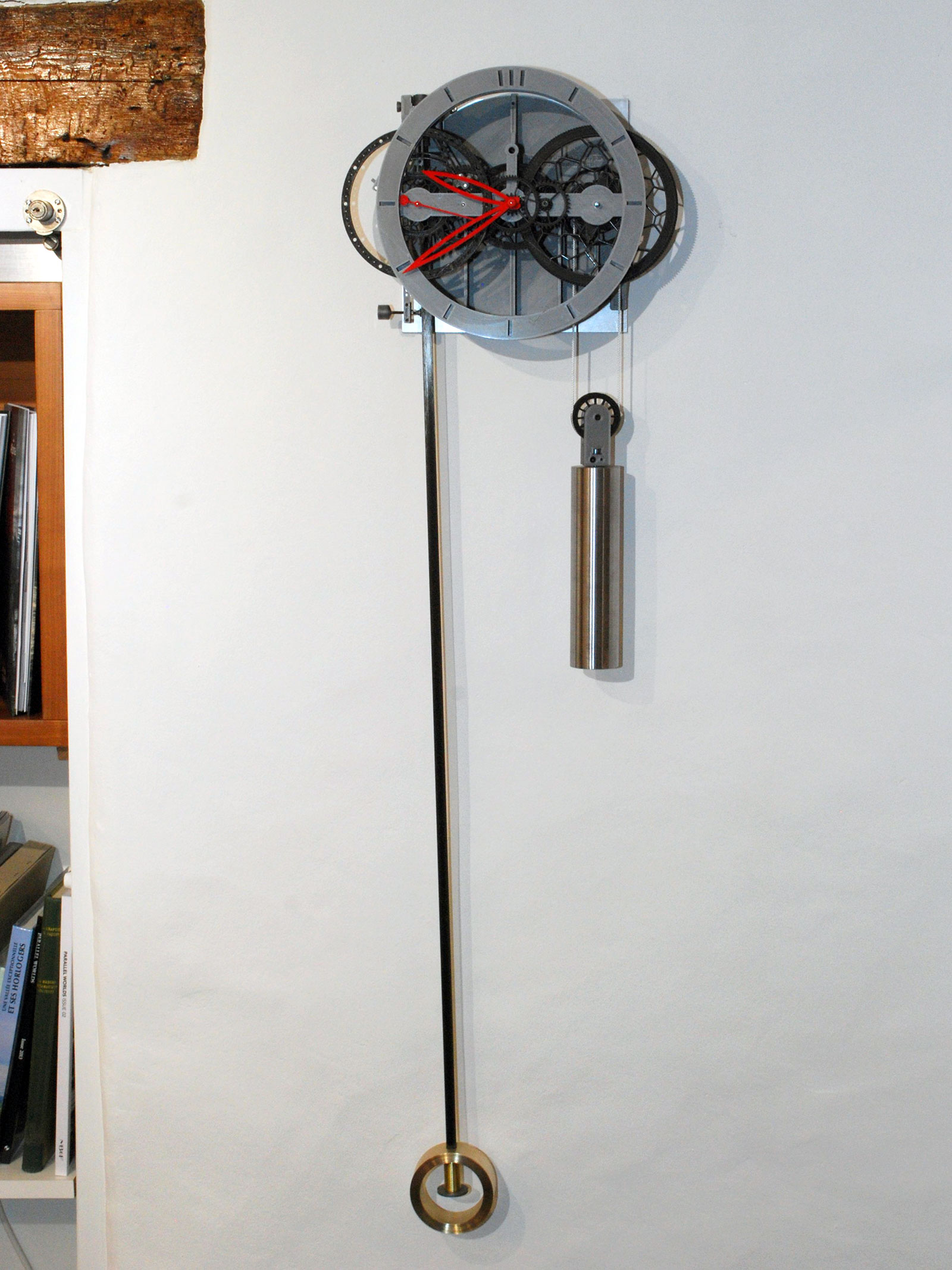 Nearly all the components, however, are 3D printed in brightly coloured plastic, allowing the clock to be executed in a variety of colours. The pendulum rod is carbon fibre that's minimally sensitive to ambient temperature changes, ensuring stable timekeeping.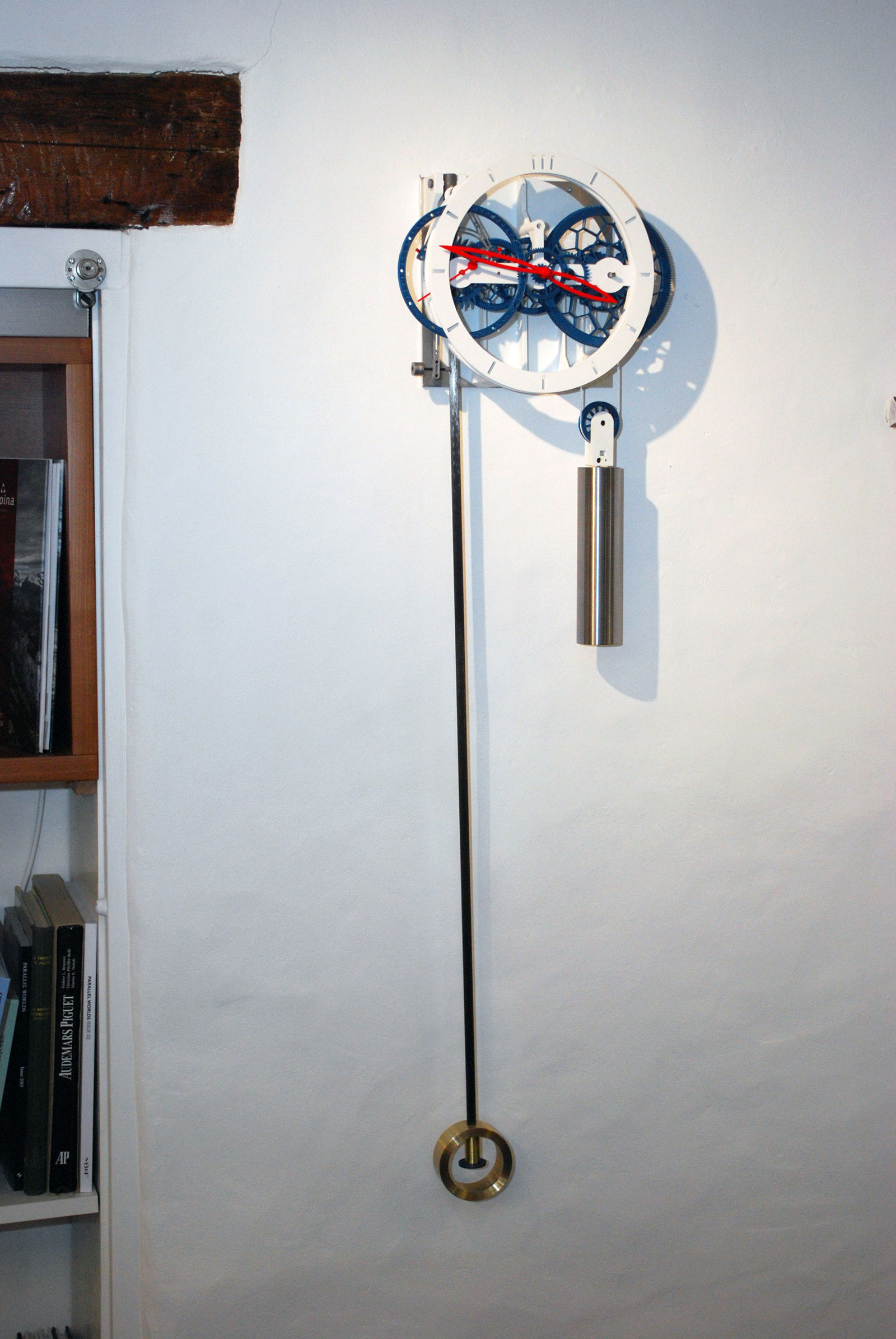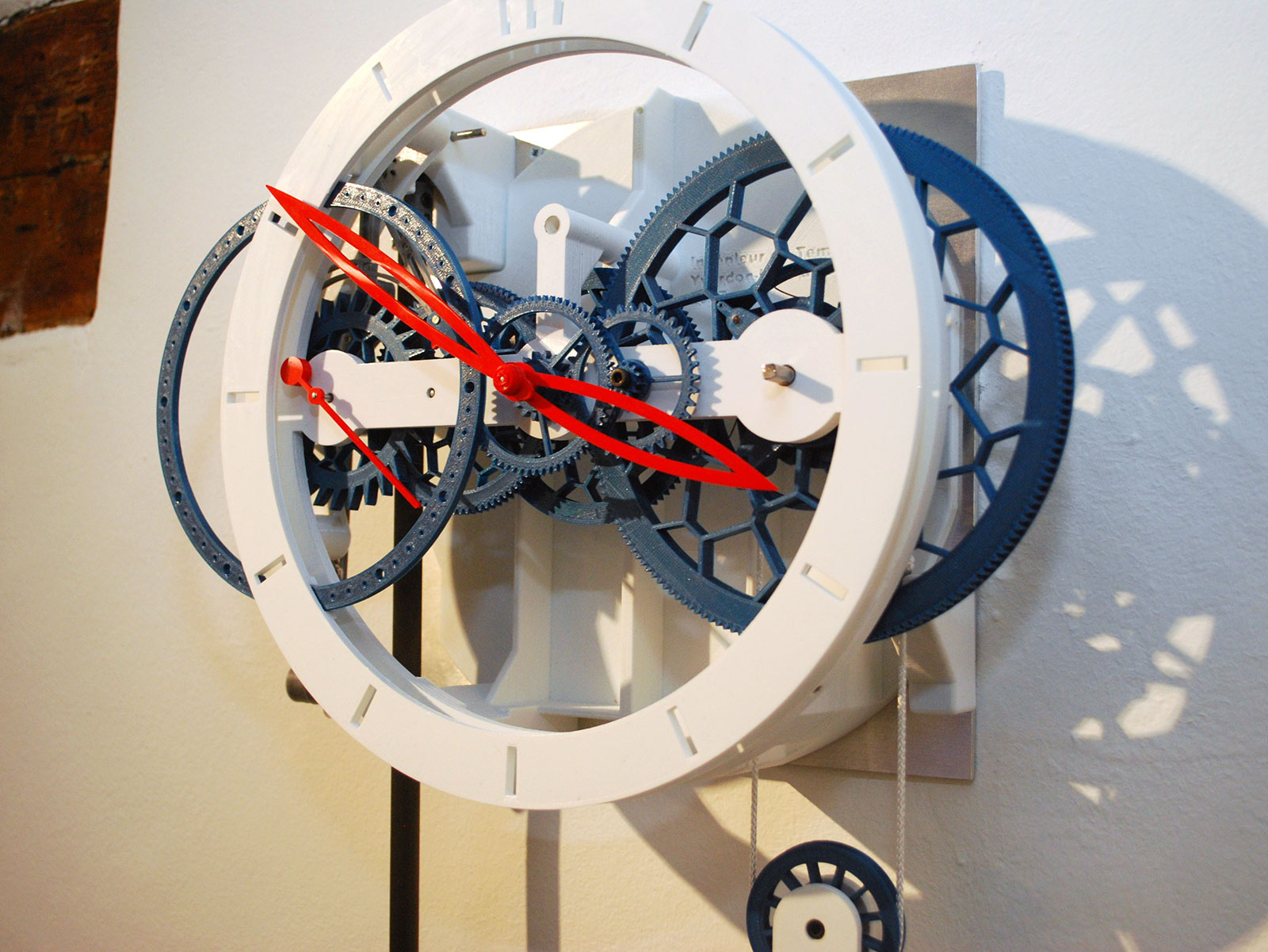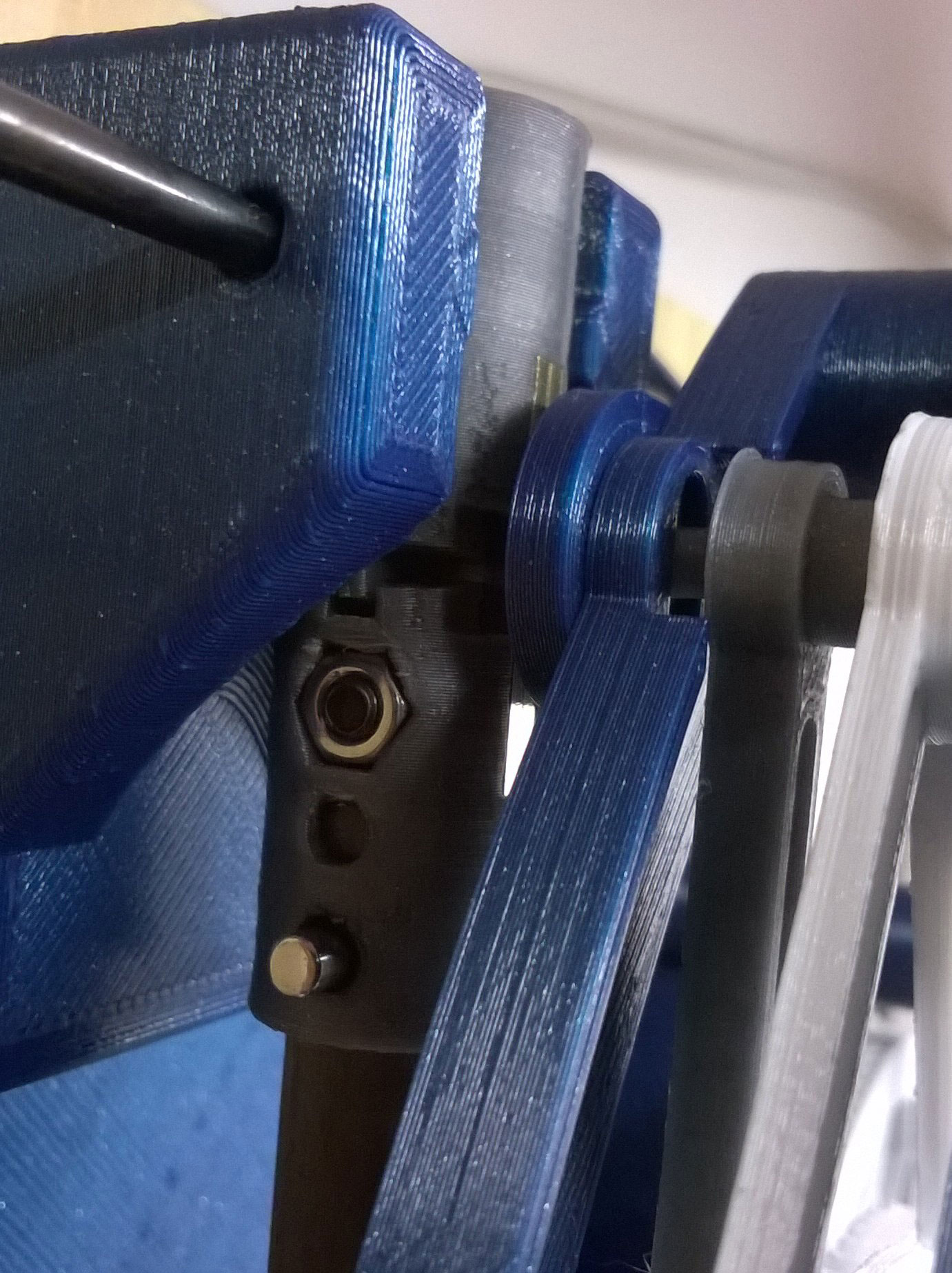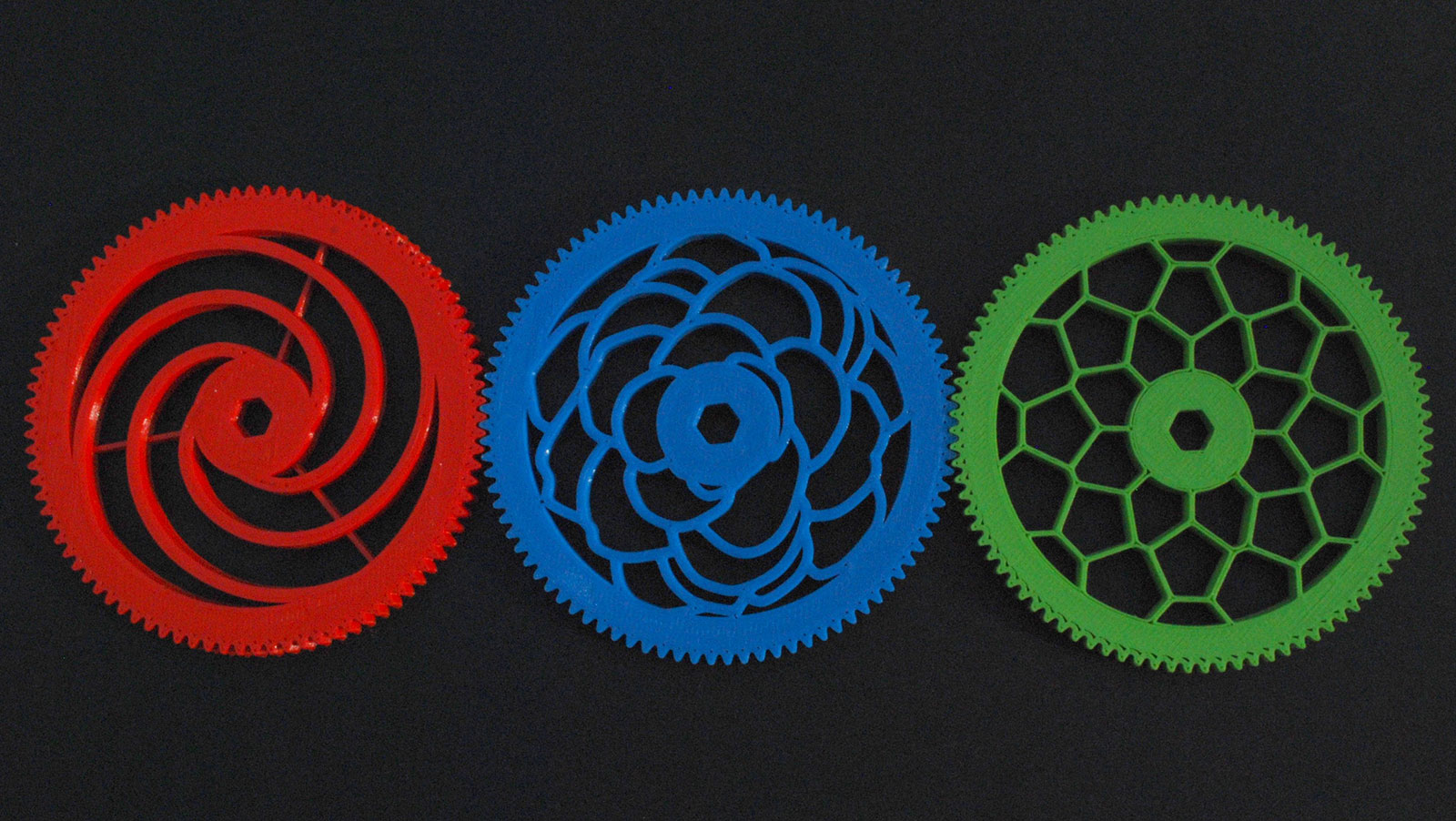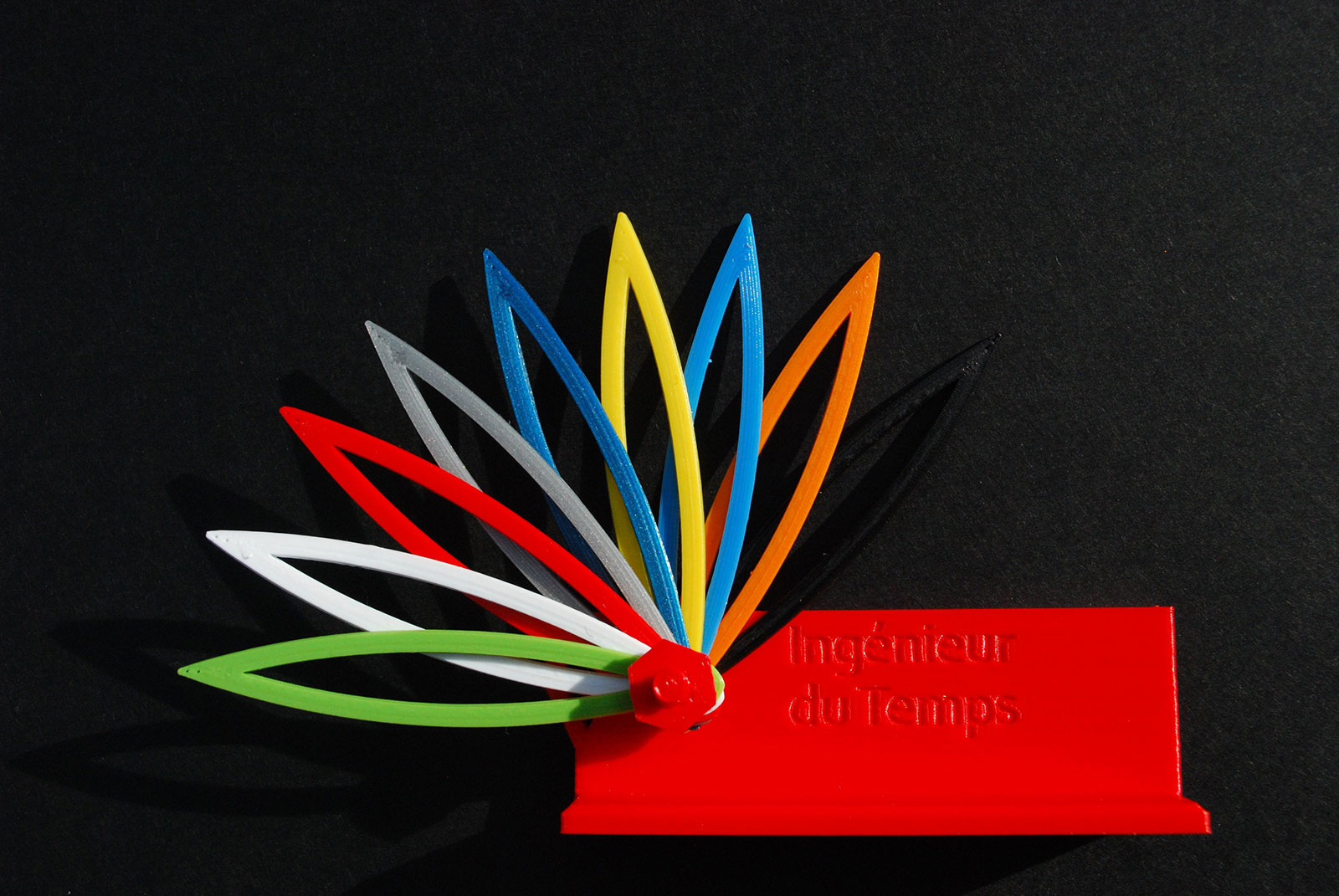 The movement is key-wound, with an eight day power reserve. It is designed to be mounted on a wall.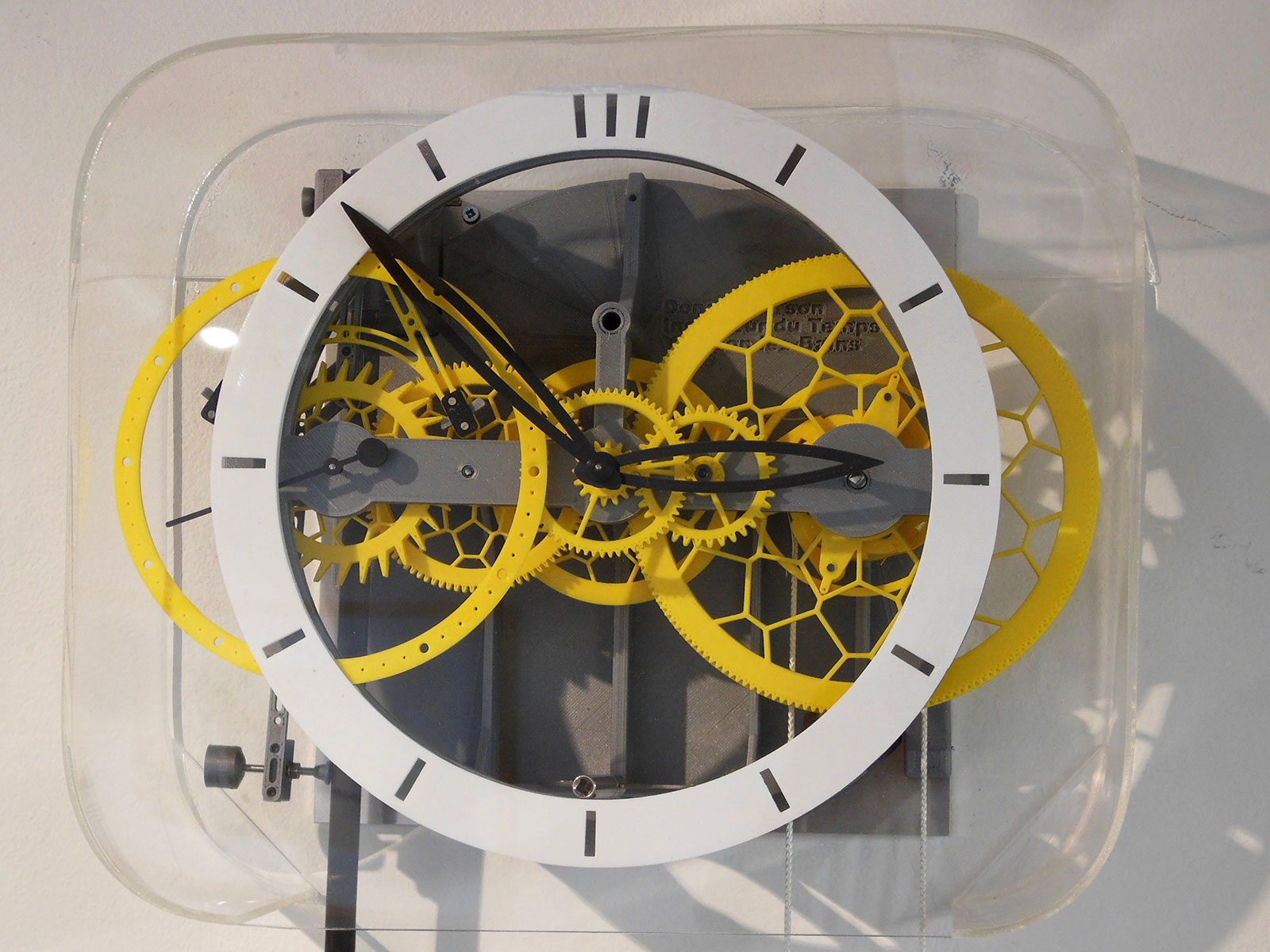 Price and availability 
The 3D-printed clock is priced at SFr2800, with a transparent case an additional SFr350, and available directly from Ingénieur du Temps.
---
Back to top.
---
You may also enjoy these.