H. Moser & Cie. Introduces the Venturer XL with Patented Magnetism-Resistant Hairspring
The watchmaker debuts a hairspring made of a niobium-titanium alloy that's immune to magnetism.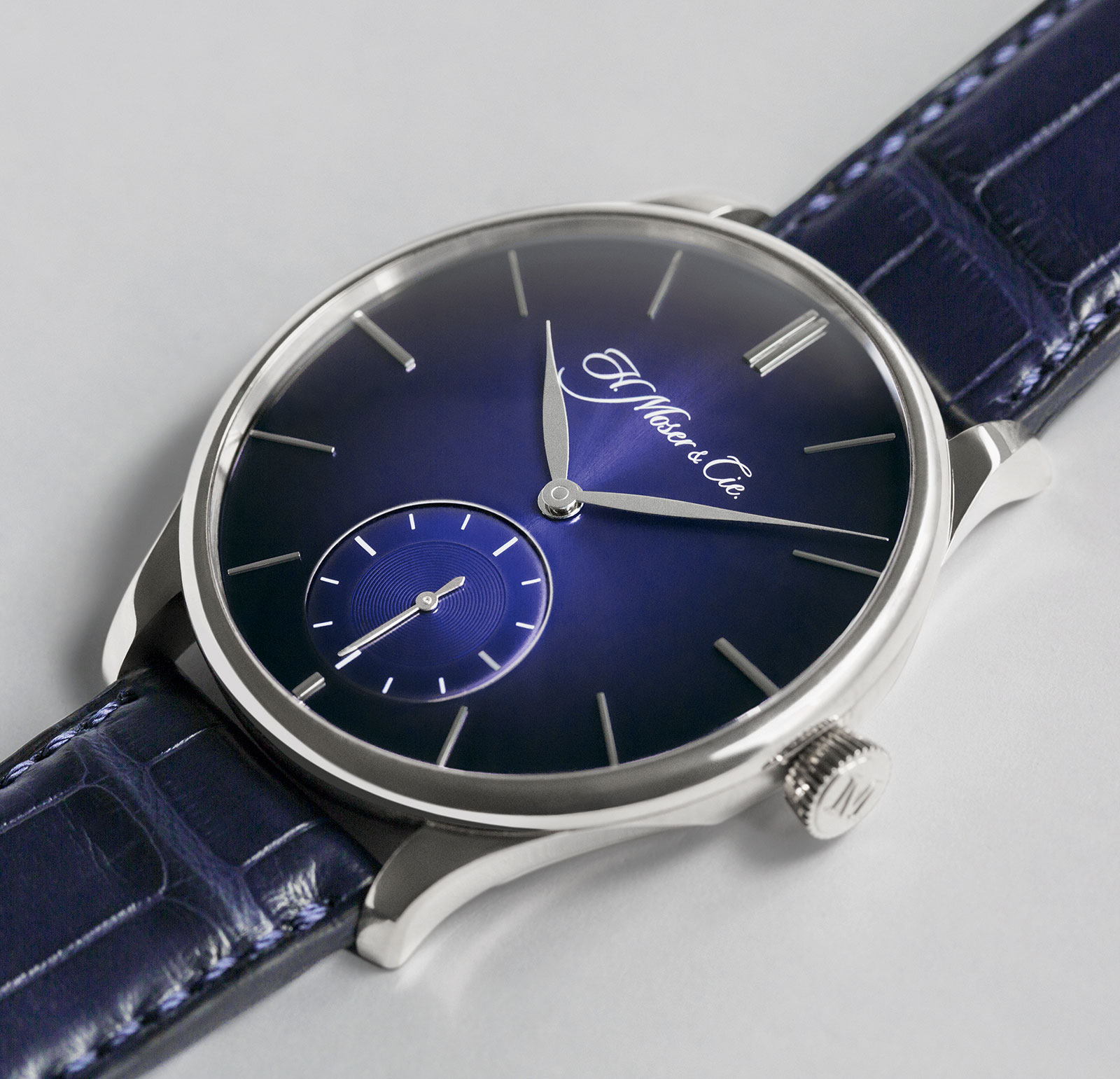 Magnetism has long been a bane of mechanical watches, leading to solutions such as Omega's Master Co-Axial movements and the Rolex Syloxi silicon hairspring. Another magnetism resistant contender has just emerged from Precision Engineering, a significant manufacturer of hairsprings and the corporate sister of watchmaker H. Moser & Cie.
The hairspring specialist has just announced PE5000, a newly developed niobium-titanium alloy for hairsprings that's paramagnetic, meaning magnetism has no significant effect on the material. The new alloy is used for the first time for the Breguet overcoil inside the H. Moser & Cie. Venturer Small Seconds XL Paramagnetic, a 10-piece limited edition.
PE5000 is a mix of niobium and titanium, a combination that is elastic and non-magnetic, ideal properties for a hairspring. Another advantage is metal alloys don't suffer from the brittleness of silicon. That means a watchmaker can adjust the hairspring during regulation, which is either a strength or a weakness, depending on the scale of production.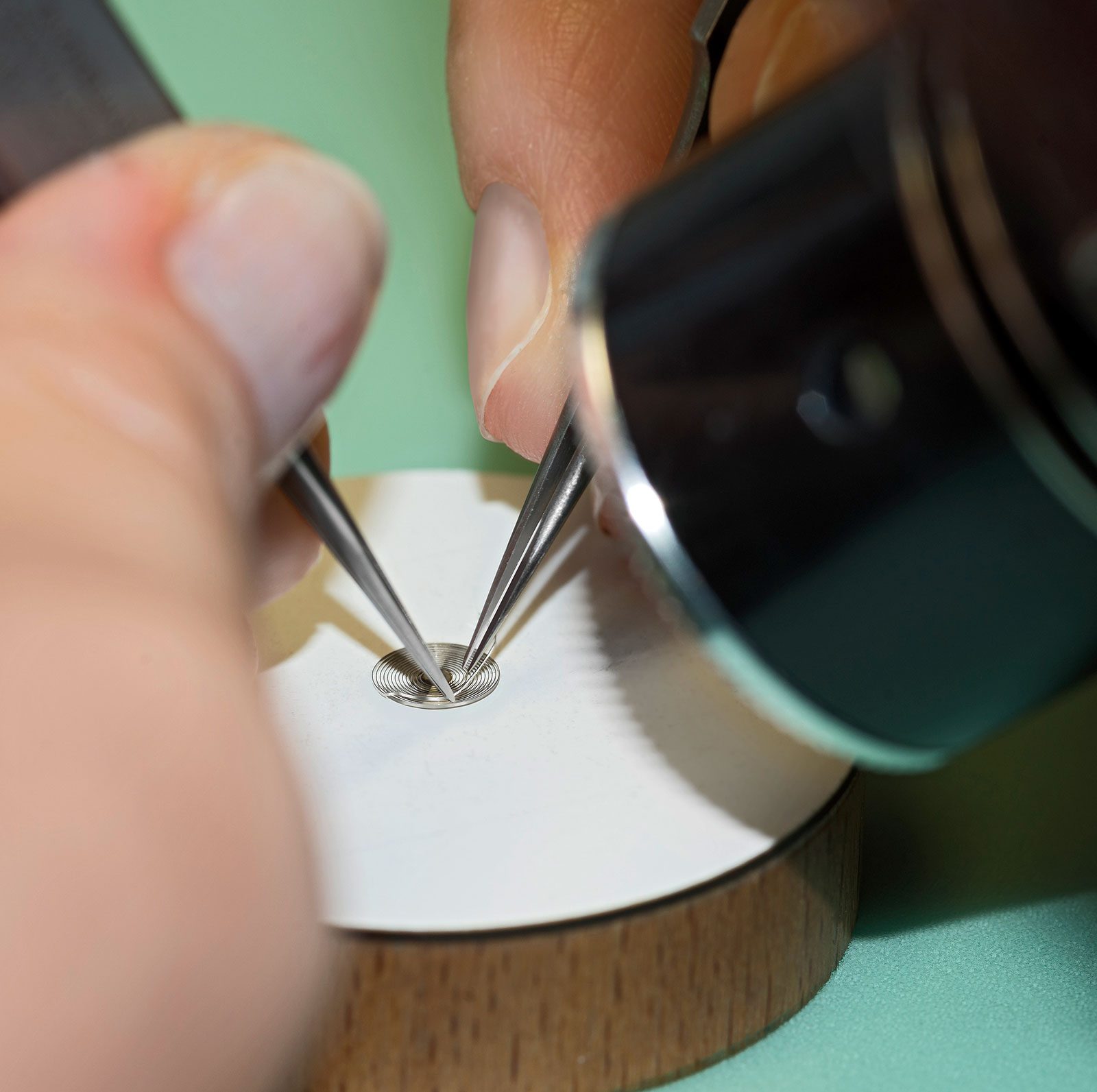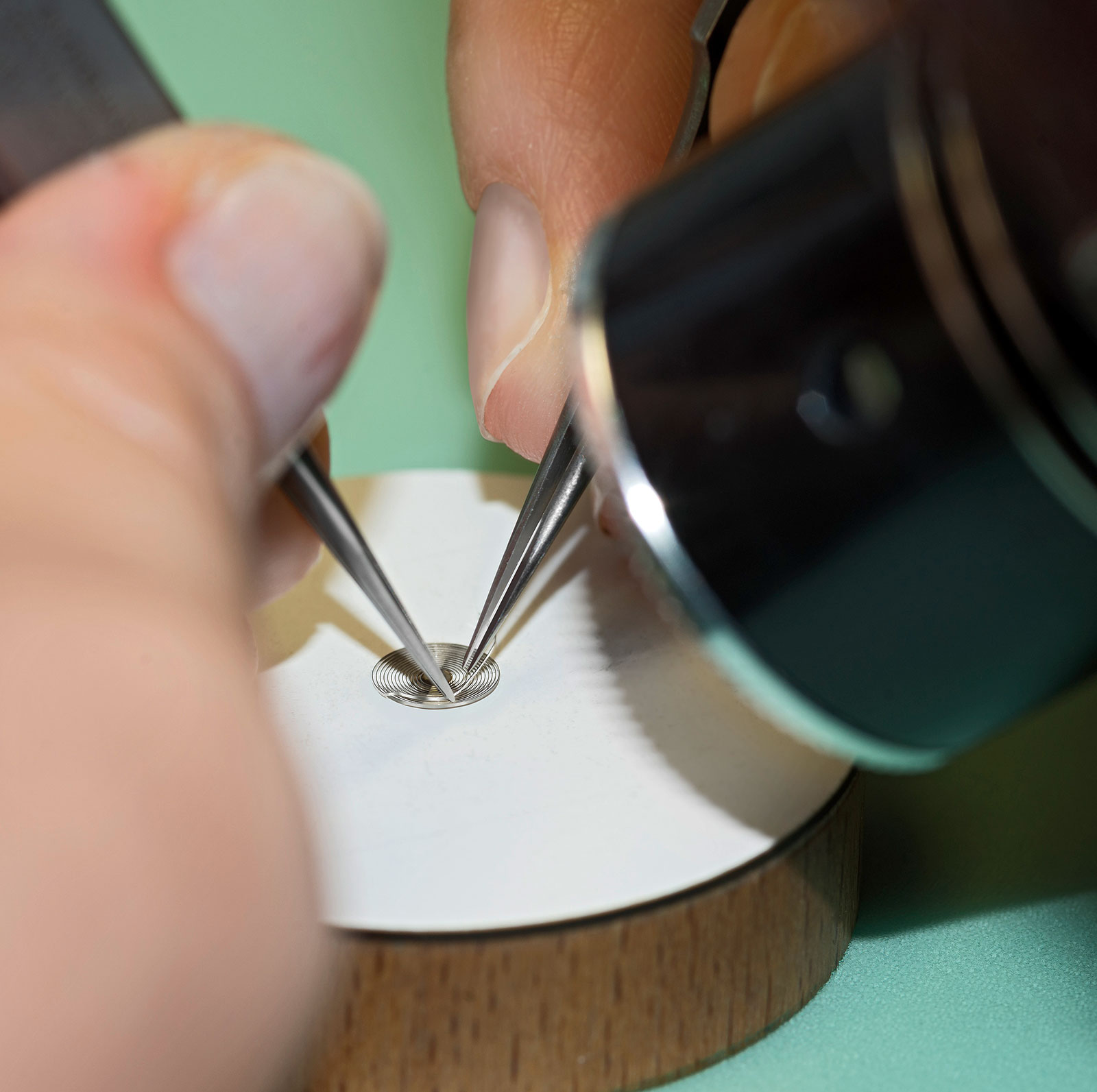 PE5000 is also more difficult to machine, requiring more time to produce the raw material for the springs. The production process for the springs – sending them through successively narrower rollers to flatten them – remains the same.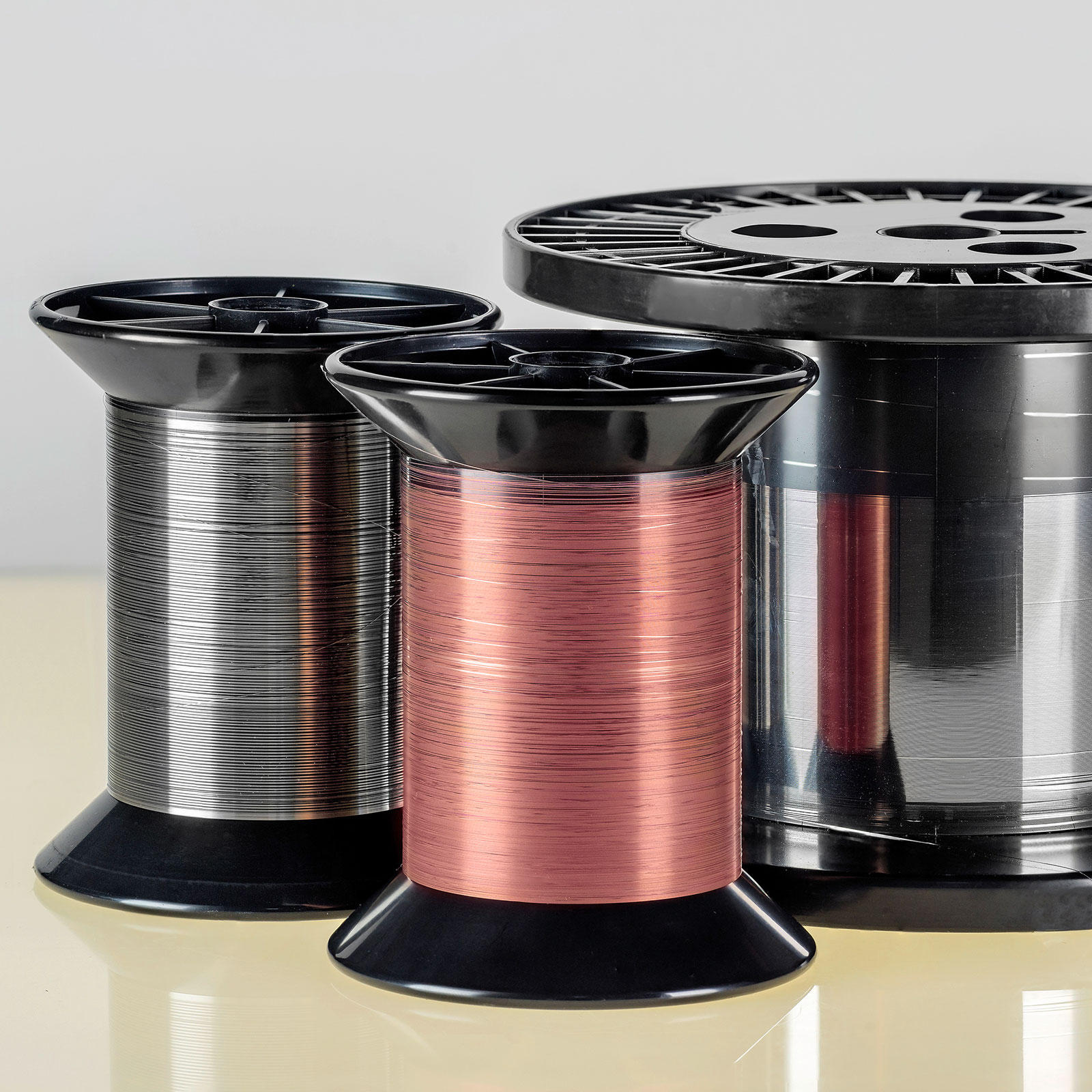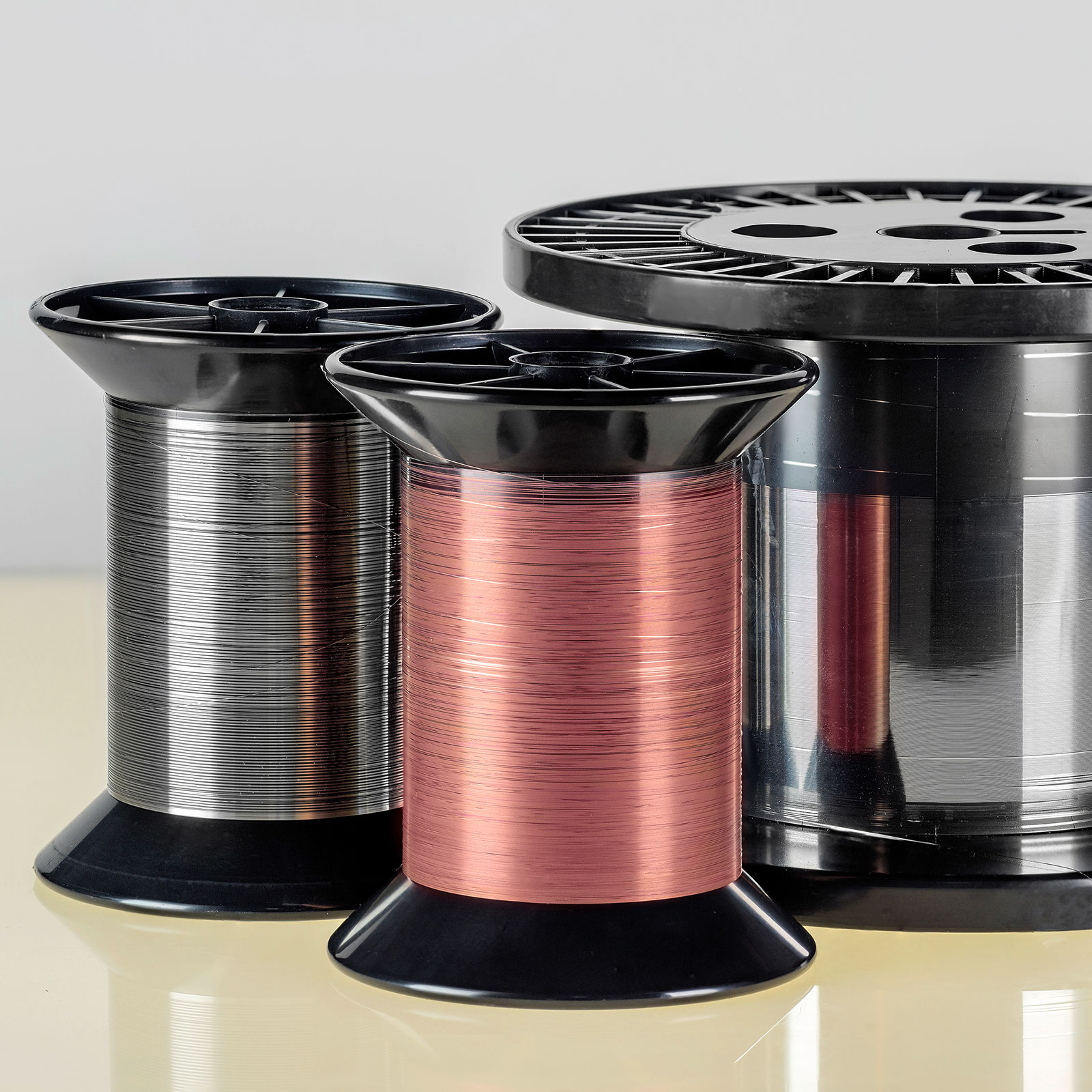 While not meant to replace the conventional hairsprings marketed under the Straumann label, the PE5000 hairsprings will eventually make their way into more timepieces.
Right now the PE5000 hairspring is found only in the Venturer Paramagnetic, paired with a dark blue fumé dial and a 43mm white gold case. The movement inside is the HMC 327, a hand-wound calibre with a three day power reserve.
While the paramagnetic hairspring is new, the rest of the HMC 327 is mechanically identical, but the balance wheel and bridge have been coated blue to distinguish it from the regular versions of the movement.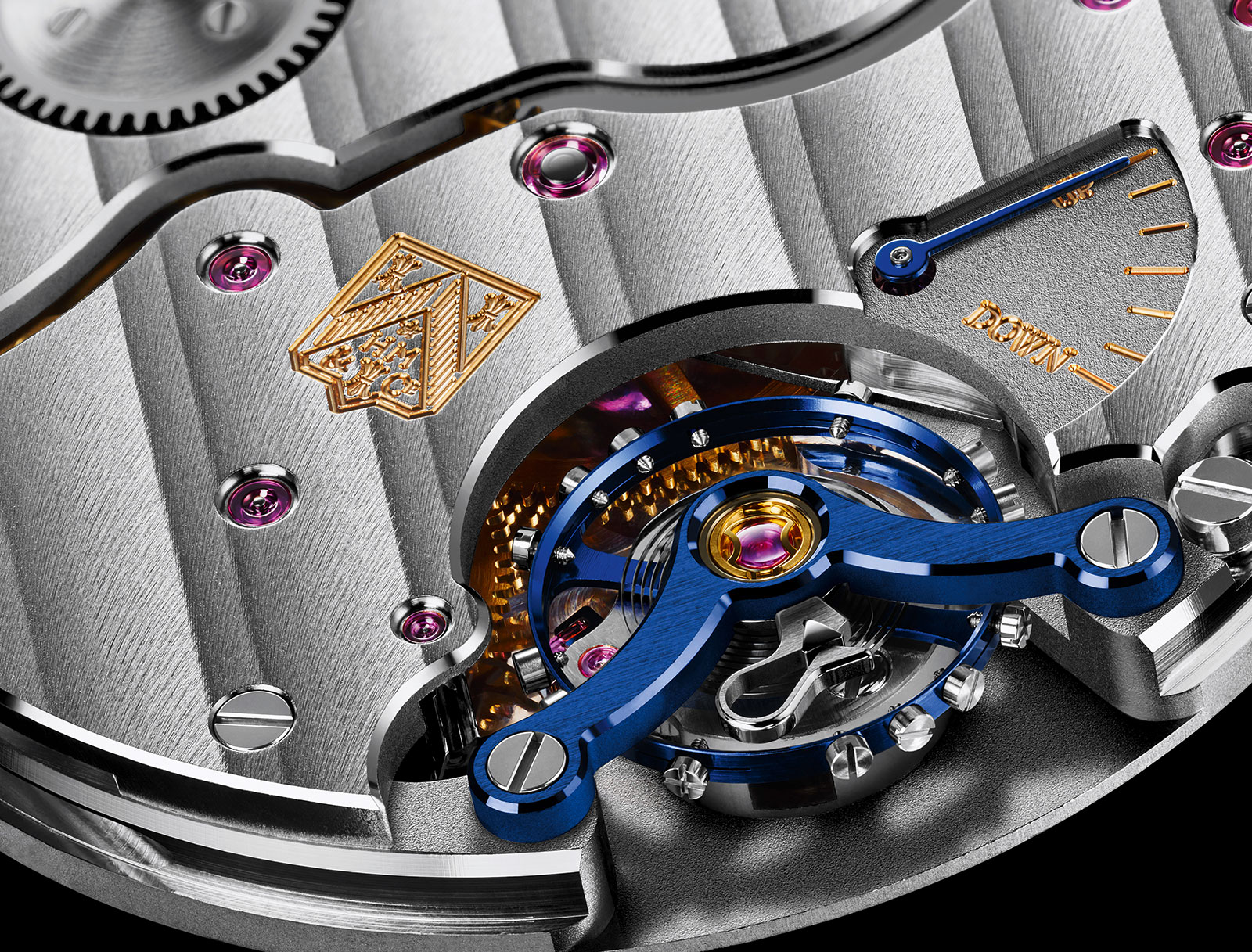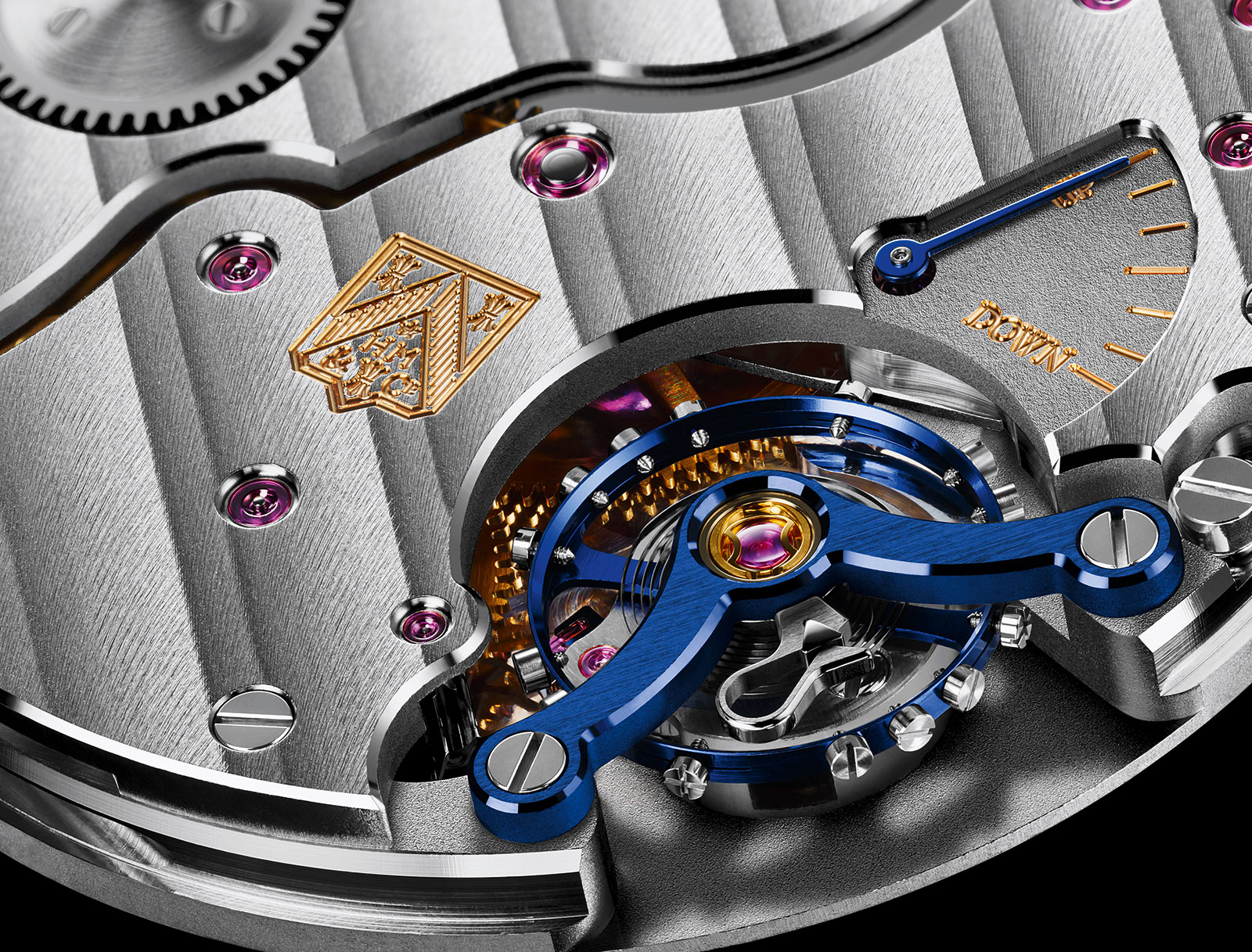 Price and availability 
Limited to 10 watches, the Venturer Small Seconds XL Paramagnetic (ref. 2327-0206) is priced at US$25,300 or SFr23,000 and it'll be available starting December 2016.
---
Back to top.
---
You may also enjoy these.