What Watch Does Hong Kong's Richest Man Who's Worth $28 Billion Wear?
Billionaire Li Ka-Shing shows off his solar-powered Citizen wristwatch in a Bloomberg interview.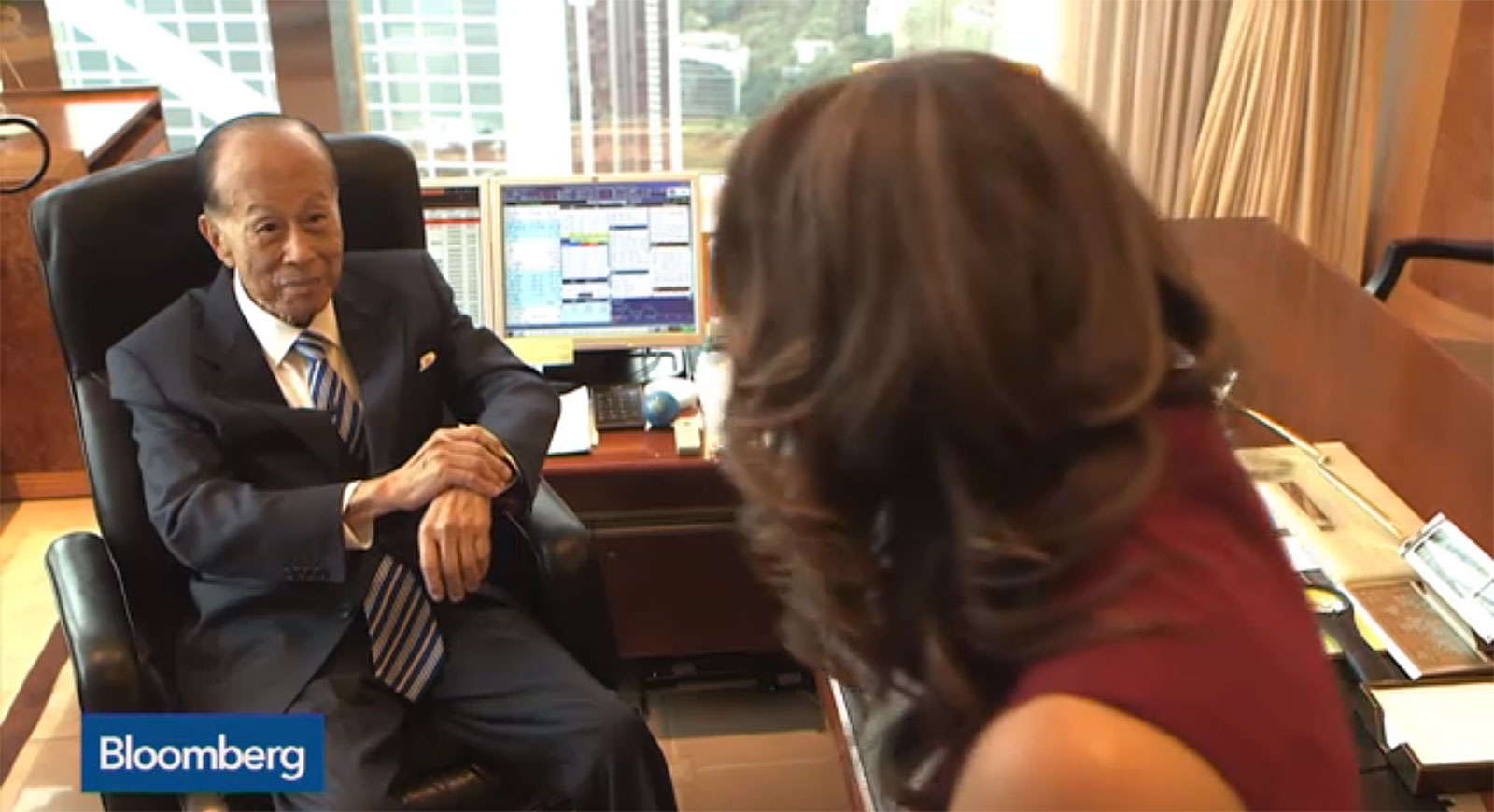 The 20th wealthiest person in the world according to Forbes magazine, which estimates his net worth to be US$28 billion, Li Ka-Shing is the richest man in Hong Kong. Nicknamed "Superman" locally for his remarkable career, Li's interests span the globe, ranging from real estate to telecoms.
Publicly known for his modest dress, Li reveals in an interview with Bloomberg that he wears a Citizen Eco-Drive, a solar-powered wristwatch with a black-coated case and bracelet, which he says cost about US$500. Always set a half hour ahead to ensure he is never late, the watch is practical, robust and inexpensive, according to Li.
And the irony: the reporter compares Li's wristwatch to her own, which is a Audemars Piguet Royal Oak with a diamond bezel that probably costs 30 times as much as Li's wristwatch.
That being said, one shouldn't read too much into Li's wristwatch that he shows publicly. After all, he might have a collection of rare and fine timepieces stashed away somewhere.
Back to top.
---
You may also enjoy these.