Retailers In Hong Kong Band Together To Demand Price Concessions From Watch Brands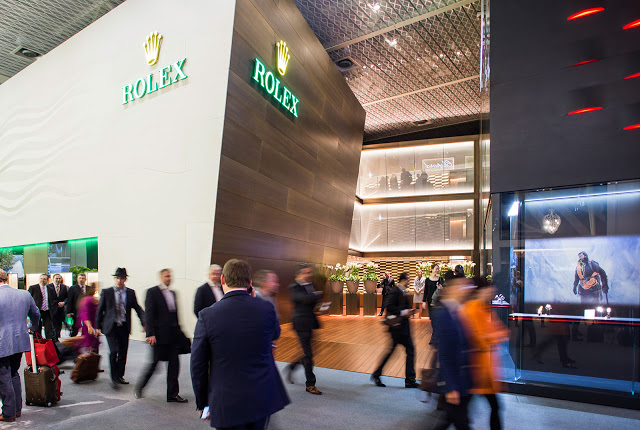 Watch retailers in Hong Kong, the world's largest market for luxury watches, are collectively demanding price concessions from watchmakers, in the face of tepid demand and rapidly growing inventory.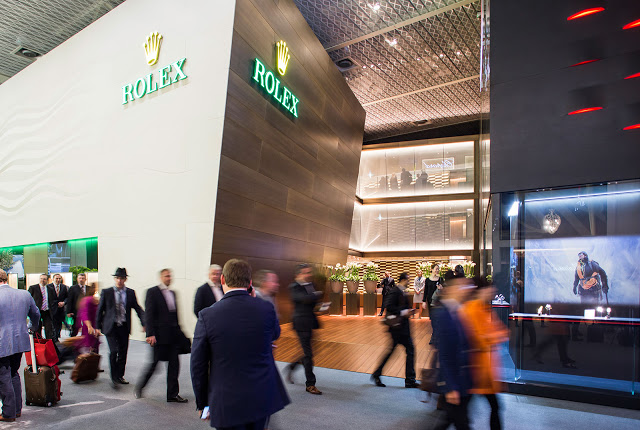 Beginning in late 2013 the demand for fine timepieces has slumped, with Swiss watch exports growing just 1.9% in 2014. Watch retailers in Hong Kong has been hit particularly hard, with the leading cause being the dramatic drop in Mainland Chinese buyers, and more recently the strong Swiss franc. In response 11 of the biggest watch retailers in the territory have signed a letter demanding price concessions from watch brands. Accounting for a fifth of Swiss watch exports, Hong Kong saw watch sales fall some 40% in the first quarter of 2015, according to Swiss newspaper Le Temps, and retailers now carry inventory of as much as 6 to 10 months for some brands. On a recent walk through the shopping areas of Central and Kowloon, the glut of inventory was on display in all its glory. Combined with the operating costs in Hong Kong, which has some of the highest rents in the world, watch retailers are finding it difficult to cope. That being said, the city's retailers made stupendous profits in the good years while Chinese demand was high so they can ride out the lean years. The letter, signed by major retailers like Emperor and Chow Tai Fook, to the Federation of Hong Kong Watch Trades & Industries, a trade body of retailers and brands, makes several polite requests, including rebates from watch brands. That's meant to compensate for the price reductions enacted by several brands recently, notes Singapore daily The Business Times. Brands that have reduced prices in Asia include Patek Philippe and Cartier, but retailers still have existing inventory purchased at higher, past prices. But the slump in business is driven by deeper factors, not currency fluctuations and the resulting price reductions. The anticorruption campaign still underway in China has halted the frenzied demand for luxury watches prevalent before current President Xi Jinping took over, and looks to continue for the some time yet. Even if this is bad news for watch brands and retailers, it is good news for watch buyers. Source: Le Temps and The Business Times
Back to top.
---
You may also enjoy these.