John Mayer Drops US$650,000 "Fake Rolex" Lawsuit Against Bob Maron
Musician John Mayer has dropped his lawsuit against Robert Maron, a Los Angeles-based watch dealer, filed in 2012 over vintage Rolex watches Mayer bought from Maron.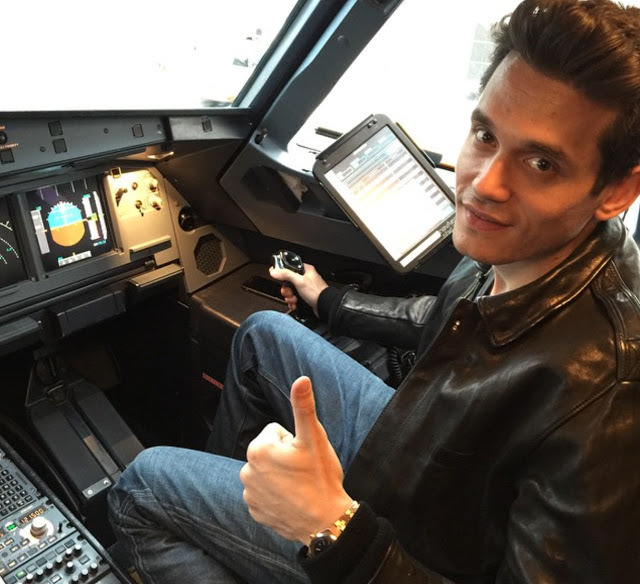 Two years ago singer-songwriter John Mayer went to court over US$650,000 of allegedly fake vintage Rolex watches he bought from Bob Maron, a watch dealer best known for his friendship with Charlie Sheen. Mayer sued Maron after having spent about US$5 million on watches from the latter. Just a few days ago, that ended with a whimper instead of a bang, as celebrity news site TMZ reported that Mayer had dropped the suit against Maron, also one of the executive producers of Sheen's sitcom Anger Management.
According to TMZ, Mayer and Maron issued a joint statement with Mayer dropping legal action. The statement reads, "Two years of research restored John Mayer's belief that Bob Maron is an expert on Rolex watches, and confirmed that Bob Maron never sold him a counterfeit watch." Furthermore, the statement notes "no money or property changed hands".
The market for vintage Rolex often boils down to one dealer's word against another's, which can leave nagging doubts that never go away, leading to situation like the one Mr Mayer found himself in. It is difficult, perhaps impossible, to establish absolute certainty since Rolex itself, which should be the ultimate arbiter of authenticity, cannot or does not want to do so. Rolex can't authenticate the very details collectors pursue, like dial variants and bezel types, which is one reason why a lawsuit would have been hard to win. The vast amounts of money changing hands, and the frequency with which it happens, means that someone, somewhere will inevitably get burnt. But as long as the market keeps rising and the number of collectors grows, disputes will be left for another day. Source: TMZ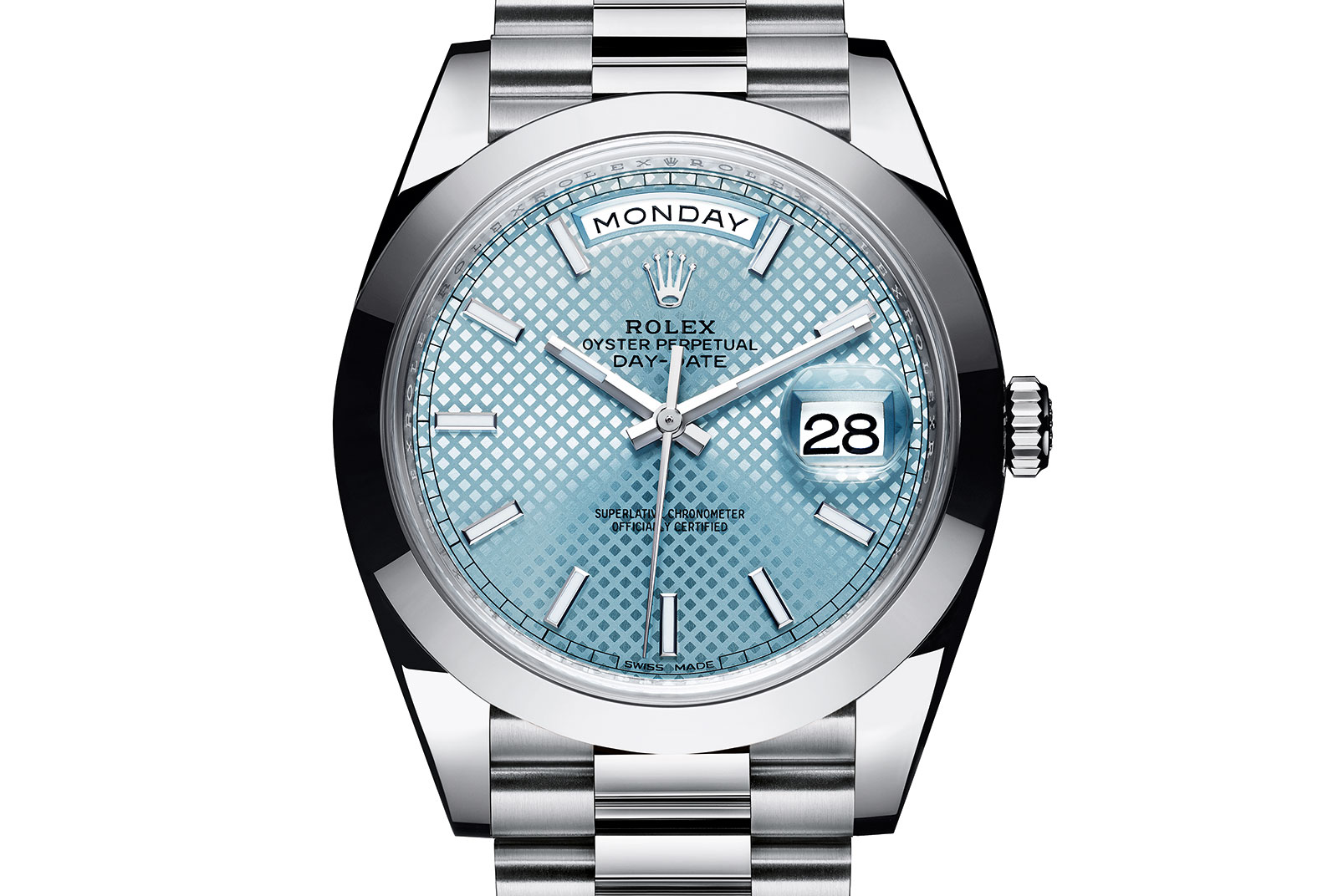 This one's definitely real
Back to top.
---
You may also enjoy these.