Rolex Develops Chronograph And Speedometer For Bloodhound SSC, The World's Fastest Car
Rolex has developed a pair of dashboard instruments for the Bloodhound SSC, a rocket-shaped car powered by jet and rocket engines that give it astounding 135,000 horsepower, conceived to break the world land speed record in 2015, and cross the 1000 mph mark the year after.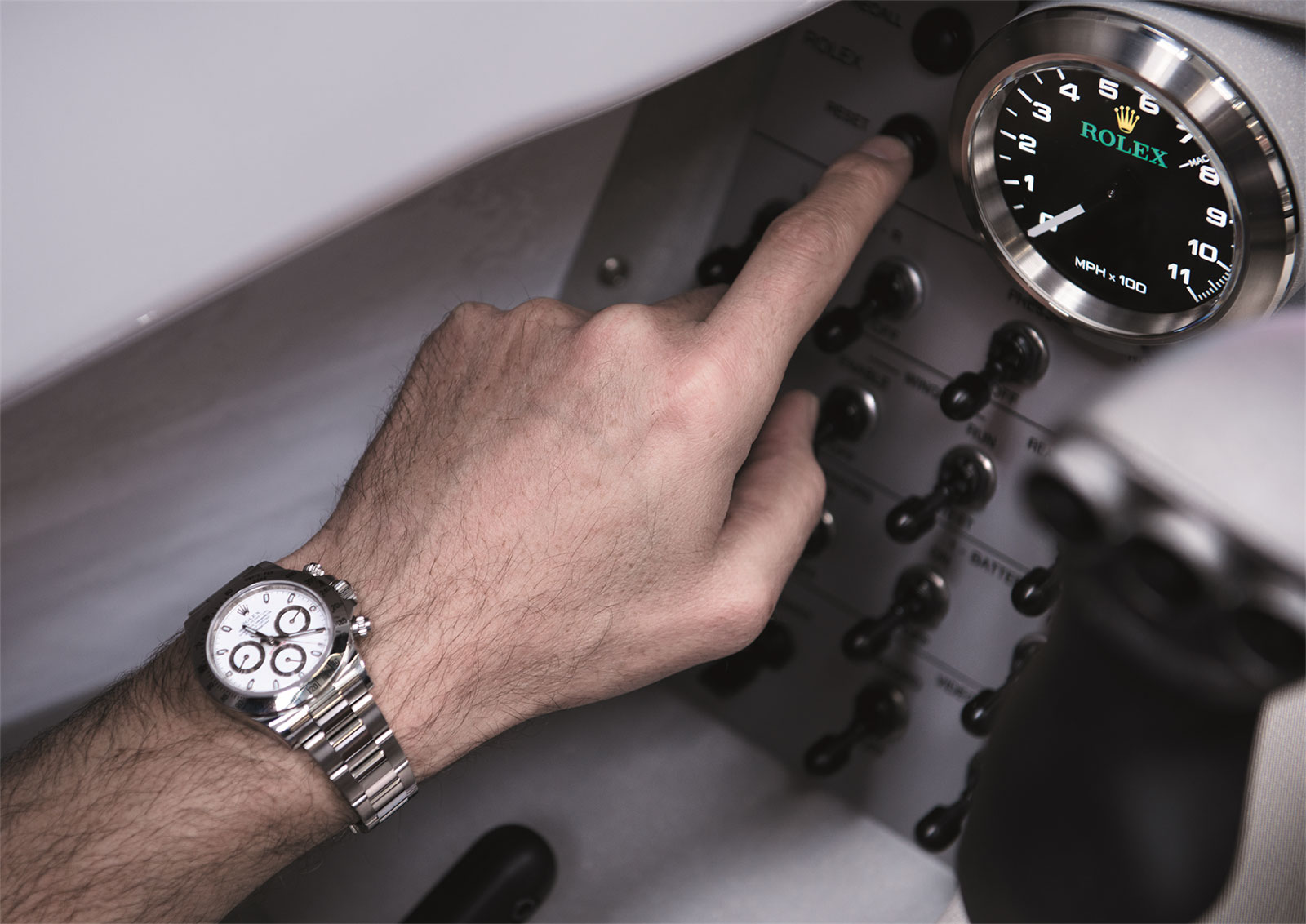 In the works since 2008, the Bloodhound SSC is a super car powered by a Eurofighter Typhoon jet engine and a rocket booster that is being built to break the world land speed record of 763 mph next year. And more impressively it aims to crack the 1000 mph mark in 2016. Timekeeping for this project is provided by Rolex, which has designed a speedometer and chronograph for the dashboard of the Bloodhound.
Destined to be completed by mid 2015, the Bloodhound SSC (short for "supersonic car") will make its record breaking attempt in the summer of 2015 in the Hakskeen Pan desert of South Africa. An incredible feat of engineering, the Bloodhound SSC is powered by two engines: a Eurofighter jet engine will take the Bloodhound to 300 mph, after which a rocket engine will take over to reach the 1000 mph record – all in just 55 seconds. Together the engines produce an astonishing 135,000 horsepower (more than the ocean liner the Queen Elizabeth 2), for a vehicle that is just over 13 m long and weighs 7.5 tones.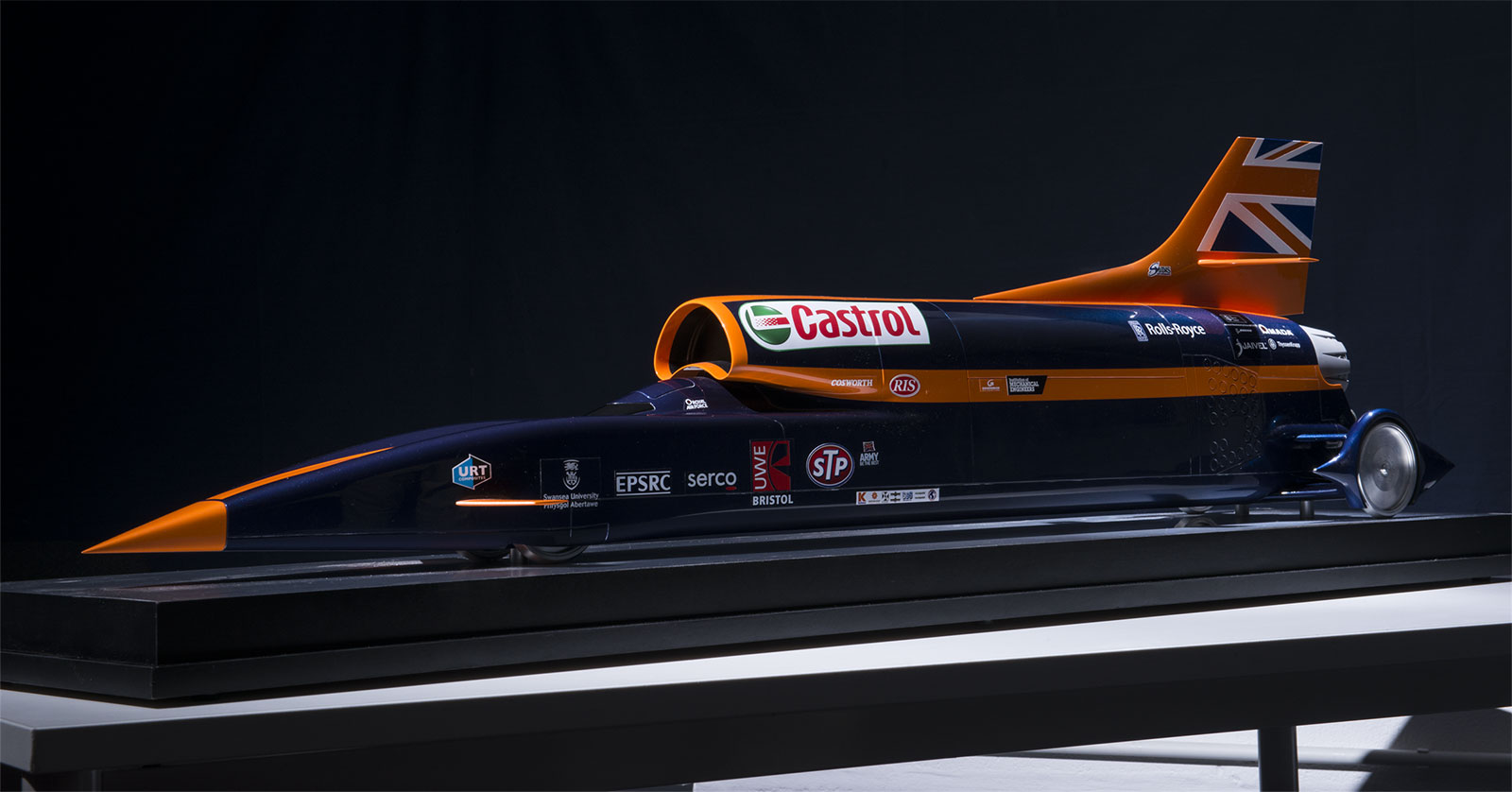 Andy Green, a British Royal Air Force pilot will be driving, and relying on the Rolex equipment as back-ups for the electronic instruments in the car for tasks like braking at 1000 mph on a 20 km track.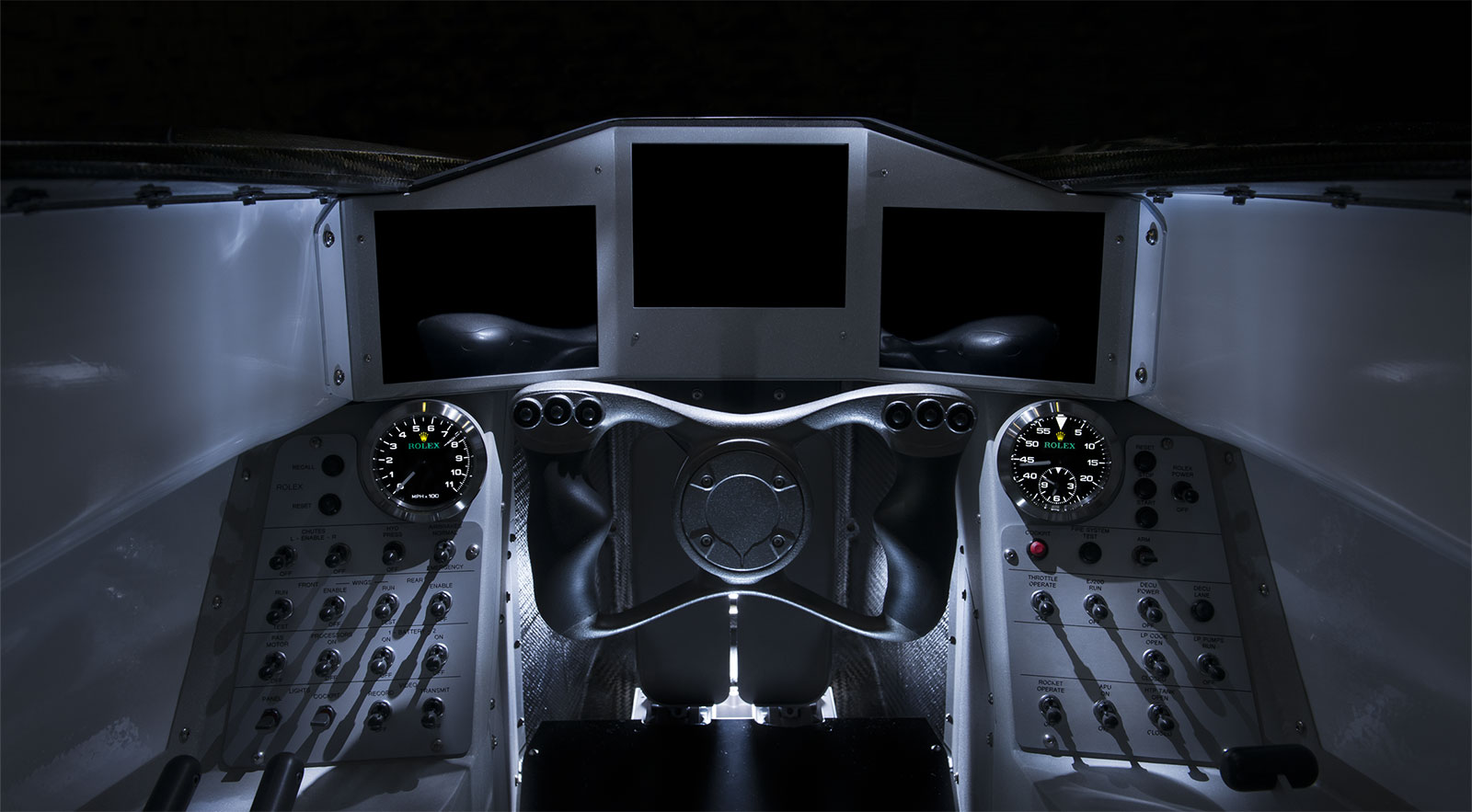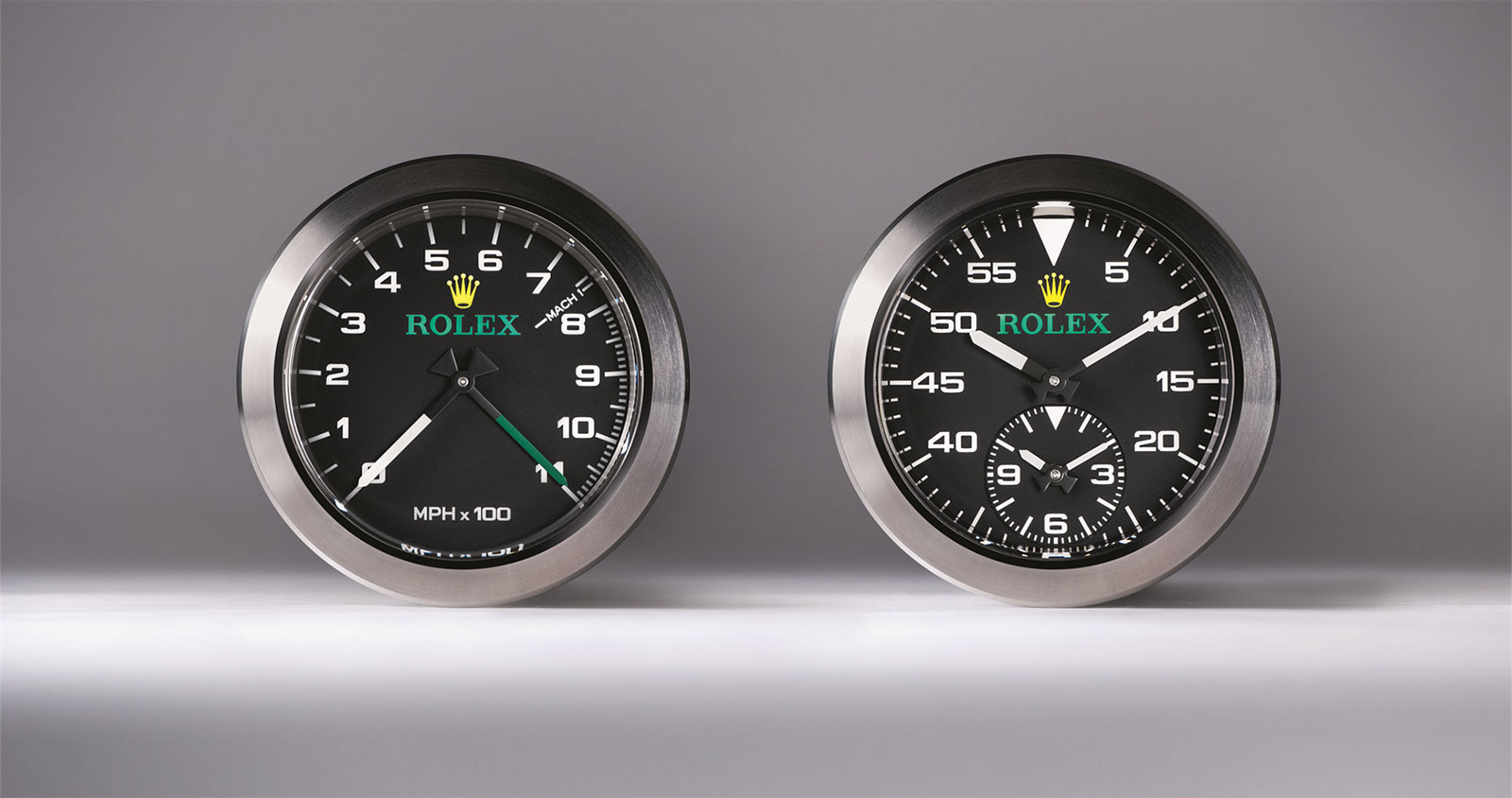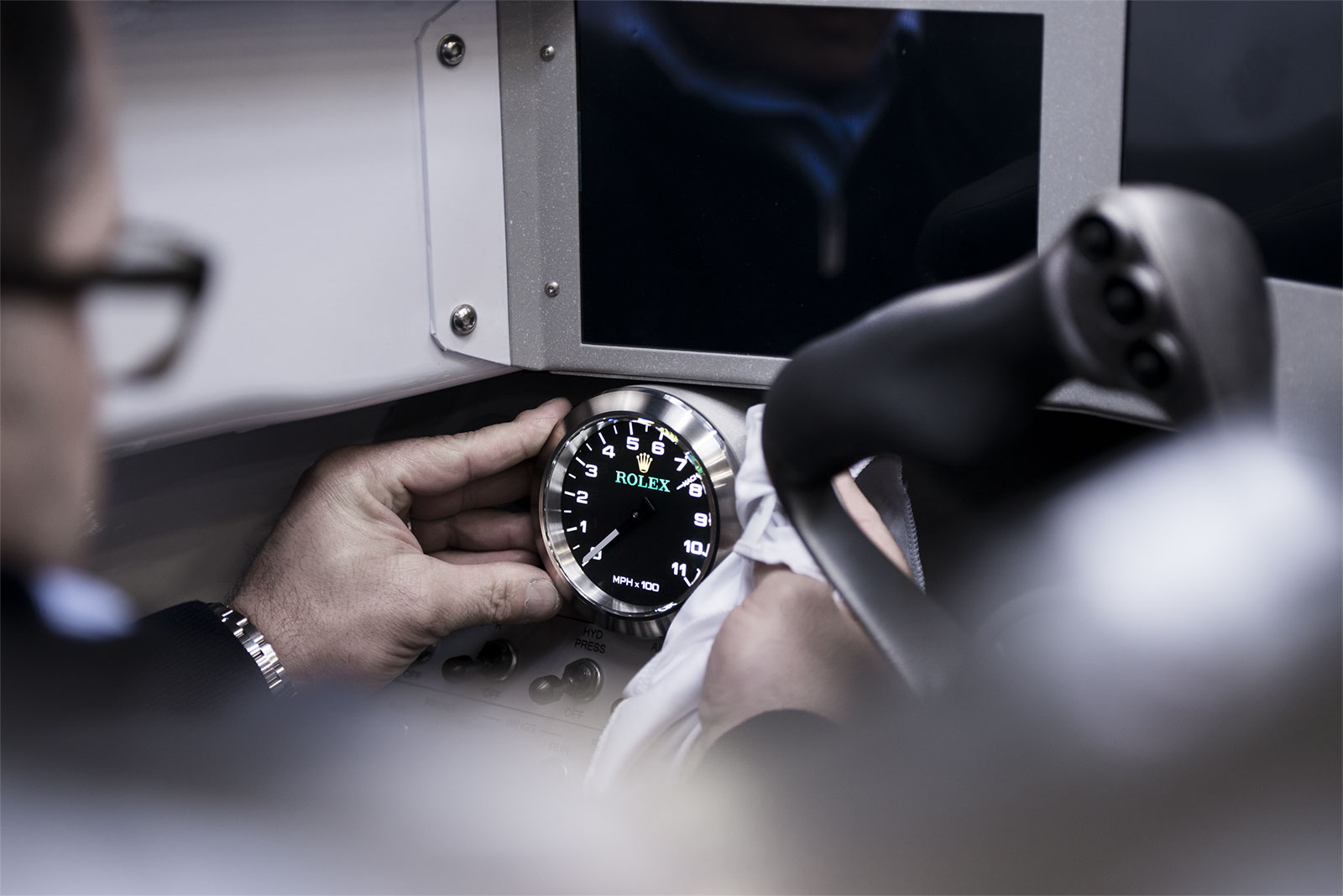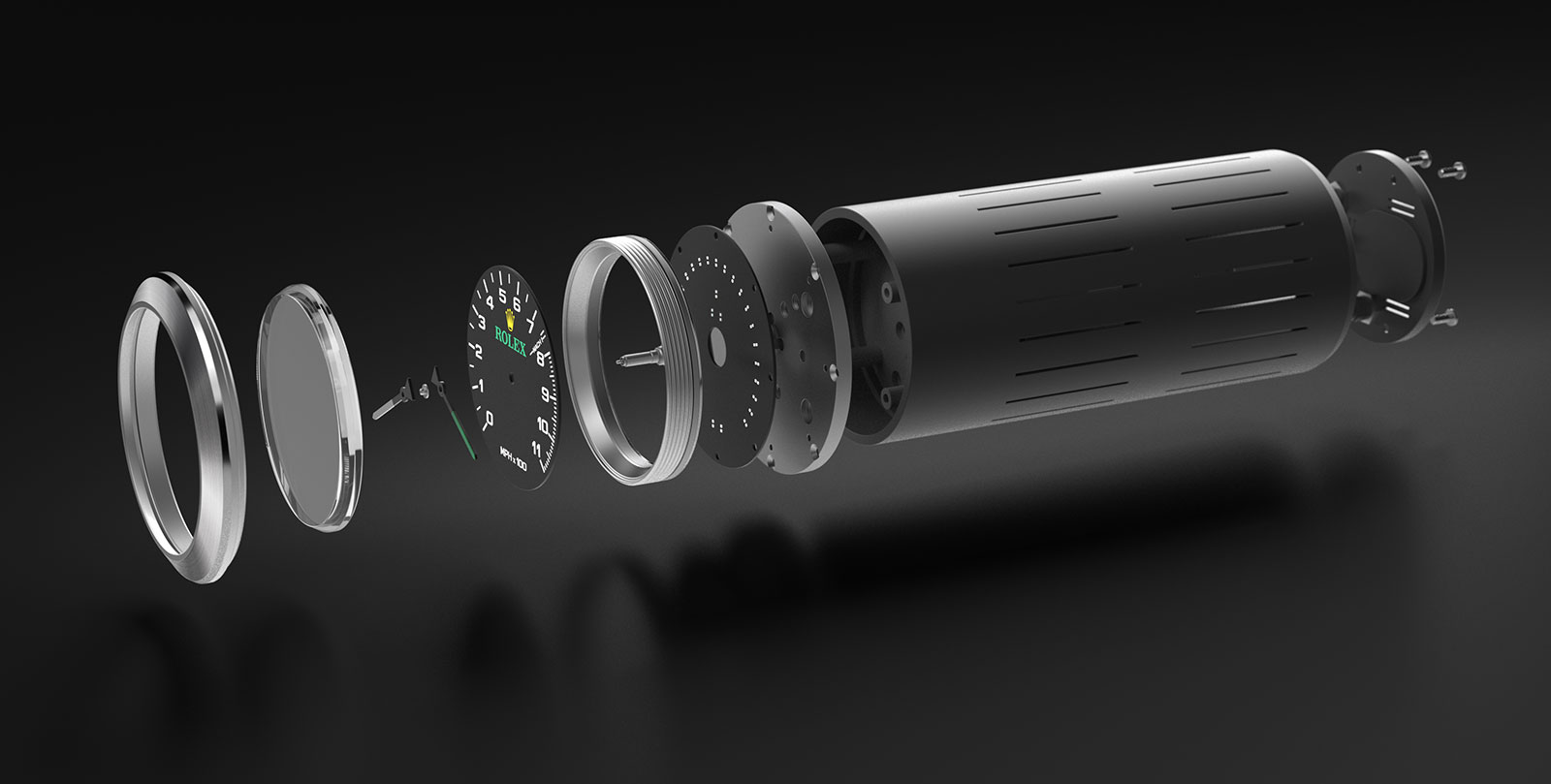 The project is led by Green and Richard Noble, a Scottish entrepreneur who was project director of the current holder of the world land speed record, the Thrust SSC, which was also piloted by Green. Between them Green and Noble have held the record since 1983.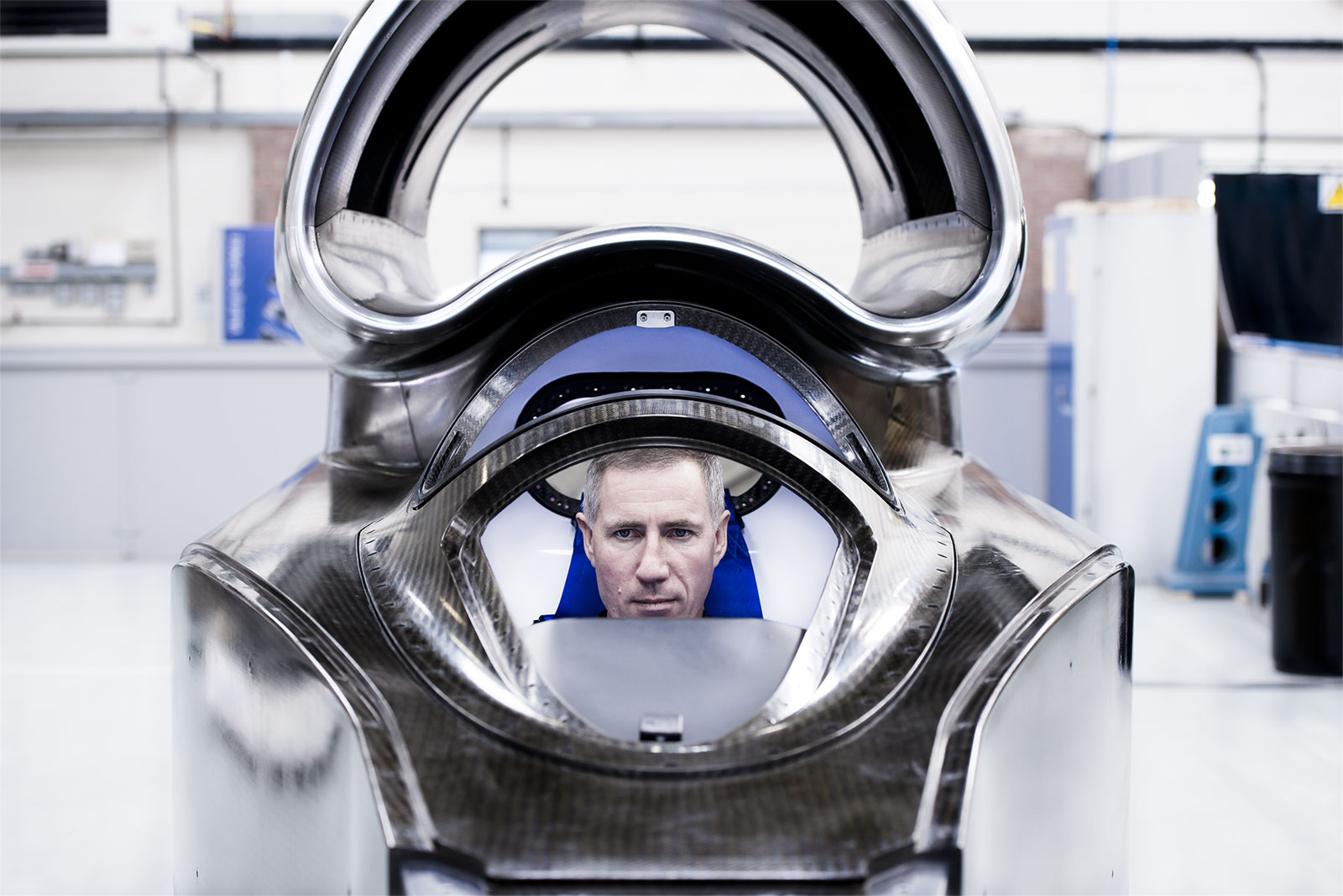 Andy Green in the cockpit of the Bloodhound SSC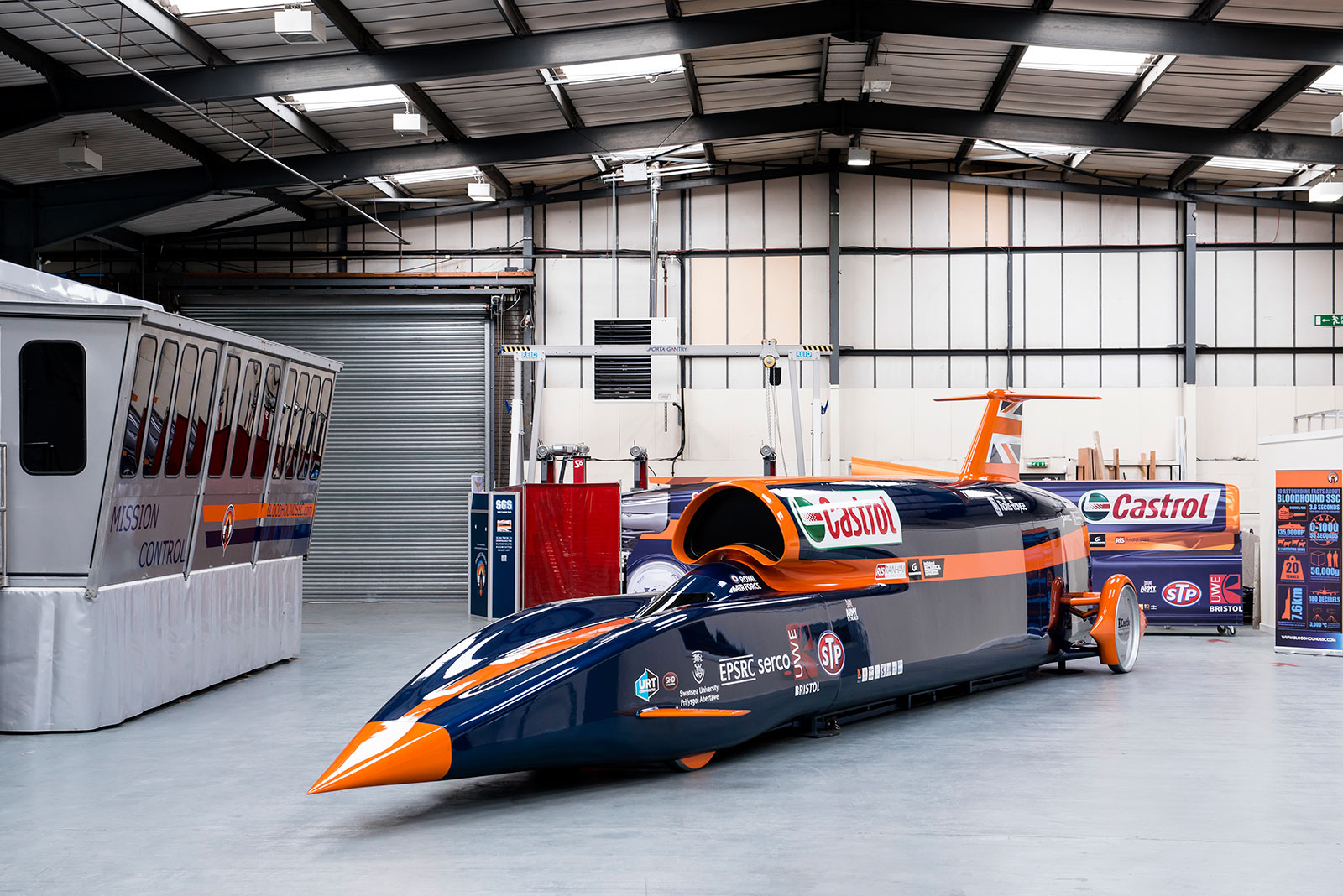 This project represents a return to form of sorts for Rolex, which historically associated itself with daredevil adventurers and record breakers like Mercedes Gleitze (the first woman to swim across the English Channel), Chuck Yeager and Jacques Cousteau. That dropped off somewhat in the last two decades, with increased emphasis on sporting and cultural figures instead. The shift began two years ago when Rolex provided an experimental watch for James Cameron's Deepsea Challenge expedition, a strategy continued with the Bloodhound SSC instruments, marking a return to its roots as a maker of tool watches.
Back to top.
---
You may also enjoy these.