What The Watch Industry Thinks Of The Apple Watch
Unveiled two days ago to a global media frenzy, the Apple Watch is now the most discussed wristwatch in the world right now. What will it do to mechanical watchmaking? We ask the watchmakers themselves.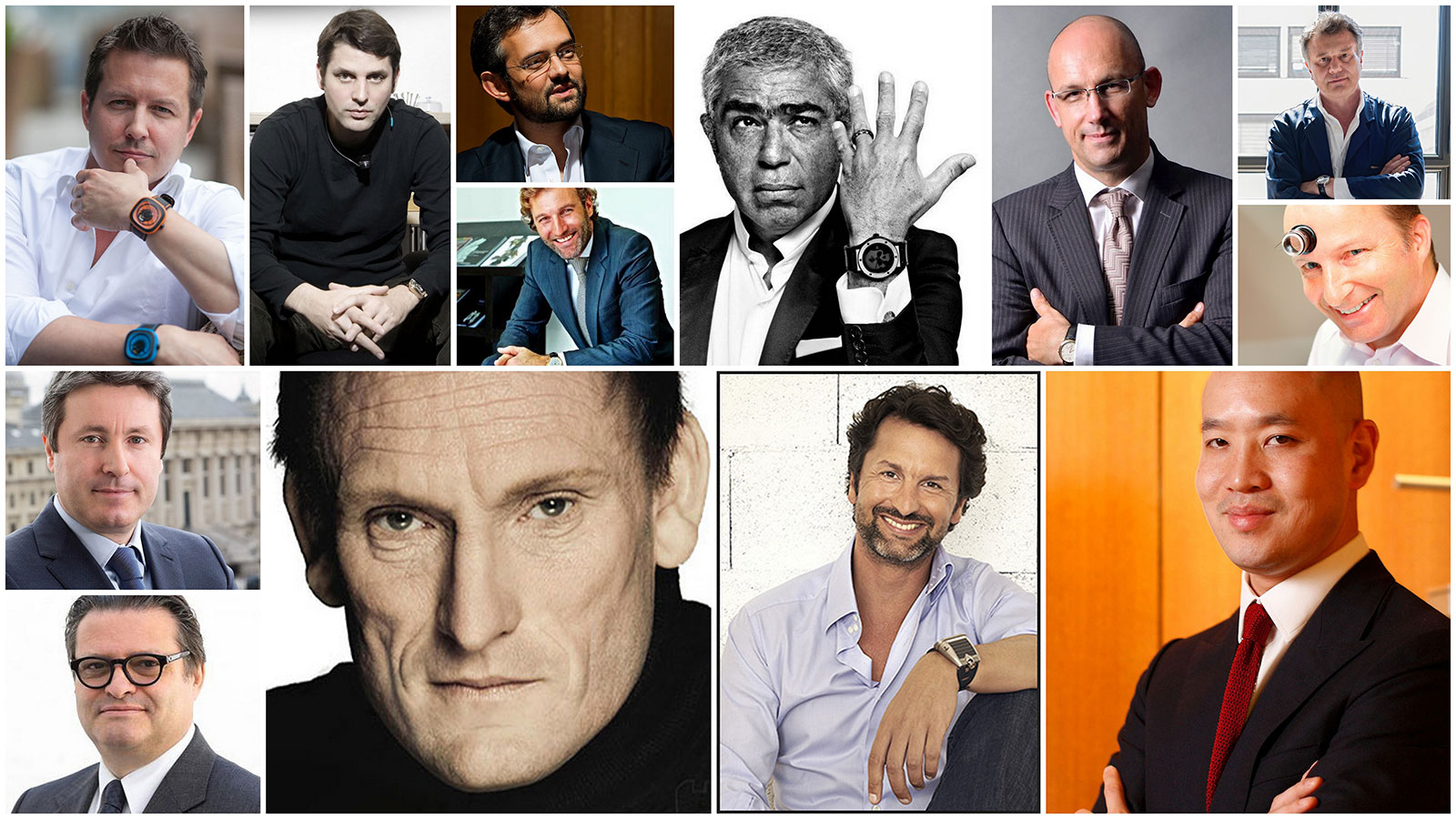 Much has been said about the Apple Watch, but little from the watchmakers who craft pricey mechanical timepieces. So we asked an array of luminaries in mechanical watchmaking what they thought.  Representing a diverse cross section of the industry, ranging from independent watchmakers like Max Busser and Stephen Forsey, to retailers like Michael Tay, to brand chiefs like Wilhelm Schmid of Lange and Zenith's Aldo Magada. Here are opinions from the key players at every level of modern fine watchmaking.
Independent watchmakers 
Maximilian Büsser, MB&F: "High-end mechanical watchmaking has long lost any practical reason for its existence, so I don't think the true high-end watch – which relies on art, tradition and beautiful craftsmanship – will have that much to be afraid of. The real question is probably will clients get used to wearing one watch on each wrist? A very smart one and another with real soul."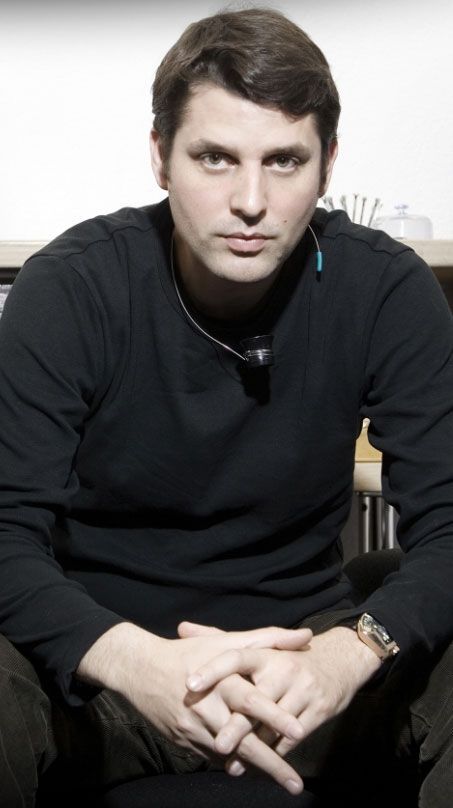 Baumgartner
Felix Baumgartner, Urwerk: "I have an iPhone, iPad, iBook but I am not tempted yet by the Apple Watch. To have something on my wrist which beeps whenever I receive an e-mail or a text would be just too much for me.  I do not really see a strong impact for fine watchmaking. The Apple Watch may shake the industry but more at the entry level price segment. It is more a competitor for quartz than mechanical watches.  Not that electronics in itself is not interesting, the Urwerk EMC is proof otherwise, but it depends what you do with it. I am a watchmaker so I love the challenges present in mechanical watches. I could be tempted by any mechanical spaceship but not by an electronic one."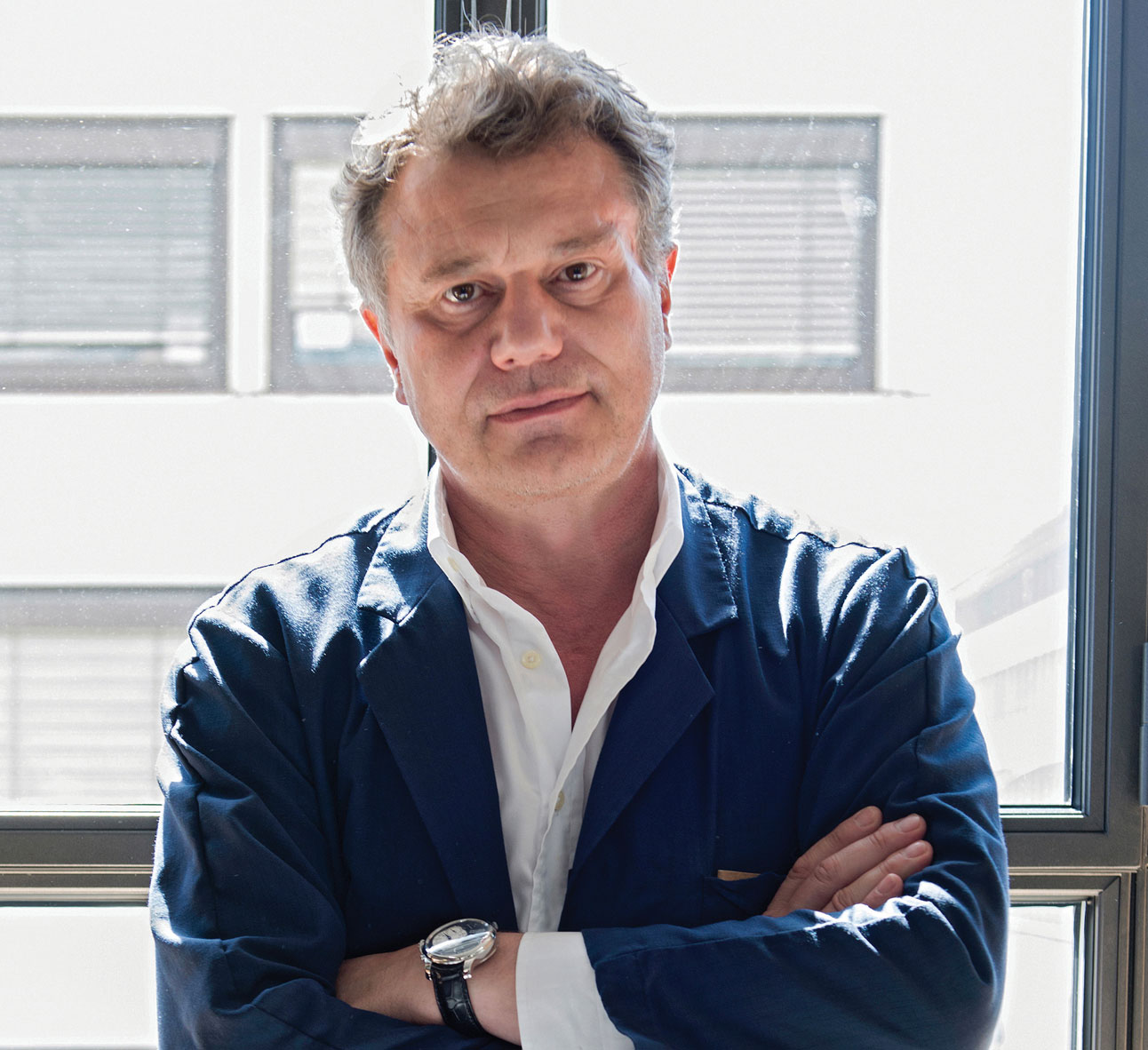 Journe
François-Paul Journe, Montres Journe: "There are wrist jewels, wristwatches, and now wrist computers. You can attach whatever you wish [to the wrist]. What will its impact be on fine timepieces? None. You cannot compare something disposable with something that will last hundreds of years."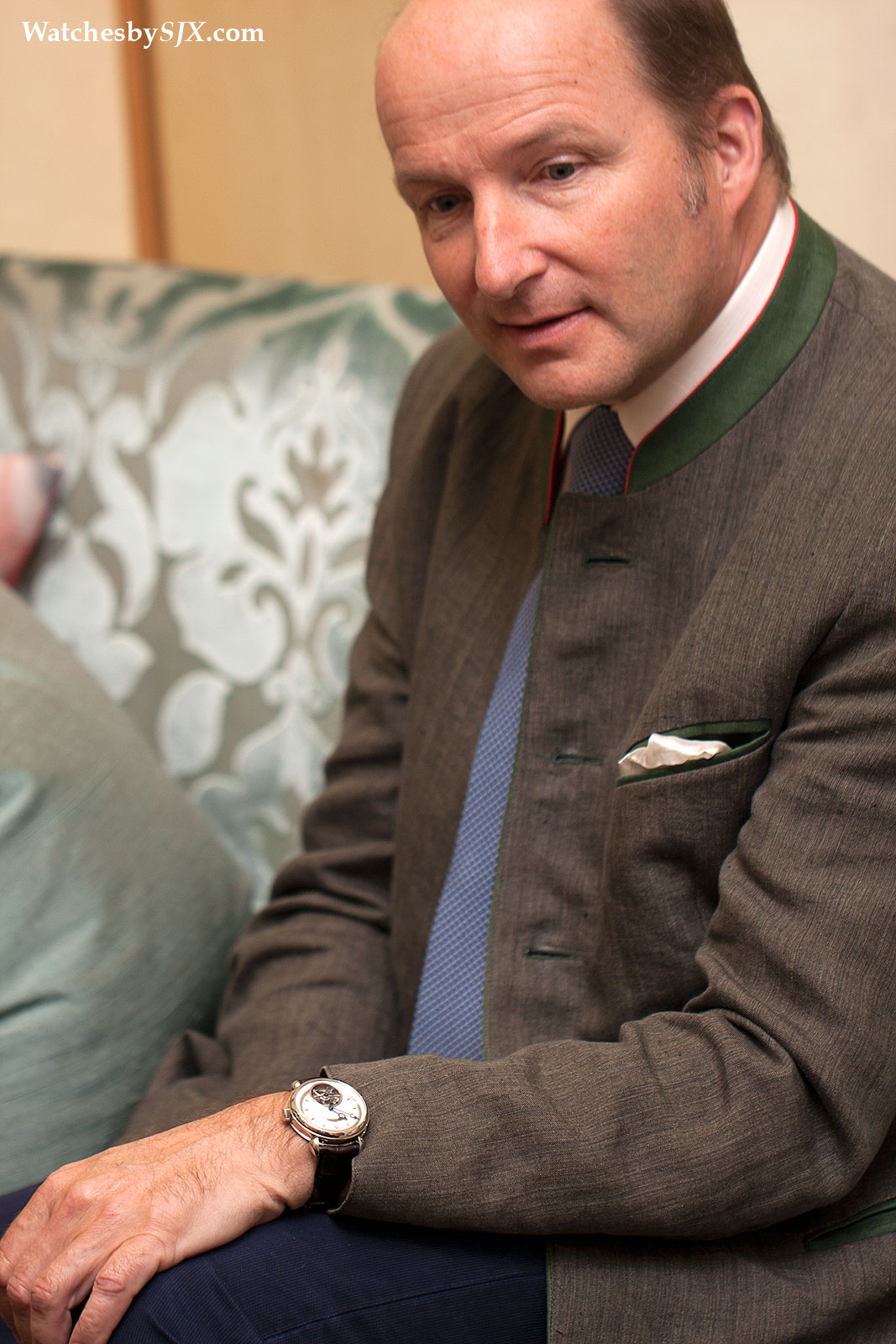 Voutilainen
Kari Voutilainen, Artisan d'Horlogerie d'Art Voutilainen: "They have did a great job on design, it looks like a watch, but it has intelligence inside. I have to admit that I like the look. I don't think that will have an impact on fine timepieces, but in the category below 1000 Swiss francs it will certainly have a impact.  Now we just wait for the special editions in platinum, with diamonds, with crocodile leather straps and so on. If they will upgrade the product like this, it might have a bigger impact for the watch industry."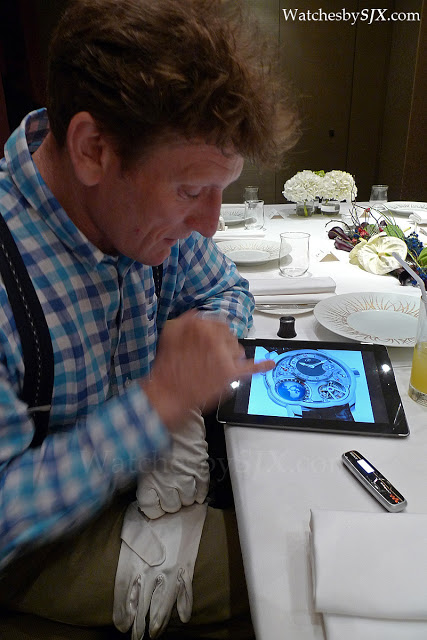 Forsey
Stephen Forsey, Greubel Forsey: "It's an interesting design in terms of wearable technology but we also don't feel the emotion or the culture and character that is found within a fine mechanical watch. The strong technological backbone suggests that one big challenge will be it's durability over time. Can it be repaired? A fine high end mechanical watch has the potential to last for hundreds of years. Still, we do feel there is room for high end timepieces and such wearable technology to co-exist."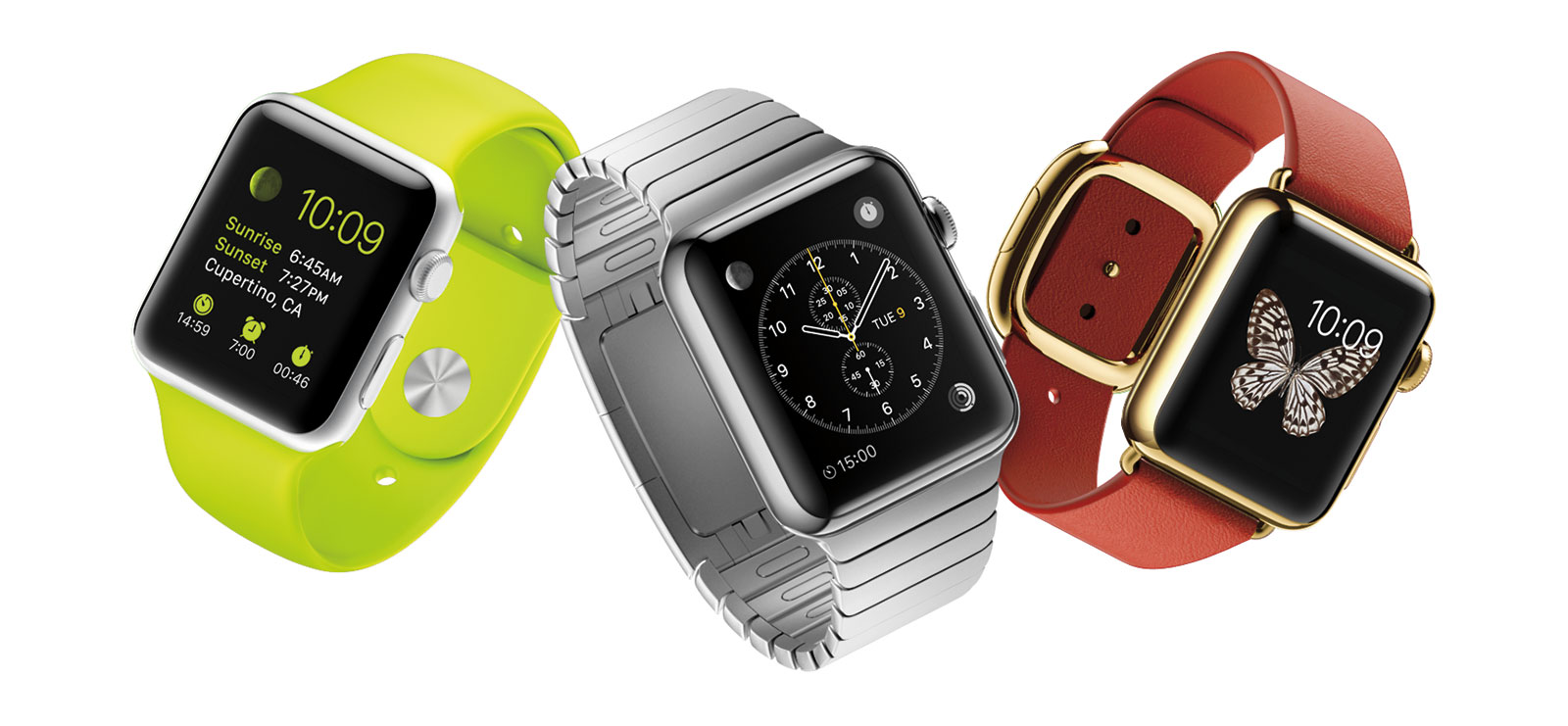 Apple Watch
Brand leaders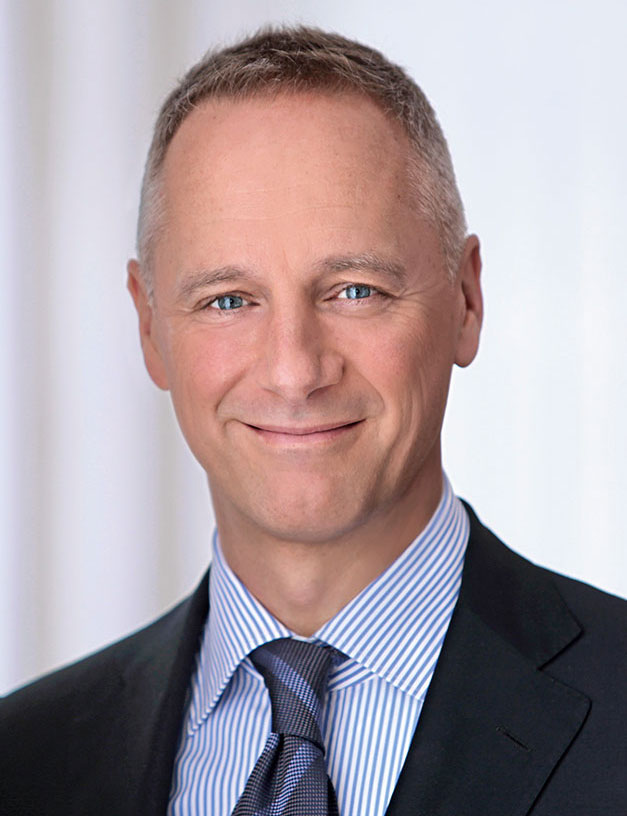 Schmid
Wilhelm Schmid, CEO, Lange Uhren: "I am sure that fine mechanical timepieces will maintain their place on the wrist because they fulfil the desire for distinction, timelessness and beauty. Although I notice that impressive progress has been made in the field of wearable devices I must admit that I am not really in a position to assess their market opportunities – it simply is a totally different product category, far away from what we are doing."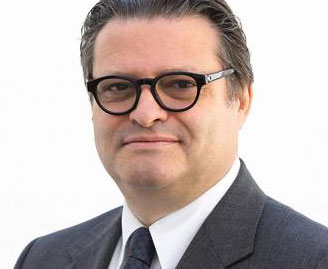 Magada
Aldo Magada, CEO, Zenith: "Our customers will keep wearing their mechanical watch not because they need to read the time on the most accurate watch but because they will still be fascinated by mechanical innovation.  Traditional watches are about craftsmanship, ancestral know-how and passion. But the Apple Watch is a great product for anyone looking for information, features and performances. And I will probably buy one myself!"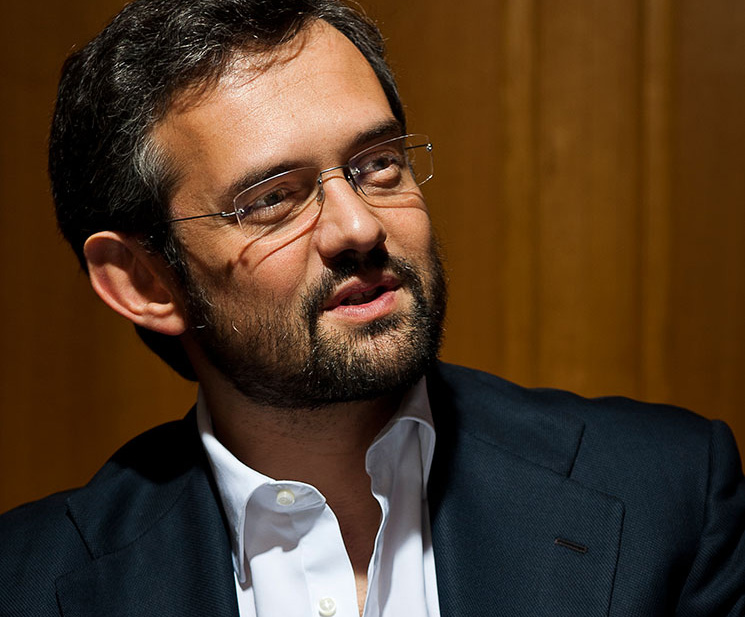 Macaluso
Stefano Macaluso, Product Development Manager, Girard-Perregaux: "The designer's question is: how this new product will influence the consumers' behaviours, and what is really different compared with other products like smart phones and tablets. It connects us with a larger network made of other digital extended bodies. The Apple Watch will be like a body extension, more integrated than a smart phone, which is a pocket watch of sorts – I used to say that the iPhone is a neo-pocket watch.  And its design will be a trend setter, so it's possible that some contemporary fine watch brand will be inspired by the new Apple product.  Beyond this, in term of business, the high end timepieces are in a different price segment, so it's difficult to make a comparison with an Apple Watch. Then again, who knows? Maybe some watch collector will wear on one wrist his luxury Swiss timepiece and on the other the Apple Watch."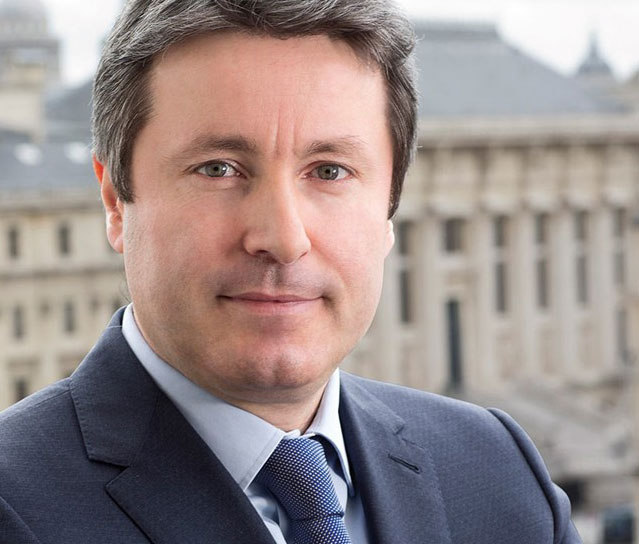 Chatti
Hamdi Chatti, Vice-President of Watches & Jewellery, Louis Vuitton: "It's a very cool looking device with smart features that happen to tell time. I foresee a positive impact for the industry as the Swatch did 30 years ago – it's a first step for members of Gen-Y to dress up their wrist."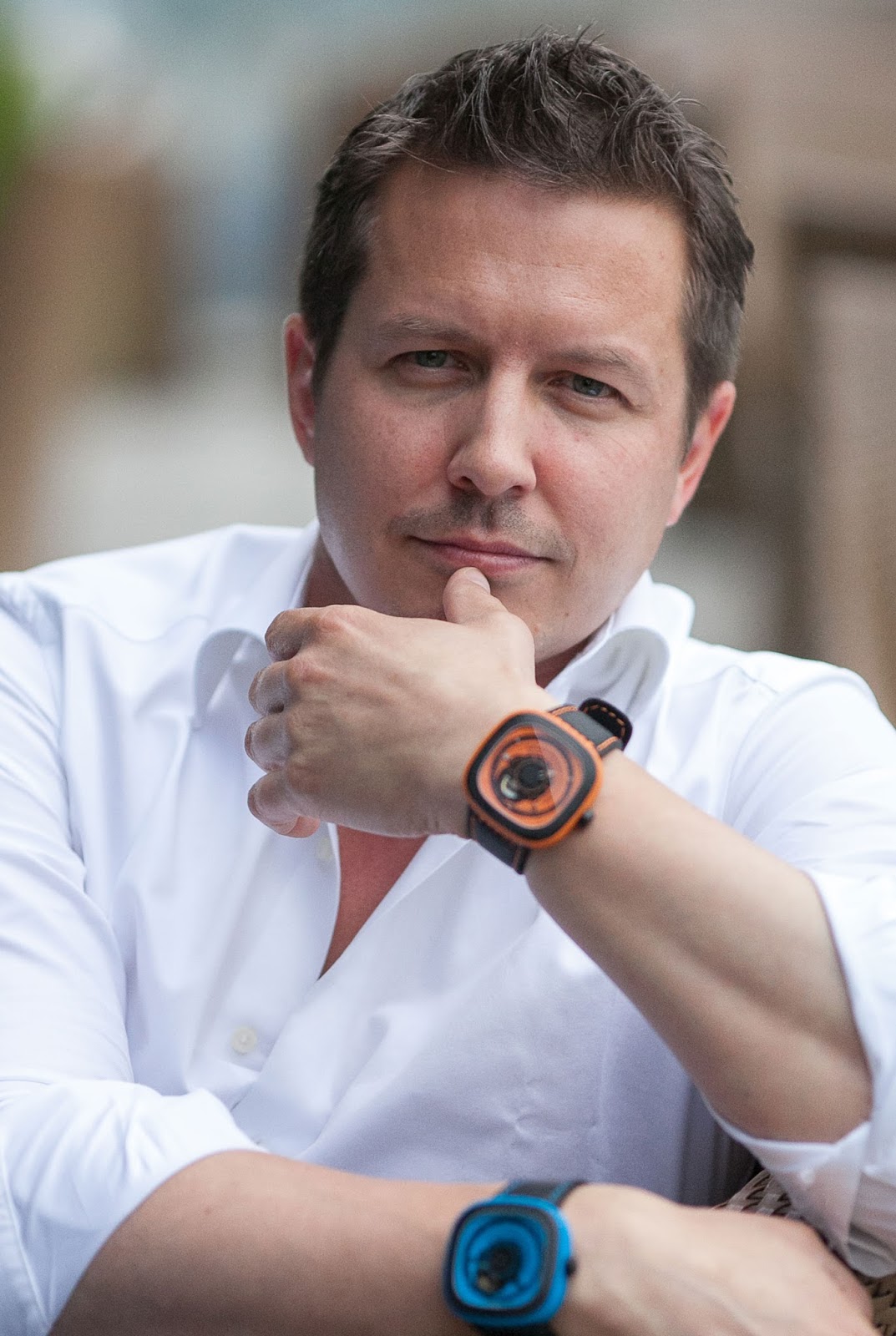 Niederer
Daniel Niederer, Founder, SevenFriday: "A lot of the hype about the smart watch development is probably based on some bad memories of the last huge crisis caused by the quartz watch. But it still should be taken very seriously by the traditional watch industry.  The question is probably is it really so much about functionality alone? Why do we wear a mechanical watch at all since we have our mobile phone in the pocket?  I believe that somebody buys a smart watch for different reason and purpose than a mechanical, like someone who is not in the market for a mechanical watch anyway. Or like me personally, I might go for an Apple Watch, but not as a replacement for my wristwatch." Retailers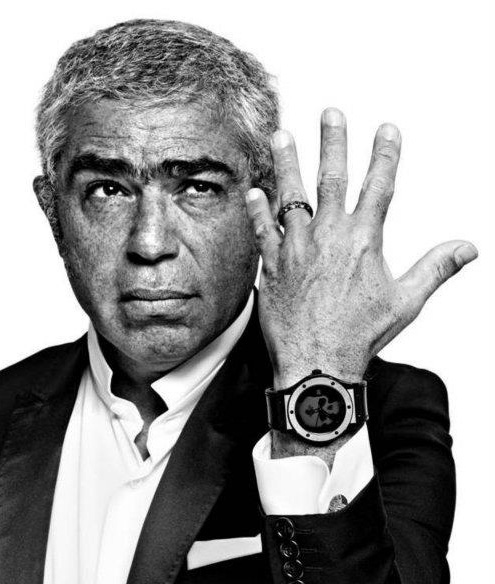 Piciotto
Laurent Picciotto, Chronopassion Paris: "I want one for sure, like probably all current Apple users. It's a techno-toy more than a watch, but what a fun toy. And it is funny to find such similarity with Marc Newson's Ikepod, especially in the rubber strap. But some questions remain. Power reserve? Water-resistance?   It could be a danger to high horology. Maybe a status symbol of sorts, like Swatch a long time ago. Such a product could be indispensable if the functions are right and evolve year after year. So for less than $1000, which is the price of the leather strap of some timepieces, it may convince some people to forget fine timepieces."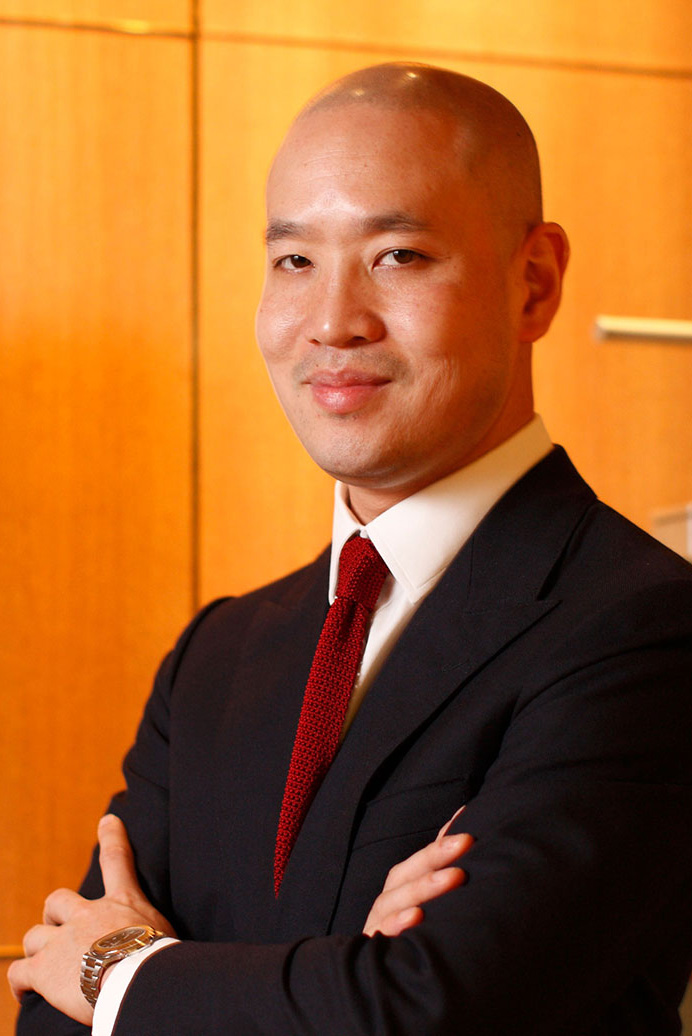 Tay
Michael Tay, Executive Director, The Hour Glass: "When the announcement was made of Newson's appointment to Apple a few days ago, I remember saying to my team that the Apple Watch is most definitely going to look like the Solaris.  I love how Marc Newson-esque the design of the watch is, they used Newson's strap design, which I think is pretty genius.  In essence, the Ikepod watch design was really the origins of the Apple Watch. Come to think of it, the Ikepod Manatee most closely resembles the Apple Watch. But hey, I still want an Apple Watch."
Industry experts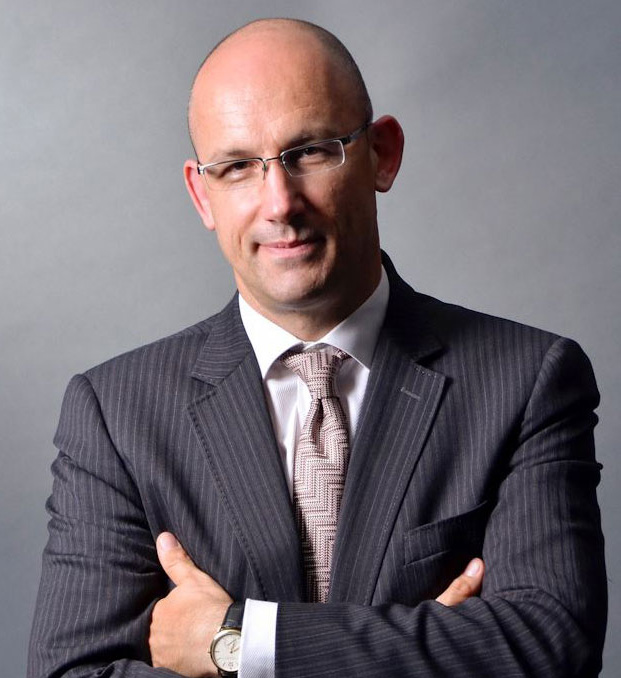 Ravessoud
Pascal Ravessoud, General Secretary of the Cultural Council, Fondation de la Haute Horlogerie: "It is not a big revolution as far as I can understand, but it has the Apple halo and would certainly be very successful. Having to be linked with an iPhone is a big limitation in terms of widespread adoption. I see no disruption at all in the world of fine timepieces, at least within the next few years. In the future though I see a risk: a generational fracture. The old people, you and me, sticking to the good old mechanical watches and the yound people sticking to digital watches – their comfort zone."
Watrelot
Frederic Watrelot, Head of Department, Watches, Christie's: "I am not particularly worried about its effect on fine timepieces as I believe collectors and watch fans will always admire what the fine historical brands have created in the last three centuries.  In fact, I believe that high-end watches and brands will be more attractive in comparison, and also vintage pieces will become all the more collectable.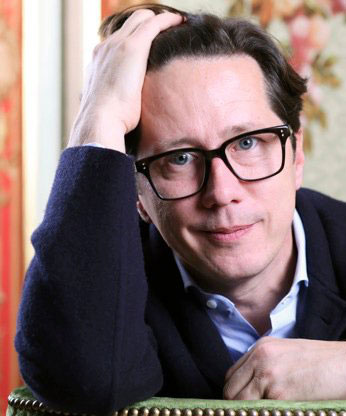 Giroud
The cheaper, more mass brands will suffer from the new Apple Watch competition. In fact, this might help create a more healthy market, helping high end brands differentiate themselves from the more mass, mid-market ones that have been thriving in the last decade." Eric Giroud, Watch designer: "It's a nice product; good shape and amazing bracelet – thank you Marc Newson for the resurrection of the Ikepod strap. It's difficult to speak about its impact on watchmaking because the Apple Watch is not a watch except that it is also worn on the wrist. It's competition for watches like the Tissot T-Touch and other electronic watches."
Back to top.
---
You may also enjoy these.