Introducing The MB&F MusicMachine 2 – Pop Culture And Swiss Craftsmanship In The Ultimate Desktop Toy (With Specs And Price)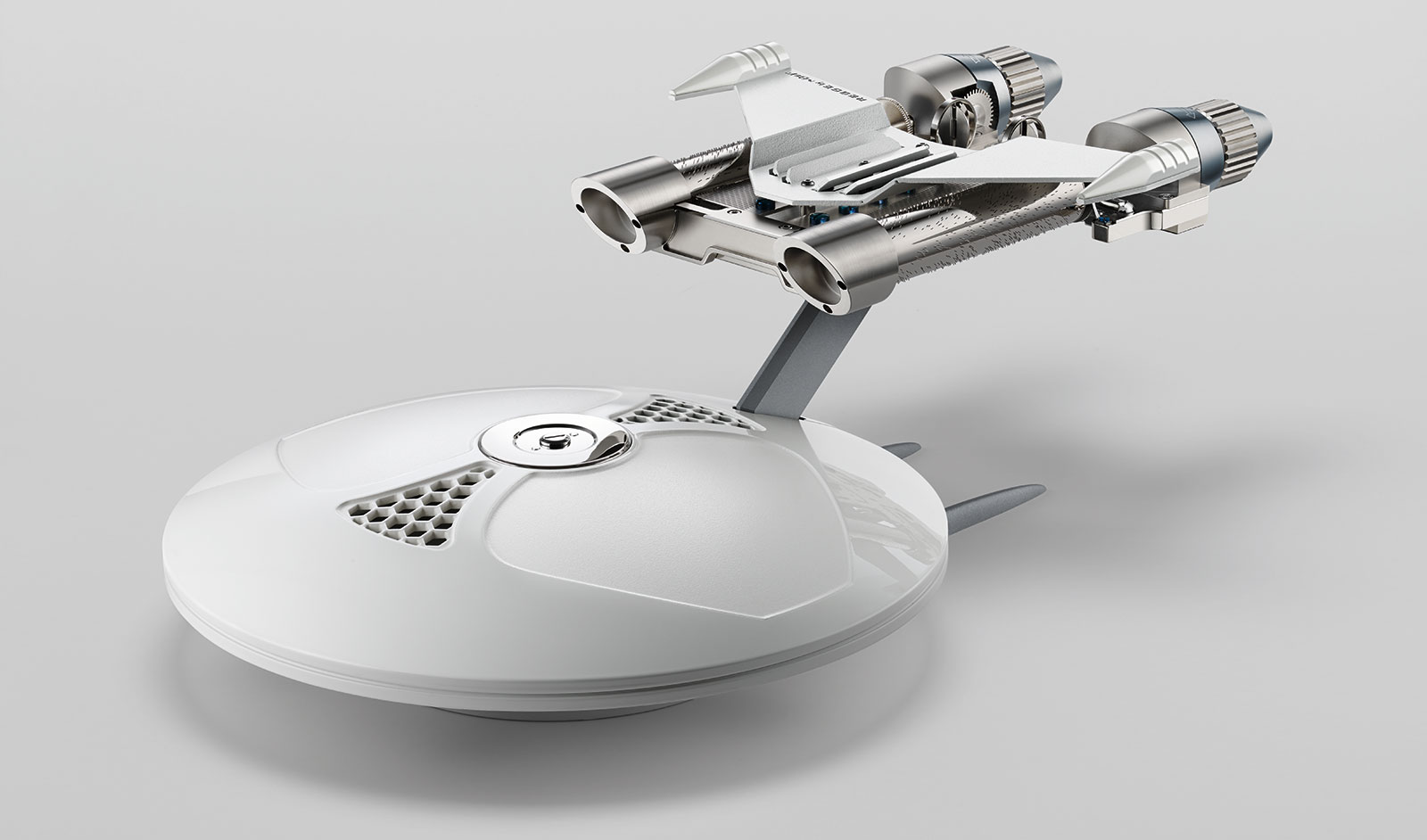 Designed by MB&F and made by Reuge, the MusicMachine 2 is a music shaped like a spacecraft that plays tunes from Star Wars, Star Trek and the Rolling Stones – it's pop culture and Swiss craftsmanship rolled into the ultimate desktop toy.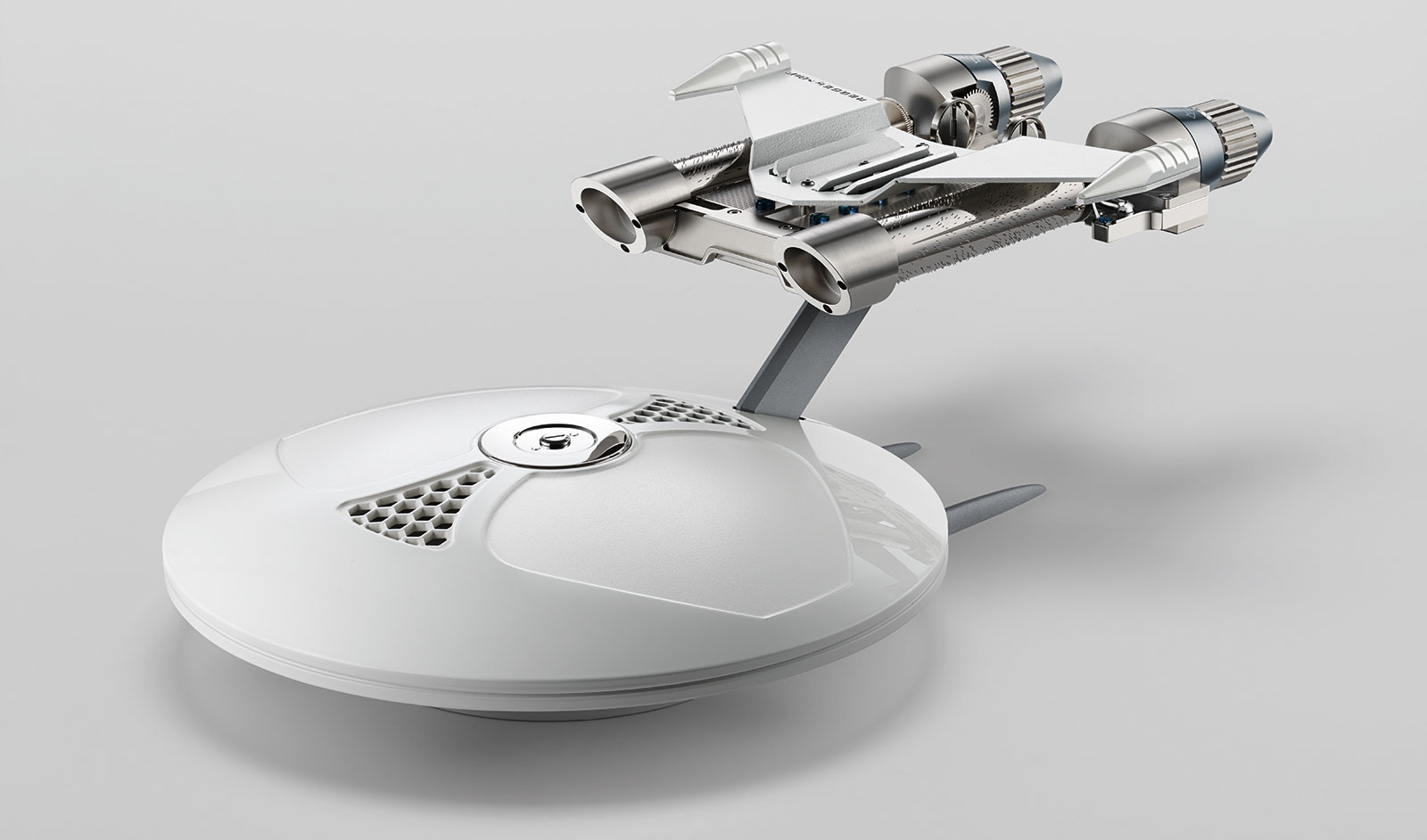 Reminiscent of the starship Enterprise, the MusicMachine 2 (MM2) is the latest in MB&F's growing range of desktop objet d'art, coming not long after the Starfleet Machine clock. MB&F worked with noted music box producer, Reuge, to create the MM2. It combines the 150 year-old tradition of Reuge with MB&F carefully distilled pop culture style. The MM2 features two music cylinders, each with its own winding key. The right cylinder plays extracts from "Stairway to Heaven" by Led Zeppelin, "Angie" by The Rolling Stones, "Should I Stay Or Should I Go?" by The Clash; while the left cylinder features all the sci-fi classics: the themes from Star Wars, Star Trek and of course, Darth Vader's "Imperial March".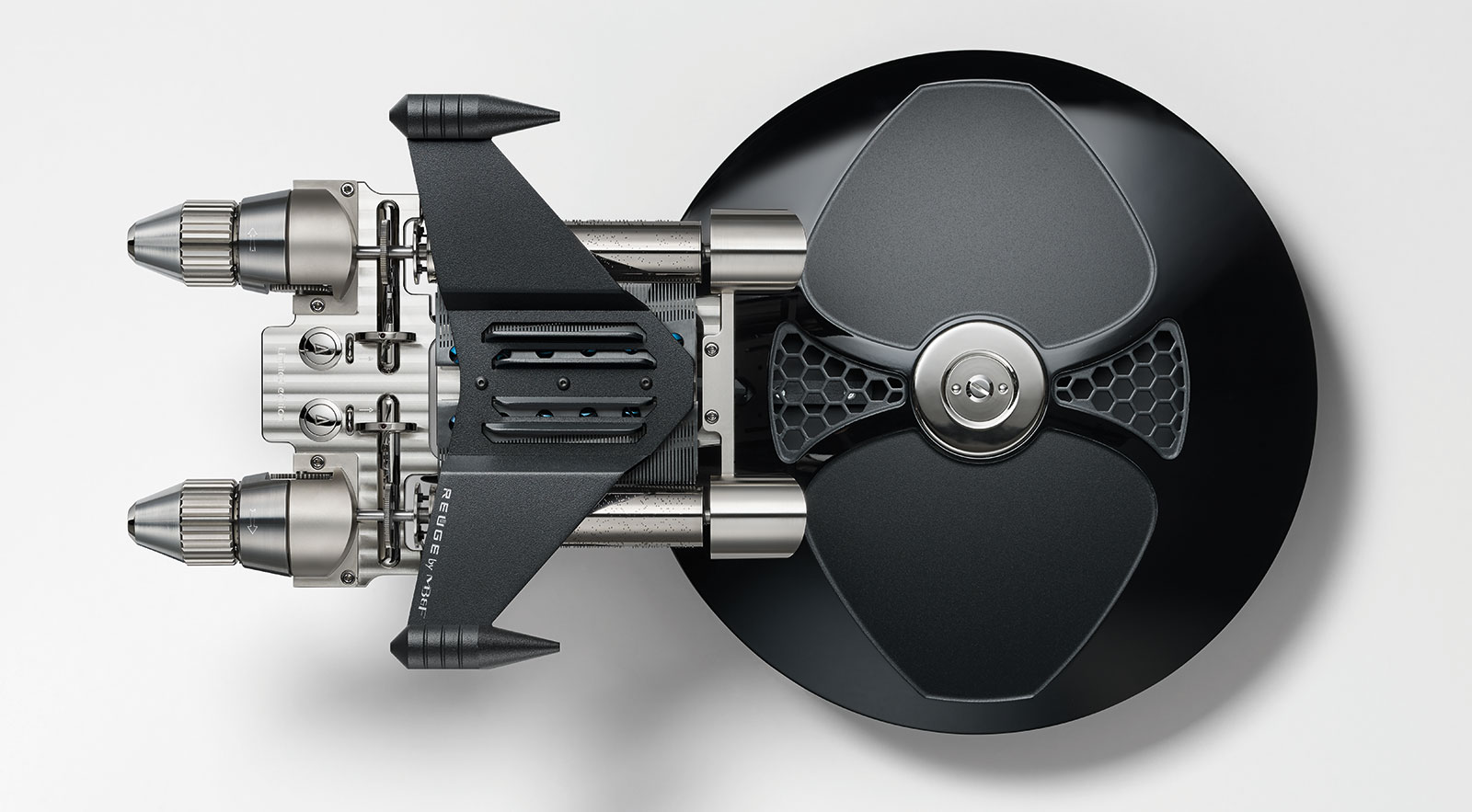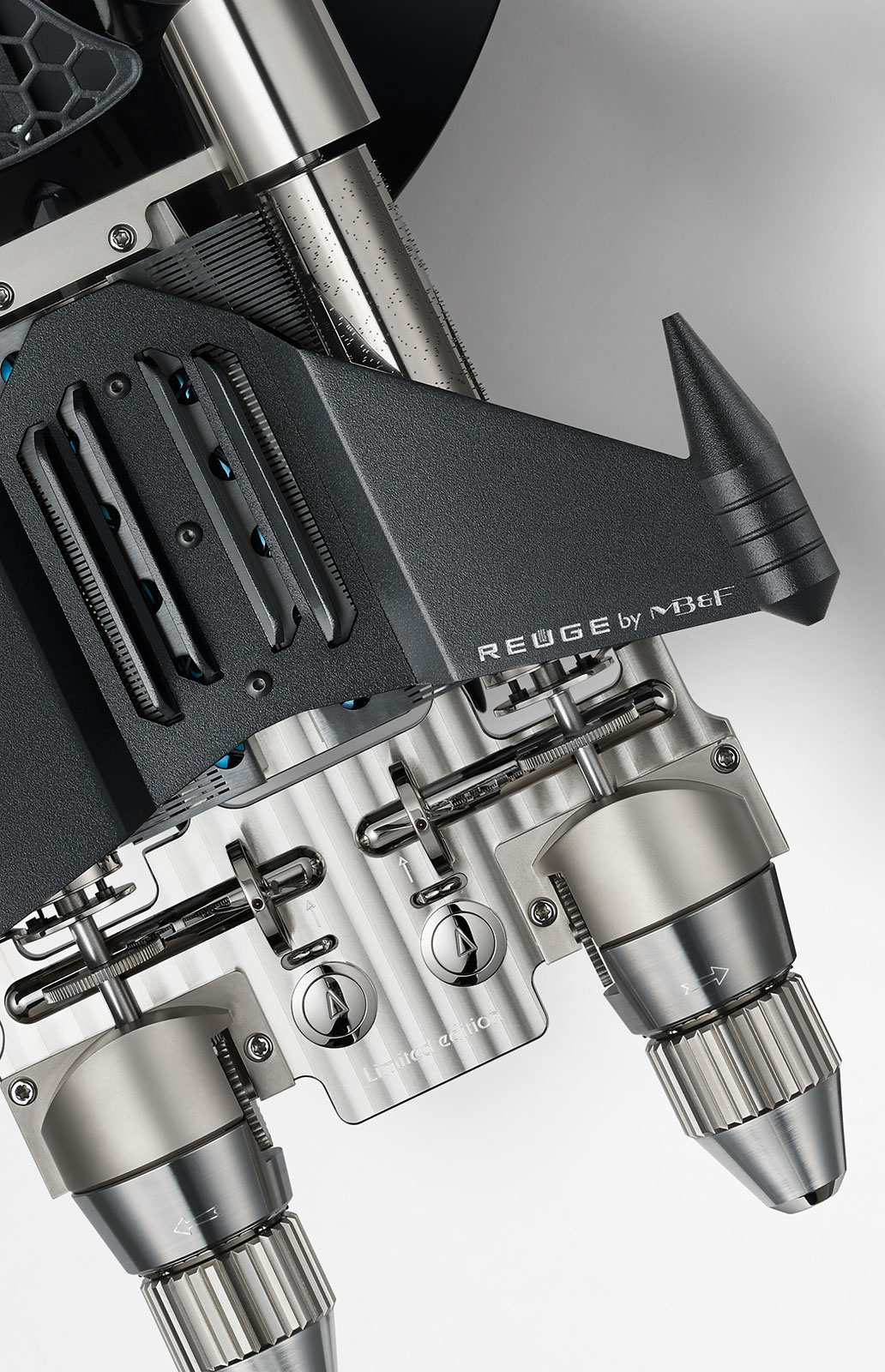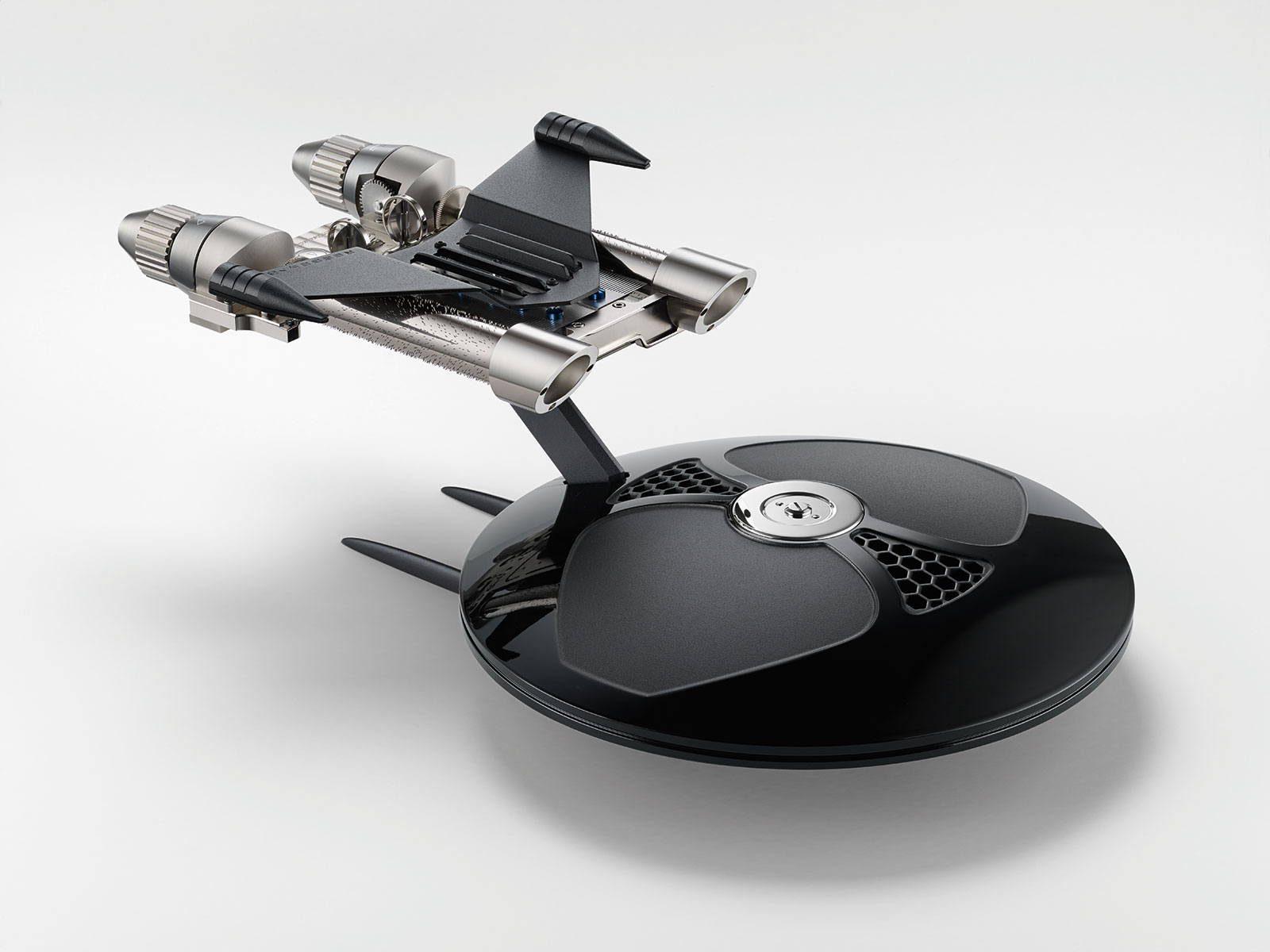 Unusually, the MM2 is constructed unlike any traditional music box. The circular body of the spacecraft is the soundboard, made of a Nomex membrane in between two spruce boards mounted on rubber shock absorbers inside an aluminium shell . A carbon fibre bar connected to tail boom transmits sound from the cylinders to the soundboard.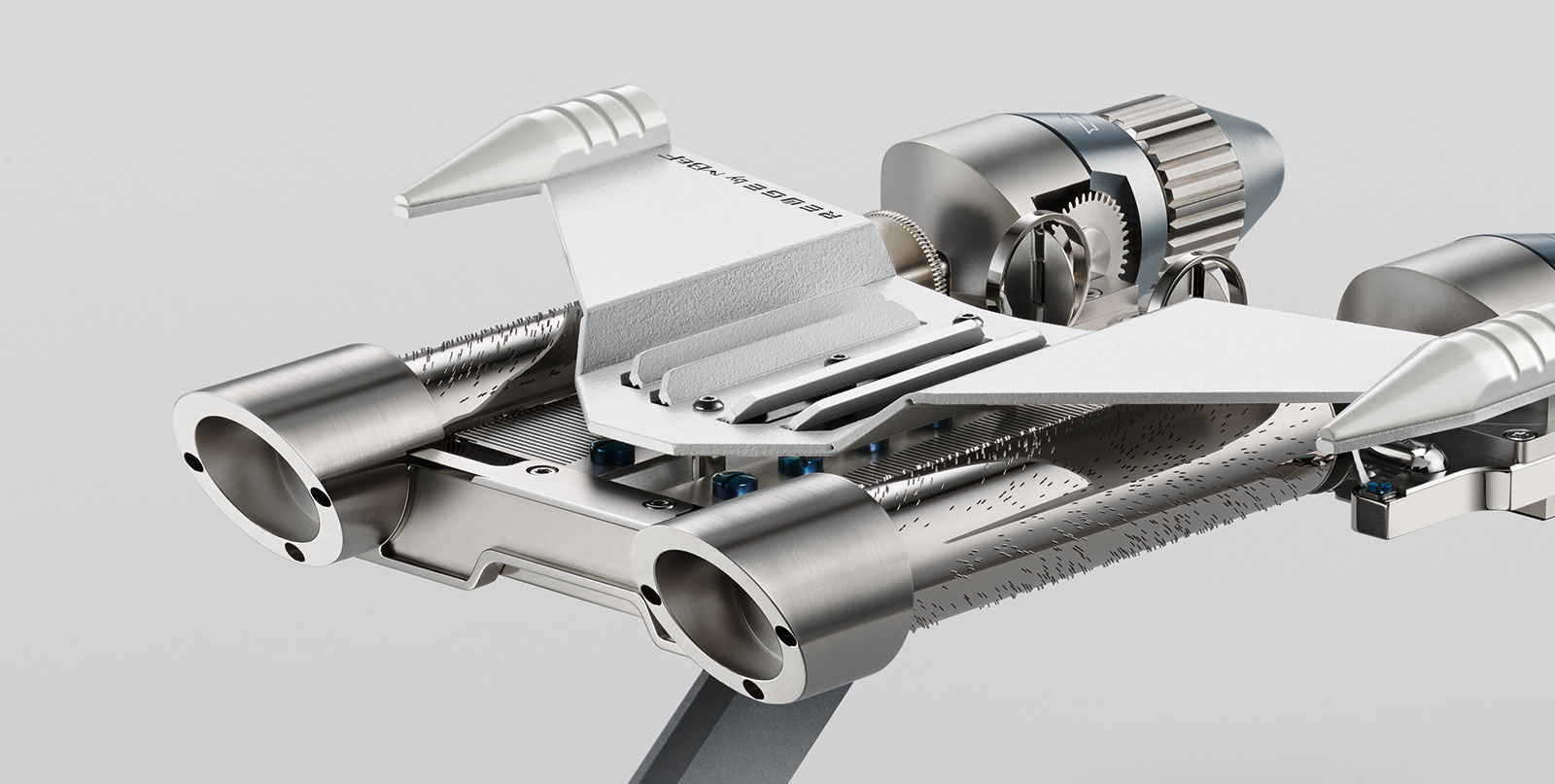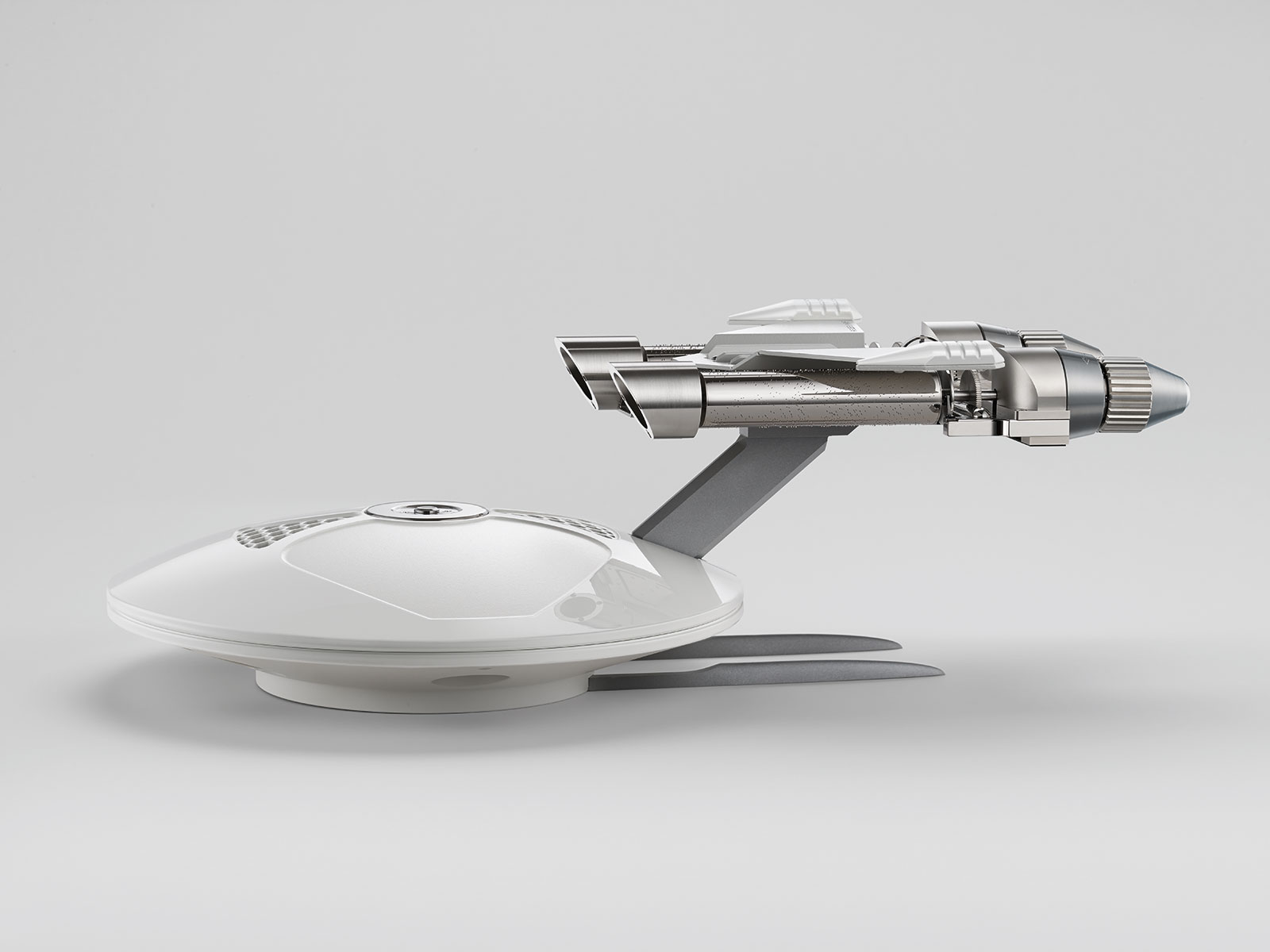 Made by Jeanmichel Capt of JMC Lutherie, a skilled guitar maker, the spruce sound boards are harvested from 350 year old trees, before being aged for five to 10 years. Only one in 10,000 trees have the necessary qualities to be turned into a MM2.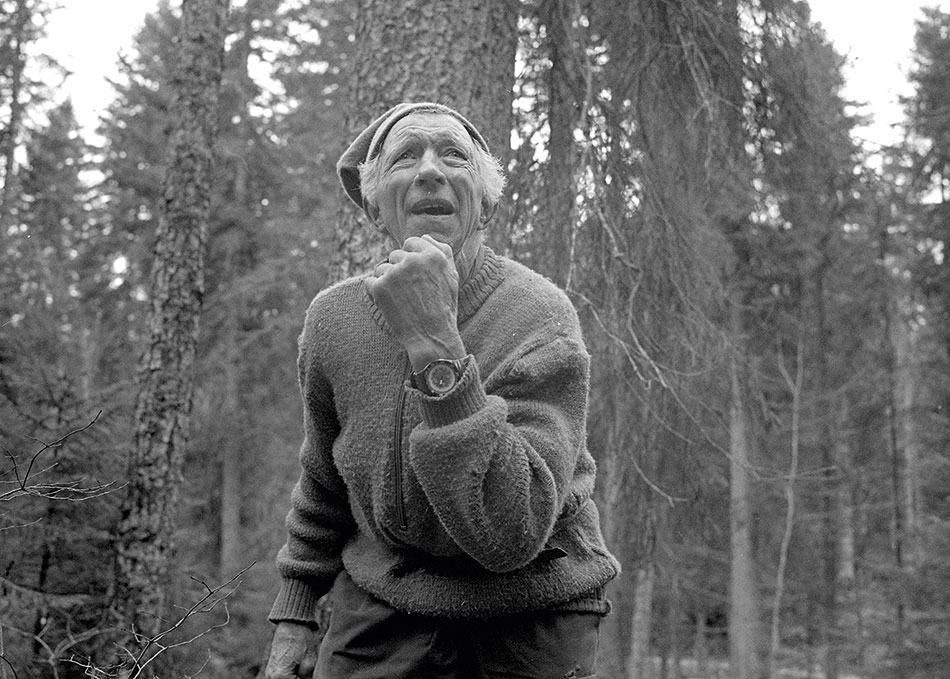 Lorenzo Pelligrini, tree gatherer for JMC Lutherie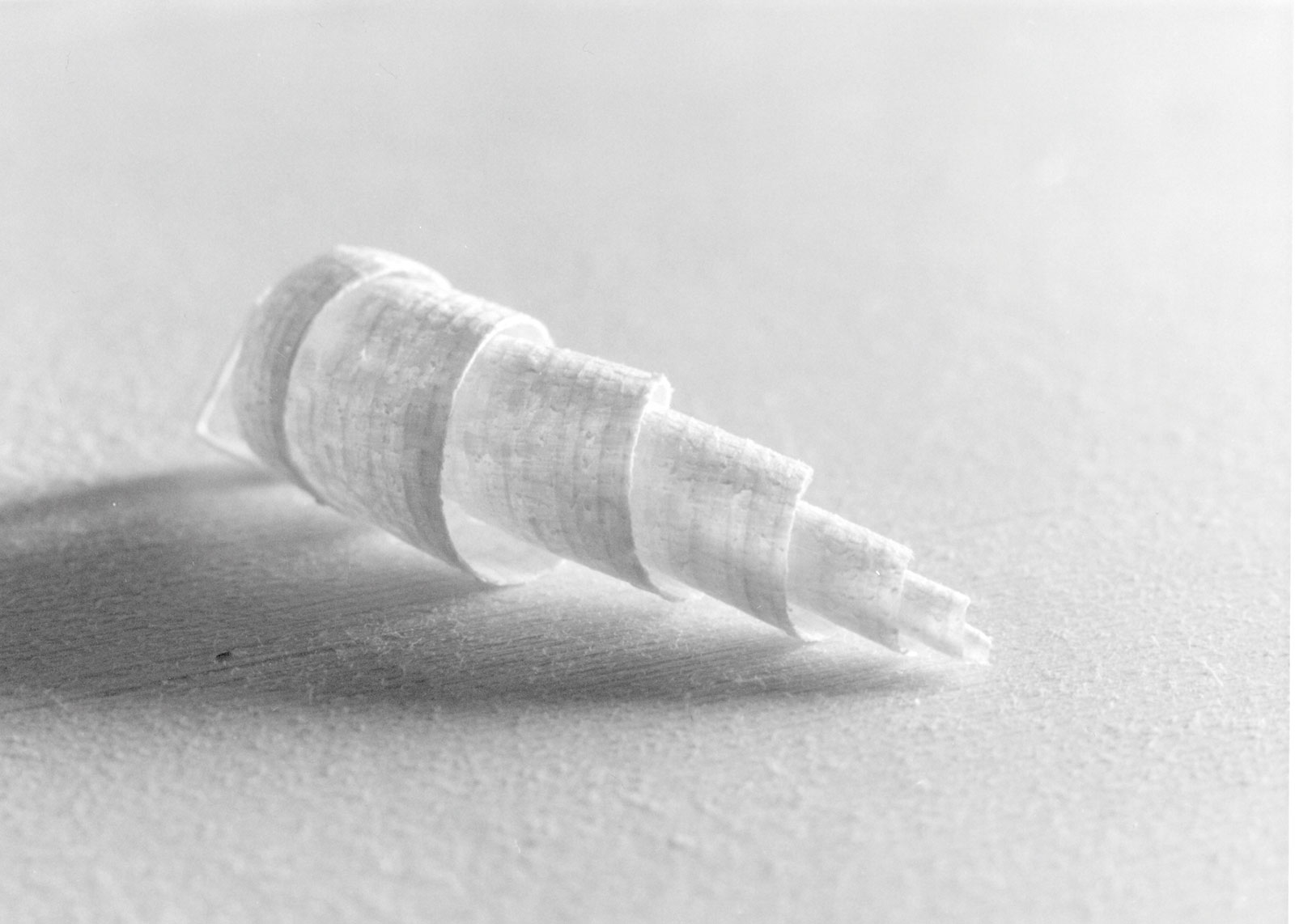 Wood shaving at JMC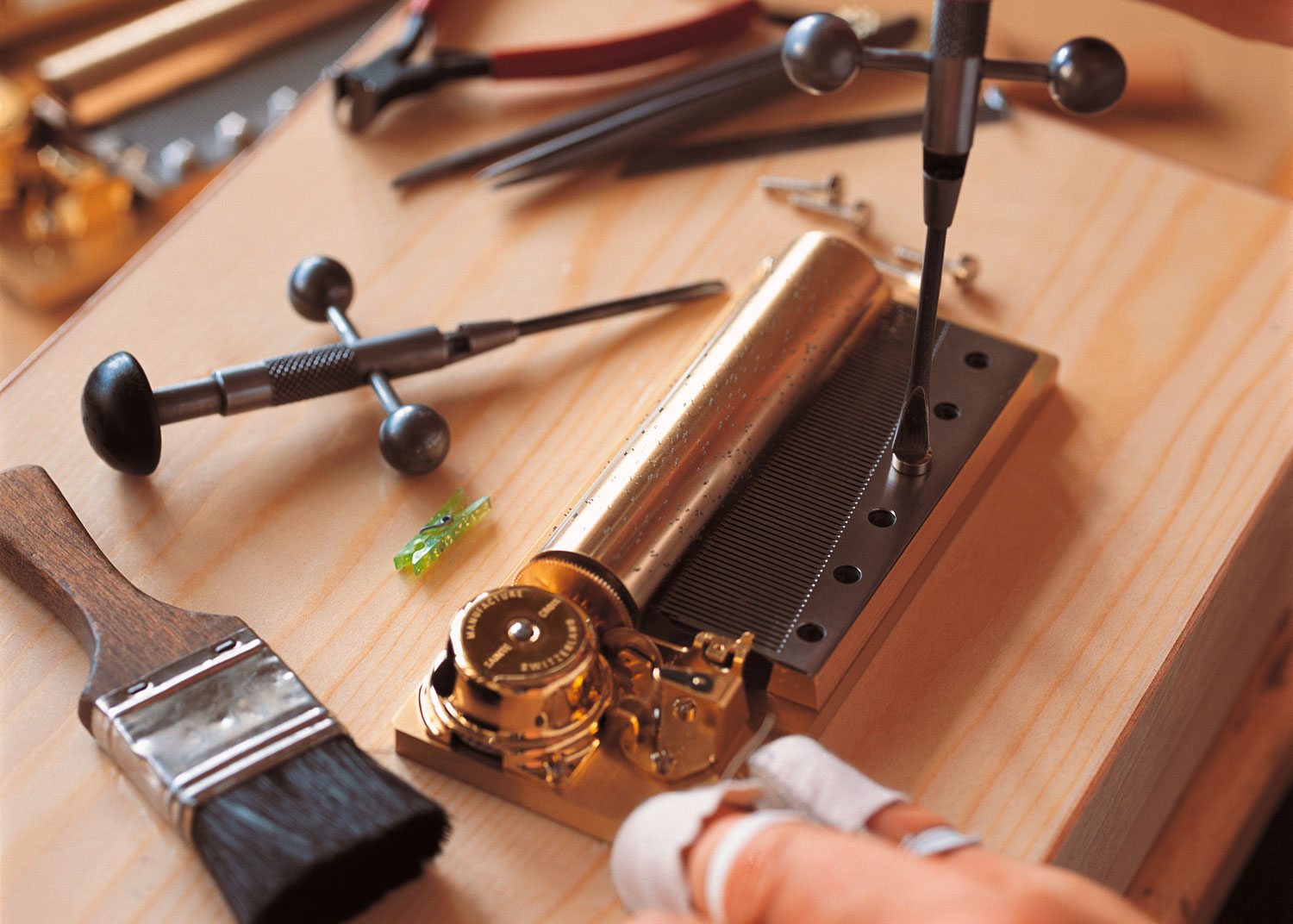 Reuge music box assembly
The MM2 is a limited edition of 33 pieces in white and 66 in black, with a retail price of 21,000 Swiss francs before taxes. That's equivalent to about US$23,000.
Back to top.
---
You may also enjoy these.

Breitling has just unveiled the Blacksteel version of the Navitimer Cosmonaute. With its trademark 24-hour dial, the Navitimer Cosmonaute Blacksteel also features the in-house B02 movement.