Book review: Kari Voutilainen Horlogerie d'Art, by Theodore Diehl (with exclusive previews)

Finnish independent watchmaker Kari Voutilainen is the subject of a newly published book. A wide ranging and beautifully illustrated tome, the book covers not just Voutilainen and his timepieces but the practice of watchmaking itself.

As one of the stars in the independent watchmaking firmament, it is only appropriate that Kari Voutilainen has a 272-page book dedicated to him and his brand of watchmaking. Written by Theodore Diehl, a watch lover who is also the spokesman at Richard Mille, Kari Voutilainen, Horlogerie d'Art is a patient and informative stroll through numerous watchmaking topics.
While beautifully illustrated, the book is not merely a pictorial exploration of the subjects. It covers Voutilainen himself, including a short account of his early years where he restored timepieces at Parmigiani before setting up on his own in 2002. This book also marks the tenth anniversary of the establishment of Voutilainen's own workshop.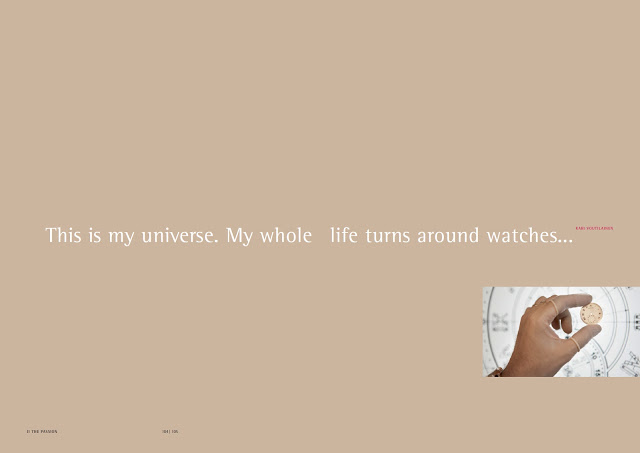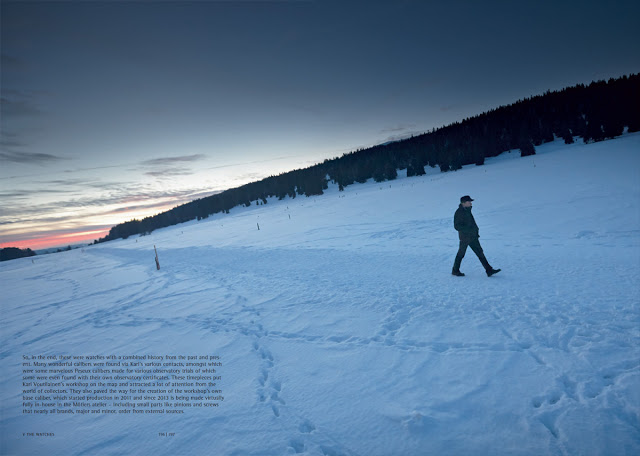 The book covers his workshop in Môtiers and its little known, but international team.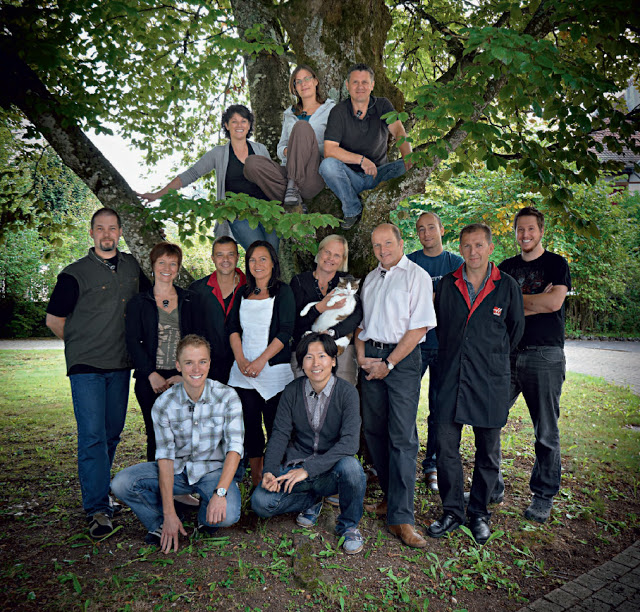 The book also provides brief introductions to several specifics of watchmaking relevant to Voutilainen, like the heat bluing of hands and the method for application of Geneva stripes.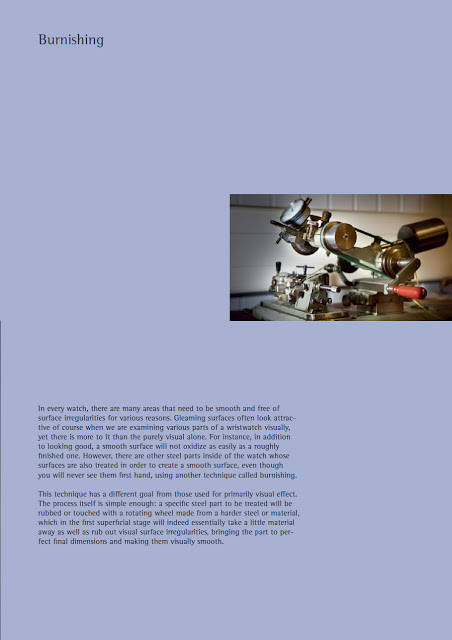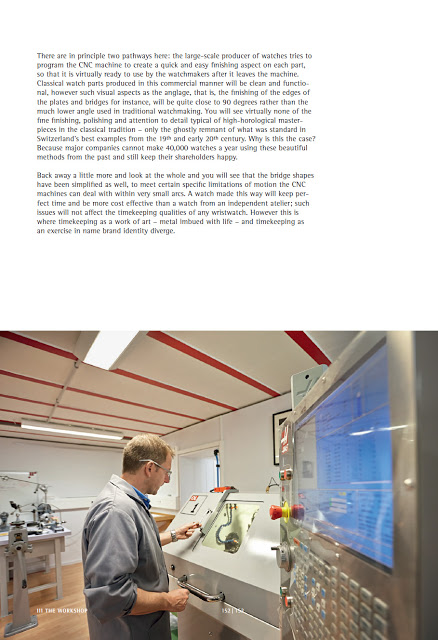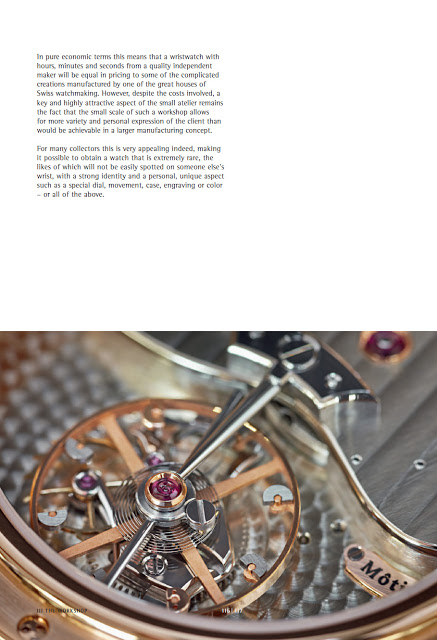 Scattered throughout the book are quotes from Voutilainen, including this one on hands:
"Hands are really extremely complicated things; we often take them for granted. They are filled with very subtle changes of tapering, proportional balancing – and always have to be perfectly legible under all kinds of lighting conditions."
And Voutilainen on guilloche dials:
"Take for instance a real guilloché machine for making dials. They have been out of production for years, and will never be made again. And you can't make a really excellent guilloché dial without one."
And of course the book also covers Voutilainen's own timepieces, starting with his very earliest, including pocket watches, right up to the newest creations from his workshop.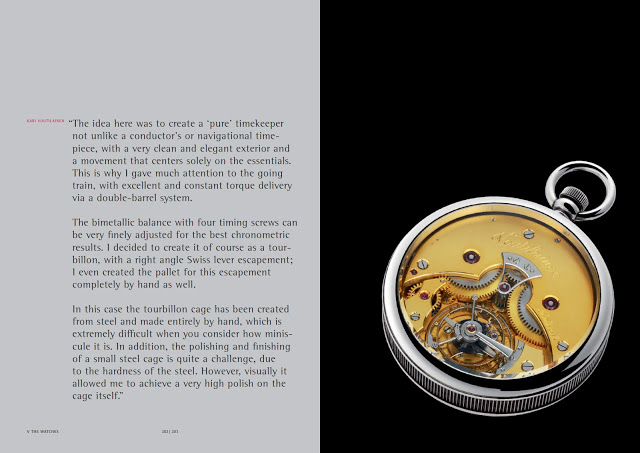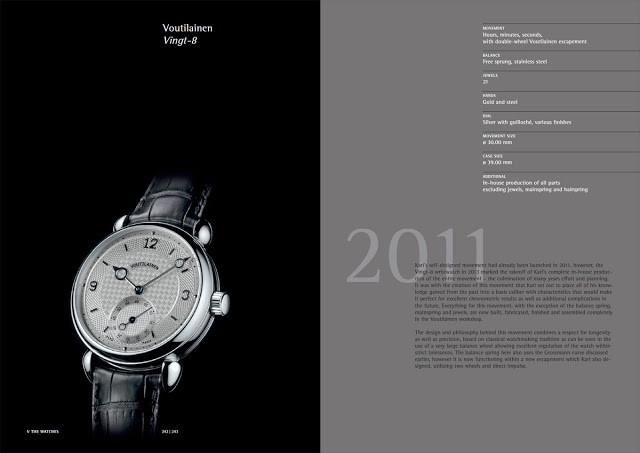 Printed in a run of 1500 copies, with additional copies for Voutilainen clients, the book is available from Swiss horological book stockist Book Simonin come November for SFr255 (~US$282), excluding freight.
– SJX
Extracts from the book courtesy of Theodore Diehl.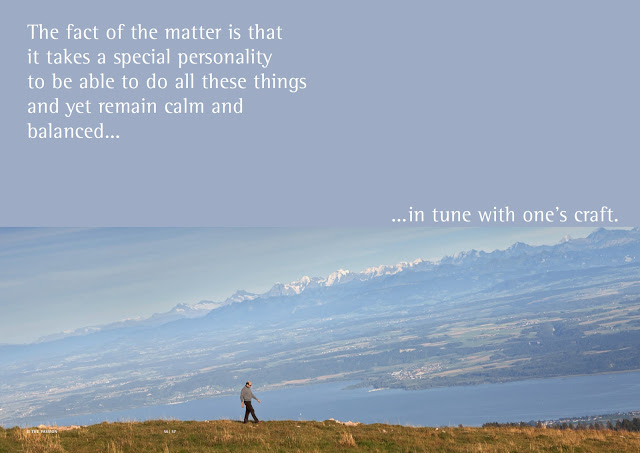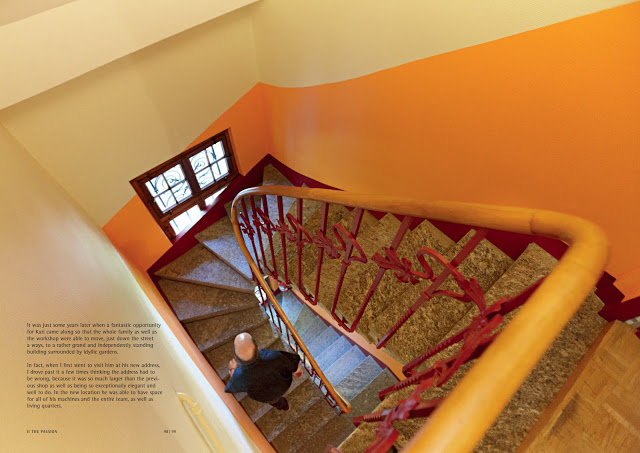 Back to top.
---
You may also enjoy these.